As travel restrictions begin to ease up around the globe, many of you are probably itching to get out there again after being in quarantine for months. We know we are! But of course, we all want to do so as safely as possible.
By choosing less popular and less crowded destinations such as small towns and secluded beaches over big city tourist spots, you can more easily social distance and minimize your risk. Plus, limit your exposure with shorter flights or drives that are closer to home.
We want to share a handful of our favorite, lesser-known destinations around North America that are safe choices. From the Great White North of Canada, to the National Parks of the USA, to the tropical beaches of Mexico, Central America and the Caribbean, there really is a destination for everyone on this list!
Outer Banks, North Carolina, USA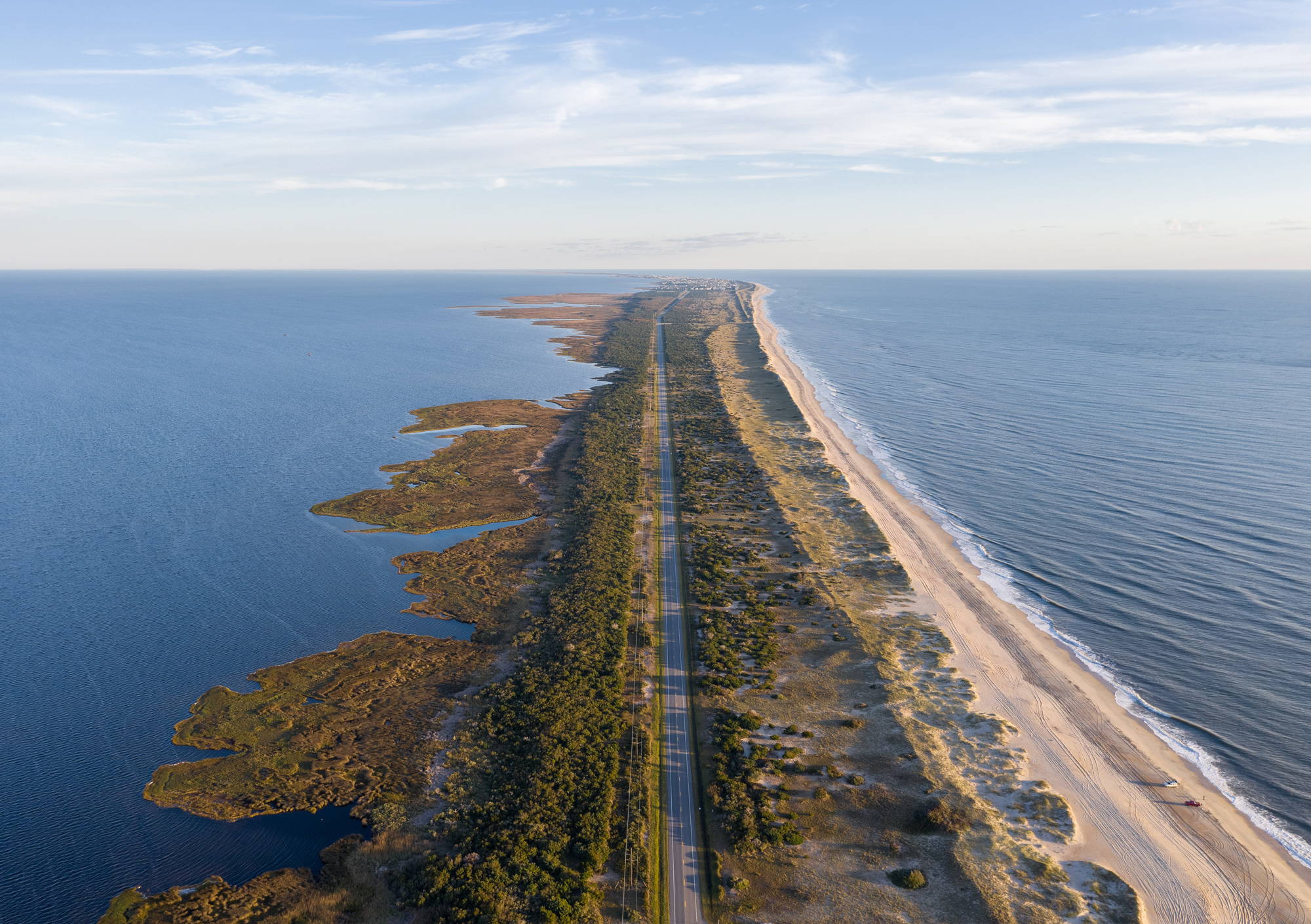 The Outer Banks off the coast of North Carolina offers both relaxation and adventure all wrapped up in one destination! (And hey, it's the setting of the famous Netflix series!) OBX is the perfect coastal option on the East Coast to avoid overly touristy towns and great for the whole family. And with a whole chain of islands, you usually won't find large crowd. Enjoy fishing, watersports and horseback riding amidst a serene backdrop - plus scuba dive or snorkel through 3,000 underwater shipwrecks!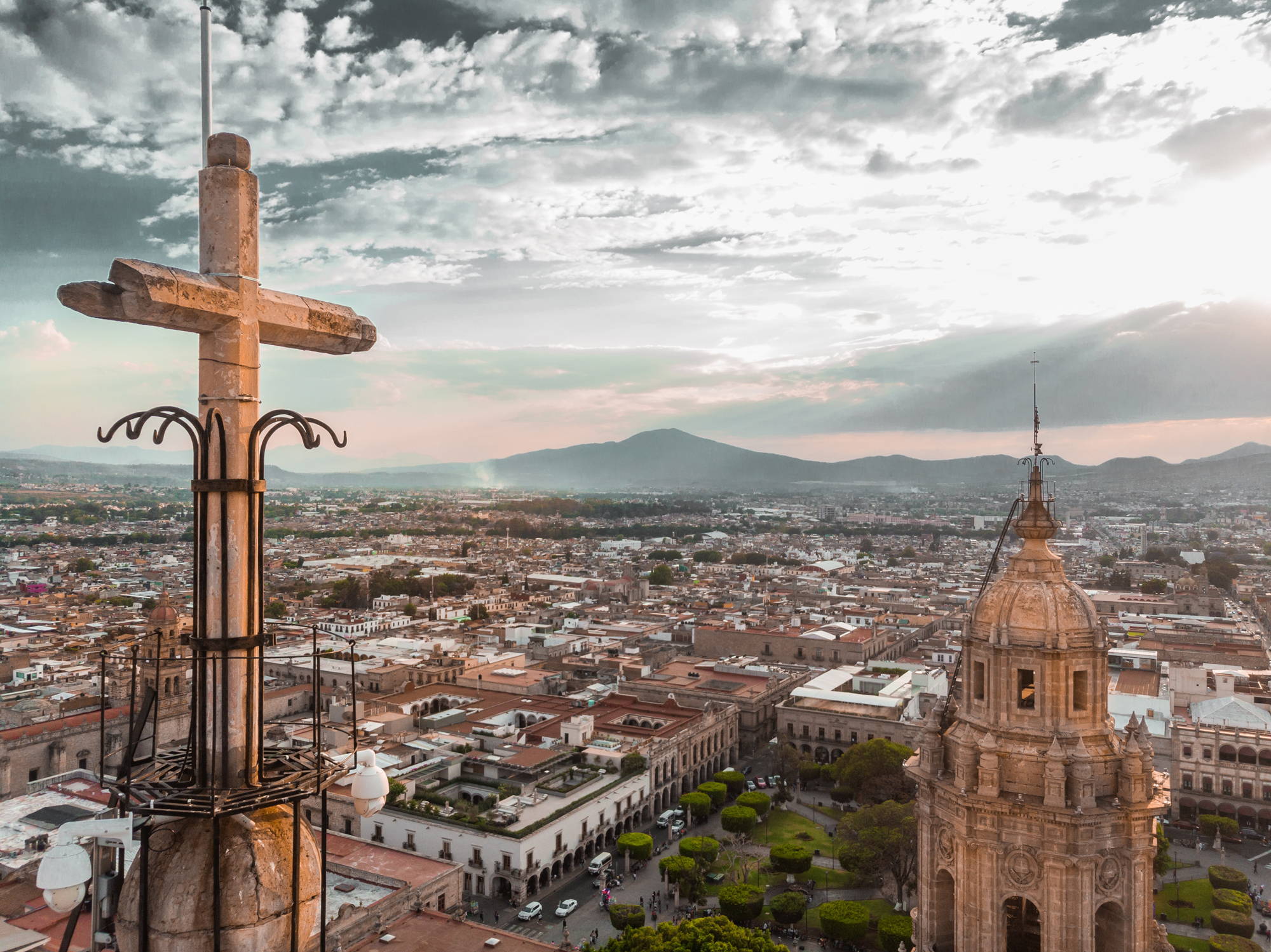 The capital of Michoacán and a UNESCO World Heritage Site, Morelia is a unique destination in Mexico that often flies under the radar. Enjoy this quiet, historic town as you stroll the streets to find chocolaterías, taquerías and historic museums, and take in the elegant Baroque style architecture that feels like a blast to the past.
Victoria, British Columbia, Canada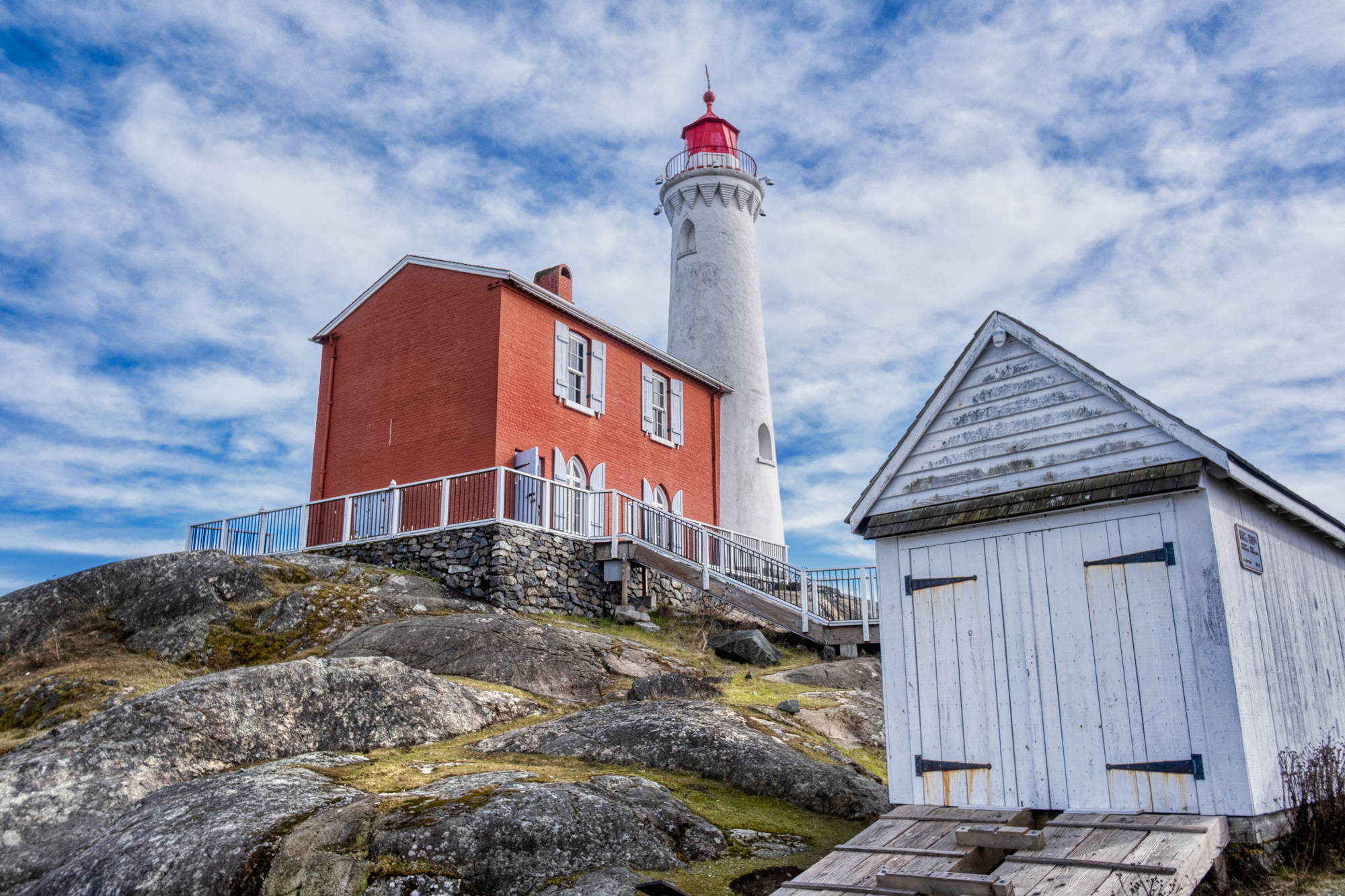 Just a 90 minute fairy ride from bustling Vancouver, lies the quieter and quainter city of Victoria, located on the southern tip of Vancouver Island. You will find museums celebrating their aboriginal heritage, charming colonial architecture and sweeping harbor views. Take the ferry from the Inner Harbour to Fisherman's wharf and If you are lucky, you may even spot a whale!
Glacier National Park, Montana, USA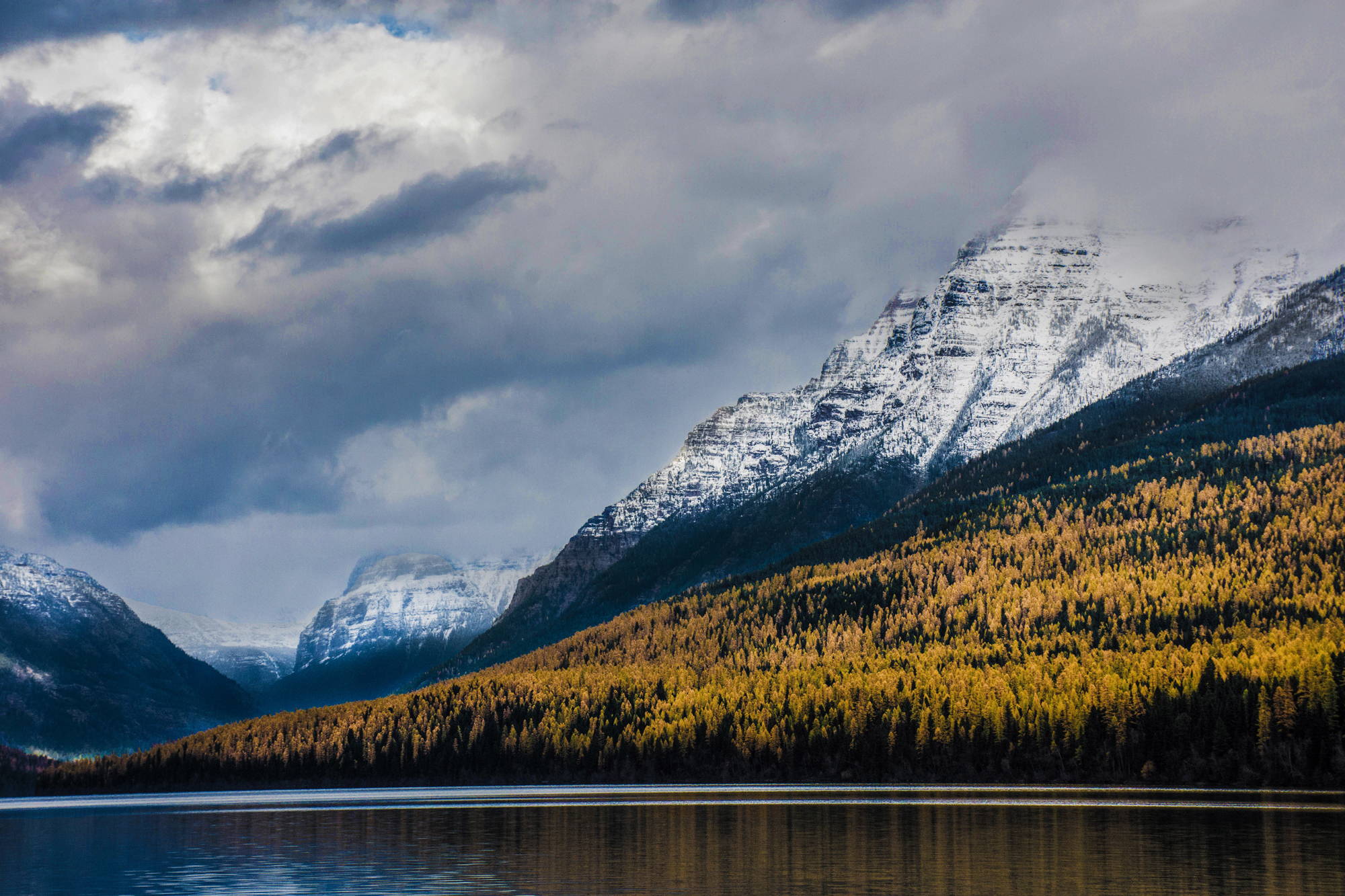 A visit to the National Parks are a great way to see a plethora of beauty and be out in nature to easily social distance. Glacier National Park is located on the border of Canada and the US and an abundance of wildlife makes hiking through the mountaintops a truly unforgettable experience. You will find a hike for every skill level - from the easy Trail of the Cedars to the challenging Grinnell Glacier.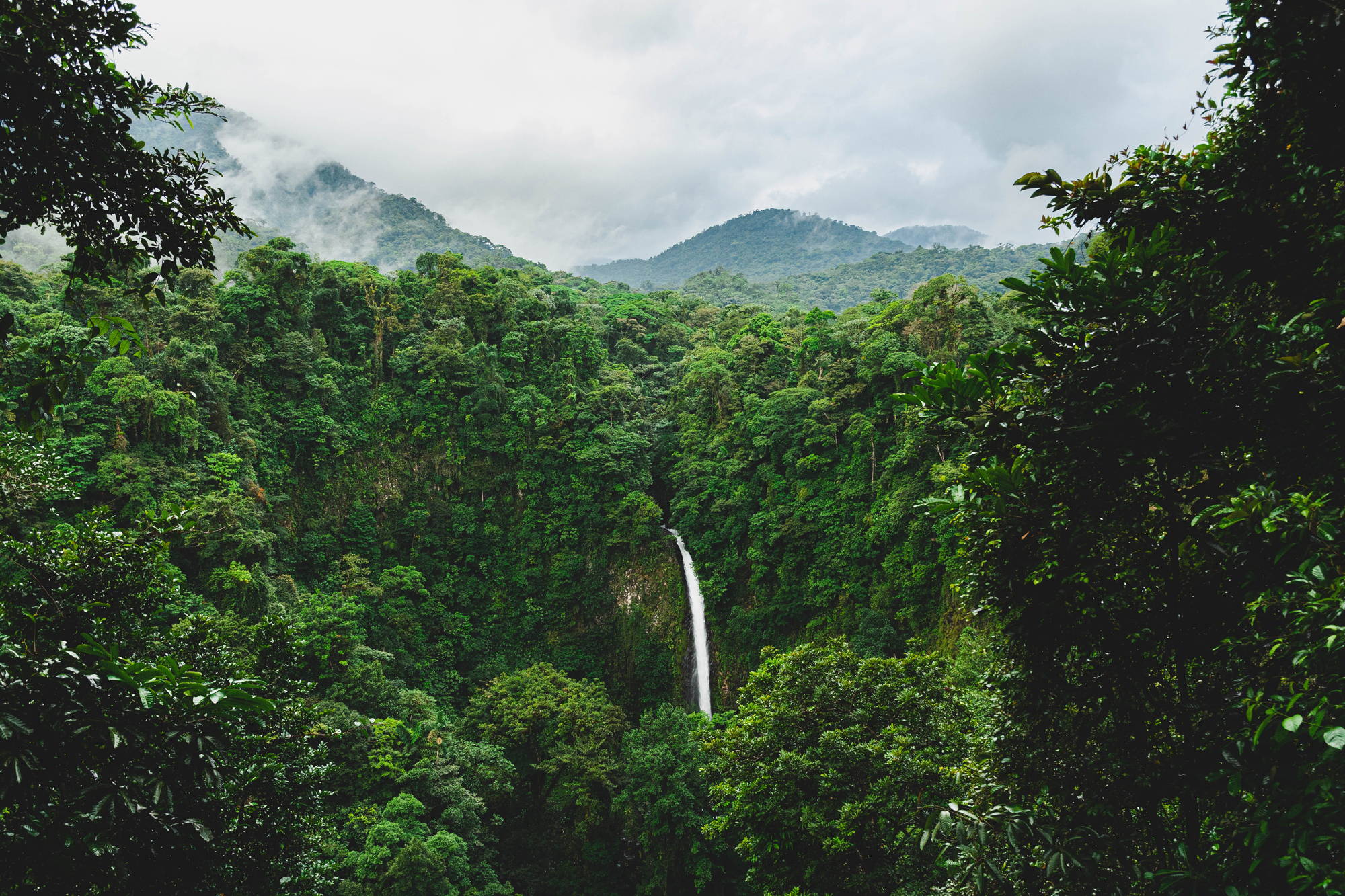 La Fortuna de San Carlos offers the ultimate rainforest experience in Costa Rica. From soaking in the natural hot springs to viewing the famous Arenal Volcano and La Fortuna waterfall, you will truly become one with nature! There are so many adventure activity options, from walking through the rainforest canopy on a hanging bridge to flying through the sky on a zip line, rappeling down waterfalls, and whitewater rafting. Plus tons of hiking trails to spot monkeys, toucans and jaguars.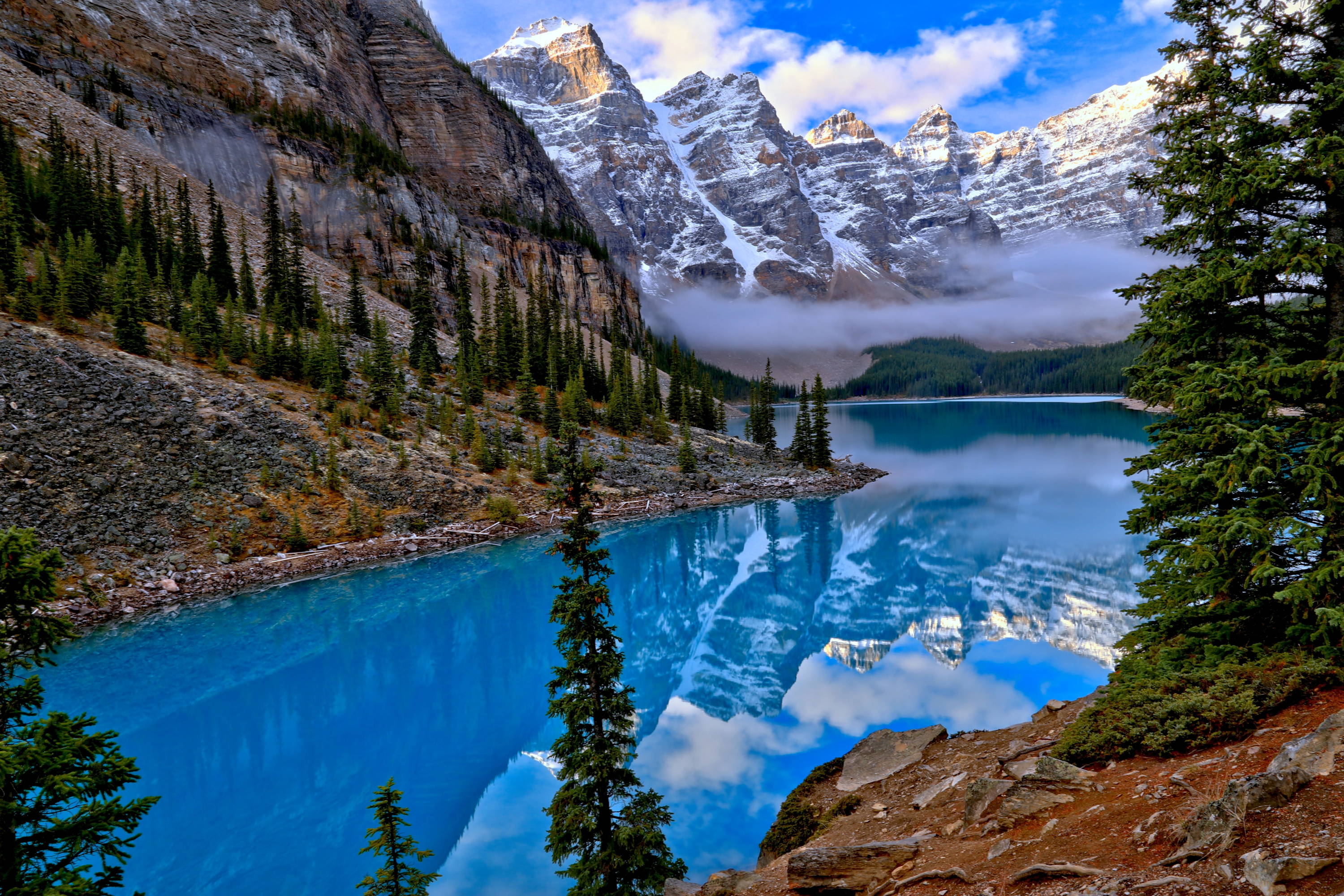 Banff National Park sits in the heart of the Canadian Rockies surrounded by rugged mountain peaks, emerald evergreen trees and glacier-fed lakes and rivers. The bright turqoise blue waters of Lake Louise, Lake Minnewanka, and Moraine Lake are out of this world and even more vivid in person! There are exciting activities for every season - skiing in the winter, hiking, biking, fishing or scrambling (a mix of hiking and rock climbing) are where it's at. Plus, you will come across deer, elk, bighorn sheep, mountain goats, bears, coyotes, and river otters!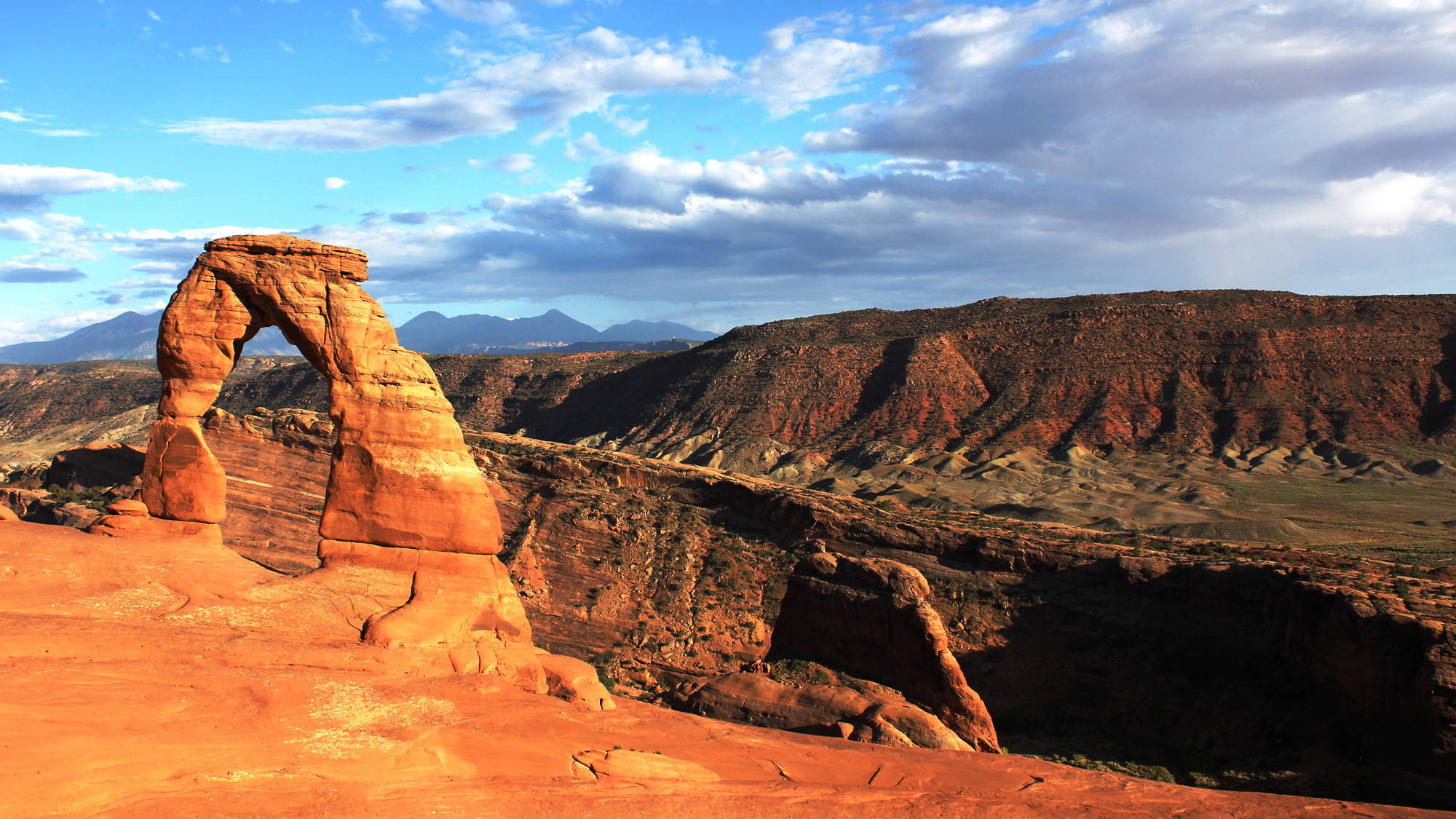 Perched between Arches and Canyonlands National Parks, is the red-rock town of Moab and the perfect spot to get away from it all! (Hello Westworld fans!) Explore the small town and then enjoy hiking, mountain biking, rafting, climbing and canyoneering at the scenic parks.
Denali National Park, Alaska, USA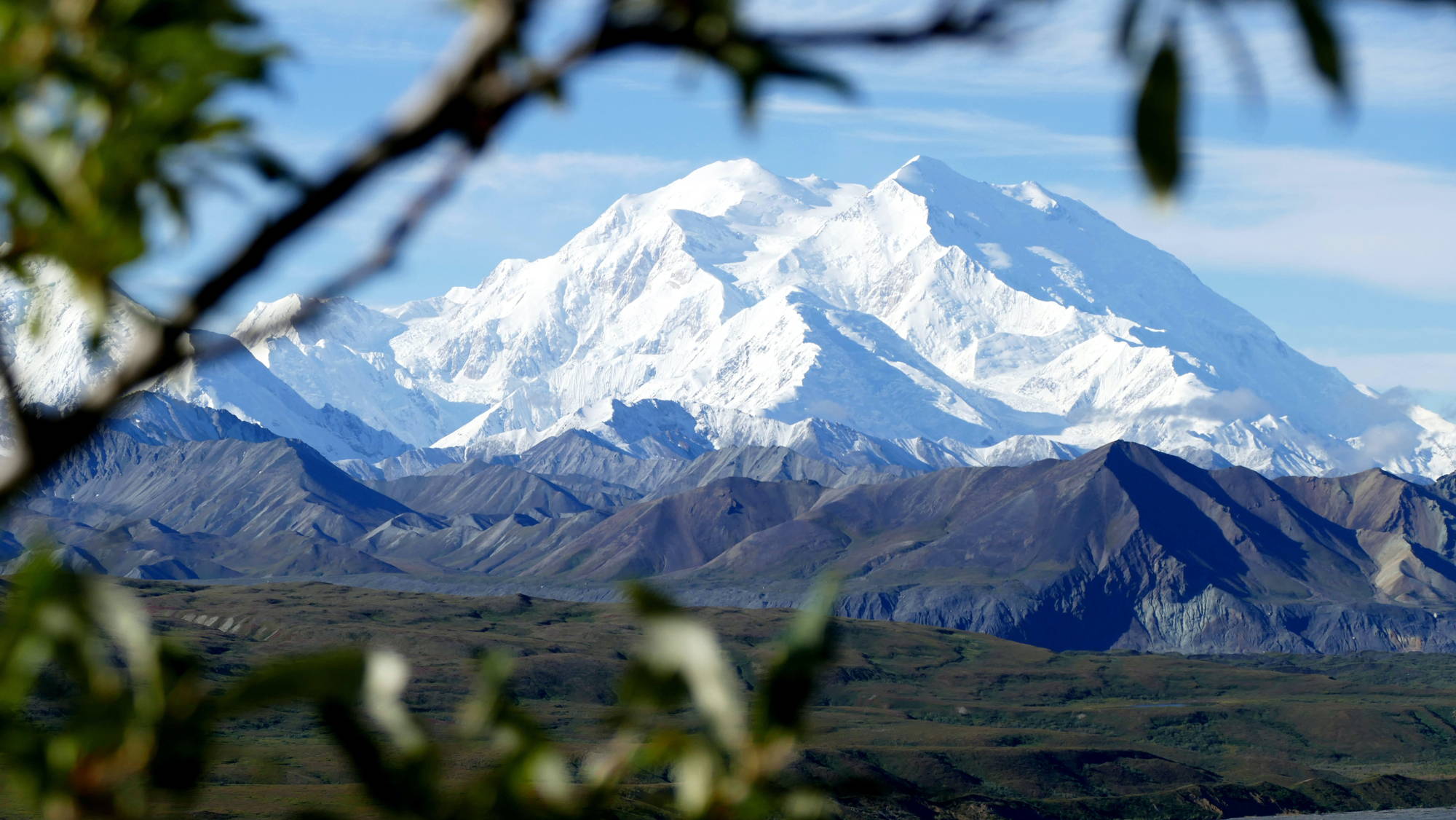 Alaska is by far the least visited state in the US making it a great spot to visit post-quarantine! Denali National Park is home to North America's tallest peak, the 20,320-foot Mt. McKinley, and the small city of Fairbanks. Visit in June to witness a whole 24 hours of sunlight and twilight. During winter months, enjoy the vibrant aurora borealis.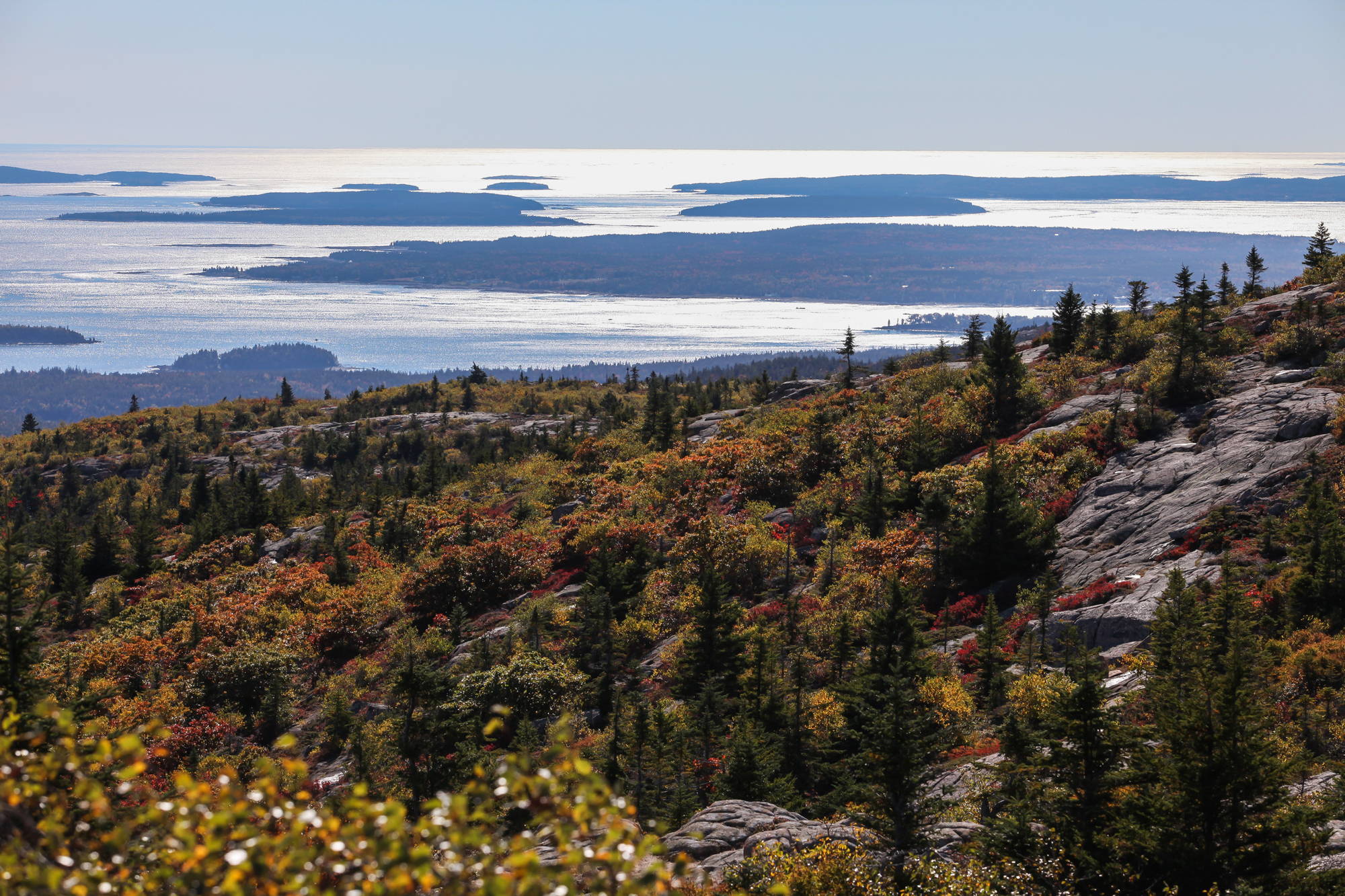 Hop aboard a catamaran and cruise around Frenchmen's Bay to see Maine's rocky coastline packed full of wildlife and natural wonders. Then take a hike through the nearby Acadia National Park for more excitement. While visiting, you must indulge in succulent Maine lobster!
Pin your adventures across the diverse countries of North America with a push pin map! One pin color can be for all the spots you can't wait to hit, and another color for all the places you have already experienced.
All major cities of North America are detailed out for you to pin your way across the continent. You can keep the classic legend to map out your "past adventures" and destinations "yet to explore," or personalize it with your family name, a special date or favorite travel quote.