Here at Conquest Maps, it is our mission to create a map that will be a unique keepsake for you to cherish for years to come!
Our legends are completely customizable which allows you to put your own flair on the map. Add your favorite quote, your family name, a special date or whatever you can dream up!
If you are in need of inspiration for personalizing your legend, you have come to the right place! There are so many possibilities from the quirky to the sentimental, but here are some fun ideas we are loving…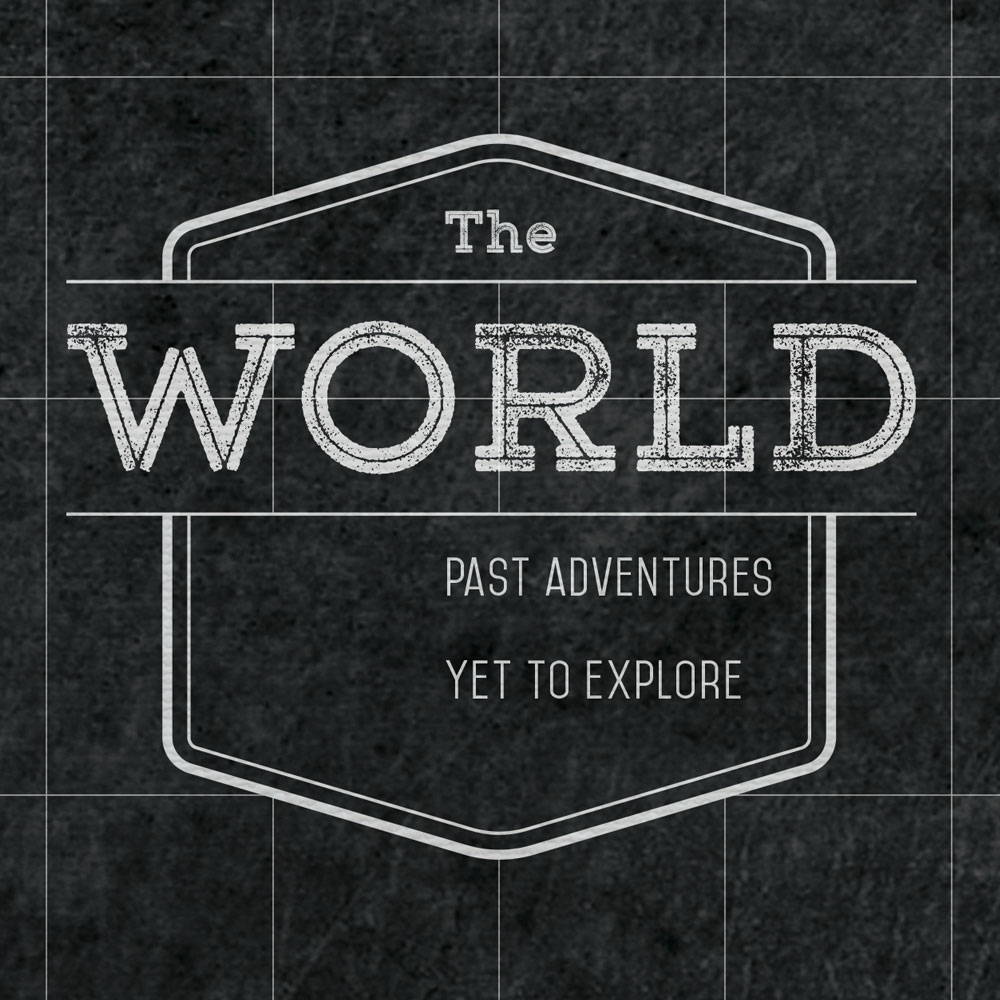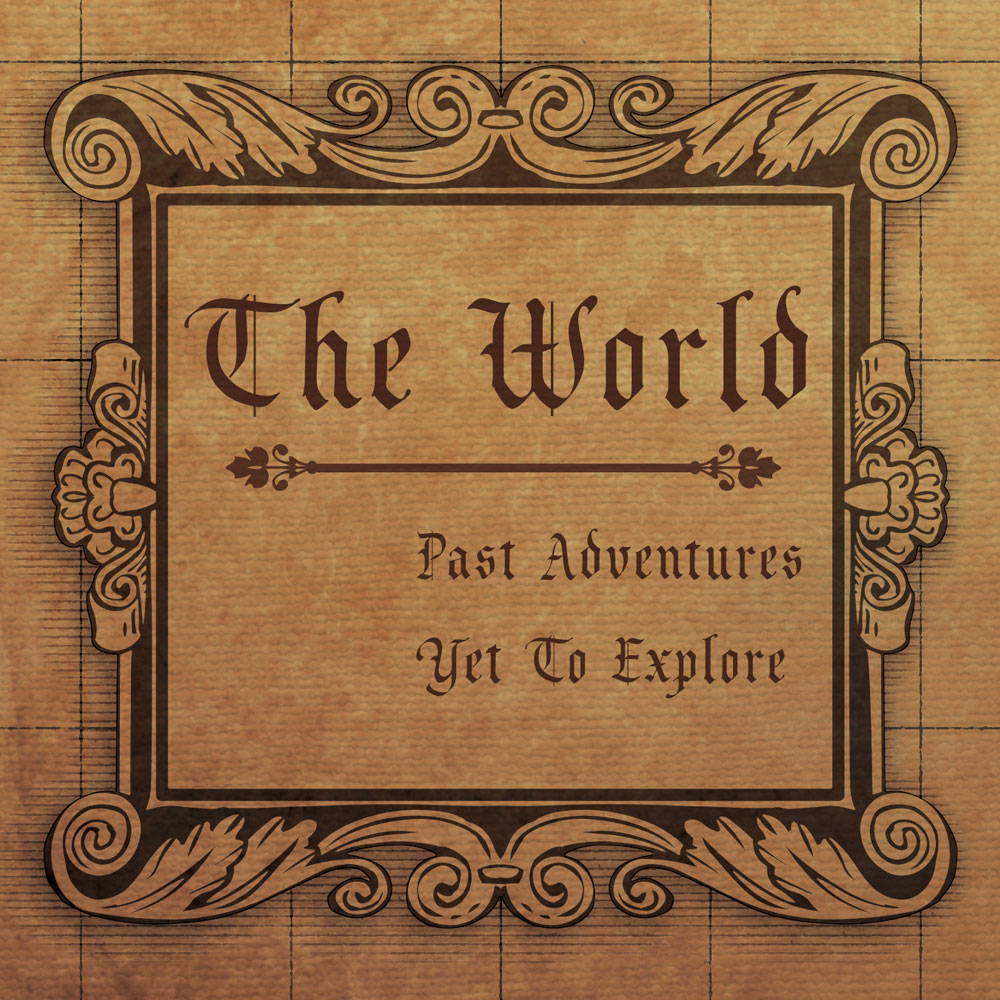 These are our standard legends for each style if you decide not to personalize your map.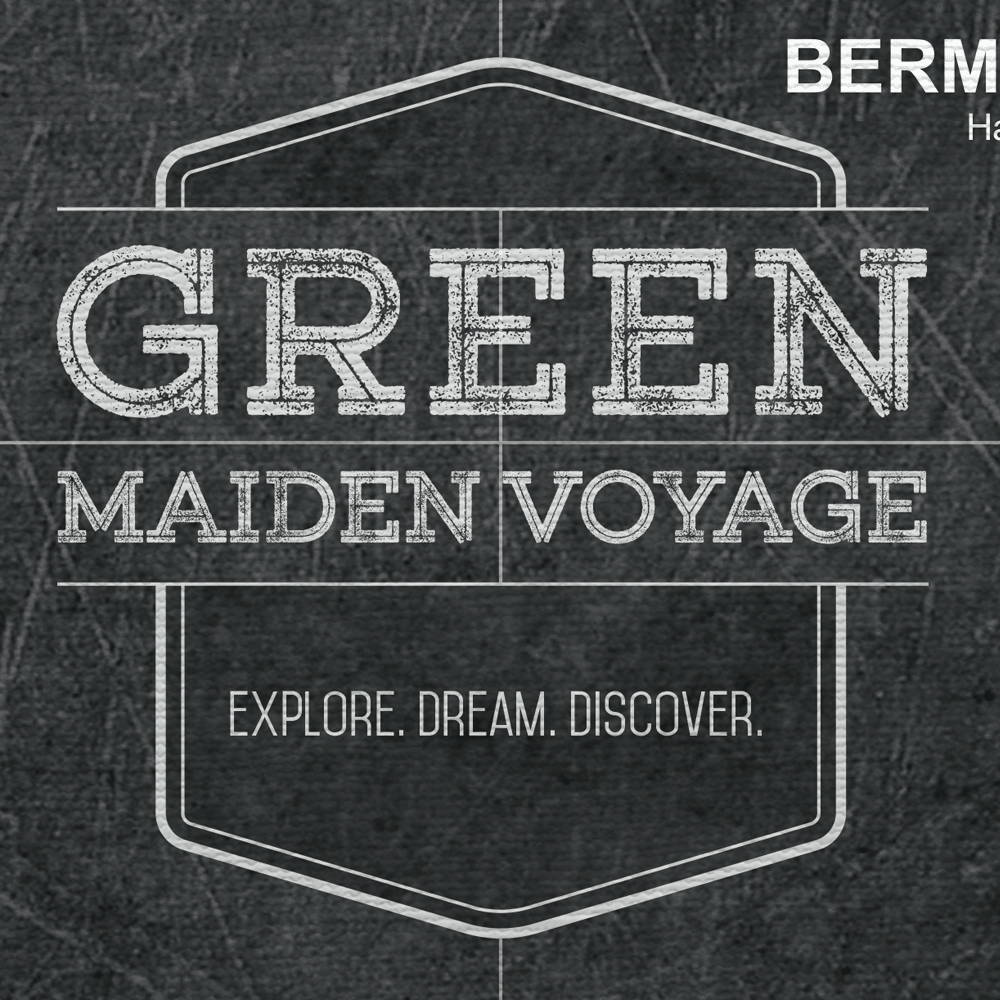 Whether it be an annual vacation closer to home or a trip around the globe, this is a great way to showcase your best memories together as a family. Add the kiddos names on the legend and each one can have a unique pin color to track their adventures.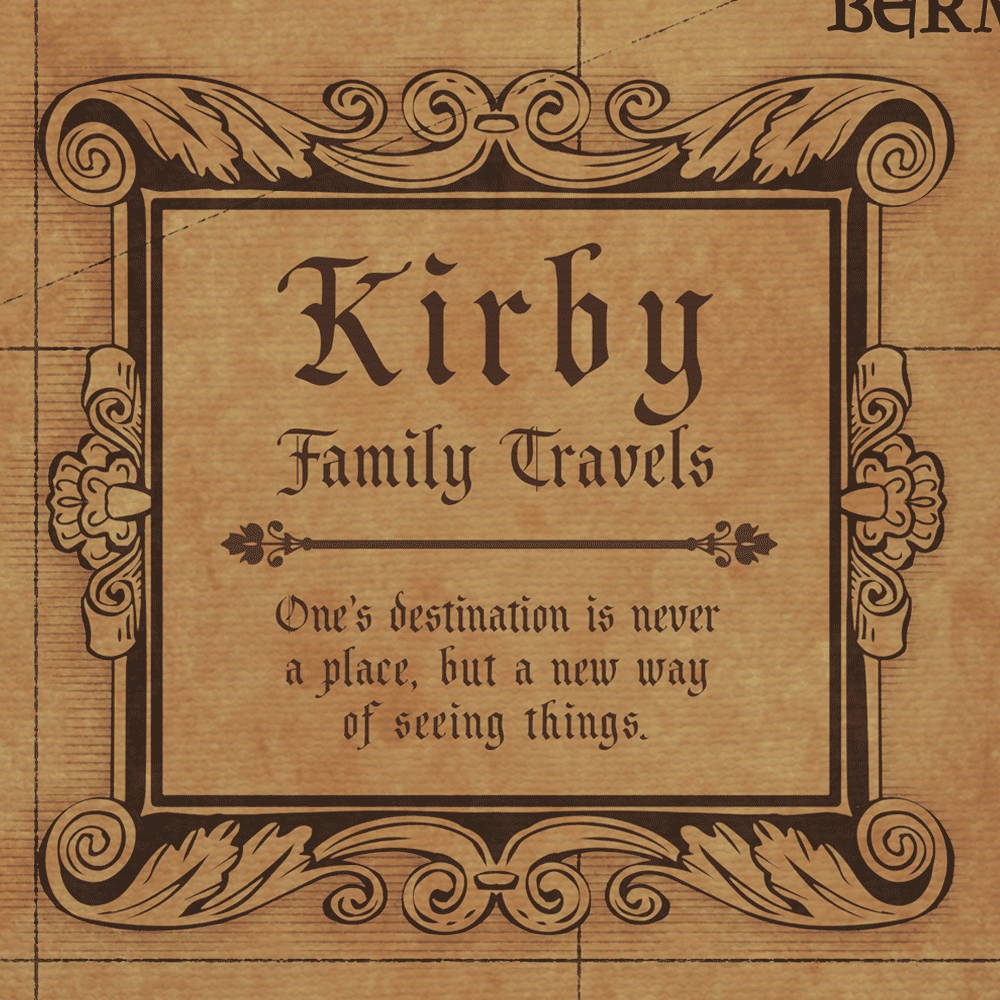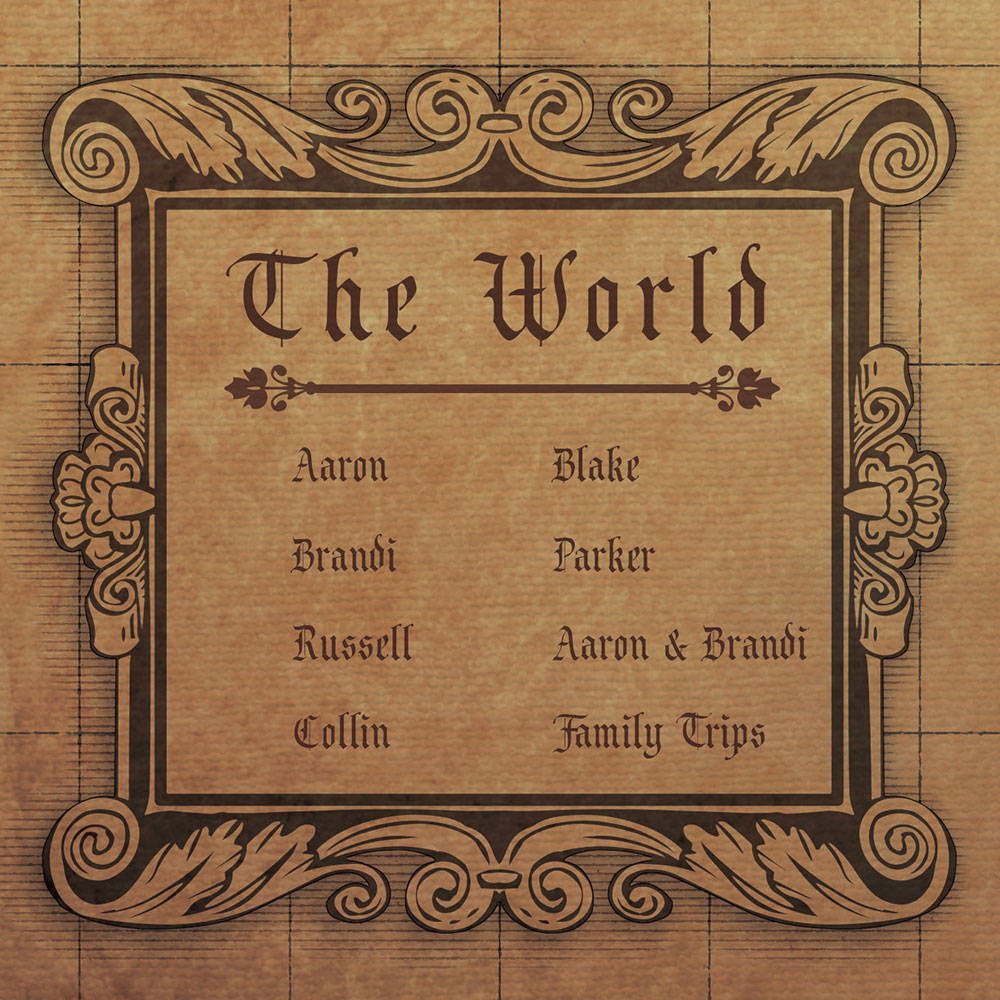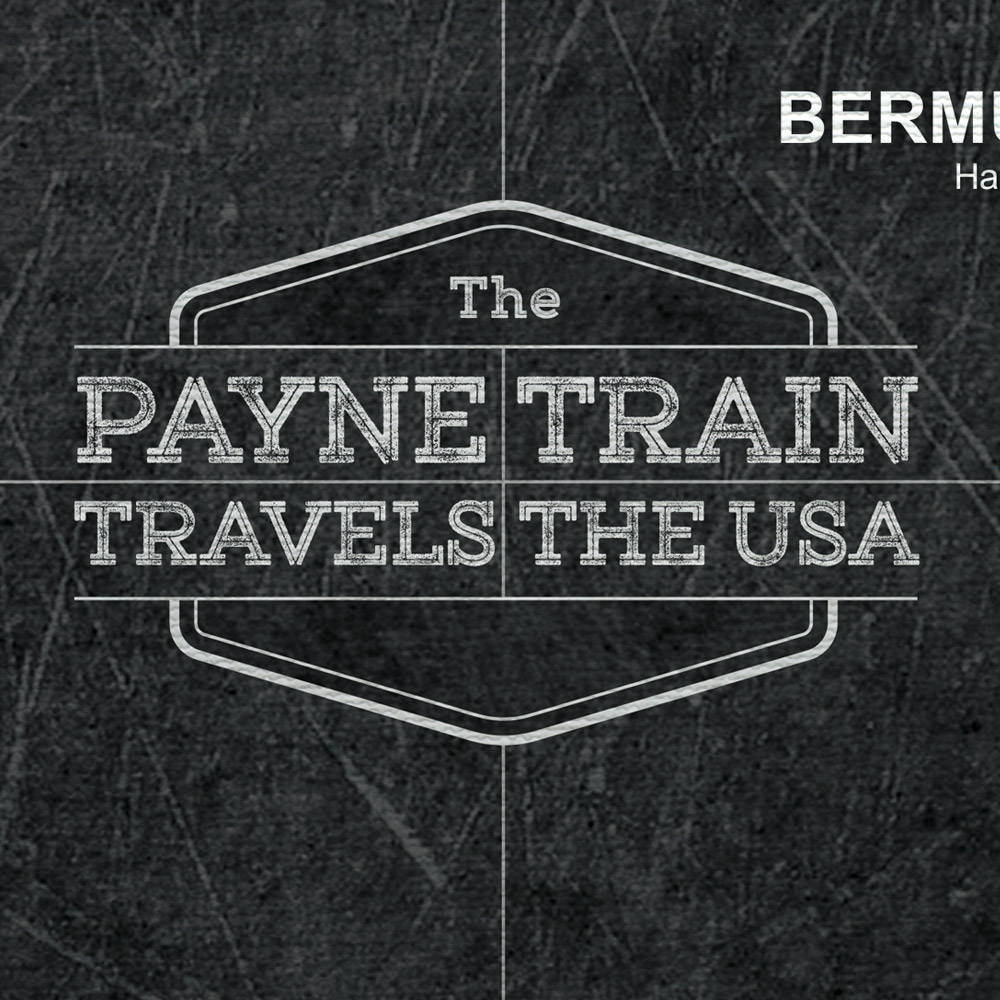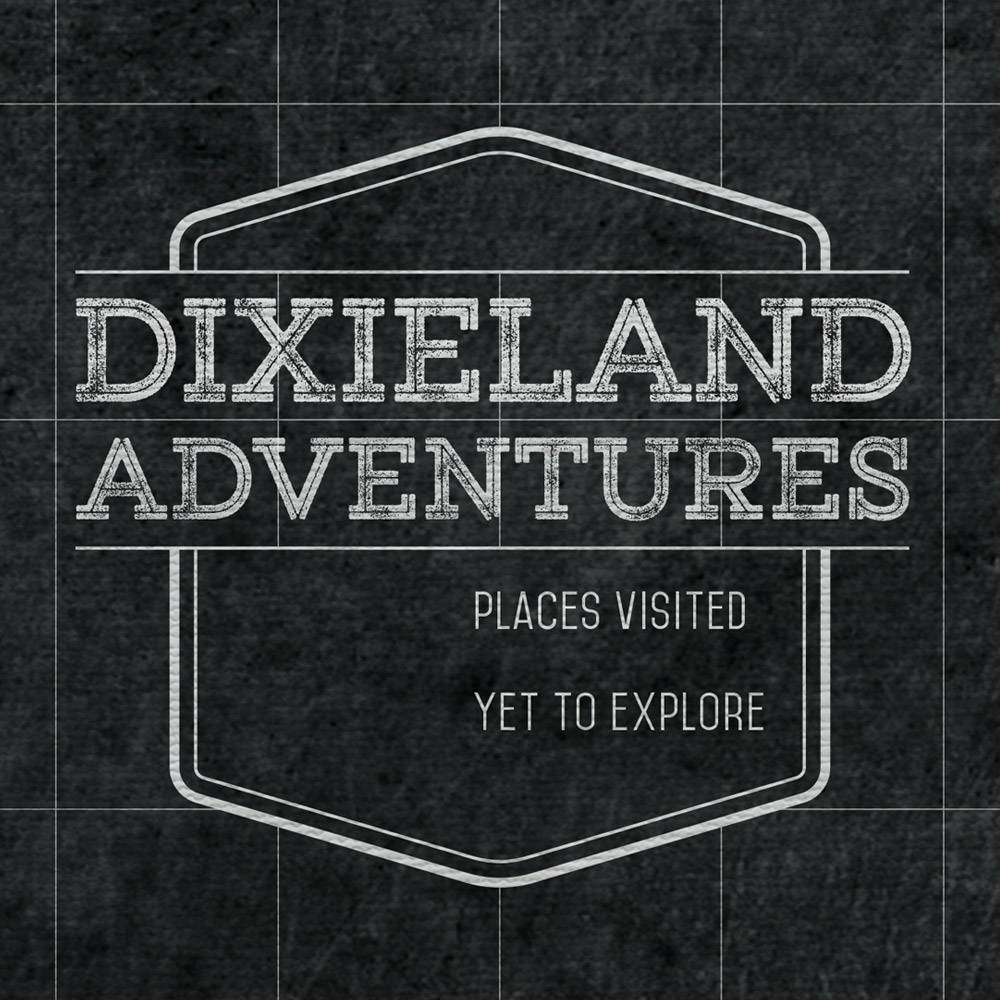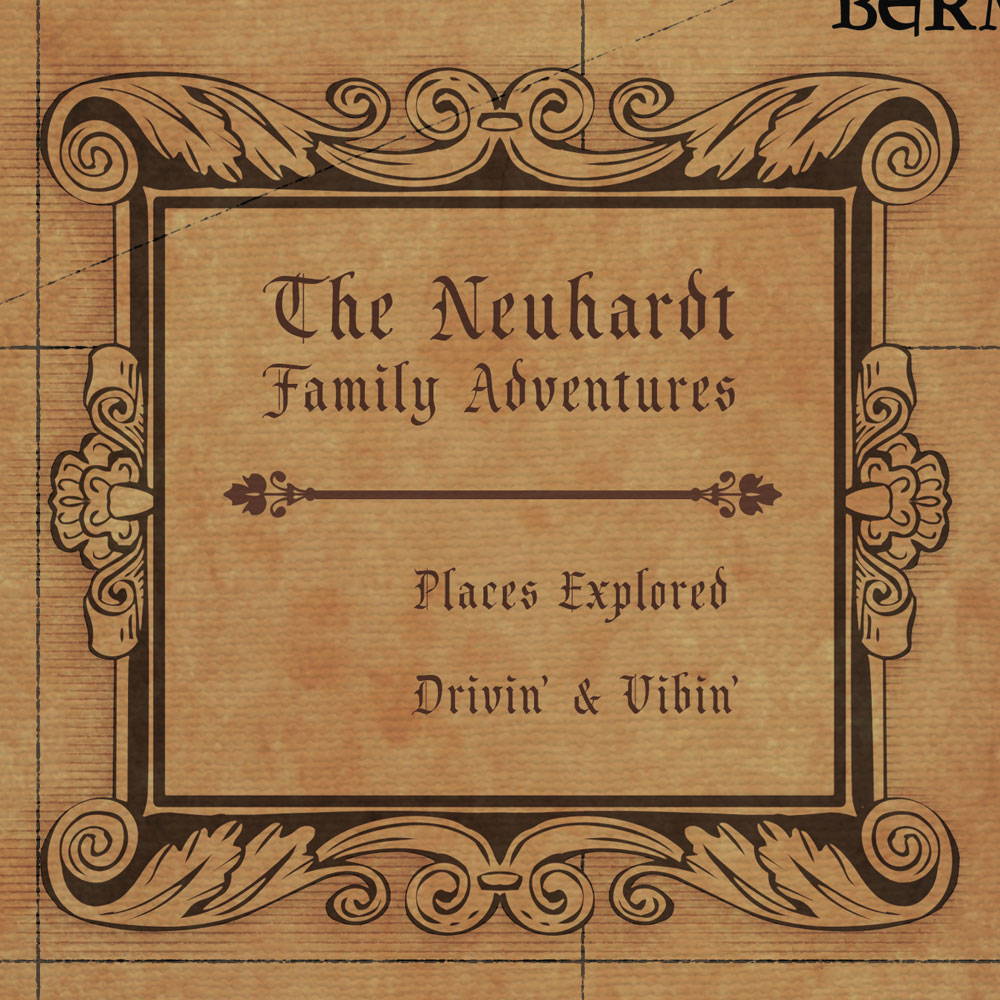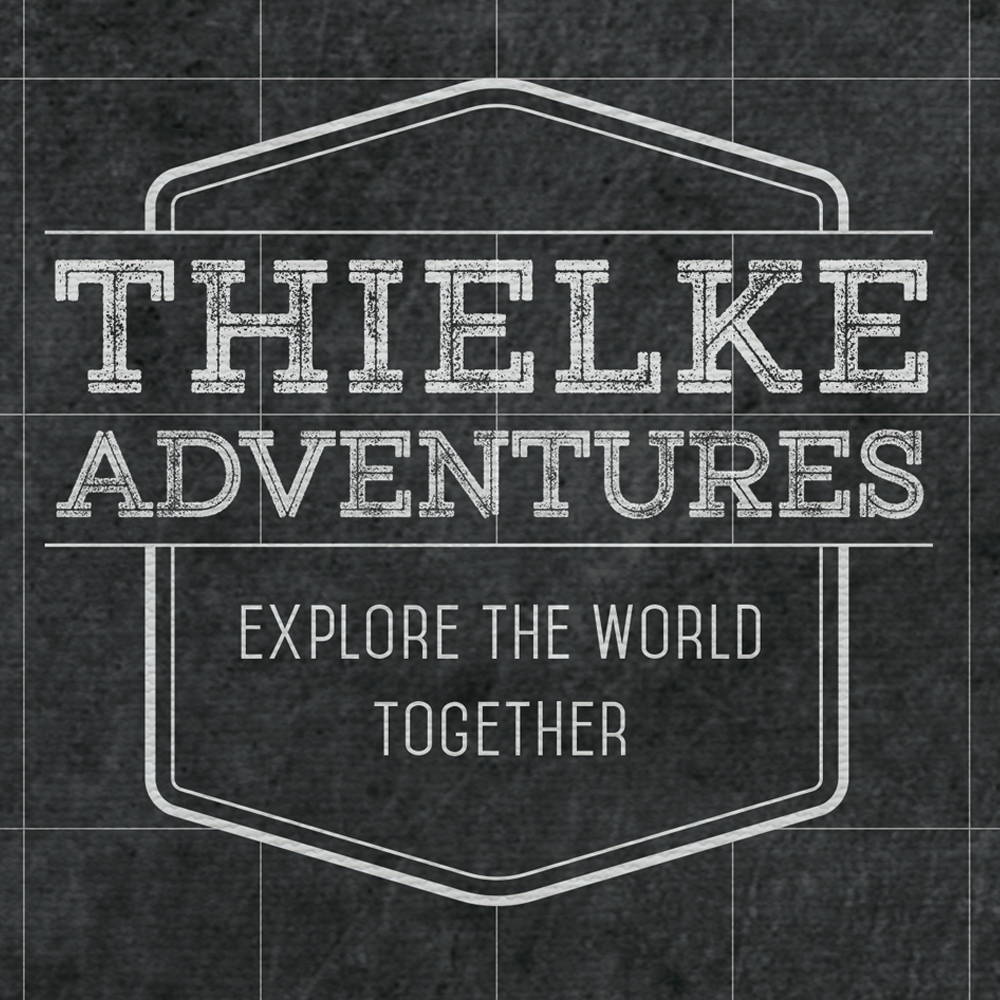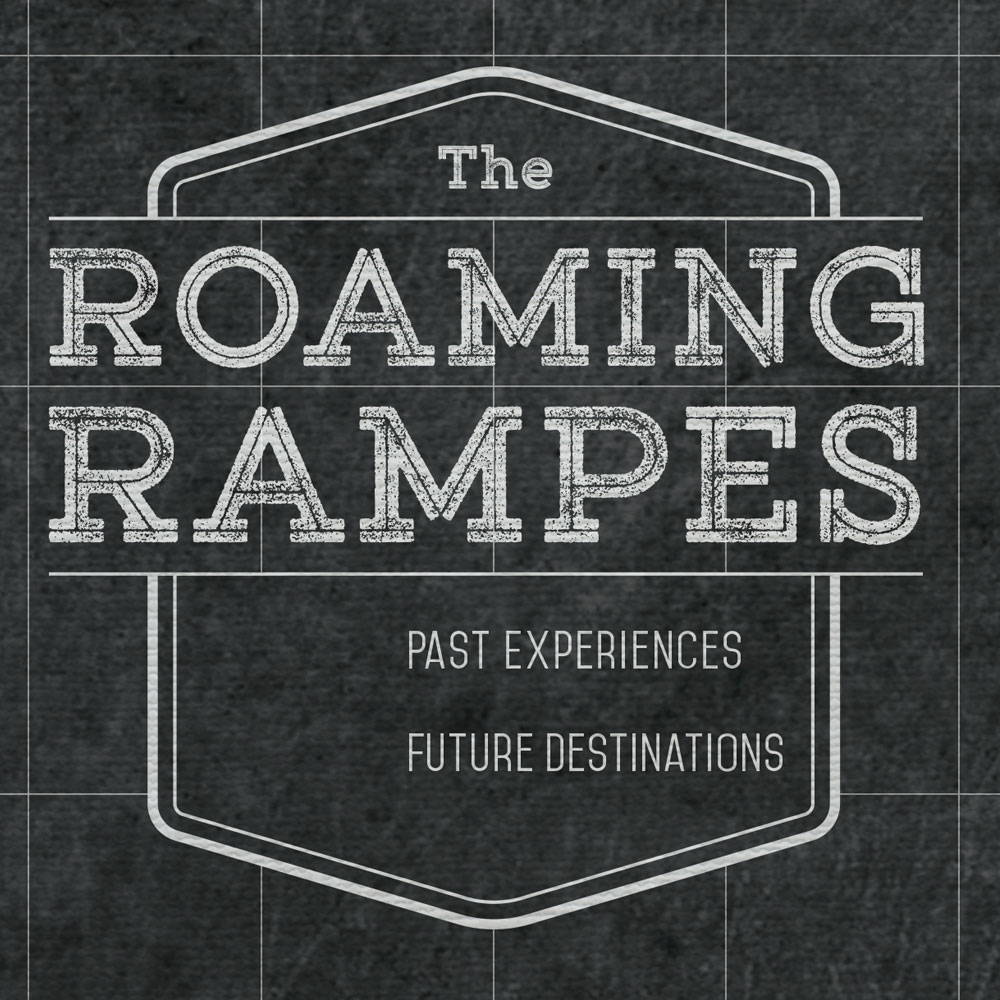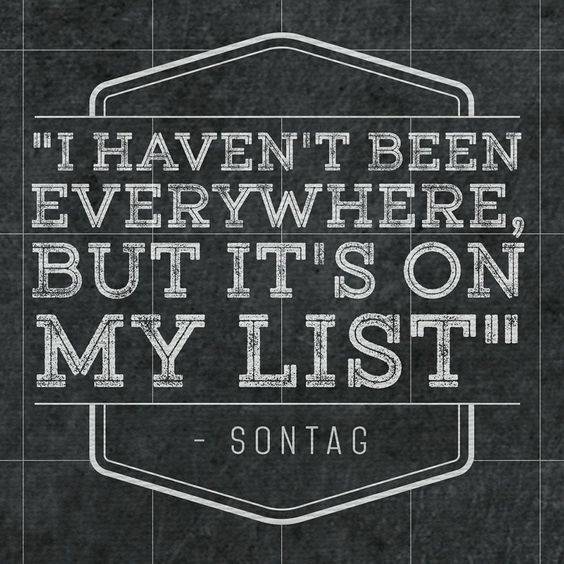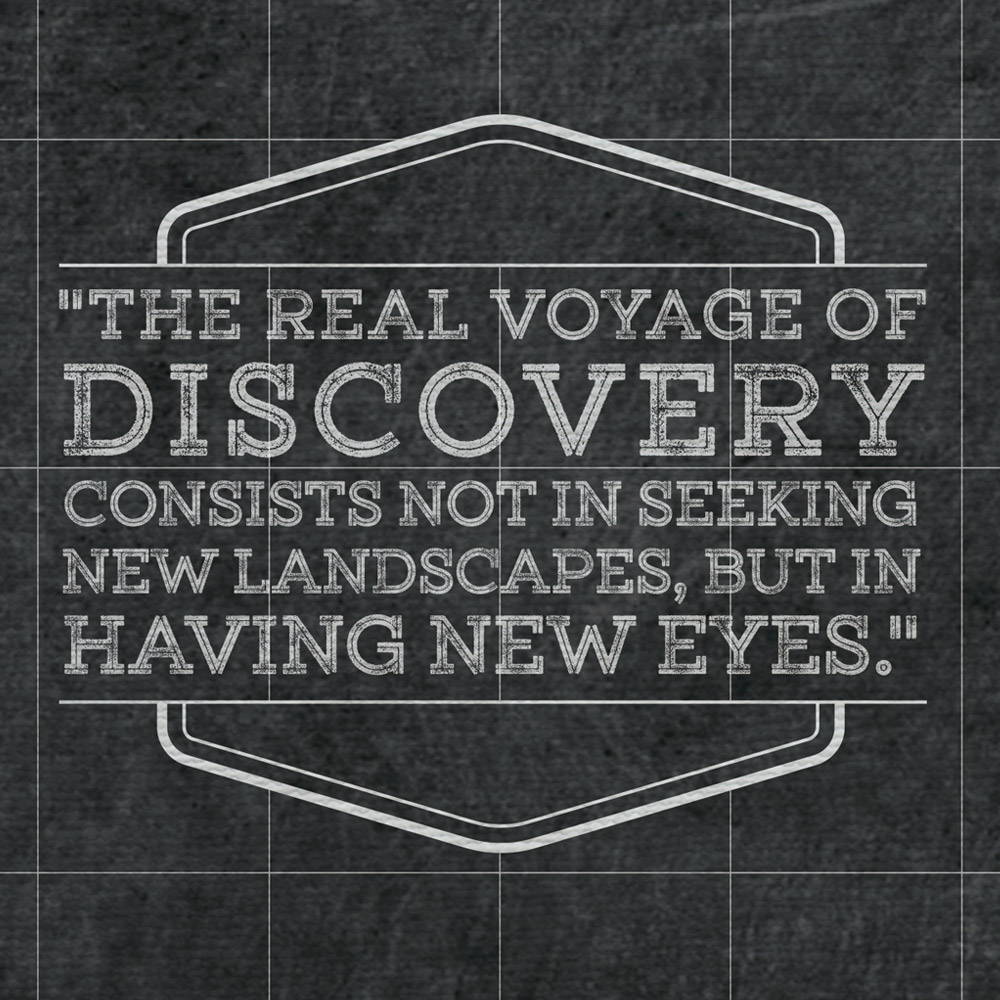 We all have a favorite quote that explains our passion for travel and seeing the world. Show it off on your legend and stay inspired in between adventures!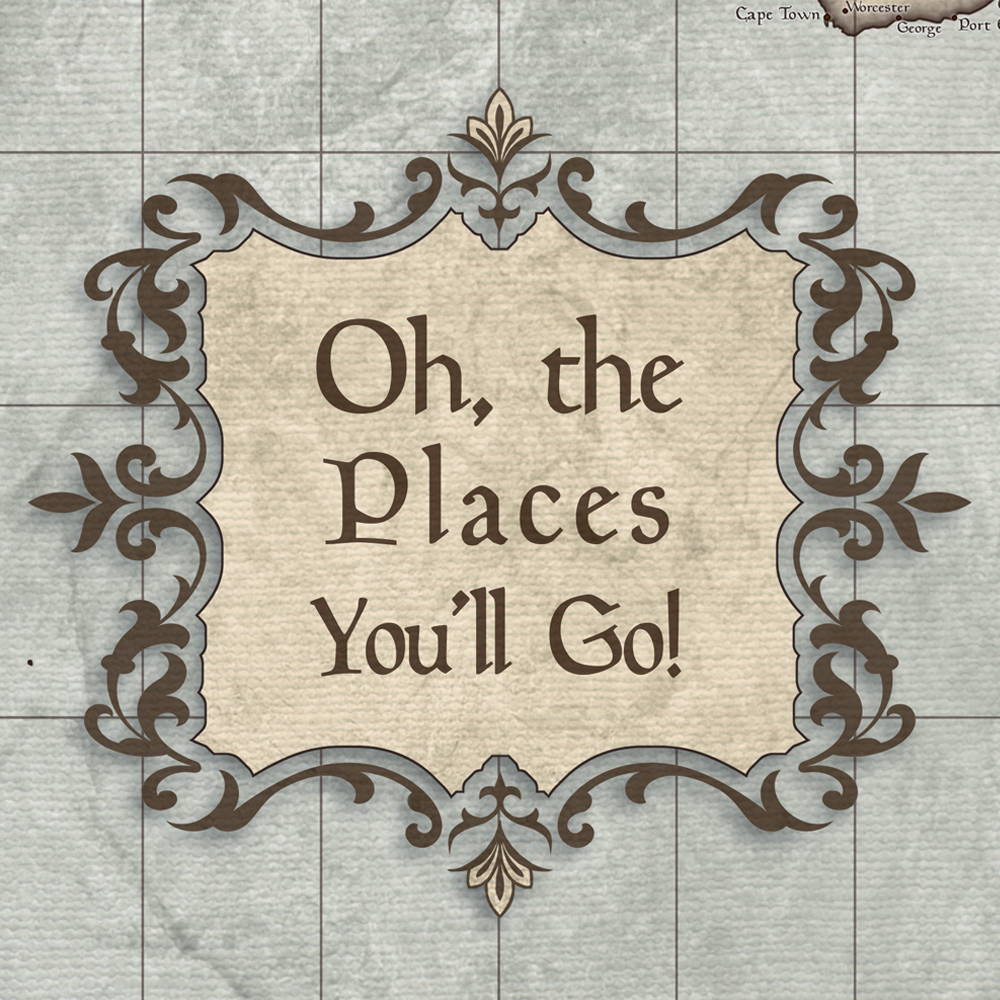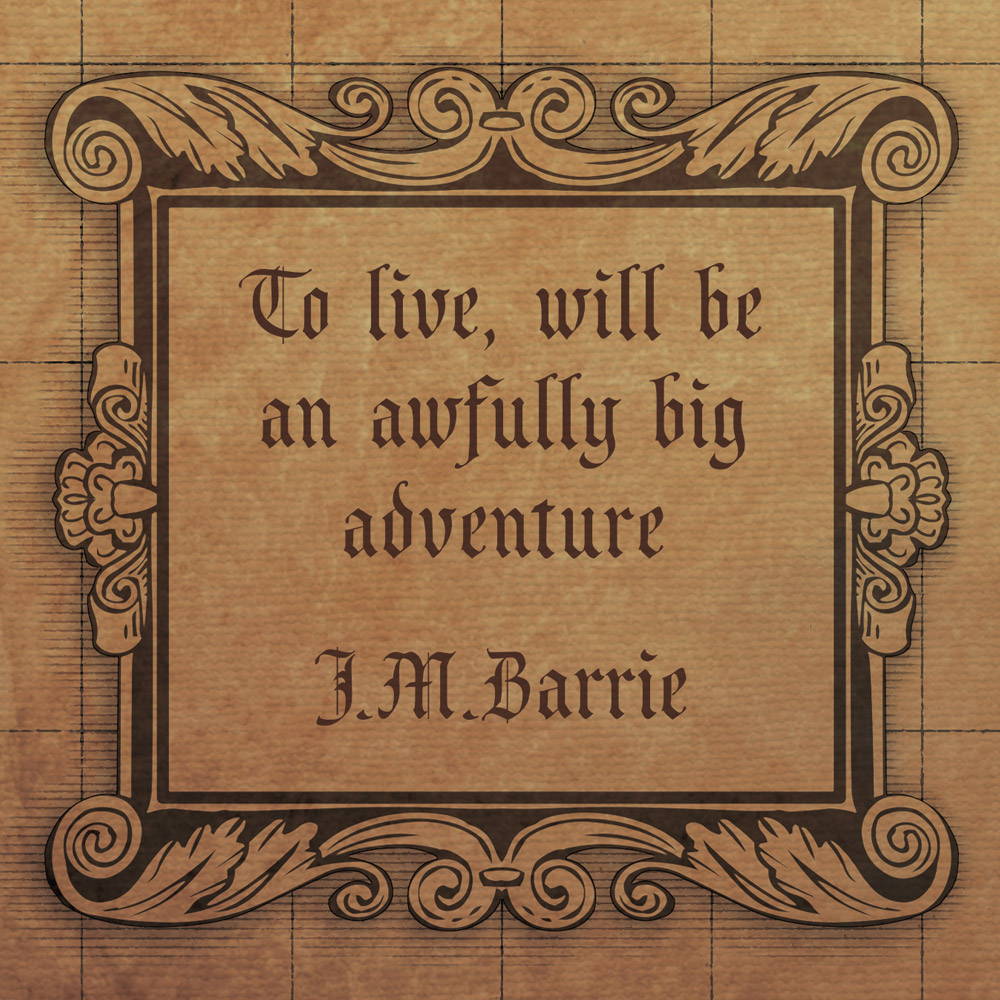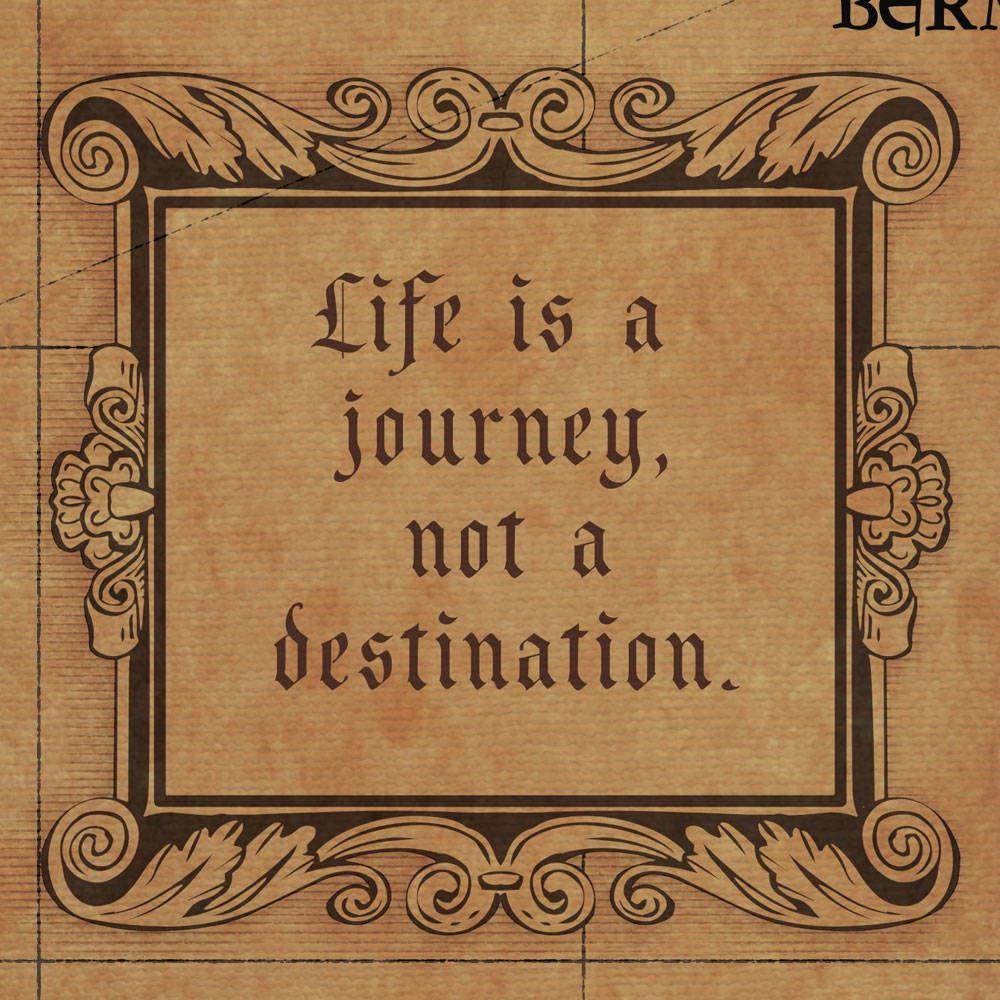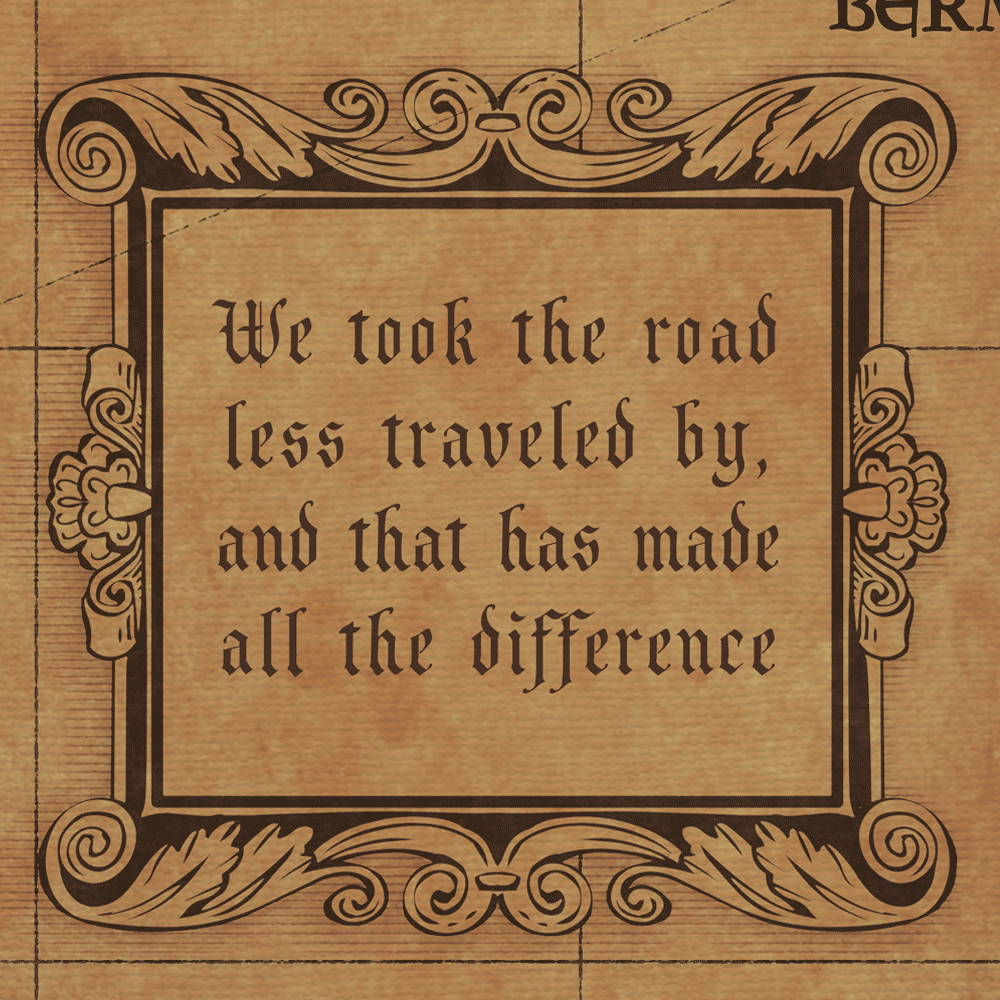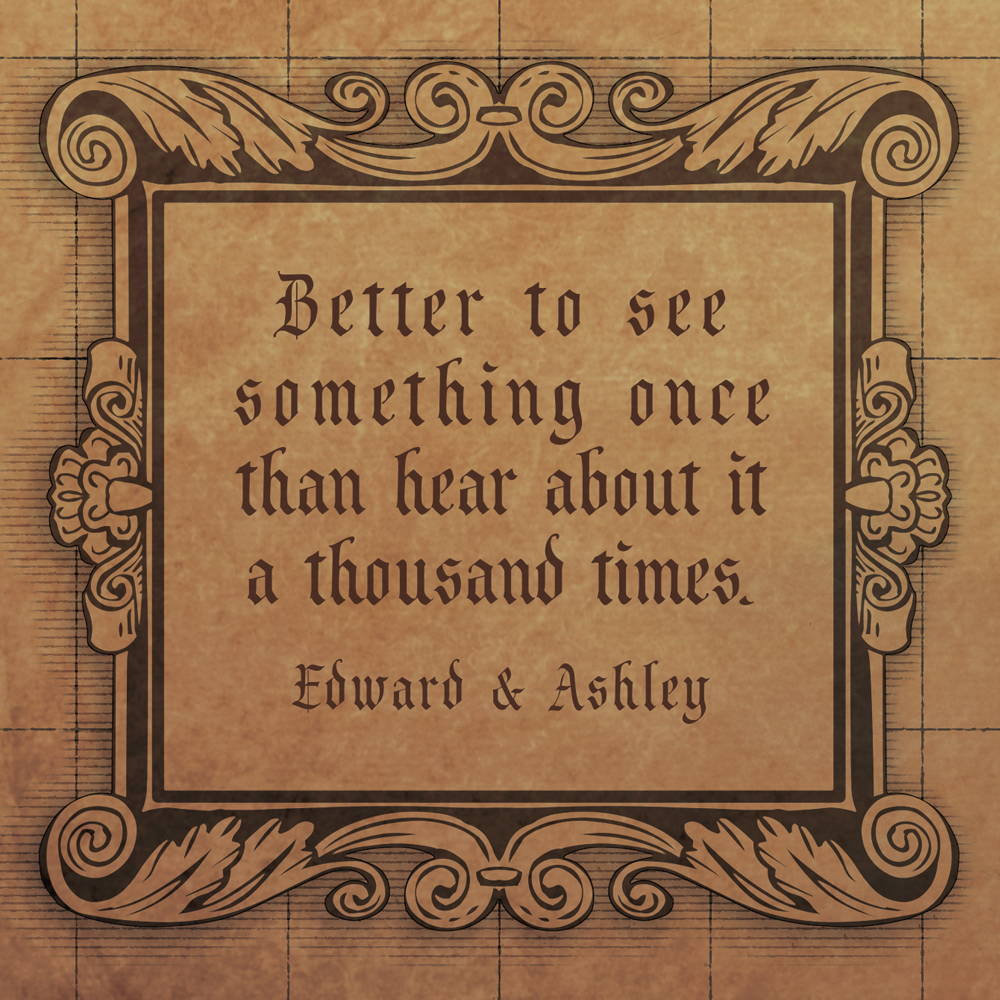 To Commemorate Retirement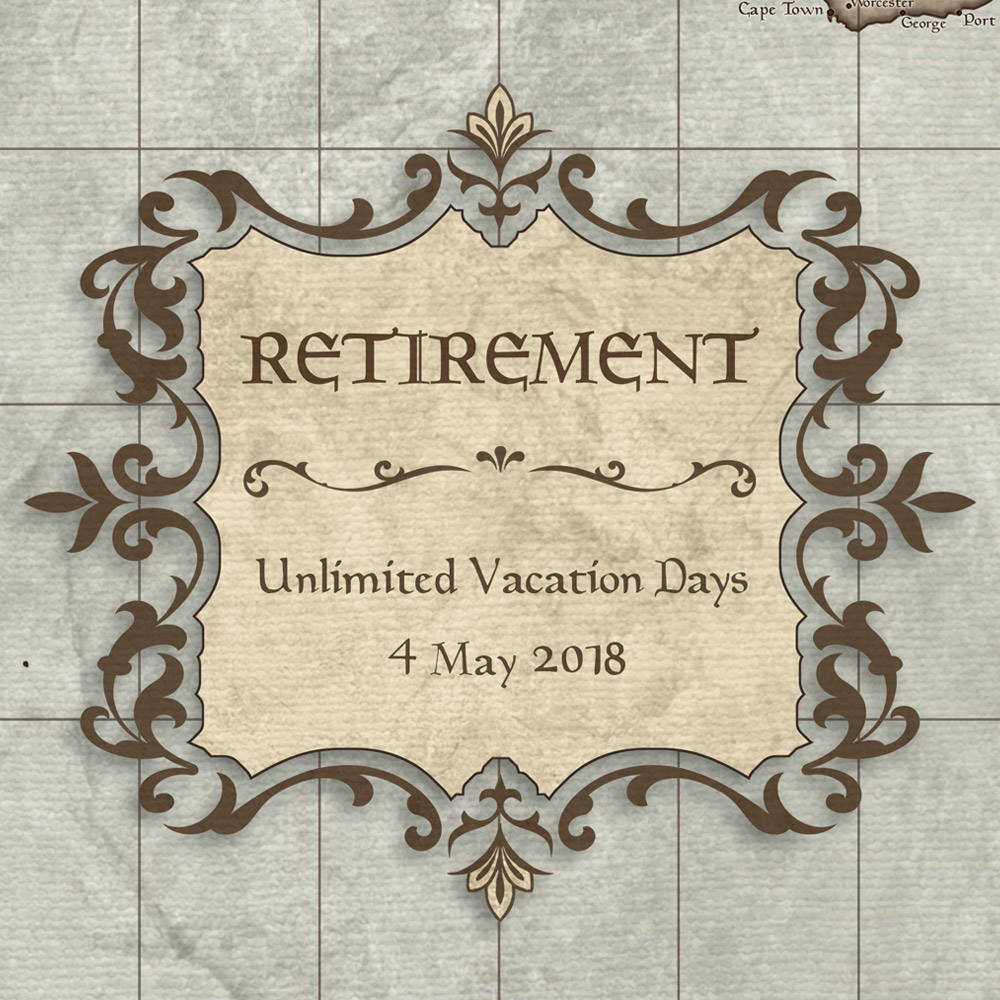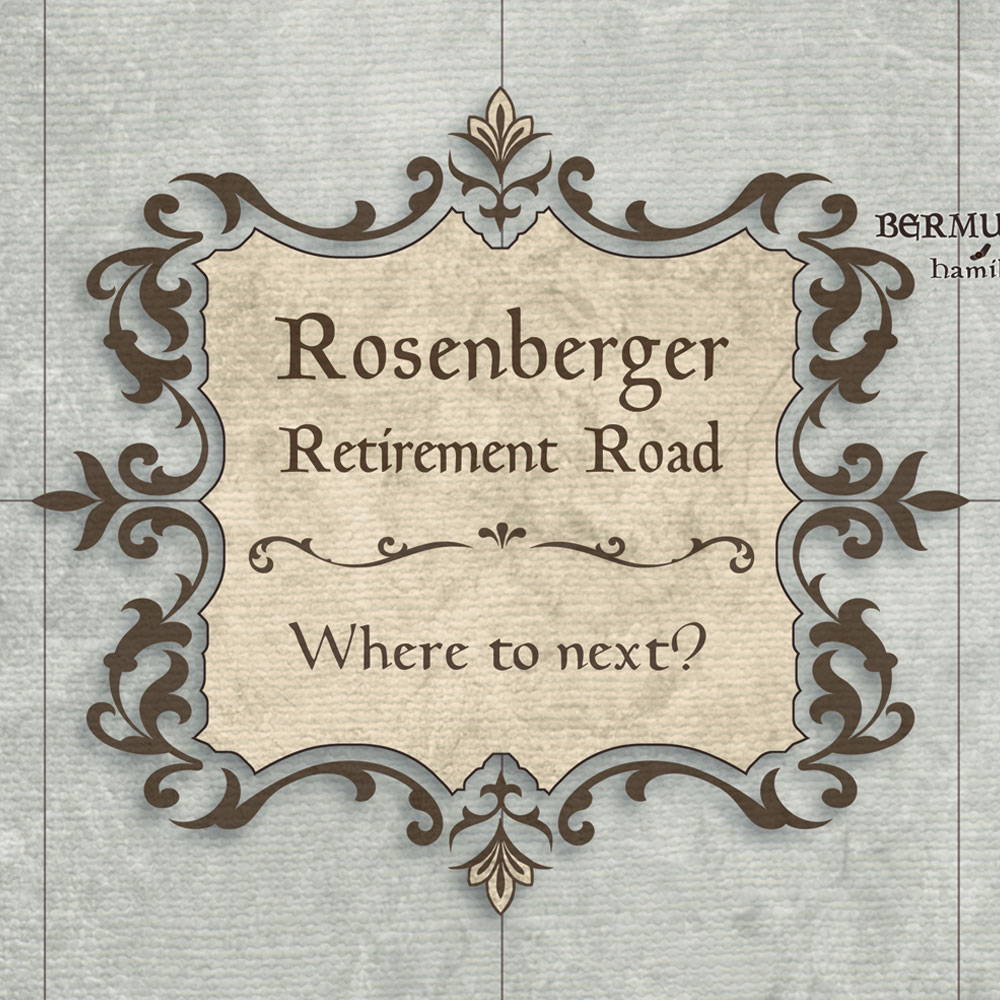 Retirement is such a huge milestone in life. Whether you have traveled your entire life or are taking the opportunity with unlimited vacation time and endless free time to do so now, you can document these adventures past, present and future. Personalize your legend to pin all of those last bucket list places or track where all of the grandkids are based.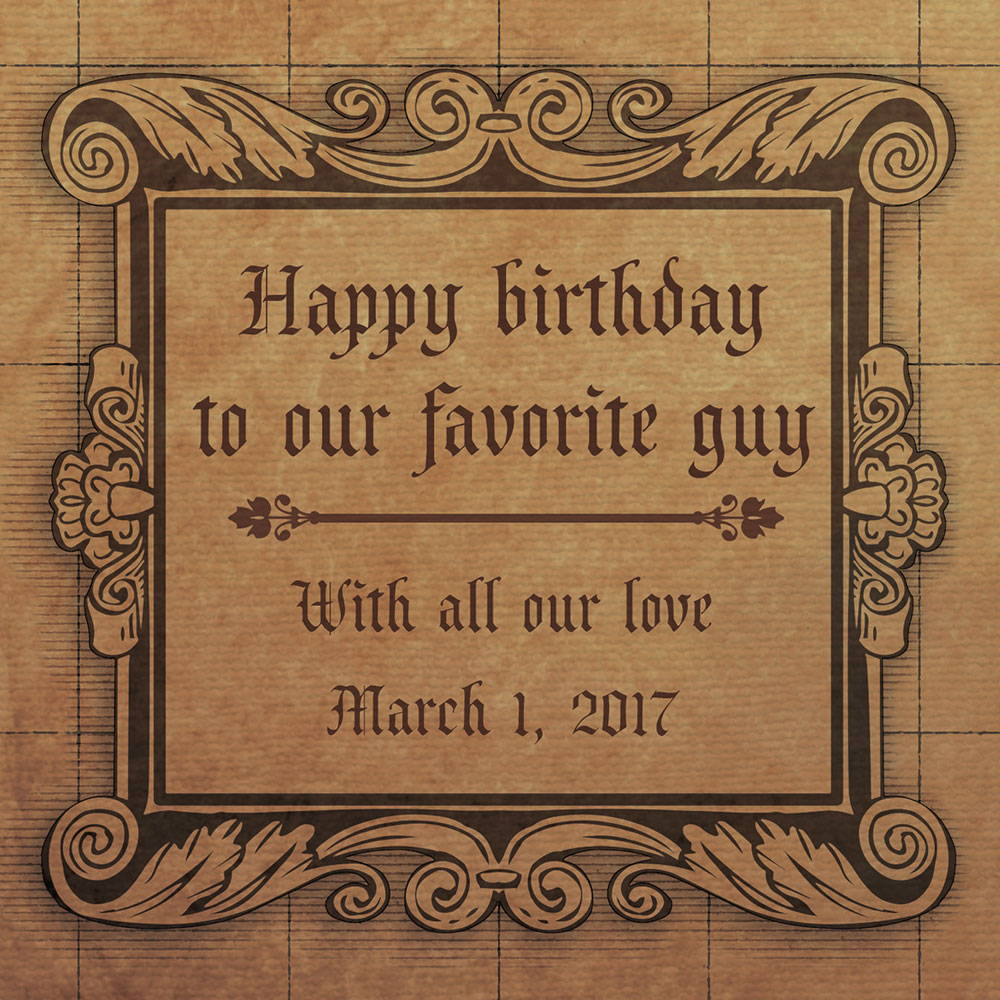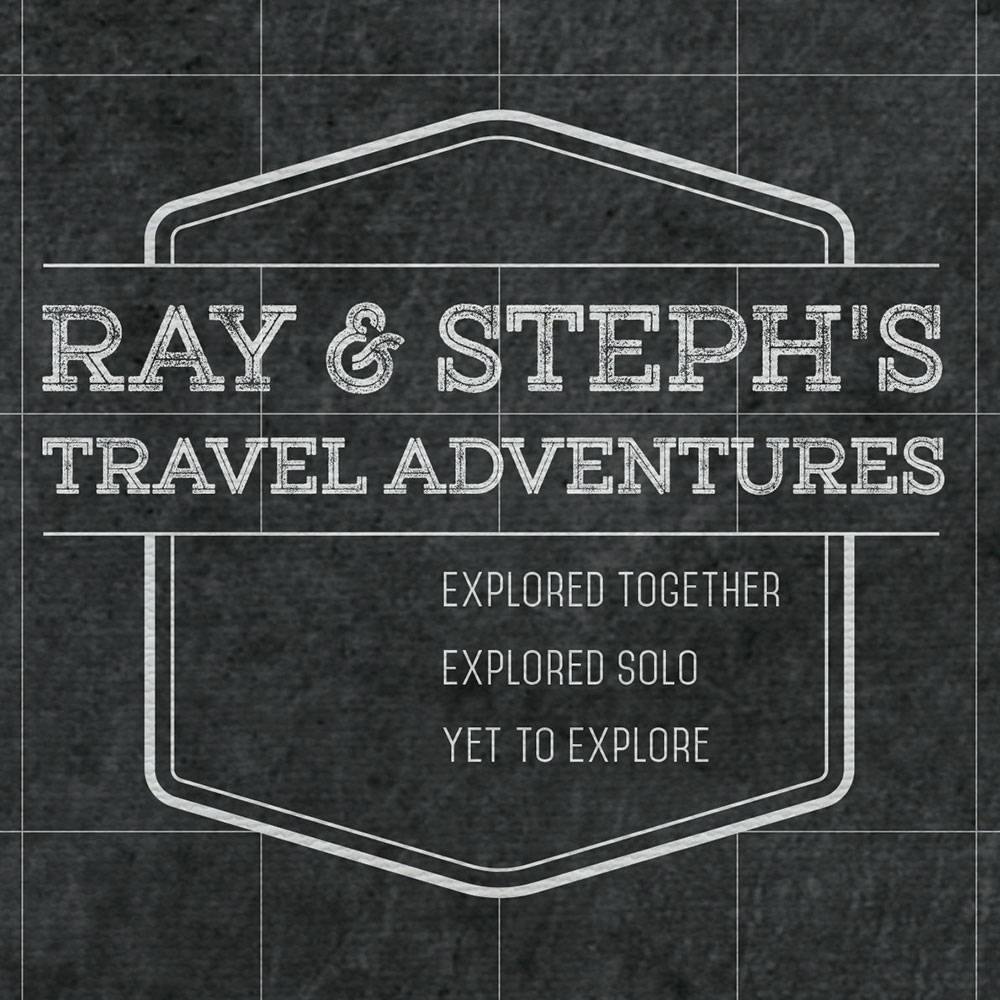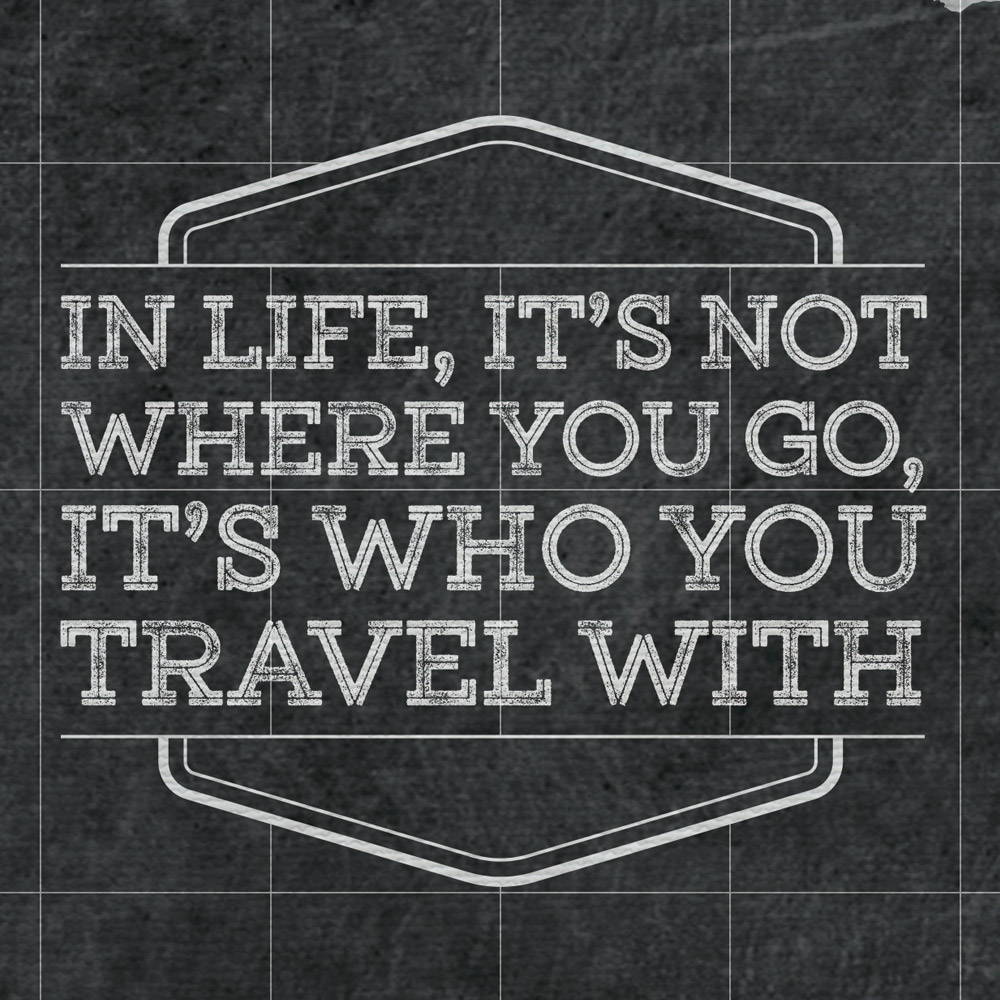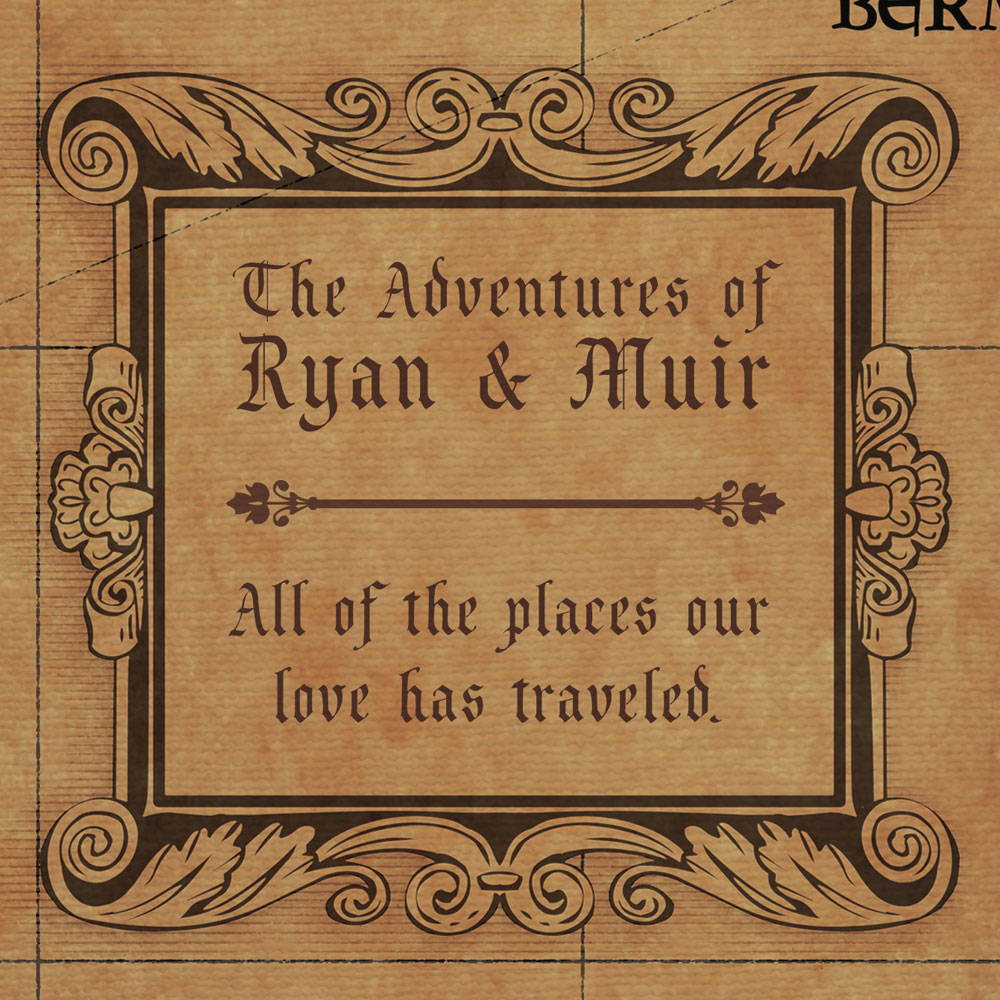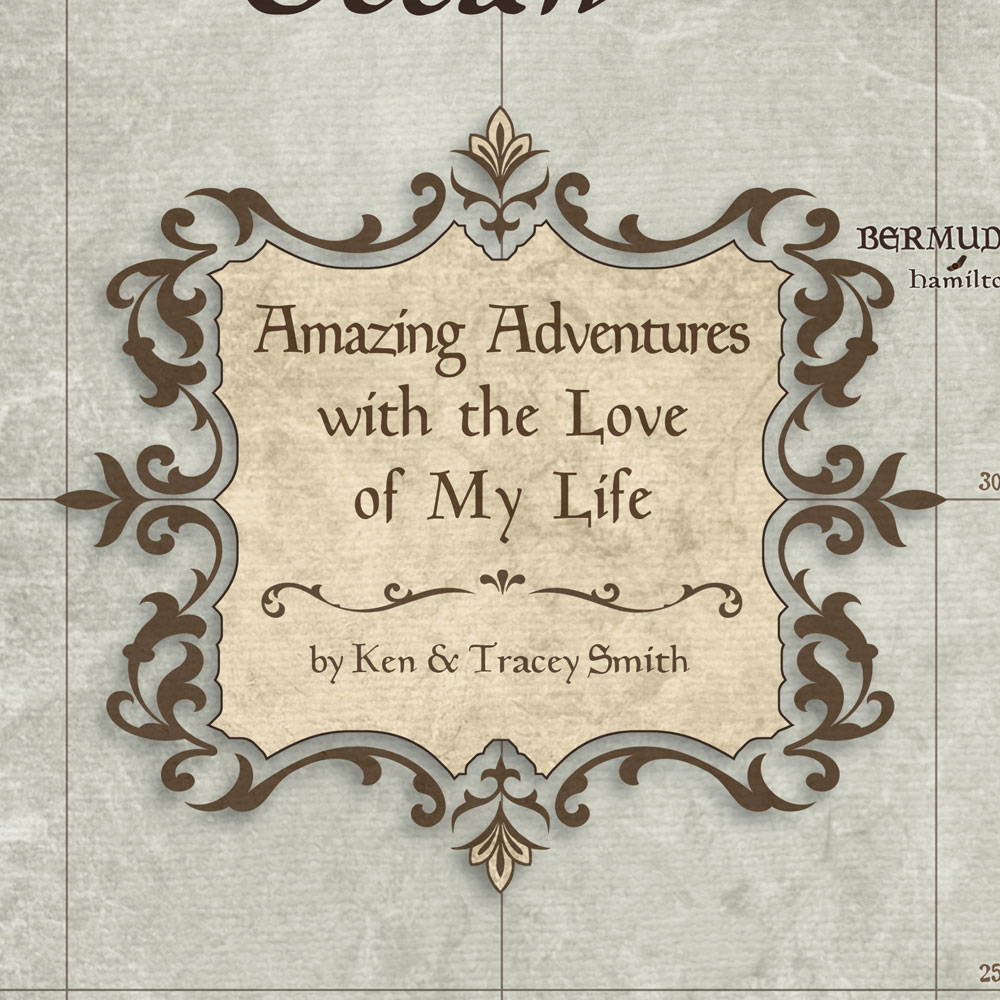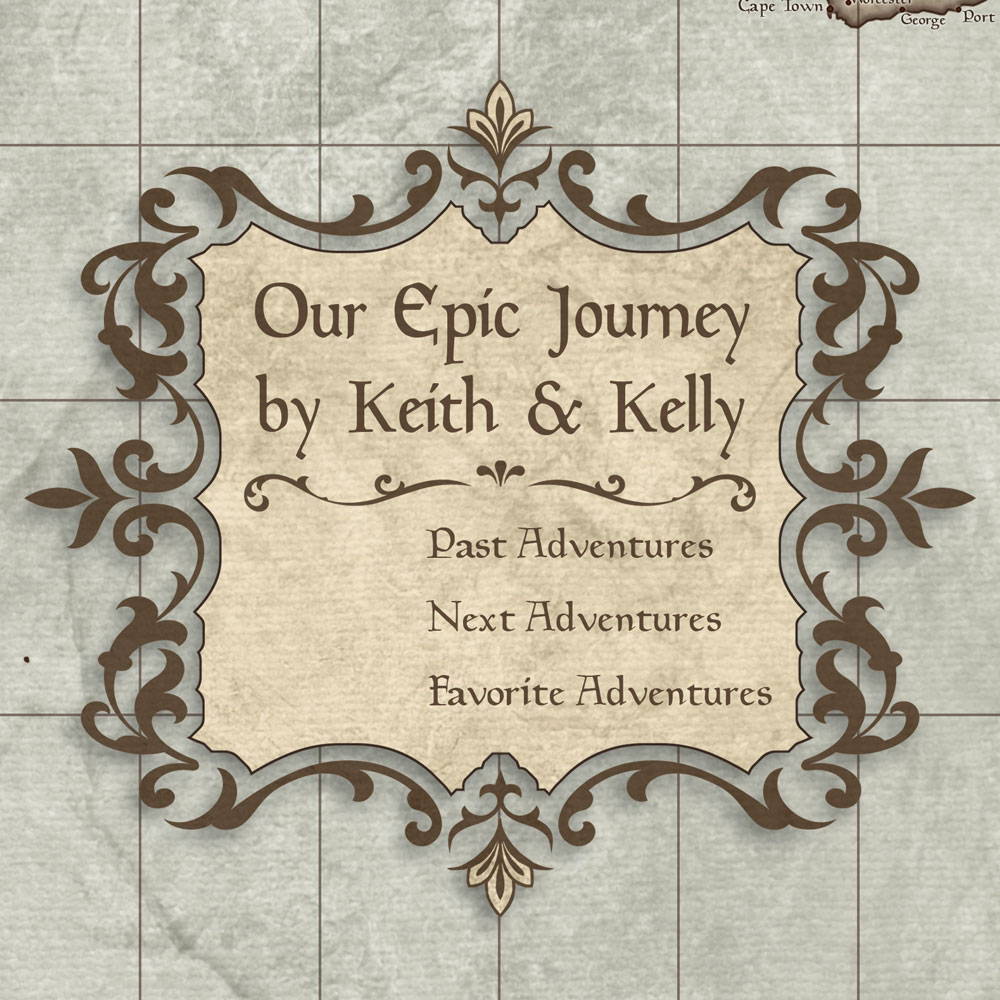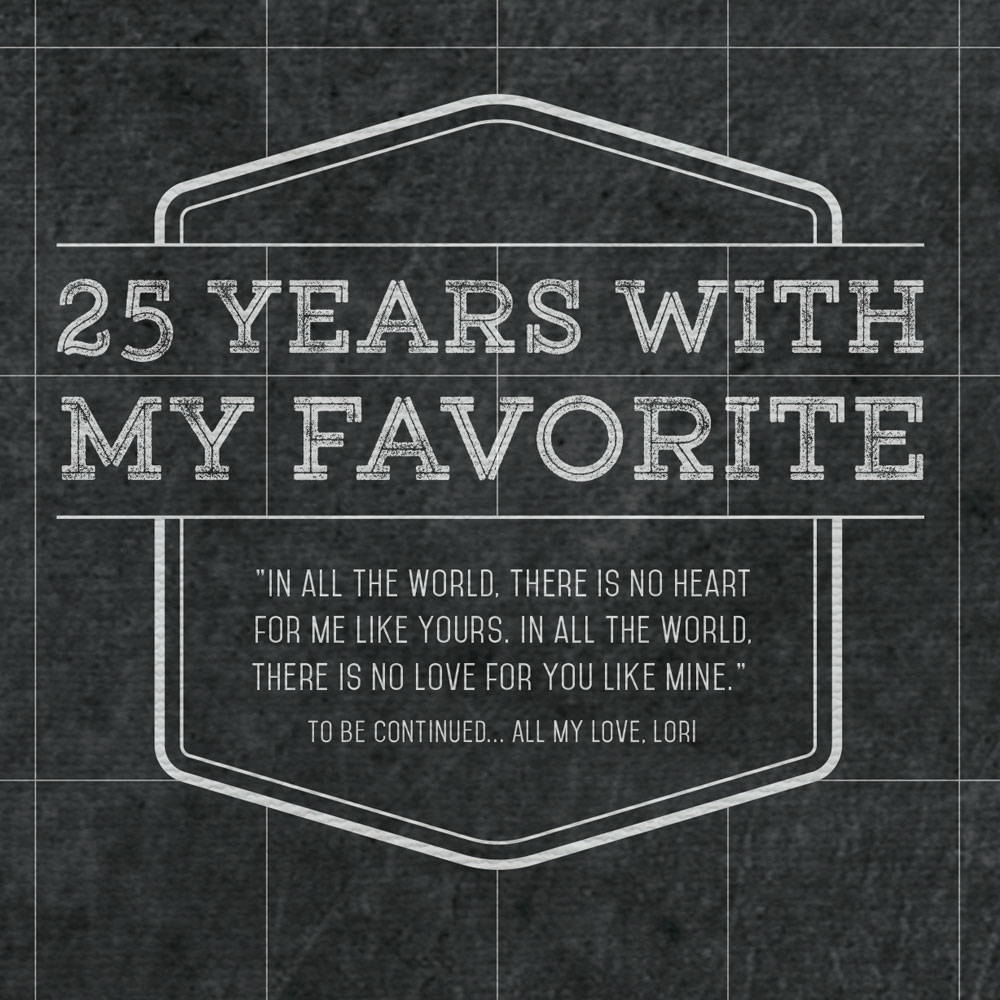 Our maps are great for each stage of a relationship; from the very beginning of dating, on to newlyweds and later down the road when you are celebrating an anniversary and ready to plan your next big escape together. Customize the legend to chart adventures of his and hers, solo and together, and in different color pins!
As Alternative Guest Books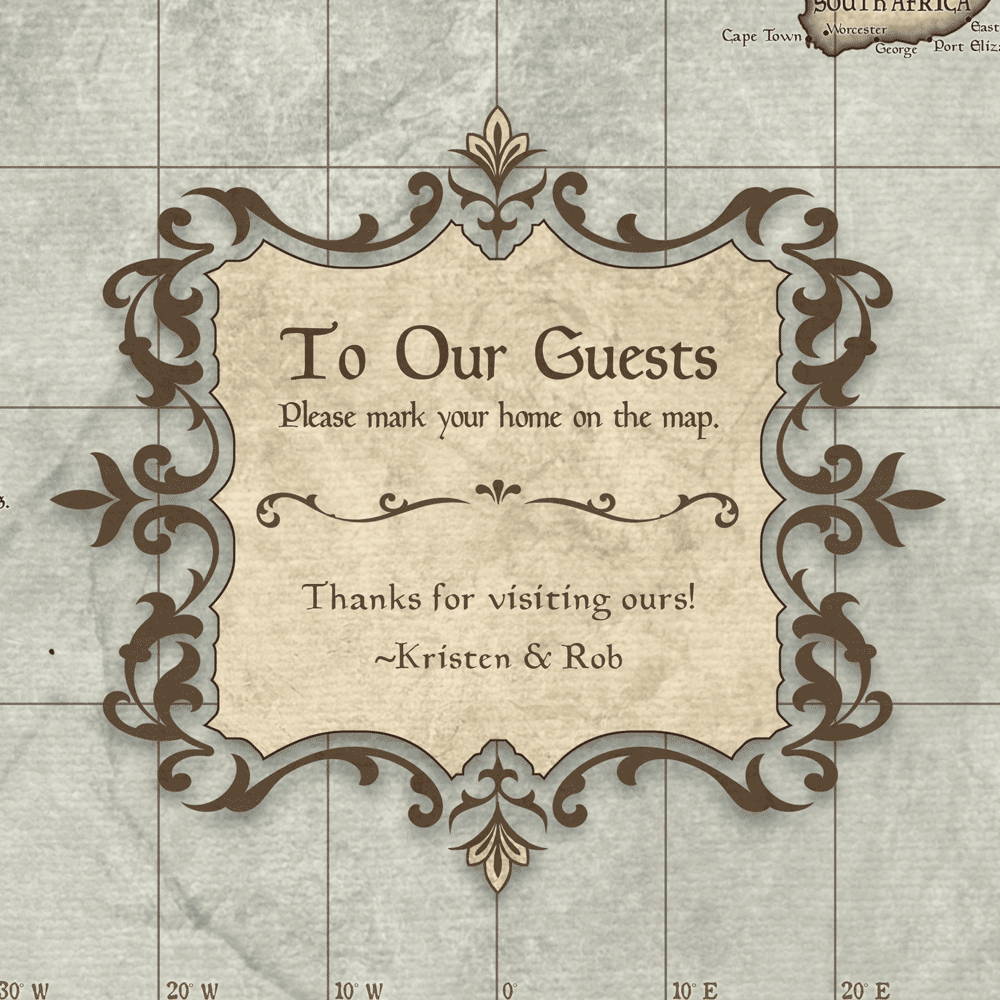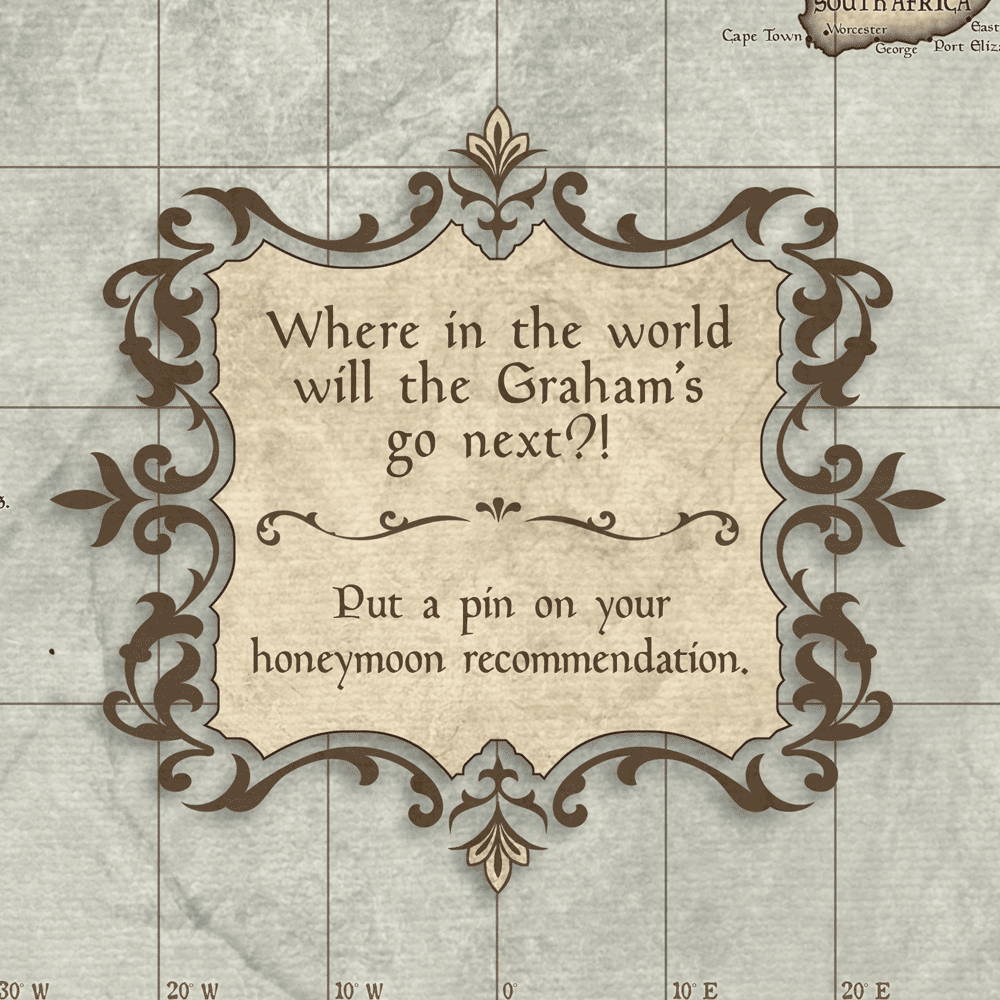 No more boring guest books. As your wedding guests walk in, let them pin their favorite place to visit on our World map or their hometown on our USA map. Or even let them help choose your honeymoon destination! Our maps are also perfect for AirBnb owners to track where their guests are visiting from around the country - or world!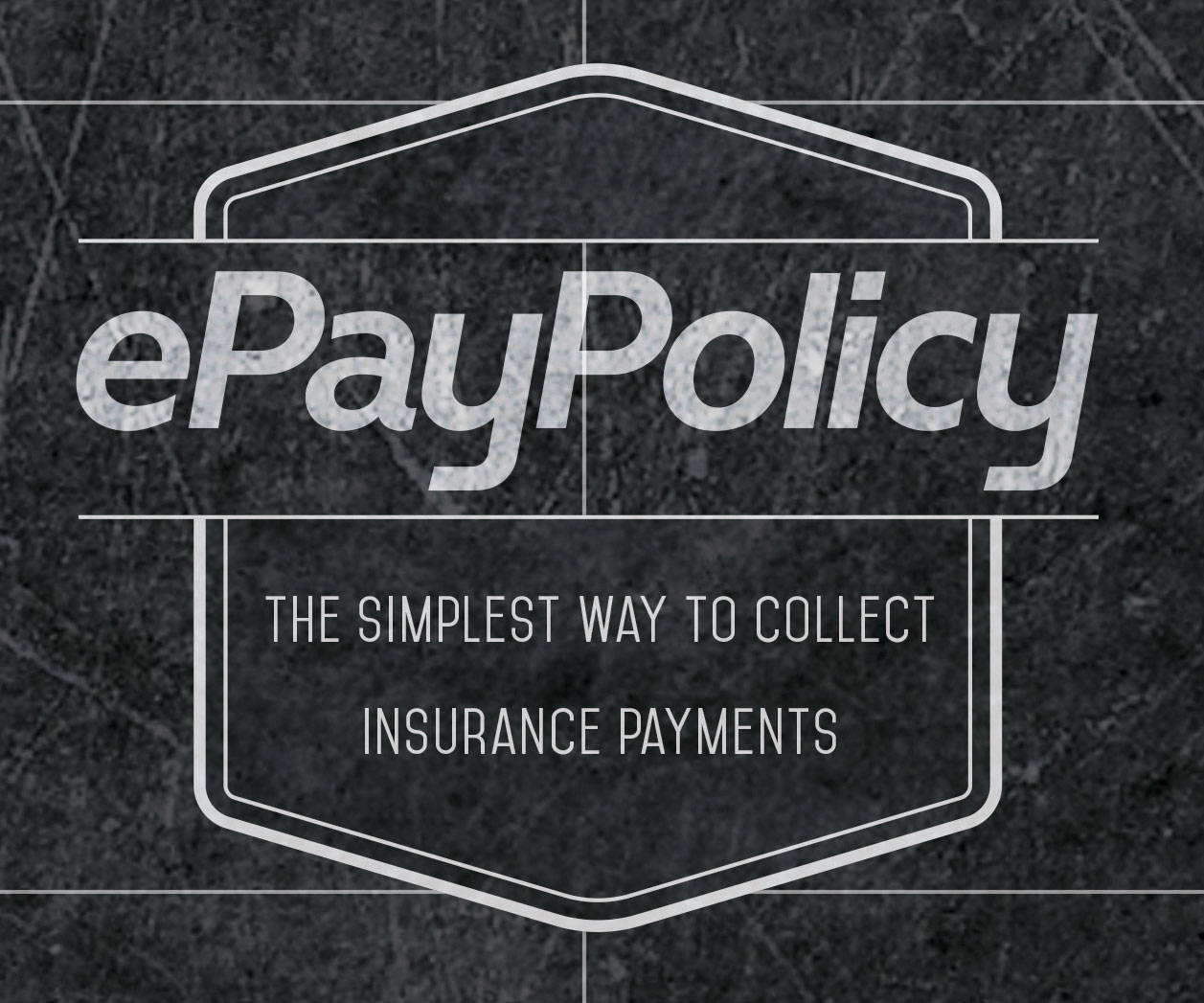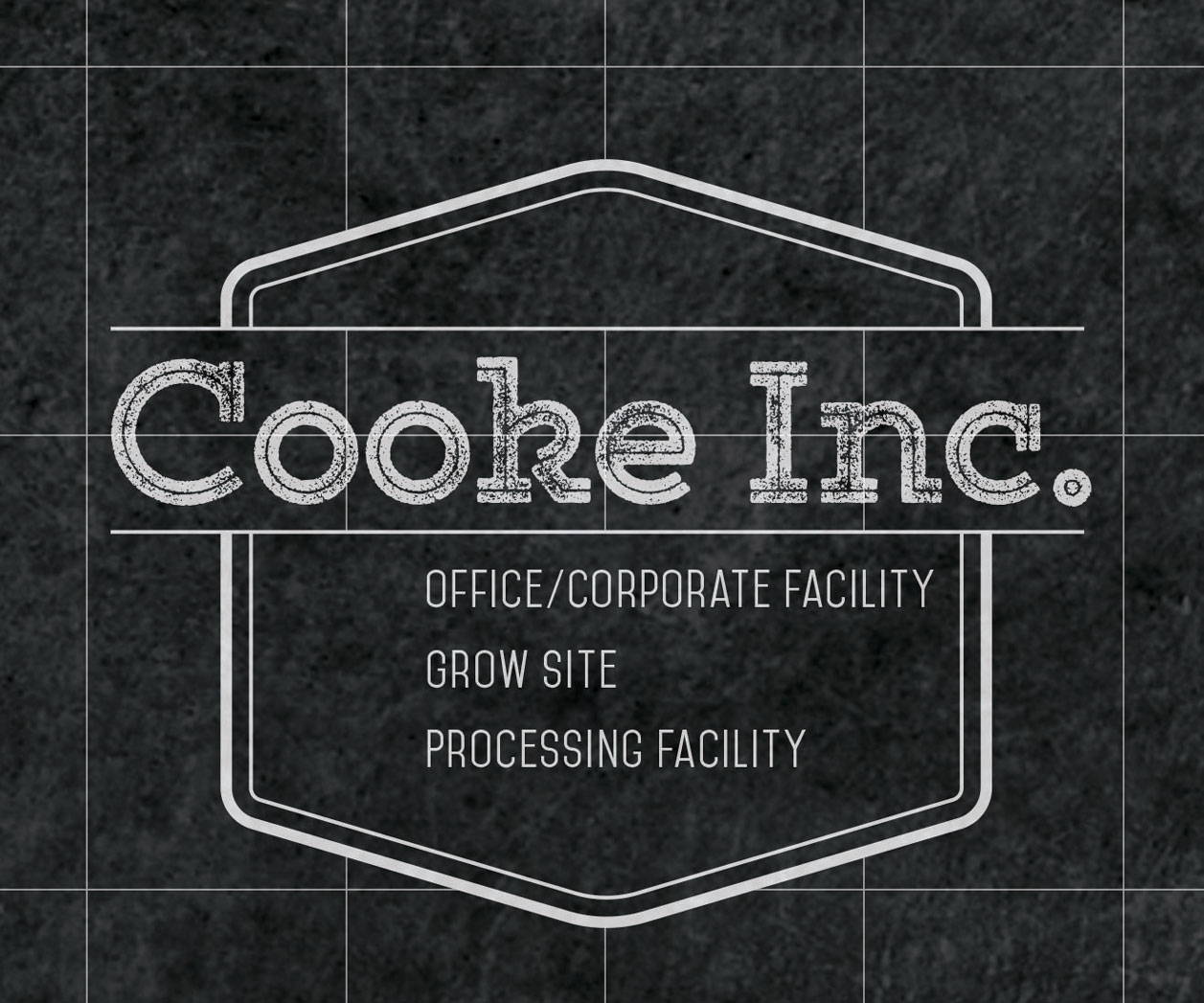 Get employees excited for the success of your business. You can personalize the legend to visually track everything from the territories you cover to branch and headquarters locations to where your company is targeting next.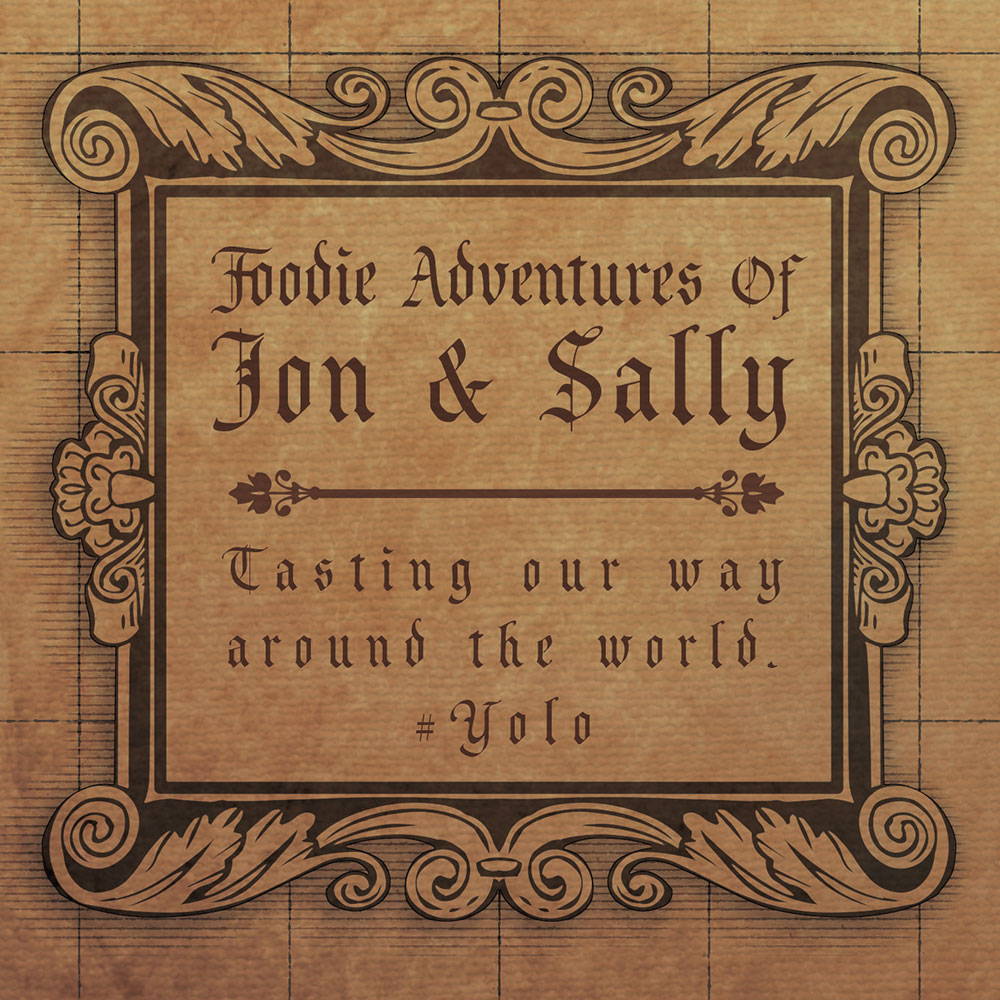 The world is quite literally your oyster here. Your legend can be catered towards your favorite type of travel (foodie, historical, volunteering, cruises, etc). You can pin each new concert, brewery, vineyard and more that you hit!