Iceland is an explorer's dream. If you've been on the Internet in the past year, you've probably read or seen something about Iceland. People have been flocking to this Nordic island like crazy lately, and for good reason. Black sand beaches, glaciers, natural hot springs and more… it's one of the most diverse landscapes on the planet and it's still fairly untouched.
Our names are Meghan Martini and Nick Carter and we are professional photographers from Michigan with a love for travel and all things adventure. If you haven't guessed it already, Iceland is one of our all-time favorite destinations that we've ever had the privilege to visit and experience first hand. We have now been to Iceland three separate times and will be there for our fourth visit in June 2019!
We just can't get enough of this beautiful country! =) With that being said, here are our tips for traveling to Iceland!
When we first went to Iceland, you could only fly out of Boston and a couple of other neighboring cities. These days, new hubs for Iceland Air and Wow Air seem to be popping up all over the place...and offering DEALS (seriously...like $99 flight deals!)So make sure to look around a bit, just in case you are like us and live close to a couple different airports. In addition to checking these airlines, we like to monitor flight costs on: Google Flights, Kayak, and SkyScanner.
Also, be careful with Wow Air. They are a lot like Spirit Airlines in regards to charging you for everything individually. So if you have a lot of luggage that you are bringing with you...it might be more cost effective to take Iceland Air.
Keflavik International Airport is a good 45 minute drive away from Reykjavik. So if you are staying in the city, you will need a way to get there. There are a few different options for transportation, but since this is our blog post, we are just going to go ahead and say that the only option is to rent your own car ;) It's honestly the best (and also most affordable) way. We've rented cars via Sad Cars and also Iceland 4x4 Car Rental. If you are traveling on any F-roads (which are all noted on a map) - you'll need a 4x4. We also recommend a 4x4 if you are going in the winter (October-April) as it just makes life easier. But otherwise, just rent a regular car.
Absolutely get the wifi-device with your car rental. It's way better (in our opinion) than a GPS. We can not even begin to explain the massive convenience it is to have wifi connection everywhere you go! We were able to use Google Maps the entire time, stay connected to social media, and deal with an unexpected convenience. We were able to connect to a locksmith via email when we accidentally locked our keys in the car.
Gas is expensive in Iceland and there's unfortunately no good way around that one, other than to plan your route efficiently. Make sure to book an Airbnb or hotel that is closer to where you will be traveling to next...versus driving back and forth from Reykjavik every time. We made that mistake on our first trip and with just a little extra planning and mapping out our accommodations more efficiently, we were able to cut our budget for our next trip nearly in HALF from the previous trip.
There are 95 N1 Gas Station locations around Iceland, so finding gas was never really an issue. But overall, renting a car allows you the flexibility to get to locations on your own time, and allows you to stay at locations for as long as you want. Not only is it WAY cheaper than the cost of a tour bus excursion...but those only stop at each site for about 15-20 minutes. That's barely enough time to take everything in, let alone go explore (i.e. walk behind a waterfall)
We have always used Airbnb in Iceland because we find it to be the cheaper option and personally dig having a kitchen to cook in. This allows us the opportunity to save money on food by buying groceries and cooking our own meals.
4. Itinerary From Our 2017 Iceland Trip
We started from Reykjavik and did the Golden Circle + Thingvellir National Park. We later stayed at an Airbnb in Reykjavik.
Sites and GPS Coordinates:
Bruarfoss Waterfall - 64.2643° N, 20.5157° W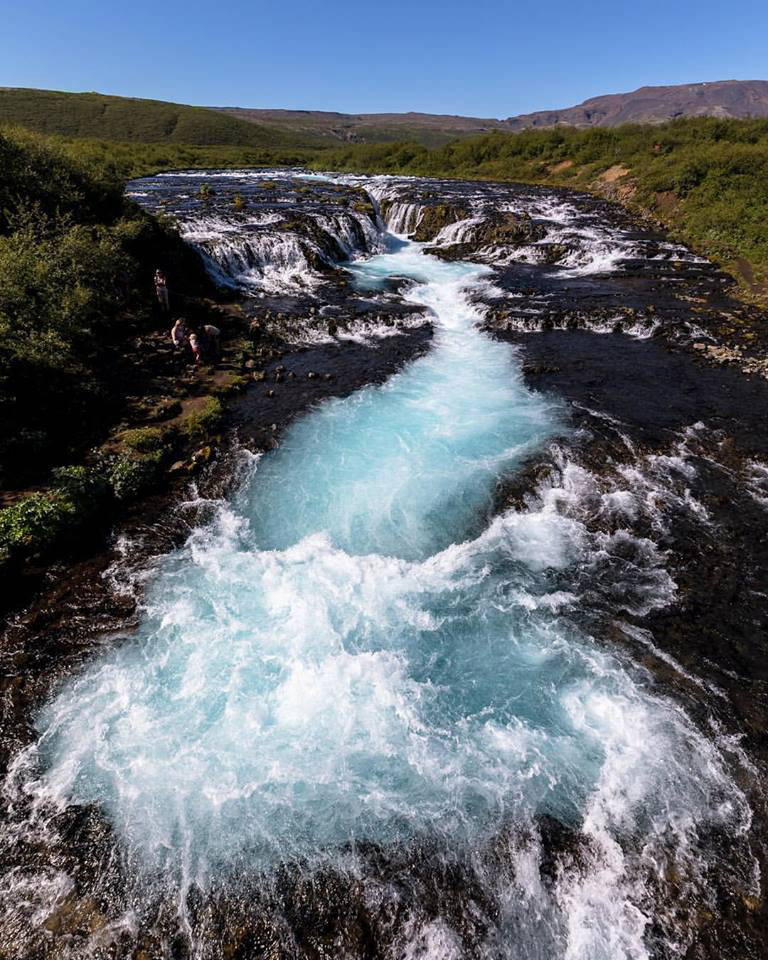 Thórsmörk - 63.6807° N, 19.4826° W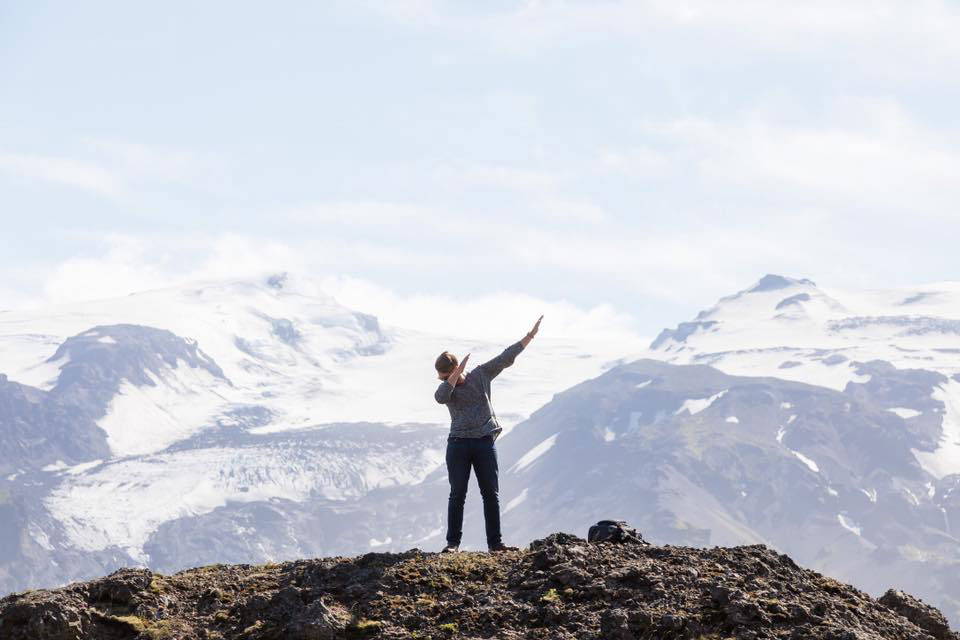 Gljúfrafoss falls - 63.6209° N, 19.9864° W
Seljalandsfoss Waterfall - N63° 36' 54.714" W19° 59' 17.799"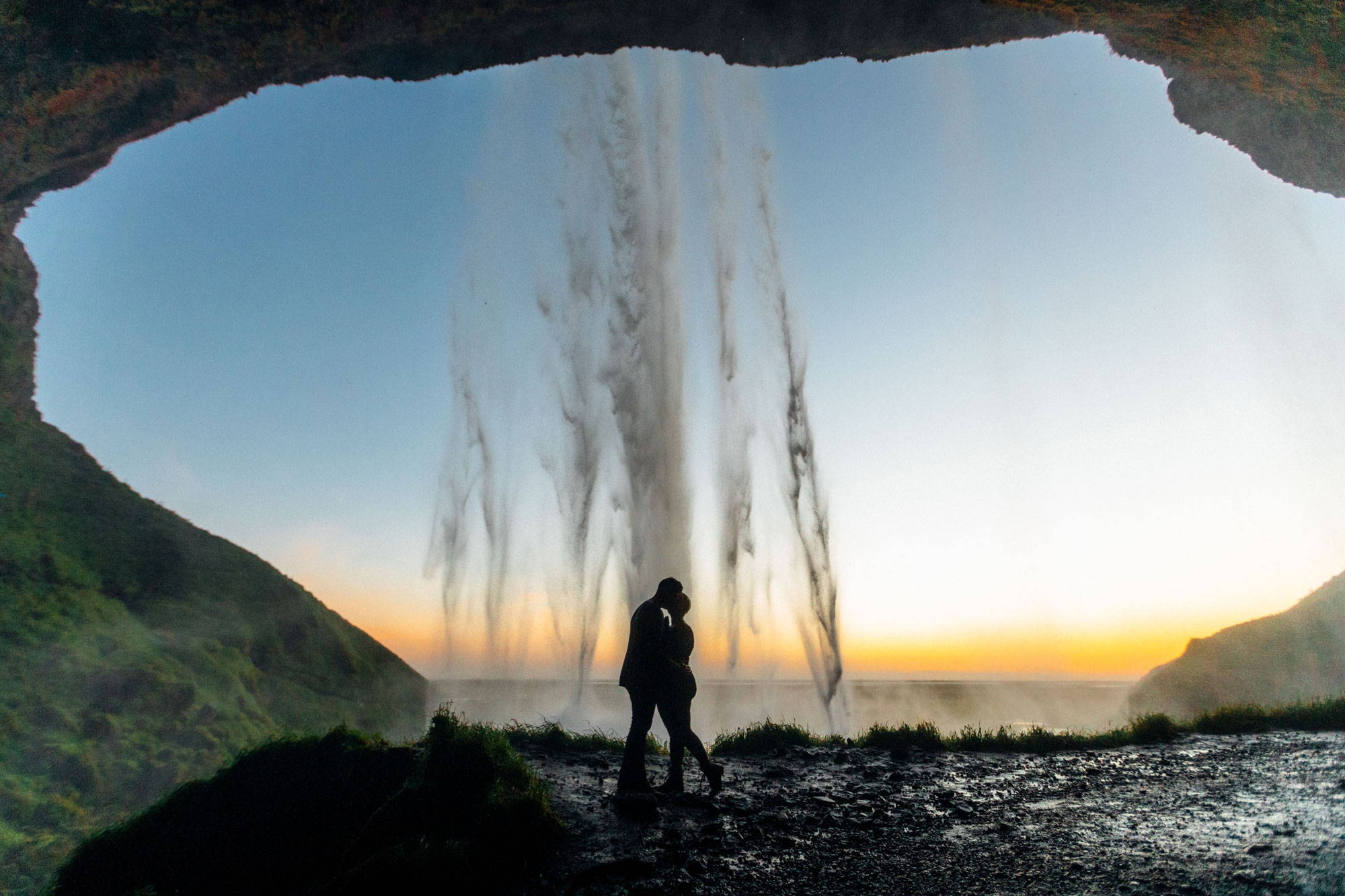 Skogafoss Waterfall - N63° 31' 54.500" W19° 30' 43.187"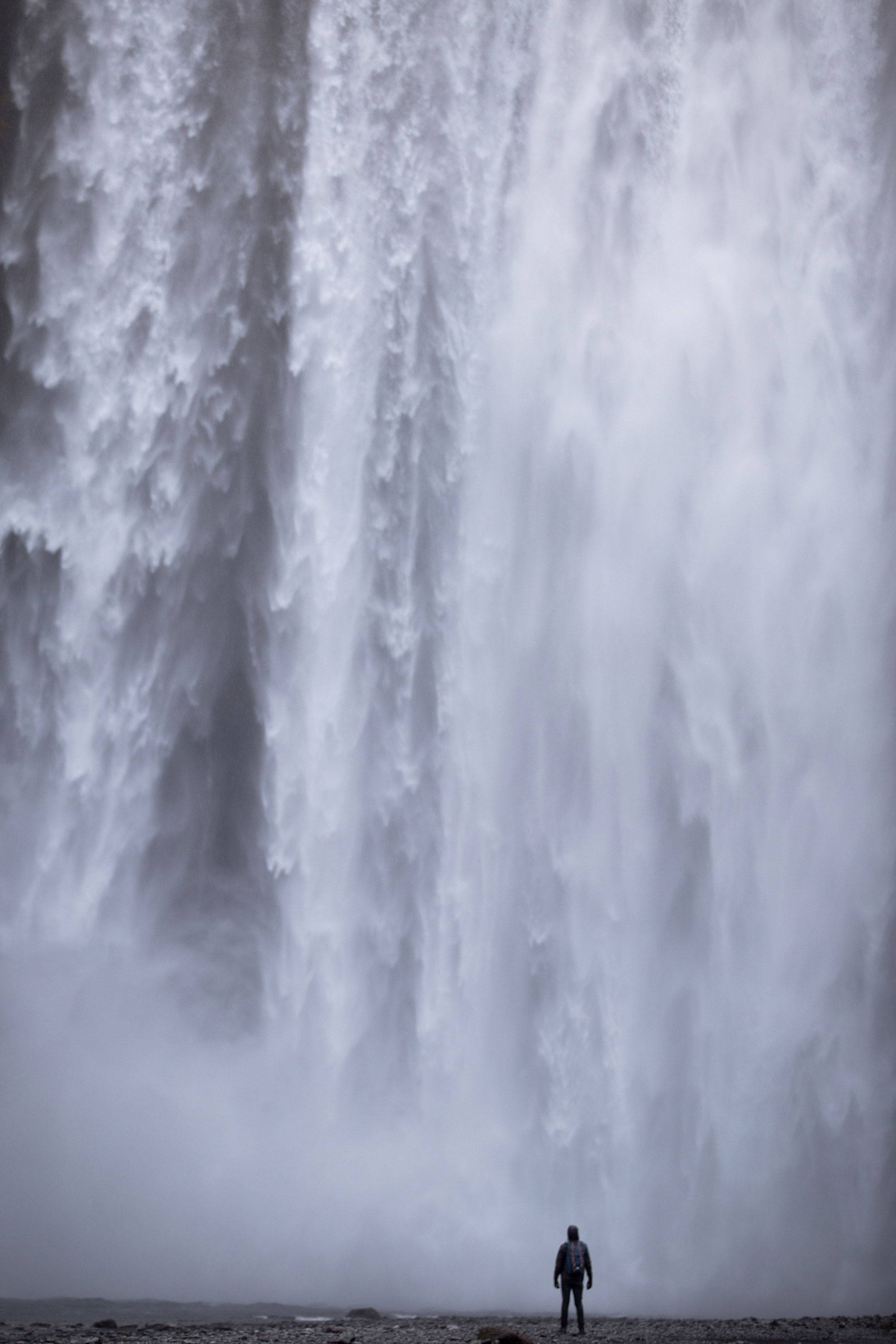 Strokkur Geyser - 64.3123758° N 20.3030863° W
Thingvellir National Park -64° 15,327'N, 21° 7,691'W
We left Reykjavik and spent the entire day in the Snæfellsnes Peninsula.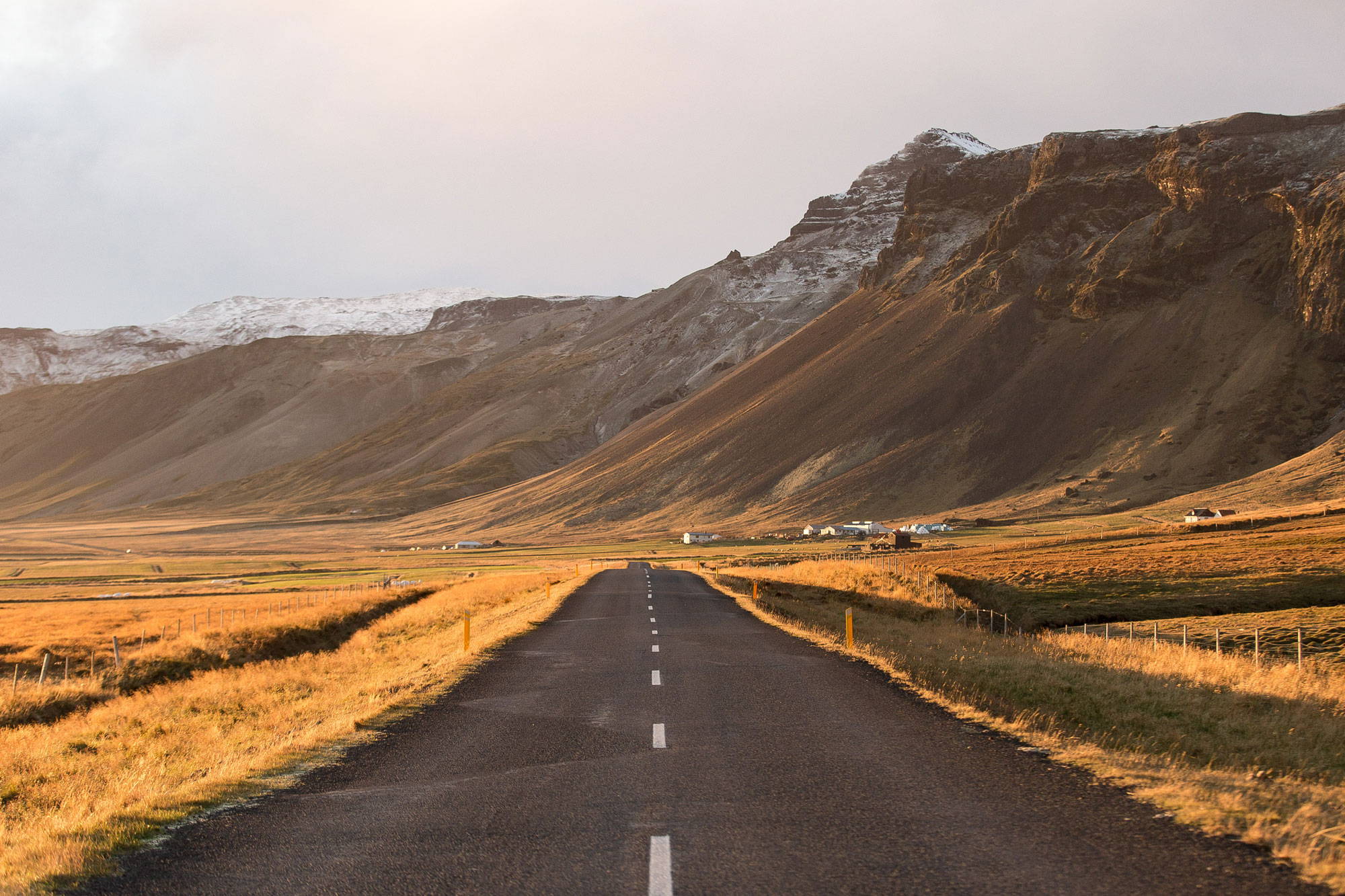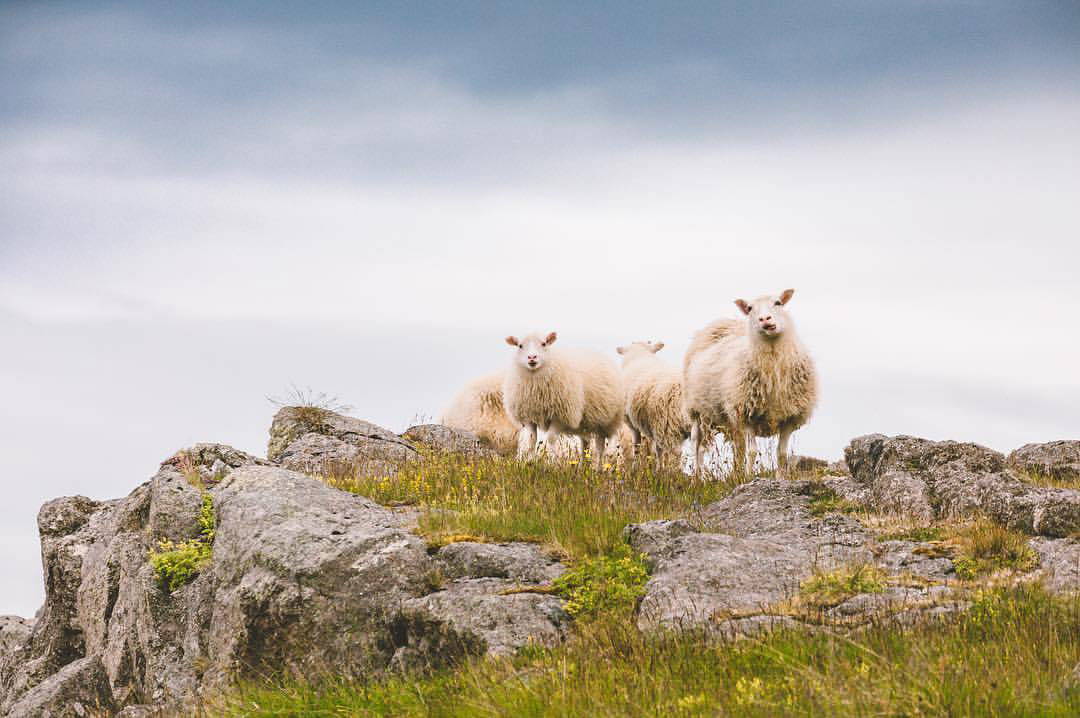 Sites and GPS Coordinates:
Rauðfeldsgjá Gorge - 64.7992° N, 23.6468° W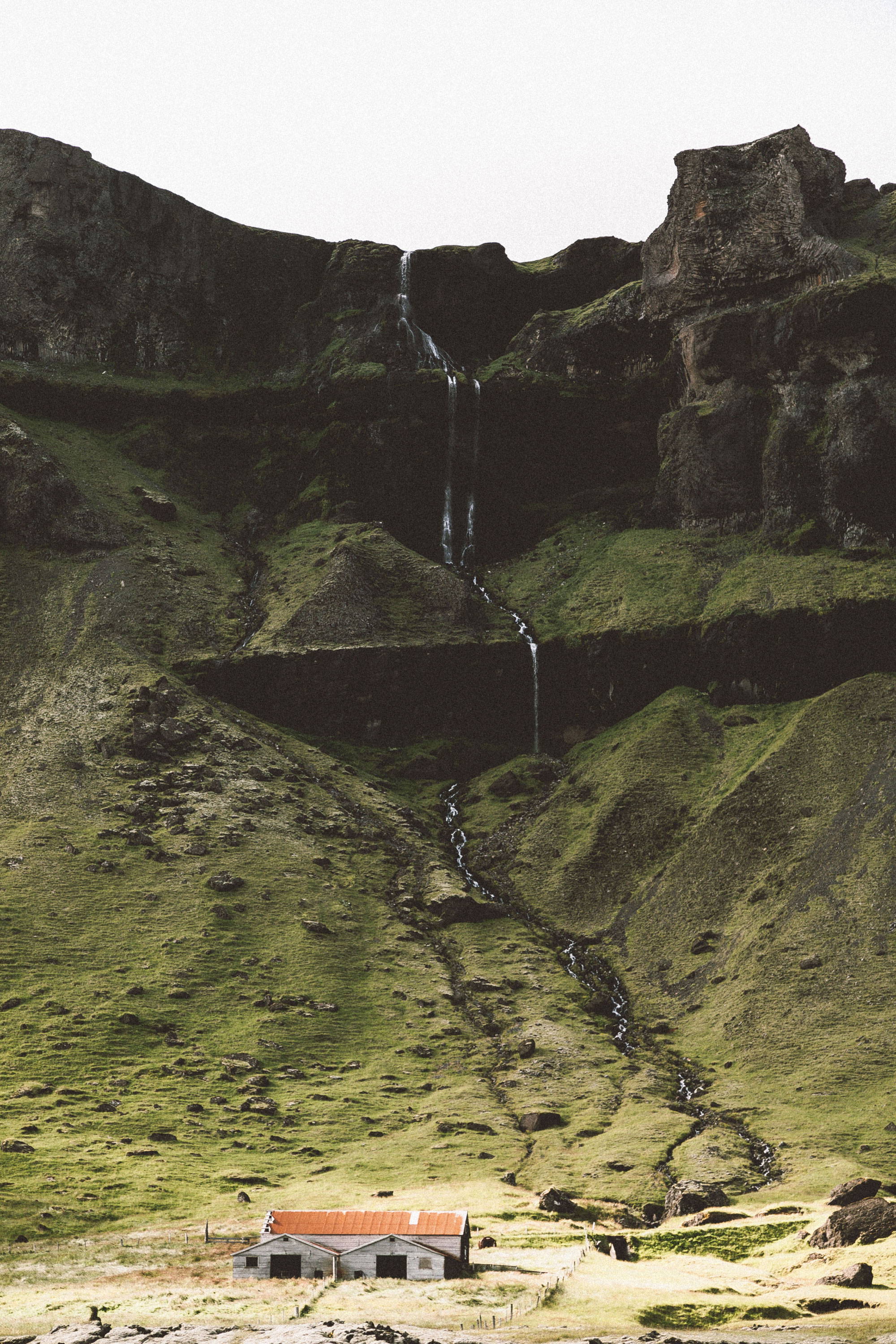 Arnarstapi-N64° 46' 12.731" W23° 37' 16.028"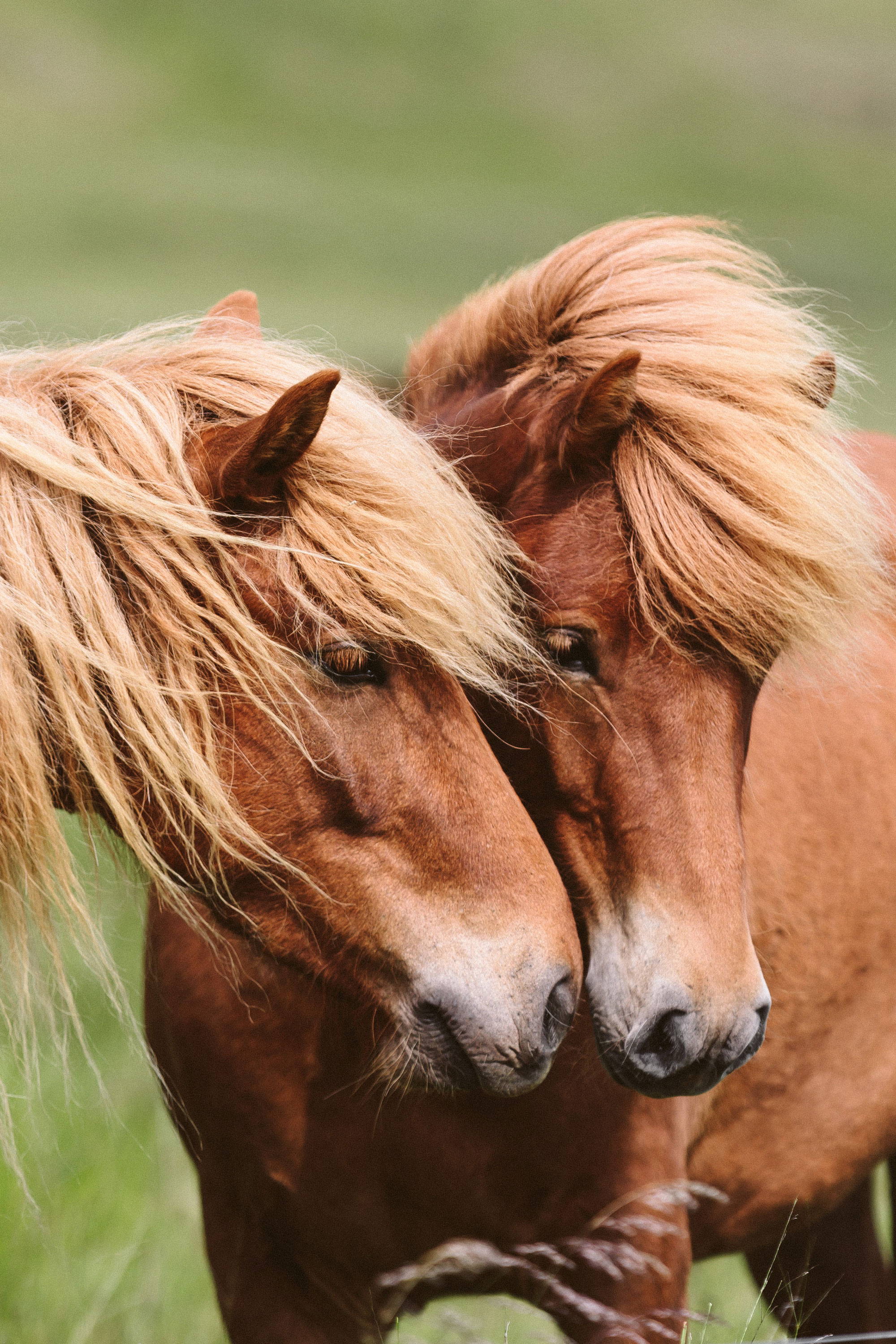 Gatklettur Arch -N64° 45' 44.973" W23° 37' 39.103"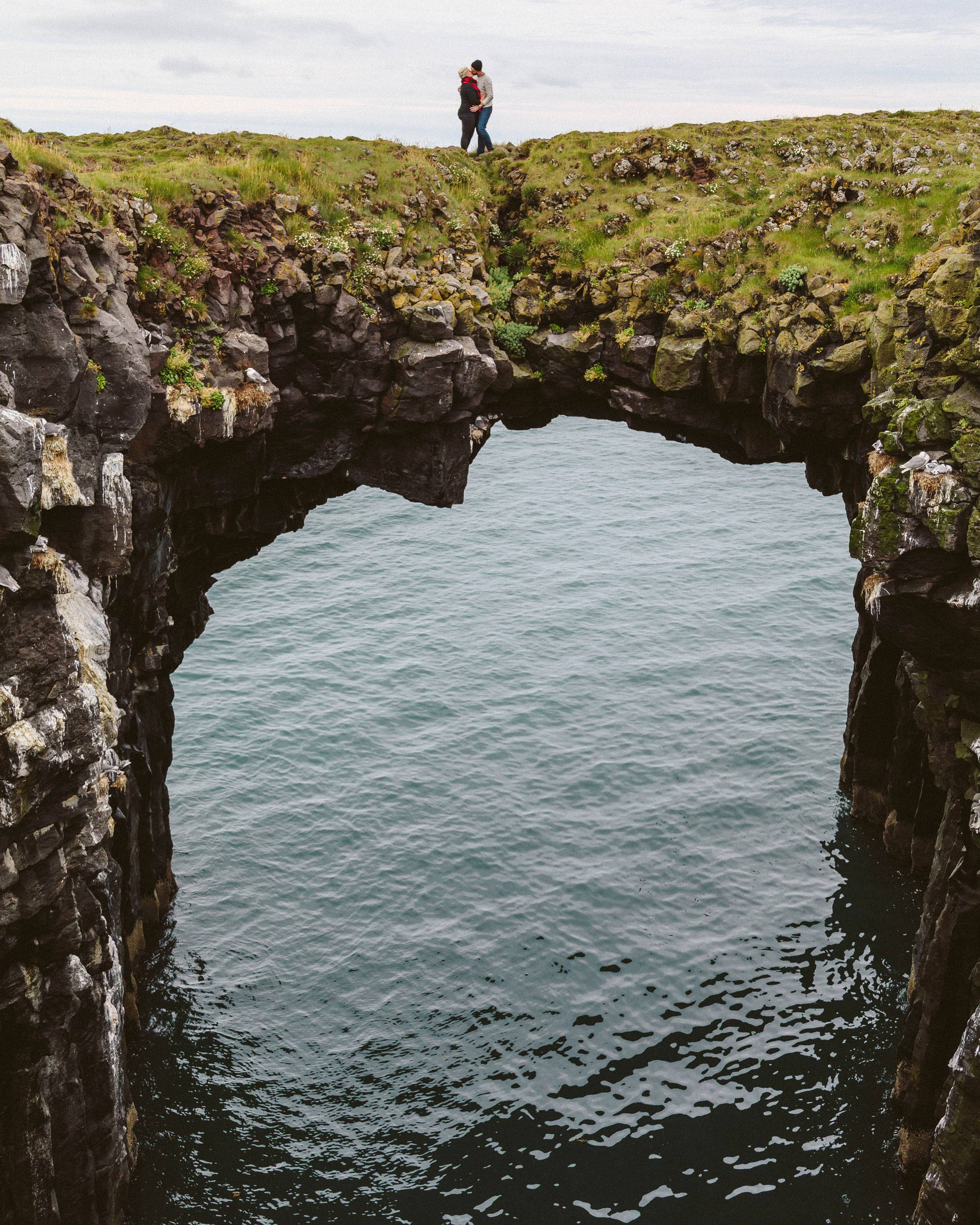 Búðakirkja (black church) - 64.8218° N, 23.3845° W
Ytri Tunga Beach ( hotspot for seal watching) -N64° 48' 11.375" W23° 5' 9.075"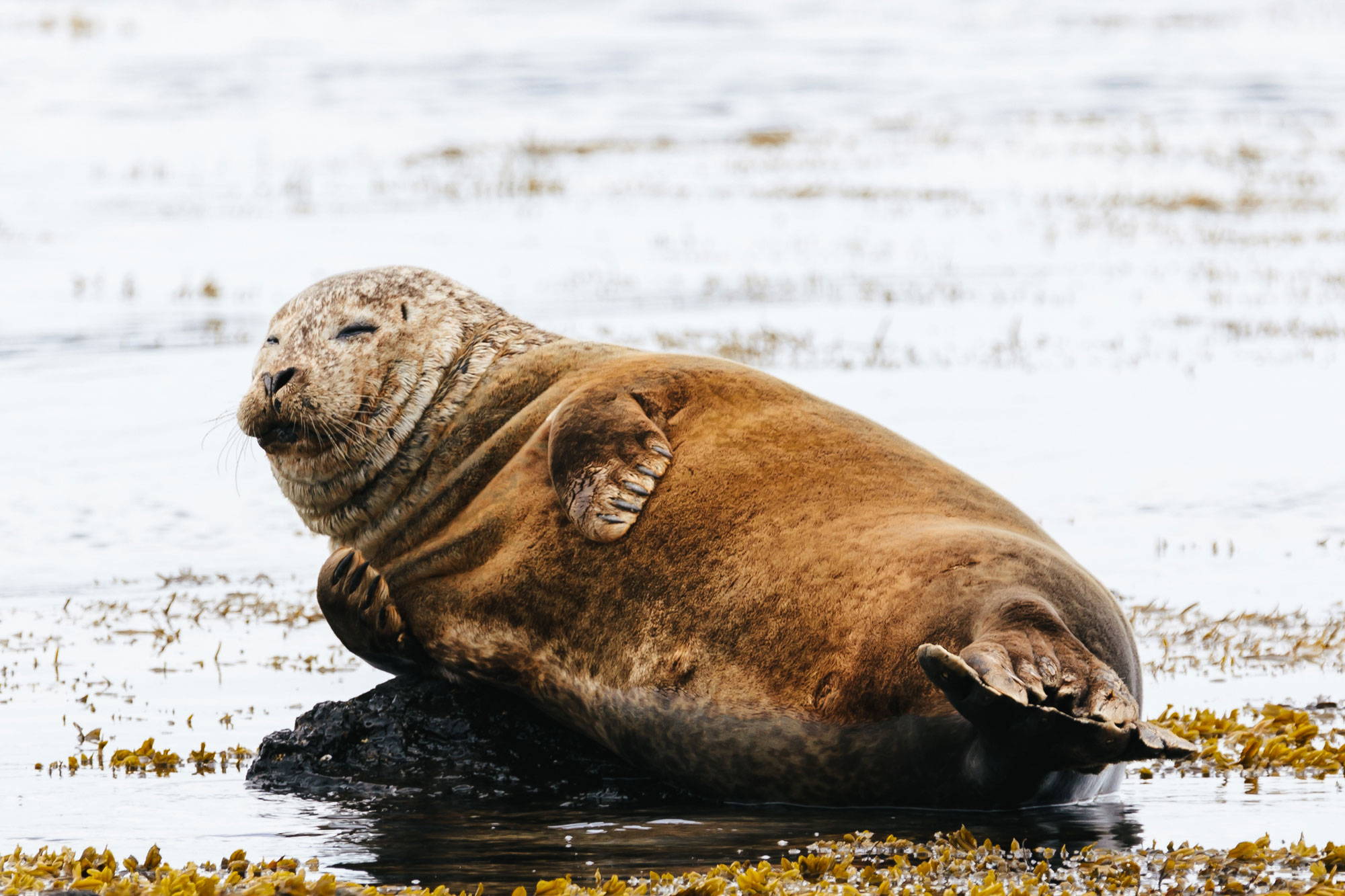 We left the Snæfellsnes Peninsula, drove up to the north and spent the day around Akureyri (the second largest city in Iceland, next to Reykjavik). We also visited Godafoss and Dettifoss along the way. We then stayed at an Airbnb in Akureyri.
Sites and GPS Coordinates:
Akureyri - 65.6885° N, 18.1262° W
Dettifoss Waterfall -N65° 48' 53.801" W16° 22' 59.766"
Godafoss Waterfall - 65.6828° N, 17.5502° W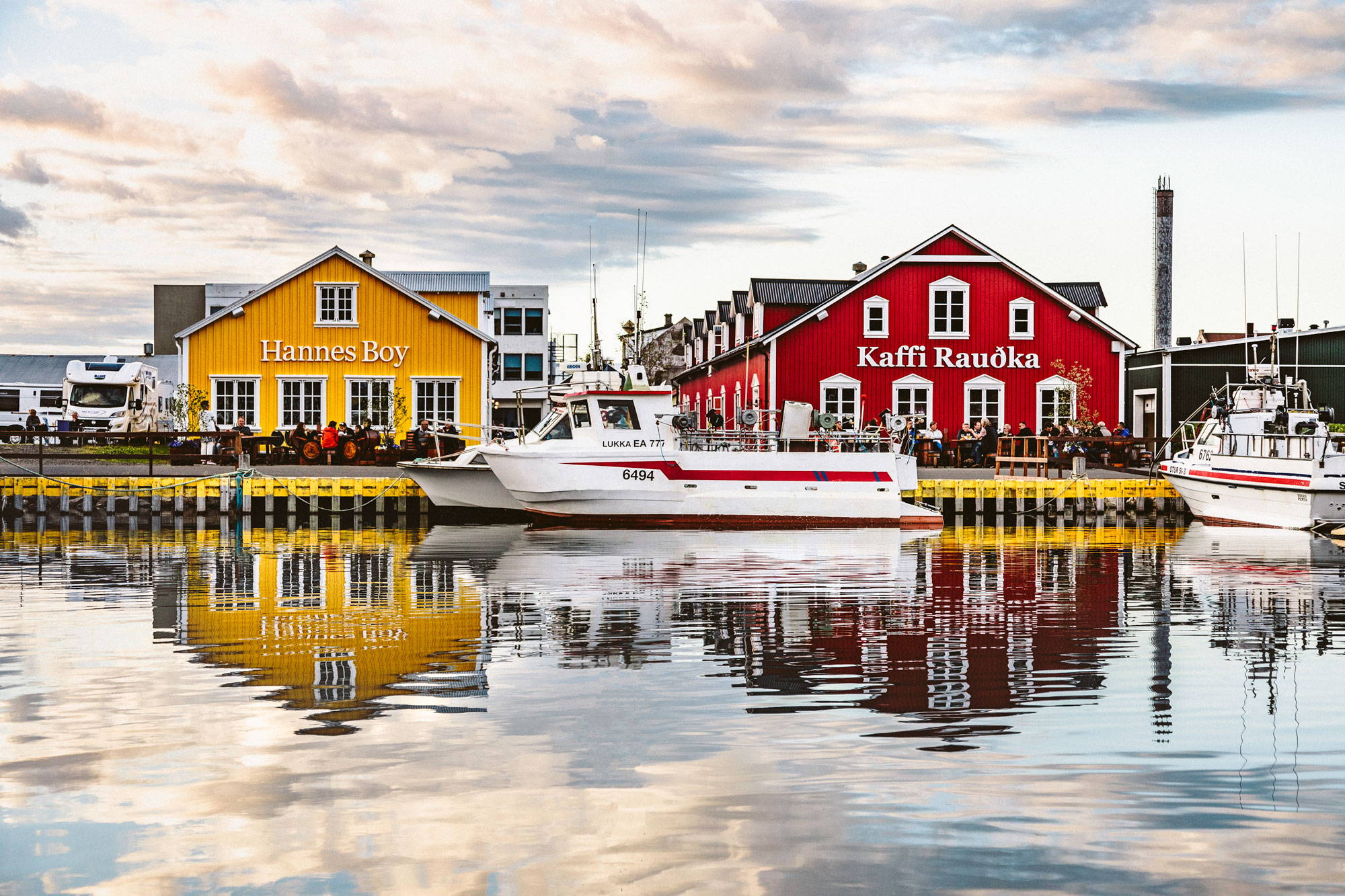 SIGLUFJORDUR! This was a happy accident on our trip. It was the only place that had available accommodation on our dates....but it was by far our FAVORITE experience in Iceland to date. Basically, this is the city that Icelanders go to for their vacation getaways.; Highly Recommend. We left Akureyri in the morning and spent the entire day at Siglufjordur, also staying the night at an Airbnb there.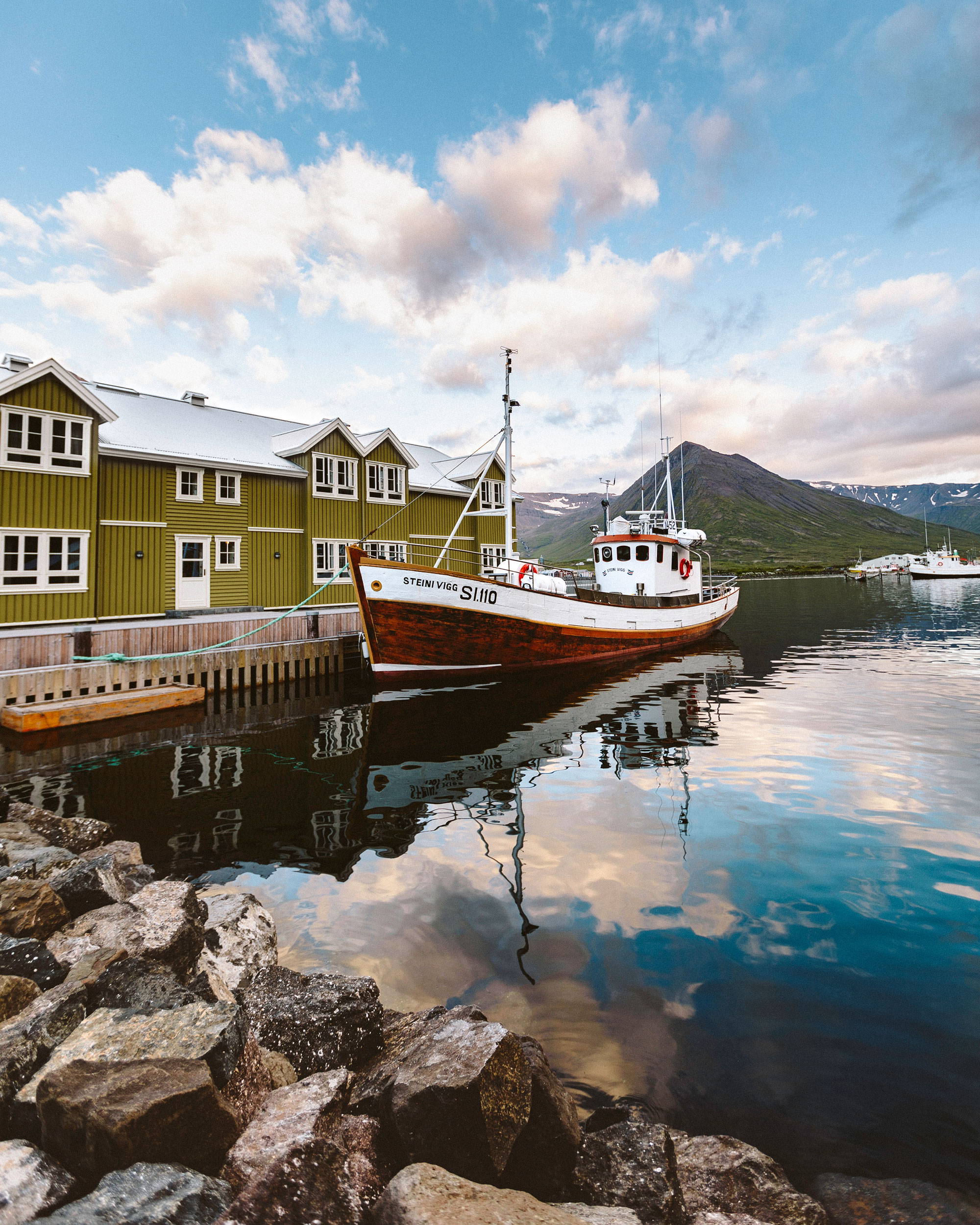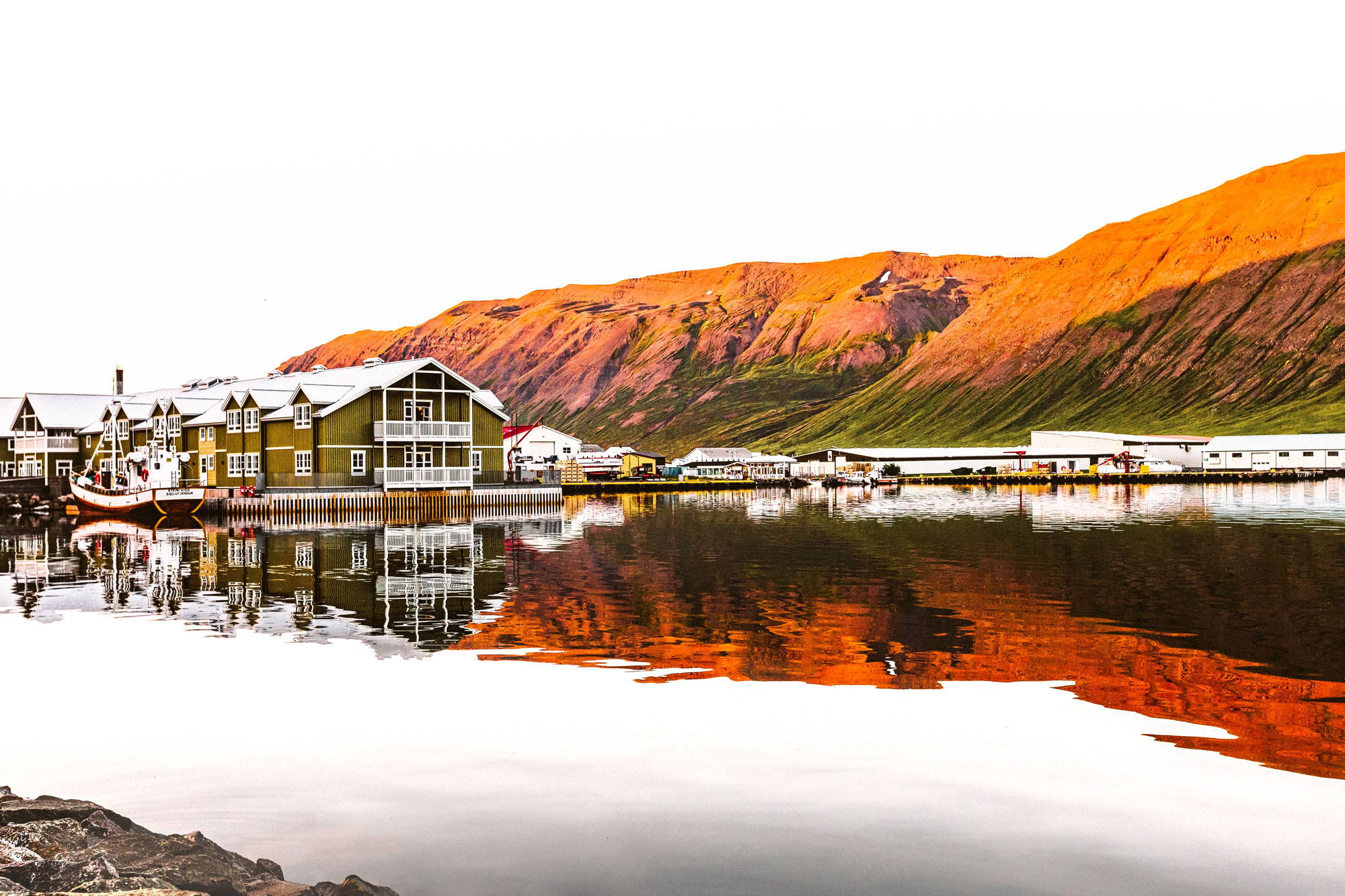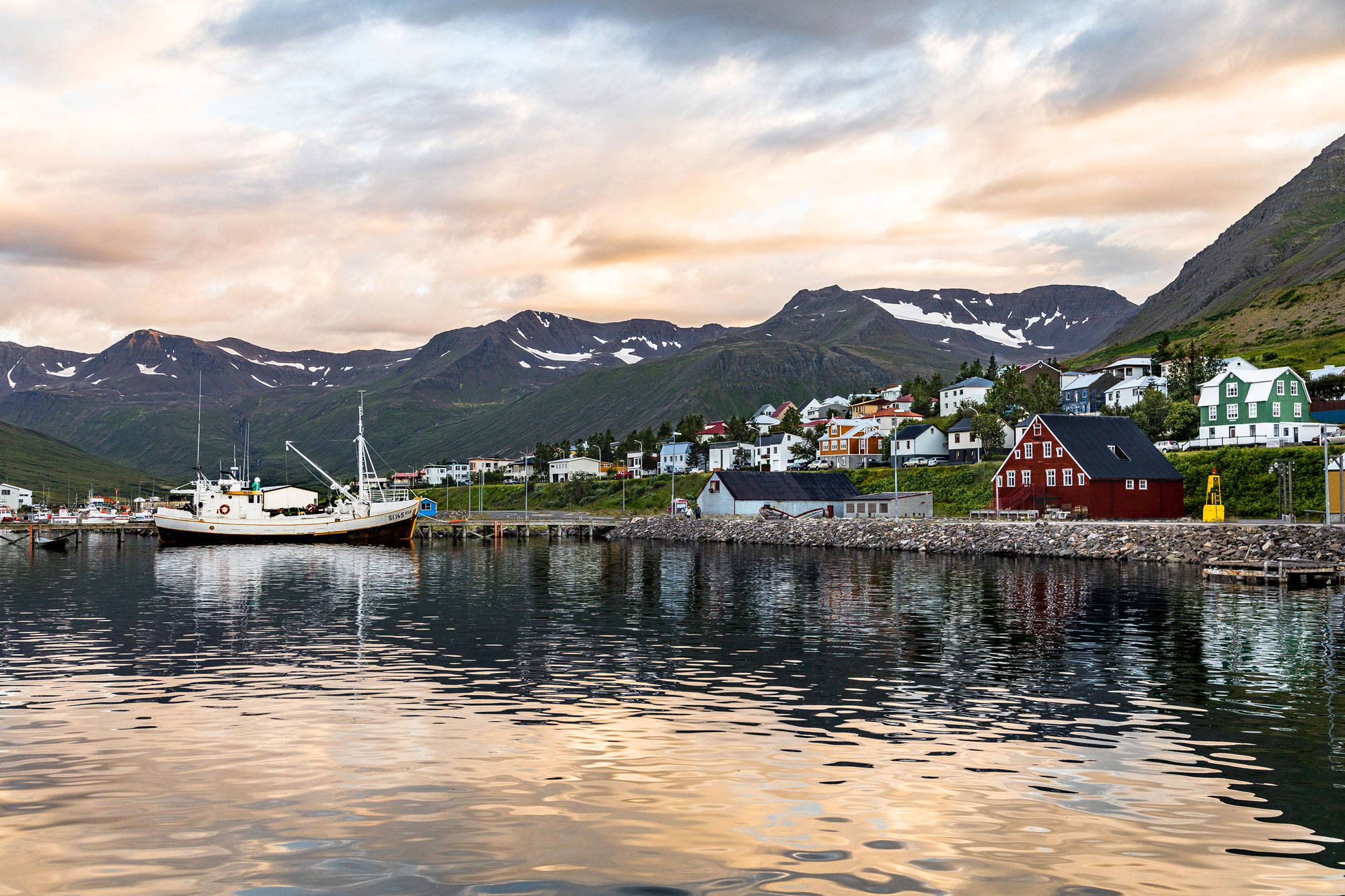 Sites and GPS Coordinates:
Siglufjordur - 66.1512° N, 18.9113° W
We left early in the morning and spent half of the day at Myvatn Nature Baths and then the other half exploring the East Fjords. We stayed at an Airbnb in the East Fjords.
Sites and GPS Coordinates:
Myvatn Nature Baths - 65.6309° N, 16.8480° W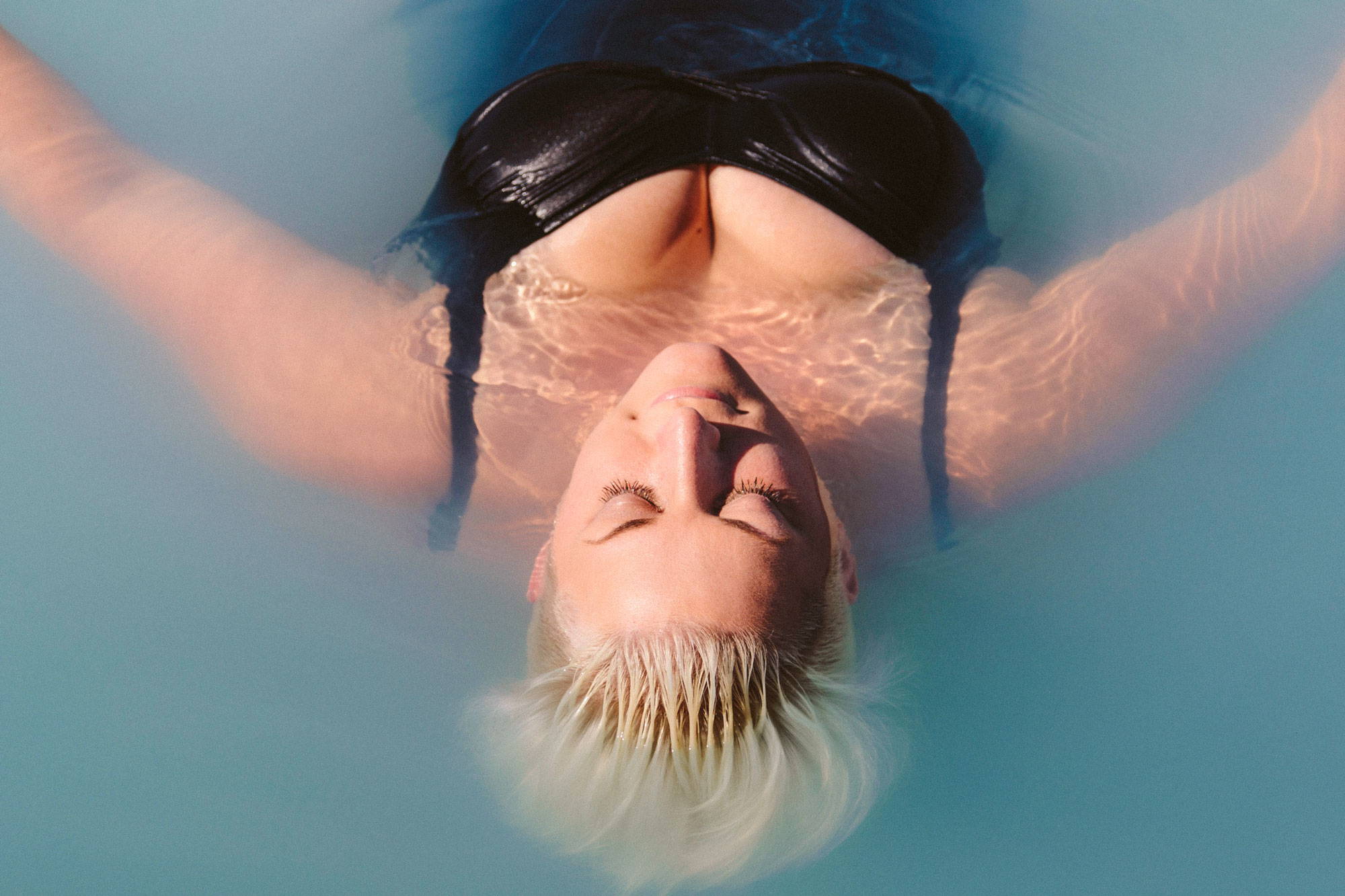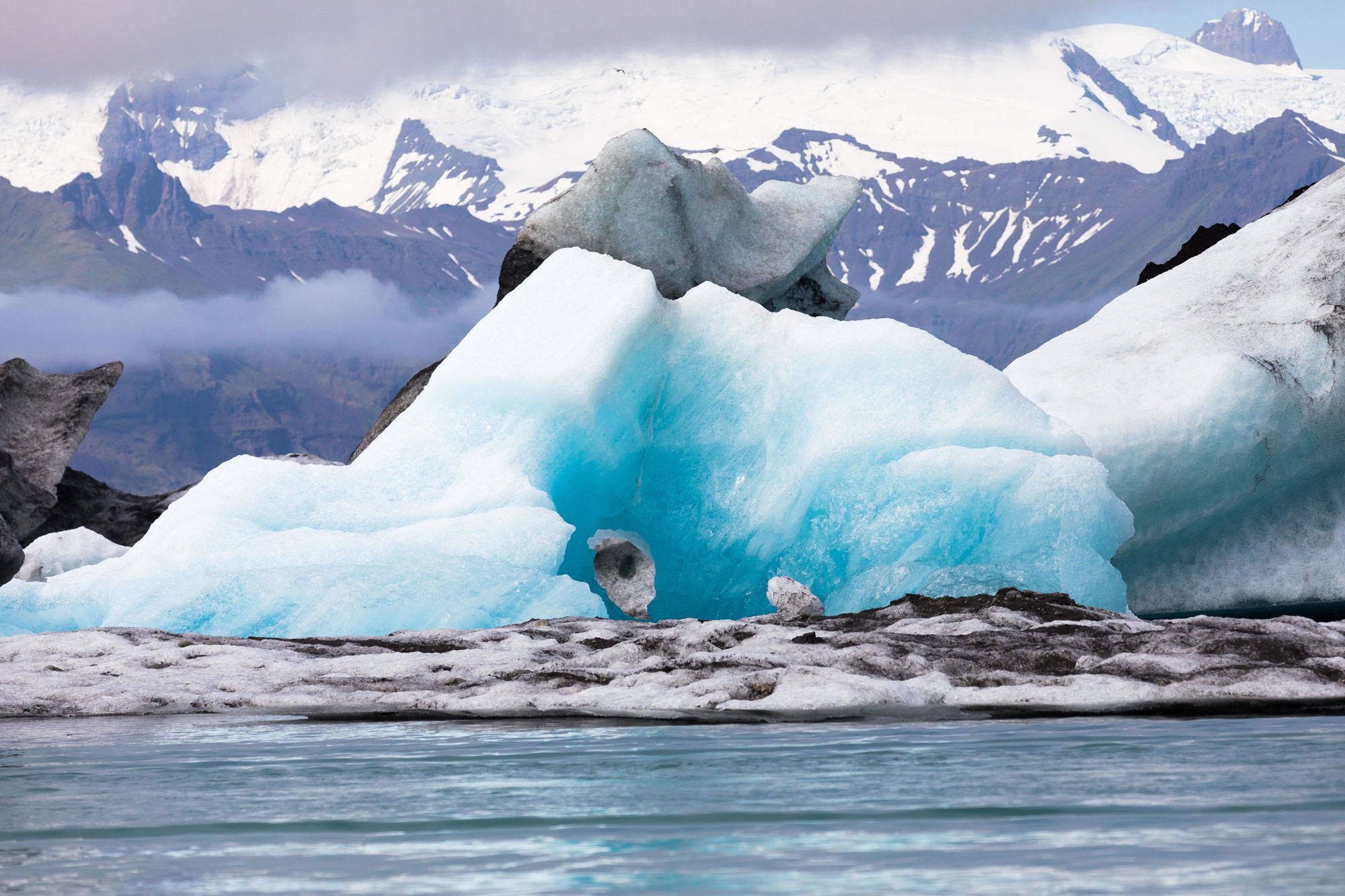 We left early in the morning to drive approximately 4 hours toward the Glacier Lagoon and Diamond Beach. We stayed in an Airbnb in Höfn.
Sites and GPS Coordinates:
Jökulsárlón Glacier Lagoon - 64.048001, -16.178615
Diamond Beach - directly across the road from Jökulsárlón Glacier Lagoon
Svínafellsjökull Glacier Tongue - 64.0186° N, 16.8215° W
Fjallsarlon Glacier Lagoon -64°0'57.74184"N 16°21'55.67976"W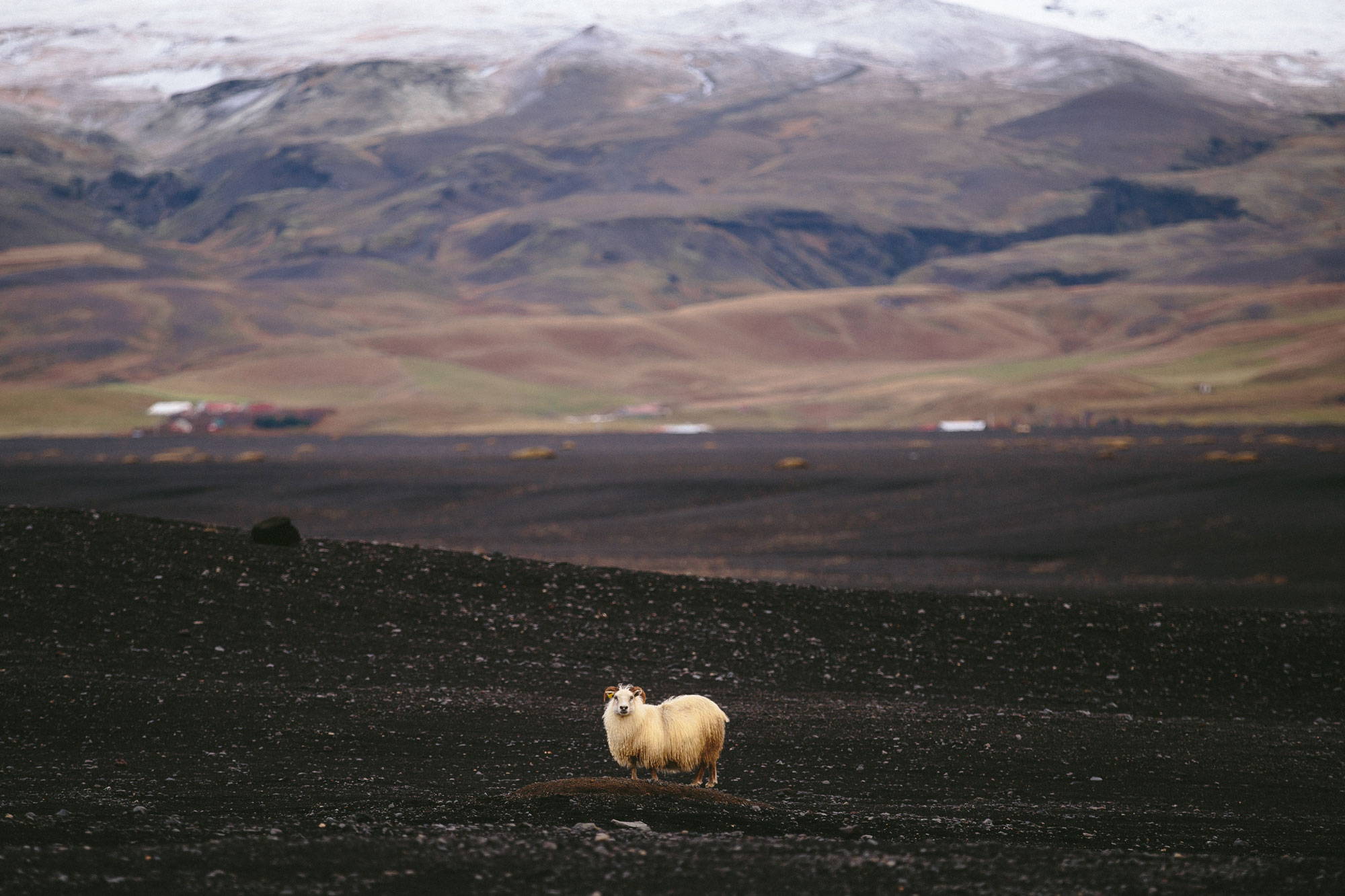 We explored around the south of Iceland. Then stayed at an Airbnb in Vik.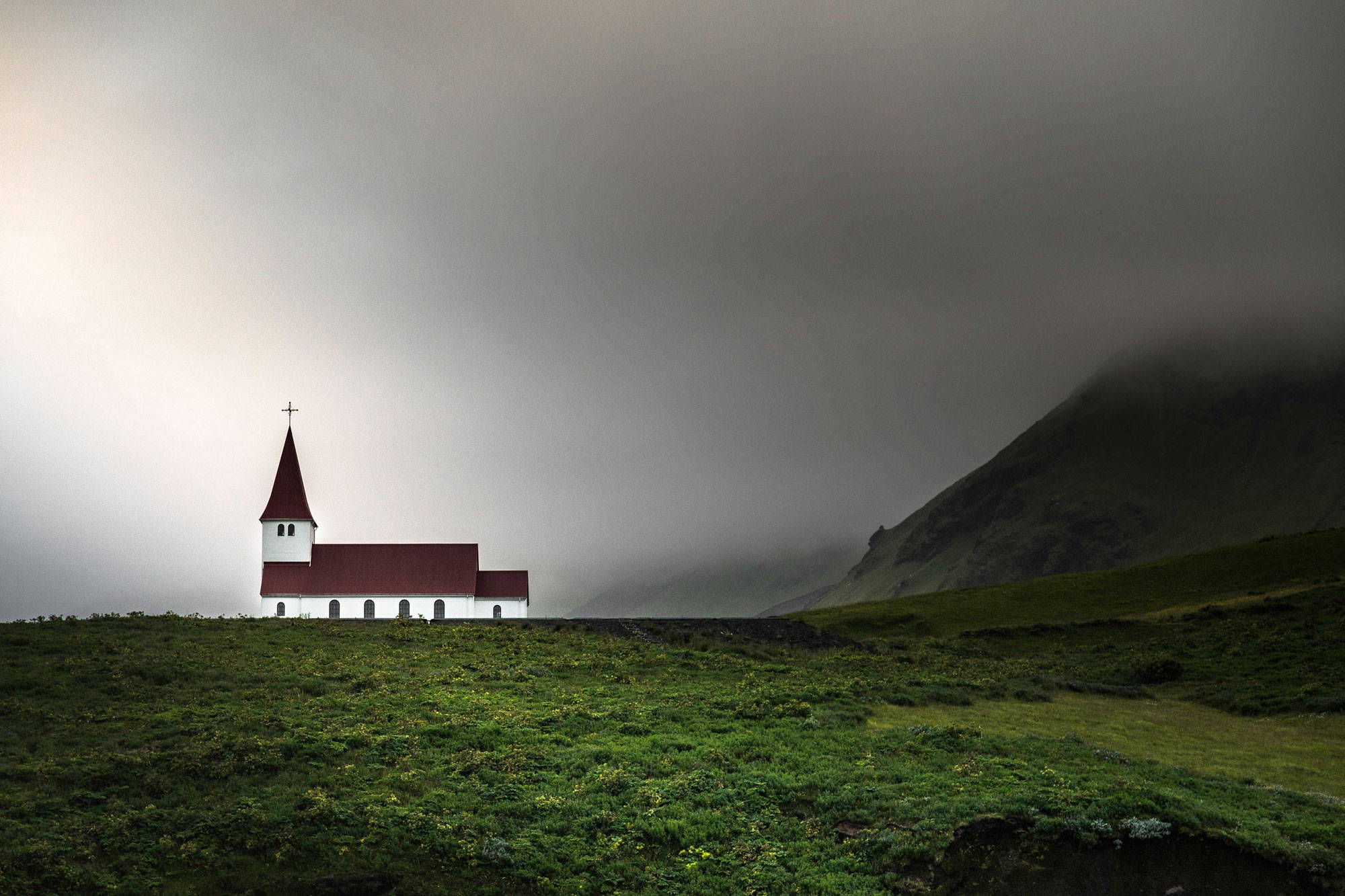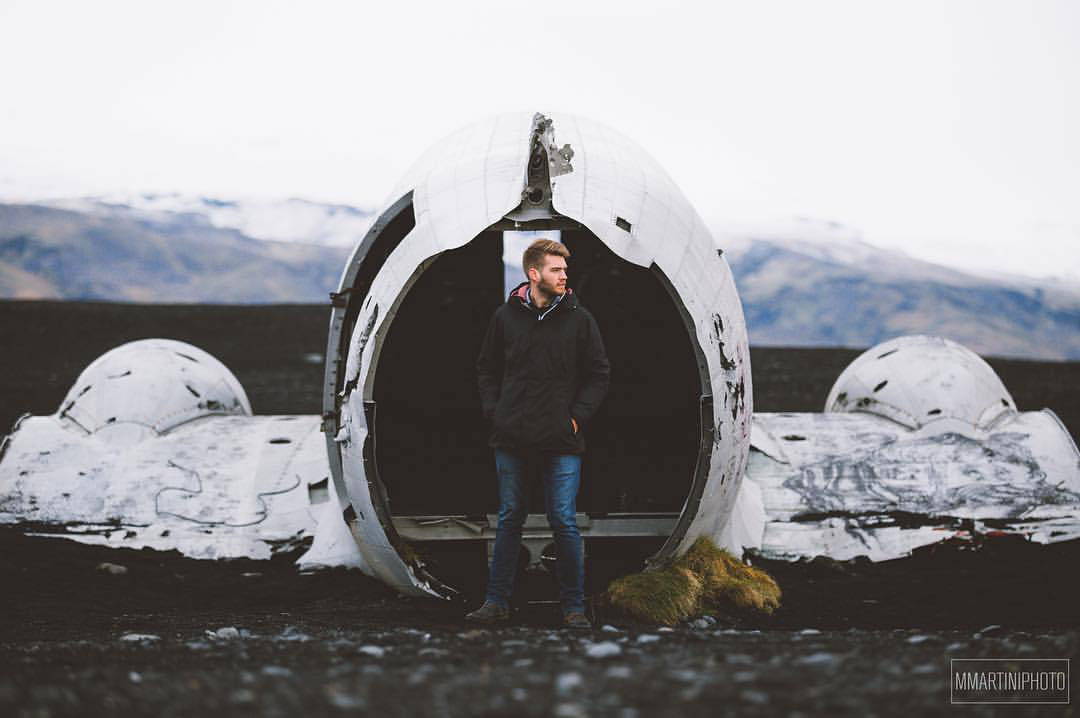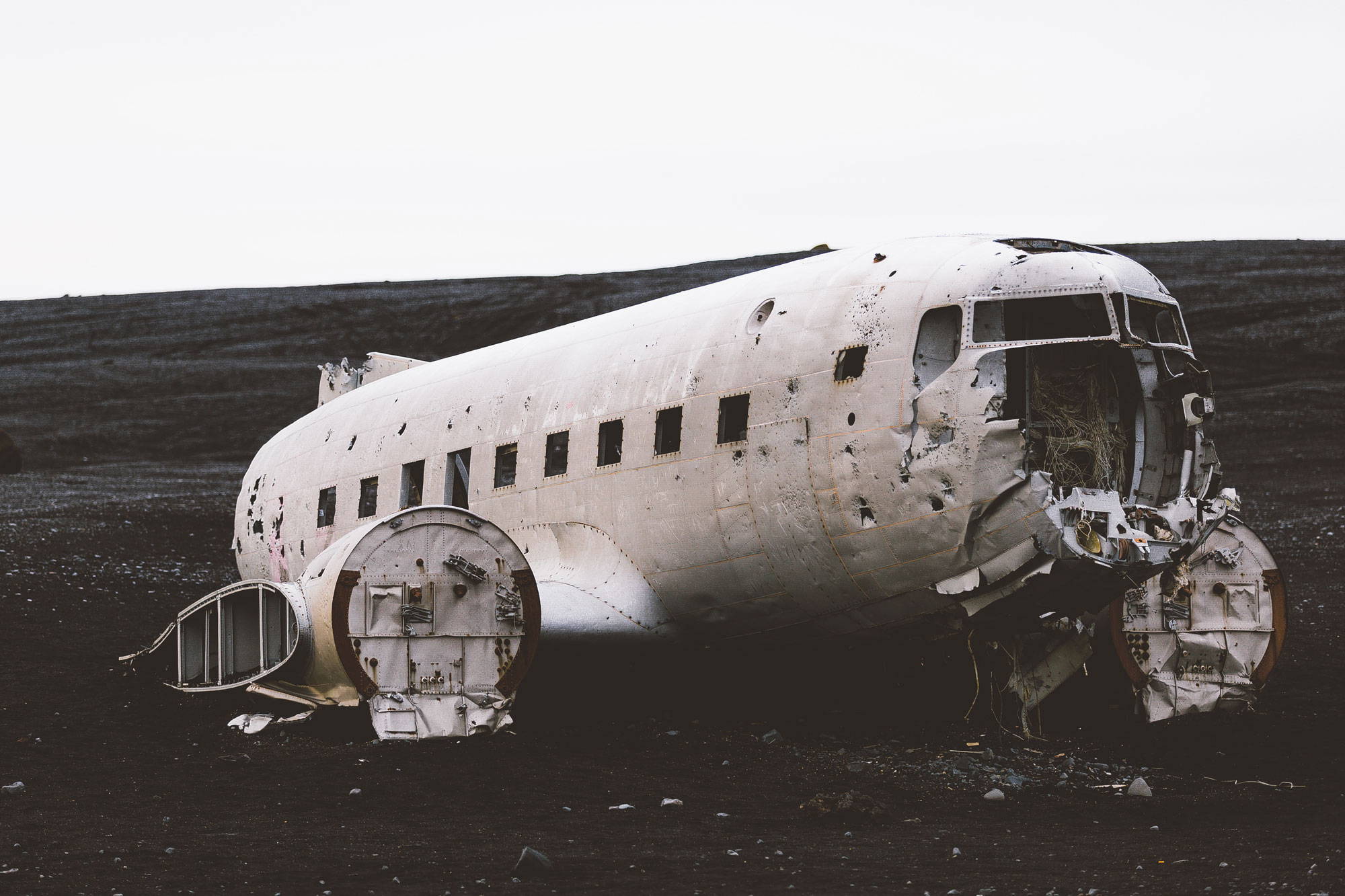 Sites and GPS Coordinates:
The small town of Vik:63.4186° N, 19.0060° W
Reynisfjara Black Sand Beach - N63° 24' 10.512" W19° 2' 36.422"
Vestrahorn Stokksnes -64.2733° N, 15.0086° W
We spent all day at the Blue Lagoon. We later stayed at an Airbnb in Reykjavik.
What you need to know about the Blue Lagoon:
You will need to book a reservation ...and you need to book one in advance. That is a relatively new rule that unfortunately many tourists don't know about (therefore they miss an opportunity to experience the Blue Lagoon on their trip). There are two lagoons - the Blue Lagoon and Myvatn Nature Baths in the north of Iceland. Myvatn is about half the ticket price as the Blue Lagoon and is wayyy less crowded than the Blue Lagoon (which is a major plus!). However, Myvatn doesn't have the silicon mud masks or a swim-up bar in the middle of the lagoon. In our opinion, we still enjoyed the Blue Lagoon more than Myvatn, even though it was more expensive.
Sites and GPS Coordinates:
Blue Lagoon - 63.8804° N, 22.4495° W
Our last tip is really important: BE SAFE.We cannot stress this enough. Mother Nature is a BEAST and because of this, Iceland can certainly be a dangerous place to explore. Not all locations have roped off "safe areas" or safety information signs, and much of Iceland is still treated as "enter at your own risk" That's something that the country is working on improving, but overall, know and understand the risks at hand and use your very best judgement.
We are a part of a private Icelandic group on Facebook that is used to communicate/inform/discuss witnessed dangerous or traumatic incidents, injuries, and even deaths involving visiting tourists in Iceland (in efforts to improve/provide more safety for future visiting tourists and reduce the number of reported incidences). And it breaks our hearts to see people experience such epic tragedies.
The rules and regulations in Iceland are by far the most practical and sensible rules that we have ever witnessed anywhere, ever. And take our word for it - As the types who always joked that "rules are just suggestions" and having a grand personal track record of being rule breakers, ourselves - we have never seen a need to break any rules in Iceland. They all make perfect sense and should be followed. So please: obey the speed limits, don't go past the roped off areas, don't ignore warning signs, and enter everywhere you go with caution and careful judgement.The perfect instagram shot IS NOT WORTH YOUR LIFE.
Otherwise, we wish you all the absolute best trip ever!!! If you have any other questions or if there was something we didn't cover here in this blog, feel free to shoot us a message on instagram! We are always down to chat all things Iceland and would absolutely love to connect with more awesome adventurers and follow all your epic travels on the 'Gram! ;)
---
MMARTINIPHOTO is a two-photographer team: Meghan + Nick. We love what we do. We spend our days seeking new inspiration, coming up with new ideas, and constantly making sure our customer experience remains one worth having. We work - every single day - to put creativity at the core of what we do and are always striving to become a better company. We think conceptually and create relentlessly with passion, detail, and dedication to the craft. Follow Meghan and Nick's adventures on instagram!