Touristy cities are popular for a reason, right? But the crowds and high prices can sure add stress to your travels. Below are the top 10 most visited cities around the world and less crowded, budget friendly alternative destinations.
The capital of Thailand is the most visited city in the entire world, attracting over 22 million tourists each year. Boasting grand palaces and temples, floating markets and delectable dining, it is no surprise why travelers are drawn to Bangkok.
Avg daily cost: $73 USD (฿2,220)
Ho Chi Minh City, Vietnam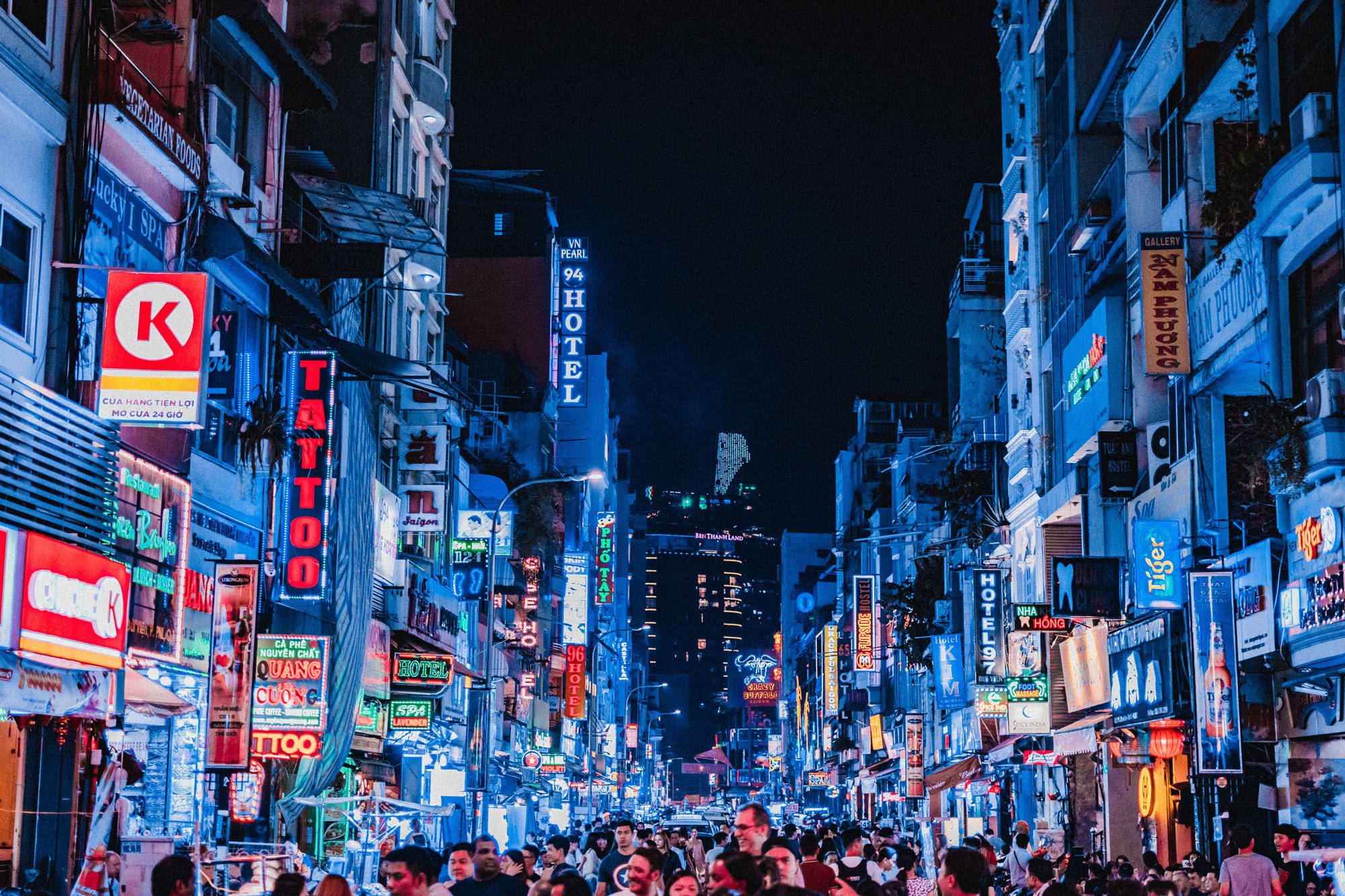 Ho Chi Minh City (formerly Saigon) is equally renowned for its ornate temples, cultural experiences and street food. HCM has a similar population to Bangkok, but only a third of the annual visitors. Hotels, food, and transportation are more affordable. The French also left behind a strong coffee culture and beautiful colonial architecture to admire.
Avg daily cost: $47 USD (d1,088,977)
From the ornate architecture of Versailles, to the gorgeous art and culture in the Louvre, and of course the famous Eiffel Tower, Paris is no doubt a charming destination. But The City of Lights draws around 19 million visitors each year, and you will find it crowded in all four seasons.
Avg daily cost: $177 USD (€160)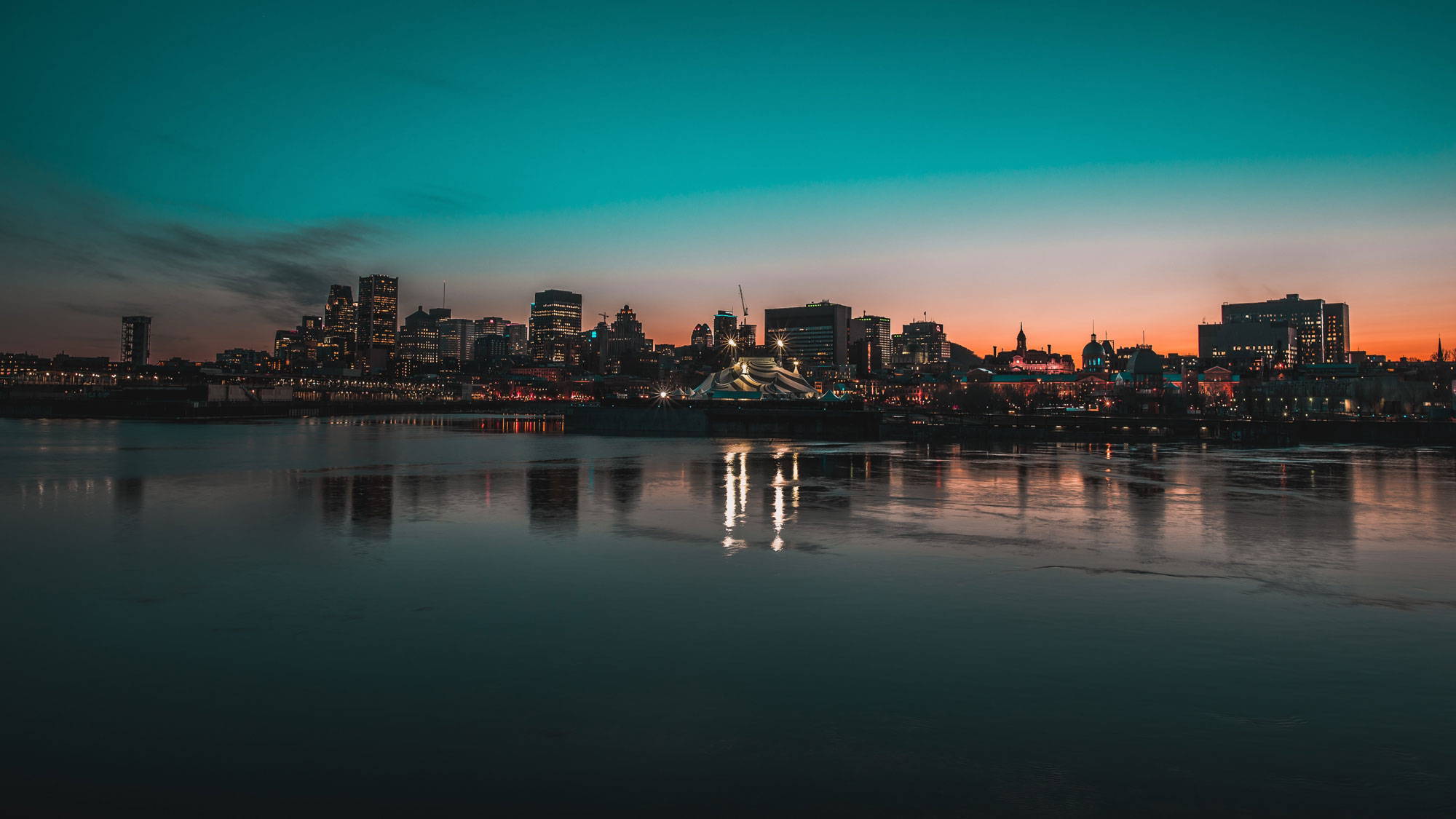 Montreal's French-colonial roots are evident in the French-style cafes, French-inspired architecture and in the French-speaking locals. This gives the city a similar charm to Paris, without all the crowds. There are just half the annual visitors in Montreal compared to Paris. The US dollar also has a better exchange rate in Canada which will make your dollar go further than in France. Pass the crepes!
Avg daily cost: $160 USD (CA$212)
3. London, England, United Kingdom
Passing by Big Ben, the Tower of London, and Buckingham Palace - there's nothing quite like the experience of you'll get aboard a red double-decker bus admiring some of the most famous sights. But the 19 million tourists that roam the streets can be a turnoff.
Avg daily cost: $183 USD (£144)
Manchester, United Kingdom
With a booming arts scene, you will find museums and galleries all around the city. They are also well known for their lively sporting atmosphere, so choose if you're rooting for City or United before you go! And there are just over a million annual visitors, significantly less than its English counterpart.
Avg daily cost: $168 USD (£133)
A playground of all things glamorous, you'll be sitting in the lap of luxury during a visit to Dubai. The city features the most flashy nightlife you could imagine - think dance temples, rooftop bars, elegant lounges and lively beachside clubs. But with 16 million annual visitors and platinum prices, it can be out of the reach of many travelers.
Avg daily cost: $289 USD (AED1,062)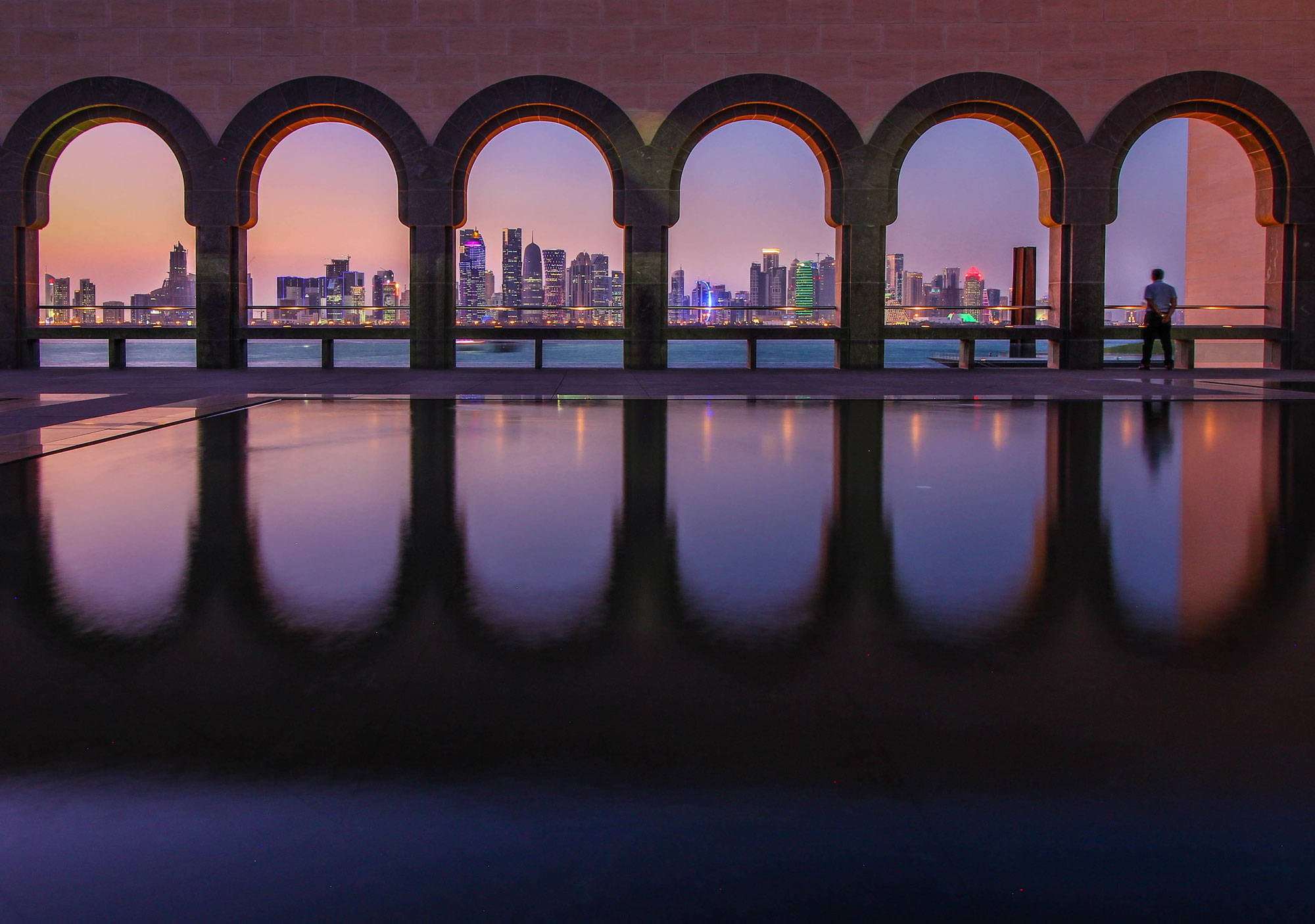 The neighborhoods of Doha are home to a mix of atmospheres from traditional Arab sectors, to bustling markets, and upscale waterside resorts. A city situated by the sea, it is a popular destination for watersports and beach-ing. And with less than 2 million overseas visitors a year, you won't be fighting the same crowds as Dubai. BUt get there now, Doha is set to be the fastest growing destination in the world, expecting an increase to 4.5 million visitors by 2025!
Avg daily cost: $59 USD (QAR213)
Singapore is a vibrant garden found amongst a concrete jungle. The city-state-nation showcases a melting pot of cultures to immerse yourself in. But with nearly 15 million annual visitors, you will be waiting in lines at many of the famous attractions.
Avg daily cost: $116 USD (SG$159)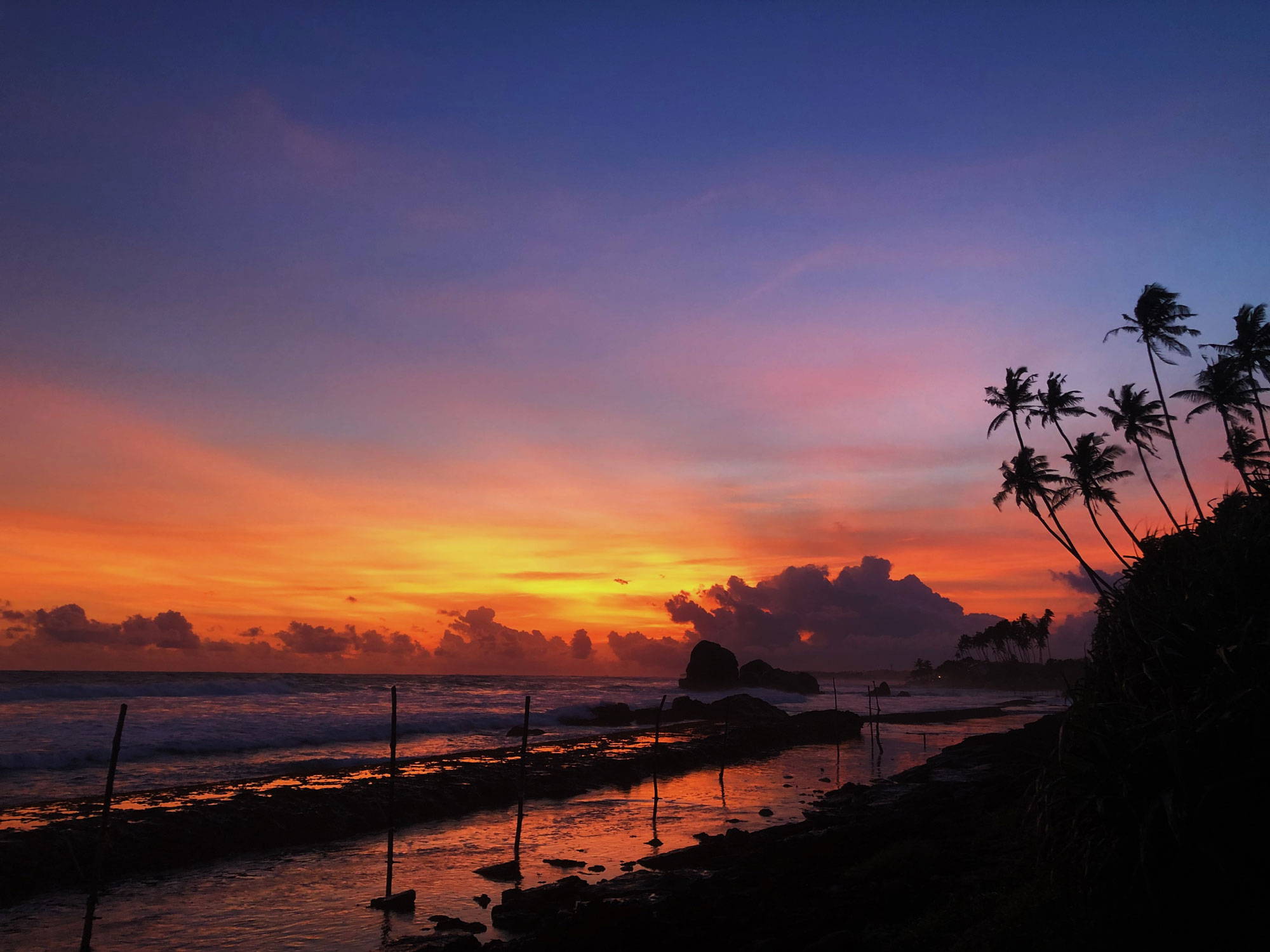 Sri Lanka's "Ocean City" is as culturally diverse as its fellow port city, Singapore. It has multi-billion dollar plans to become even more modern with a skyline resembling Singapore more than the Colombo we know now.
Avg daily cost: $39 USD (LKR7,072)
An epicenter for the arts, dining and shopping, NYC is the ultimate trendsetter. The nightlife and skyline views are equally enthralling. But with a hefty price tag and 13.5 million visitors each year, you may be interested in a more relaxed alternative.
Avg daily cost: $239 USD
Philadelphia, Pennsylvania, USA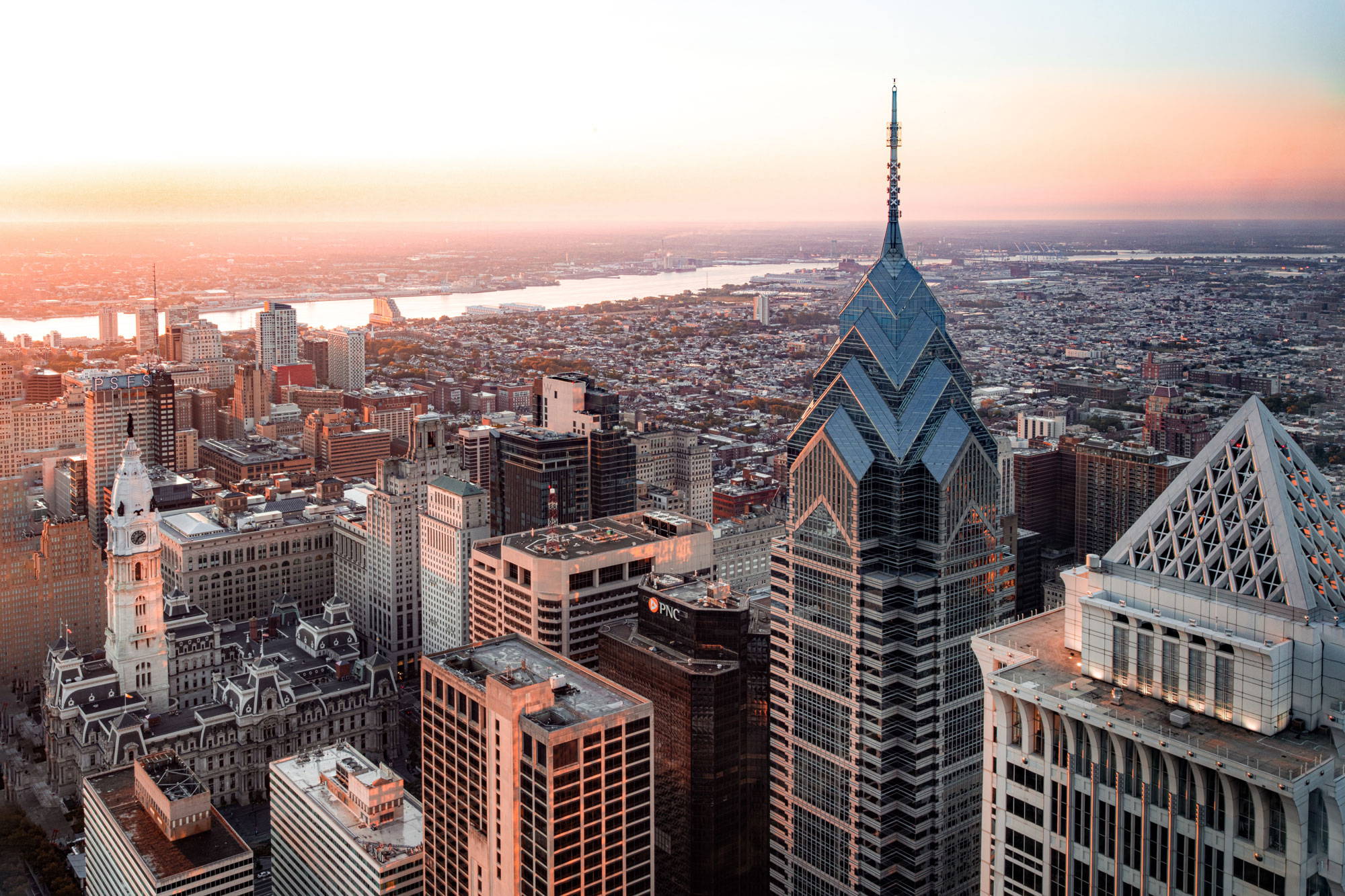 Interested in a big city trip with a more laid back atmosphere and cheaper prices? With its rich history and small-town feel, the City of Brotherly Love is where you'll find it. Like NYC, Philly has no shortage of museums, shows, concerts, festivals, sports, cool bars and great food to enjoy.
Avg daily cost: $136 USD
7. Kuala Lumpur, Malaysia
A skyline dotted with minarets, ornate domes and skyscrapers and streets shaded by a leafy canopy of banyan trees – this is Kuala Lumpur. A mix of historic buildings and modern architecture, parks and gardens, it's a beautiful city. But also one of the most crowded in Asia with almost 14 million visitors each year.
Avg daily cost: $52 USD (RM218)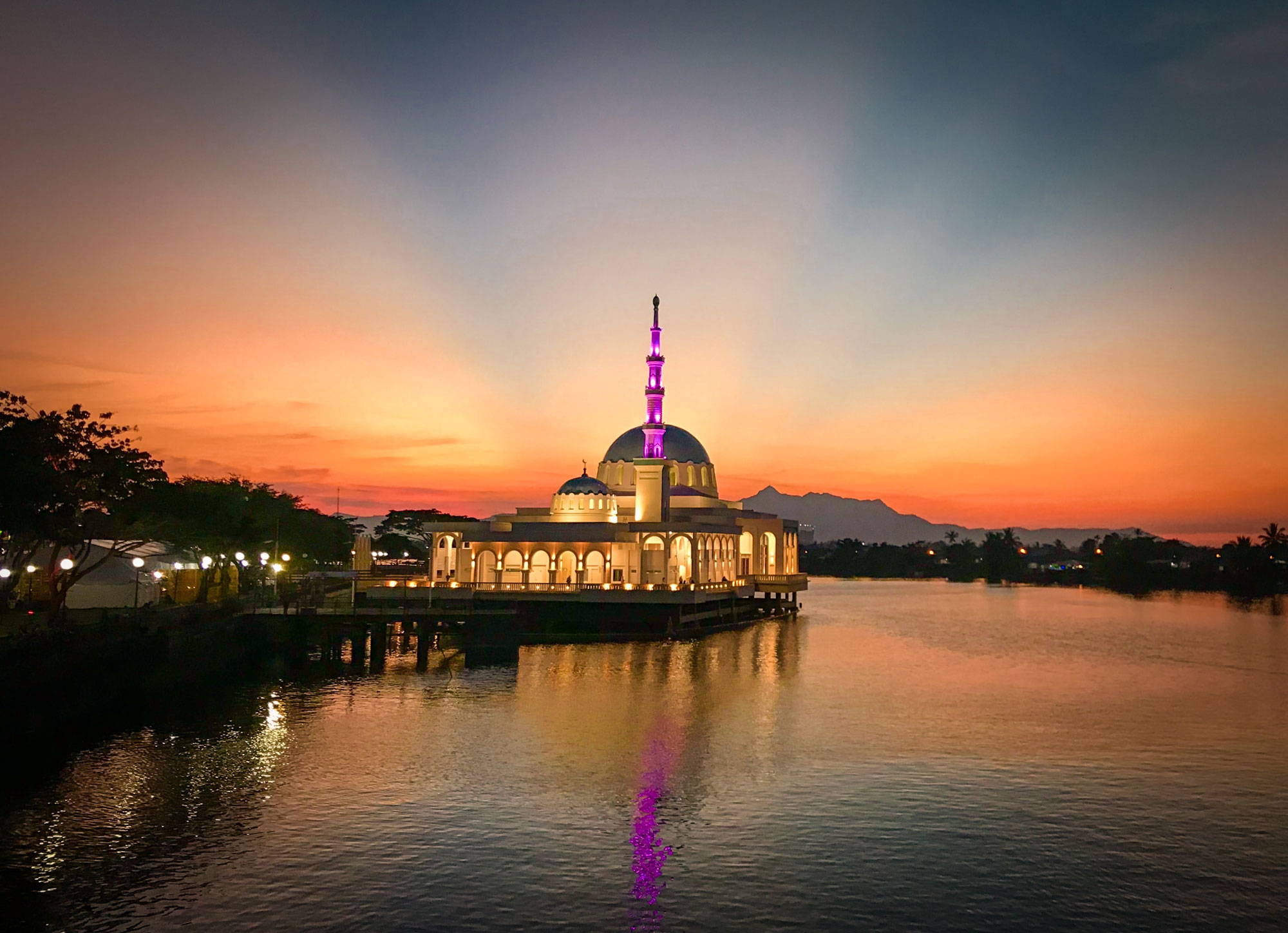 Dubbed Borneo's most sophisticated city, it is well known for being home to several indigenous groups which brings with it a unique culture. History buffs can check out the museums in town as well as buildings dating back to the colonial period. And it is much less visited than its sister Malayisan city.
Avg daily cost: $61 USD (RM255)
Welcome to Istanbul, where the East and West collide! Featuring Ottoman-era sights, colorful food bazaars, hipster neighborhoods and the best Turkish baths.
Avg daily cost: $32 USD (TRY189)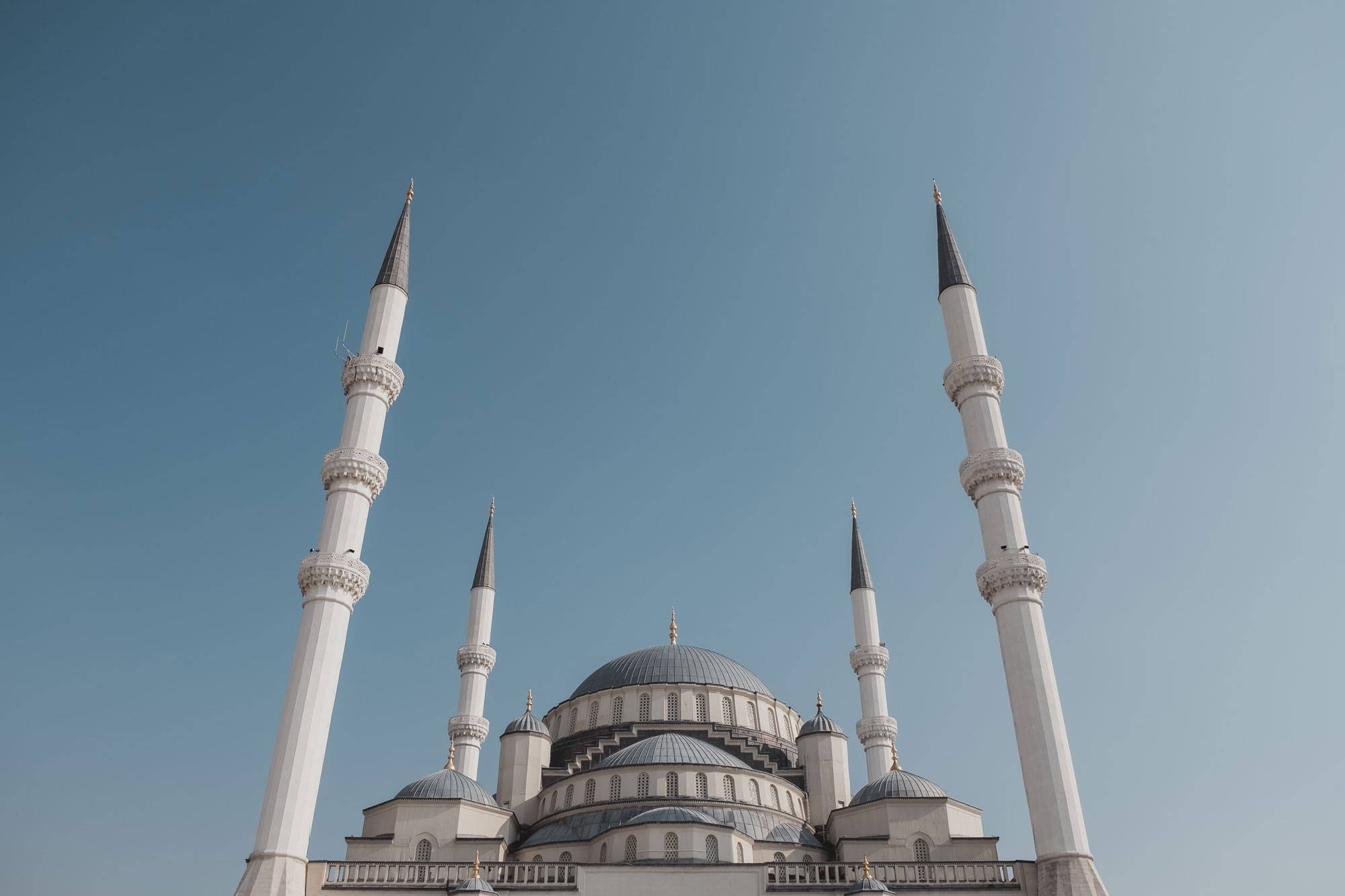 The capital of Turkey is a sprawling, modern city that still has ancient castles and ruins from Hittite, Phrygian, Hellenistic, Roman, Byzantine, and Ottoman civilizations dotting the landscape. It's not a widely known city to visit and you can do so at a very low price tag.
Avg daily cost: $14 USD (TRY85)
Tokyo is a city always on the move. Known for its shrines and temples, gardens and parks. It is an easy to navigate city and its food scene is top notch. But with 13 million annual visitors, you may want to opt for somewhere more lowkey.
Avg daily cost: $124 USD (¥13,417)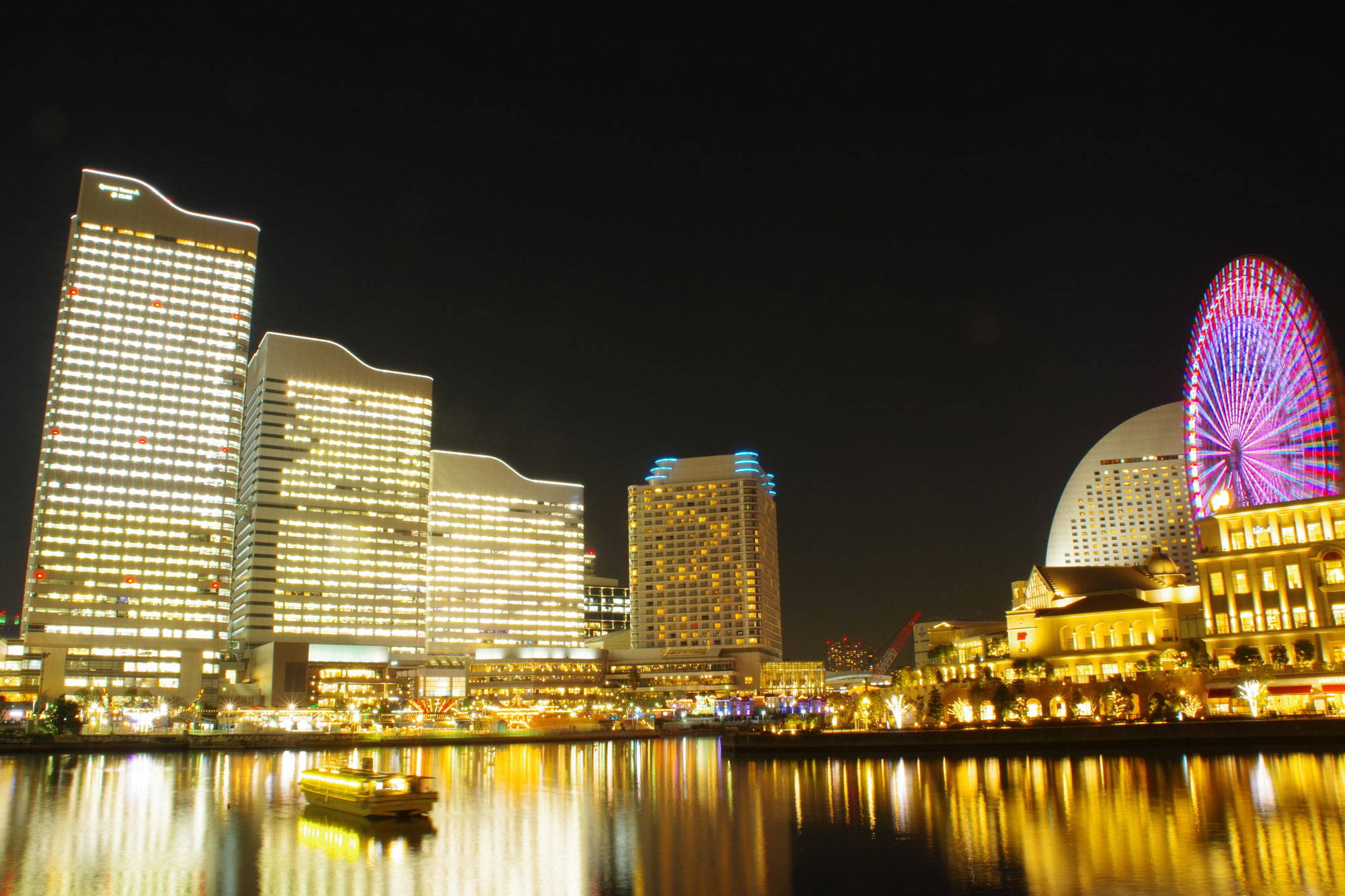 The main draws of Yokohama for visitors is the breezy bay front, creative arts scene, microbreweries and jazz clubs. Its uncrowded walkable streets are also an added perk.
Avg daily cost: $110 USD (¥12000)
One of Europe's wealthiest cities, Milan is known for stylish shops, galleries, and restaurants and has a faster pace of life than most Italian cities.This world capital of fashion and design just oozes elegance and sophistication. But it is the most visited city in Italy.
Avg daily cost: $119 USD (€108)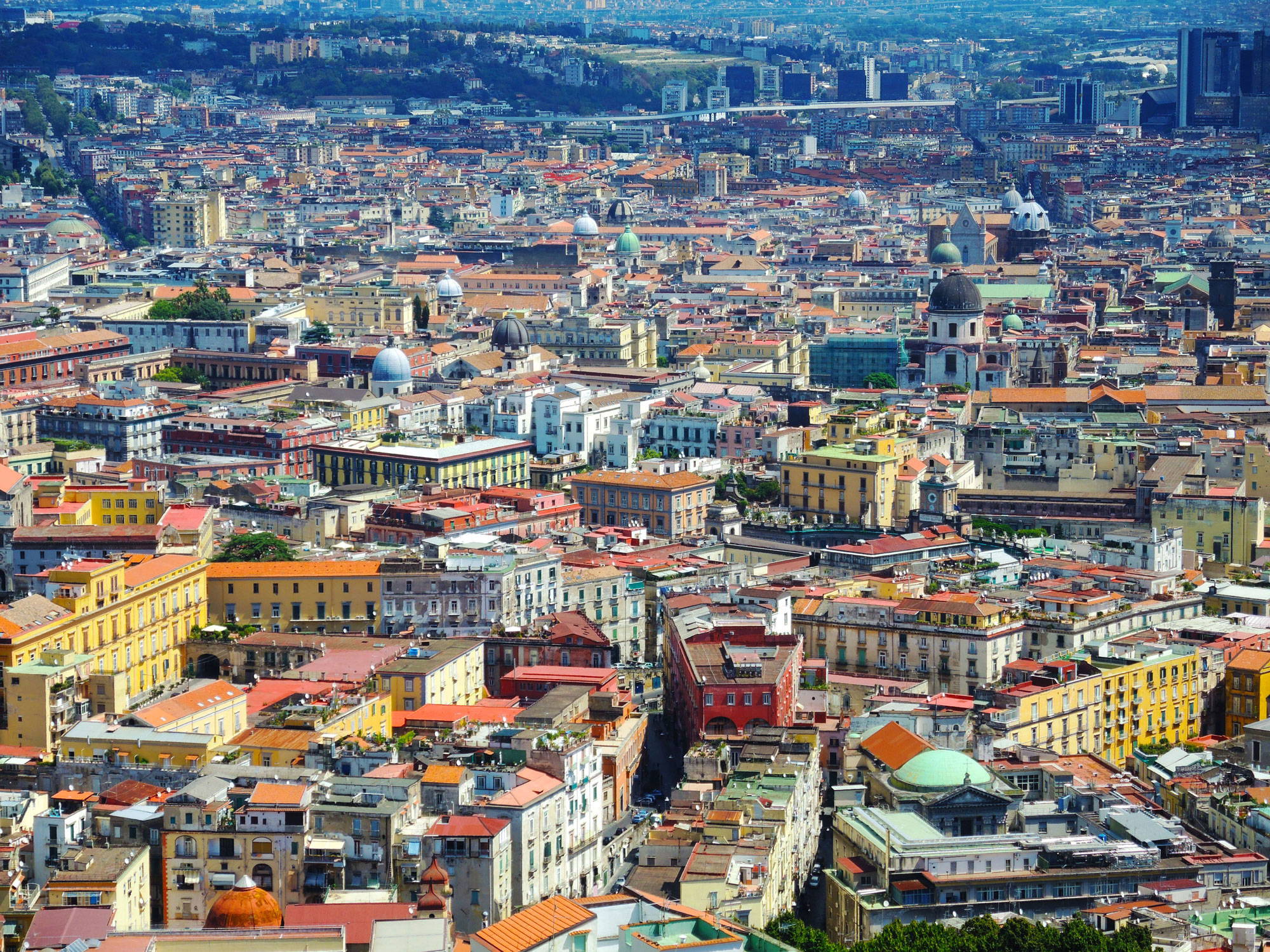 Another one of Italy's most vibrant cities which lies on the coast south of Rome. Naples enjoys a sunny, Mediterranean climate, great beaches, and beautiful Baroque architecture. And it is world famous for its delicious pizza, which was invented in Naples!
Avg daily cost: $80 USD (€73)
I hope you found this list useful in planning upcoming trips, avoiding the stress of crowds and sticking to a tight budget!
And now you can show off all of your passport stamps from your favorite destinations proudly in your home. Our brand new passport stamp decals help bring to life those exciting international travels!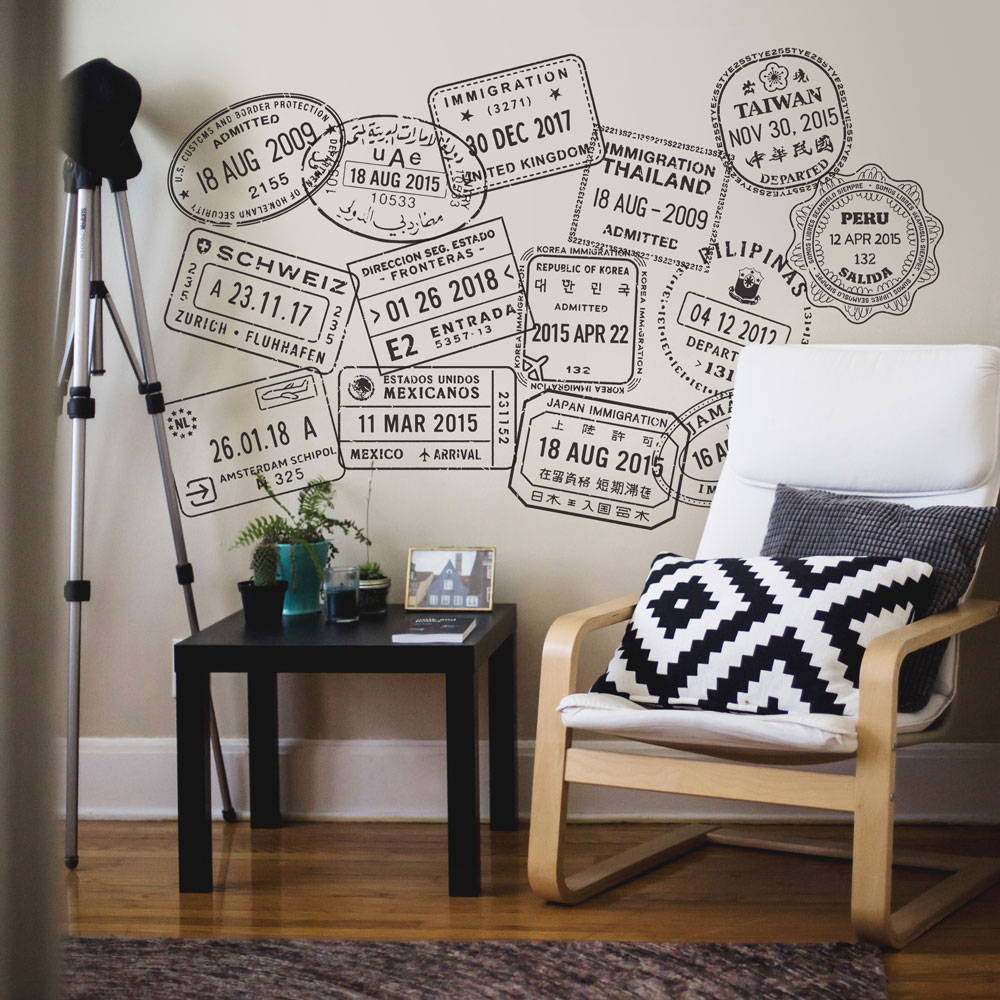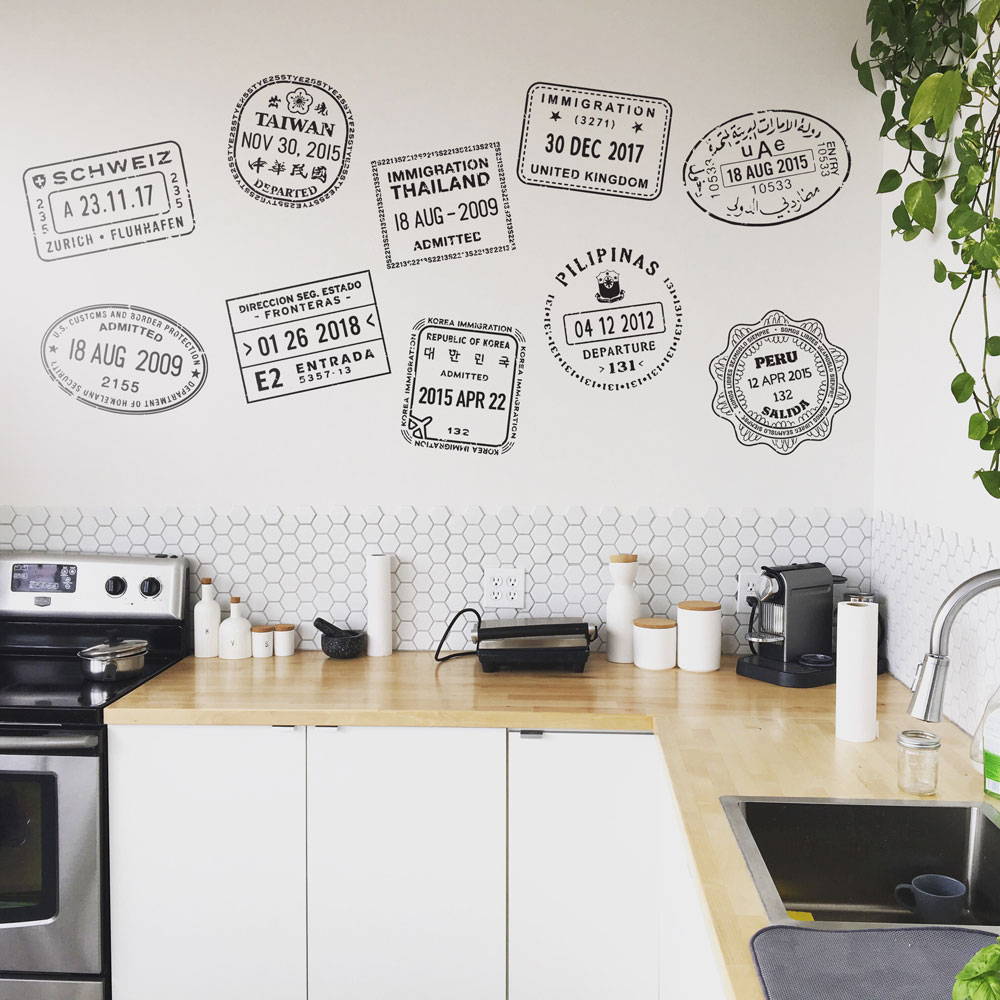 You can currently choose from 33 countries - from Aruba to the United Kingdom, and everywhere in between. Don't see some of the countries you've visited? We will custom make it for you, free of charge!
There are also two different size options to fit your space. You can then customize them by adding your date of arrival to the country.
You can arrange your stamp decals around your map, a sign, or photos, or they look great as a collection, to mimic the pages of your passport. So the more you buy, the more you save!
---