How to Choose the Best Caribbean Island for Your Next Getaway
With over 7,000 Caribbean Islands to choose from, how does one decide? It all depends on what vibes you are going for! Today we are breaking down the top islands and what they are known for to help plan that next exotic getaway. Come on in, the water is always warm!
Anguilla
Anguilla is the Caribbean's best kept secret, but not for long! It boasts 33 public beaches, each serene and free of the crowds found on most other islands. Meads Bay, Rendezvous Bay and Shoal Bay are the fan favorites. Also, take a quick 10-minute boat ride to Sandy Island for the day for more fun in the sun. Get here before it's discovered!
Aruba
Aruba is nicknamed "One Happy Island" and for good reason. If your ideal vacation is lounging on the beach 24/7, this is your happy place. Eagle, Palm, and Manchebo Beaches are the top spots for this.
Cayman Islands
Seven Mile Beach is the most popular of Grand Cayman, bustling with luxurious resorts, restaurants, shops and bars covering a 5.6 mile stretch (not 7). Prefer less crowds? Cayman Kai, Rum Point, and Sandy Point are quieter options.
Dominican Republic
At the Northern tip of the popular coastal town of Punta Cana, you will find Bávaro Beach, lined with all-inclusive resorts and beach bars. The calm waters here make it ideal for water activities. Macao Beach is a quieter option with rugged cliffs surrounding the turquoise waters.The mild waves of Macao are great for beginner surfers to test the waters.
Grenada
Grenada is a small island of untouched beauty. Be sure to check out Grand Anse, Morne Rouge, and Laluna Beaches for relaxing on white sands overlooking crystal clear waters.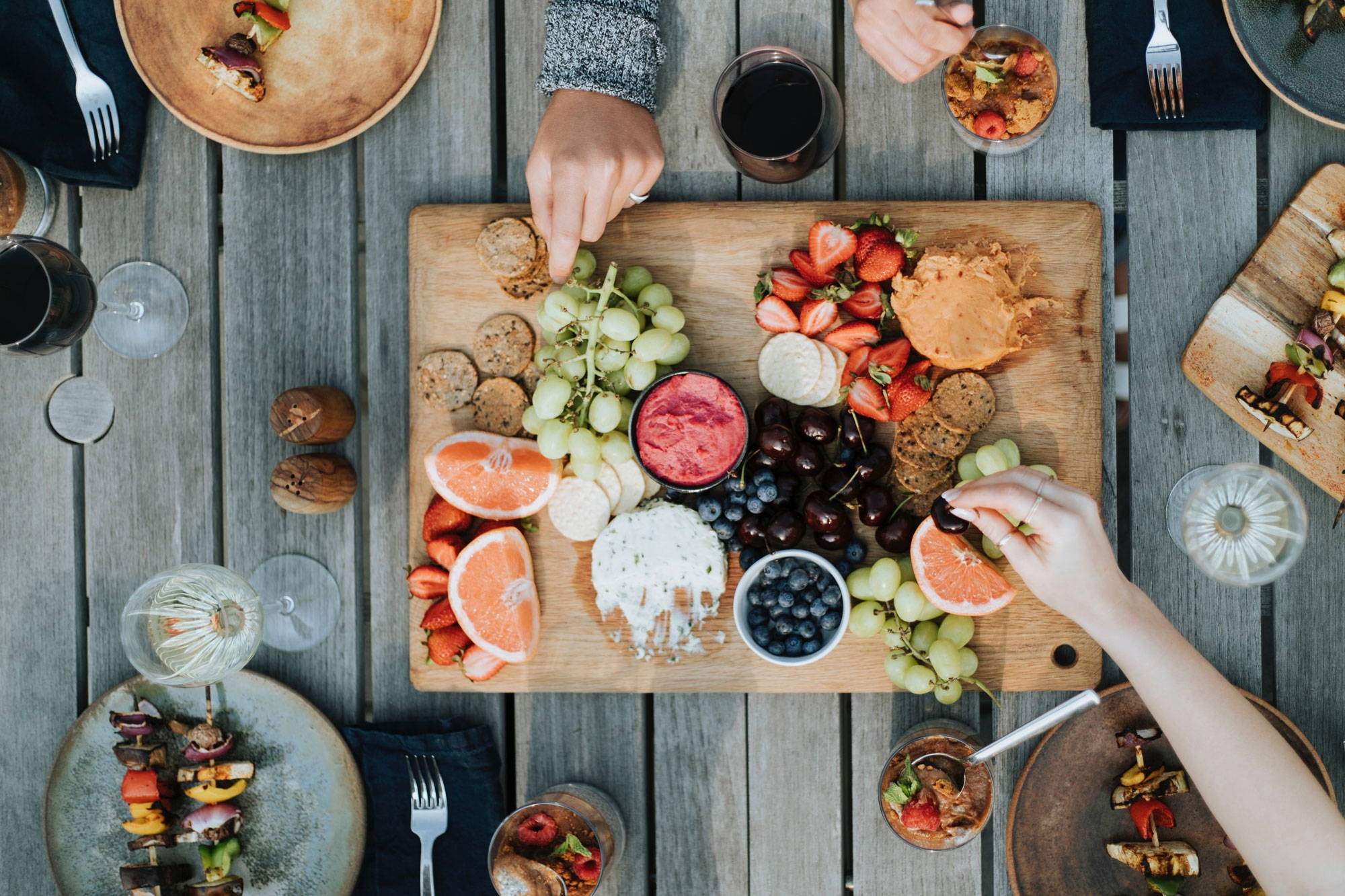 Anguilla
Anguilla is known for it's 5-star, high end restaurants. Hot spots to dine include Sandy Island Restaurant, Straw Hat and Mango's. Be sure to try crayfish, lobster, conch, and snapper, fresh out of the water! Local produce like limes, mangos, and coconuts accompany many dishes.
Barbados
Barbadian, or Bajan cuisine offers a unique mixture of African, Indian, Irish, Creole and British influences. The National Dish of CouCou and Flying Fish is delicious paired with spicy gravy. Another popular entree is pudding and souse, made of pickled pork with spiced sweet potatoes.
Cayman Islands
Grand Cayman is known for its barbecue and fish shacks. You'll want to indulge in their classics of coconut shrimp, turtle stew and fried fritters.
Grenada
Grenada is renowned for its national dish of Oil Down, a hearty stew of chicken or fish, dumplings, coconut milk, turmeric, and vegetables. For a taste of local cuisine, try The Beach Club at Calabash or Armadillo Restaurant.
St. Martin
Arguably the culinary capital of the Caribbean, your palate will not be let down on St. Martin. The spicy conch and dumplings are to die for!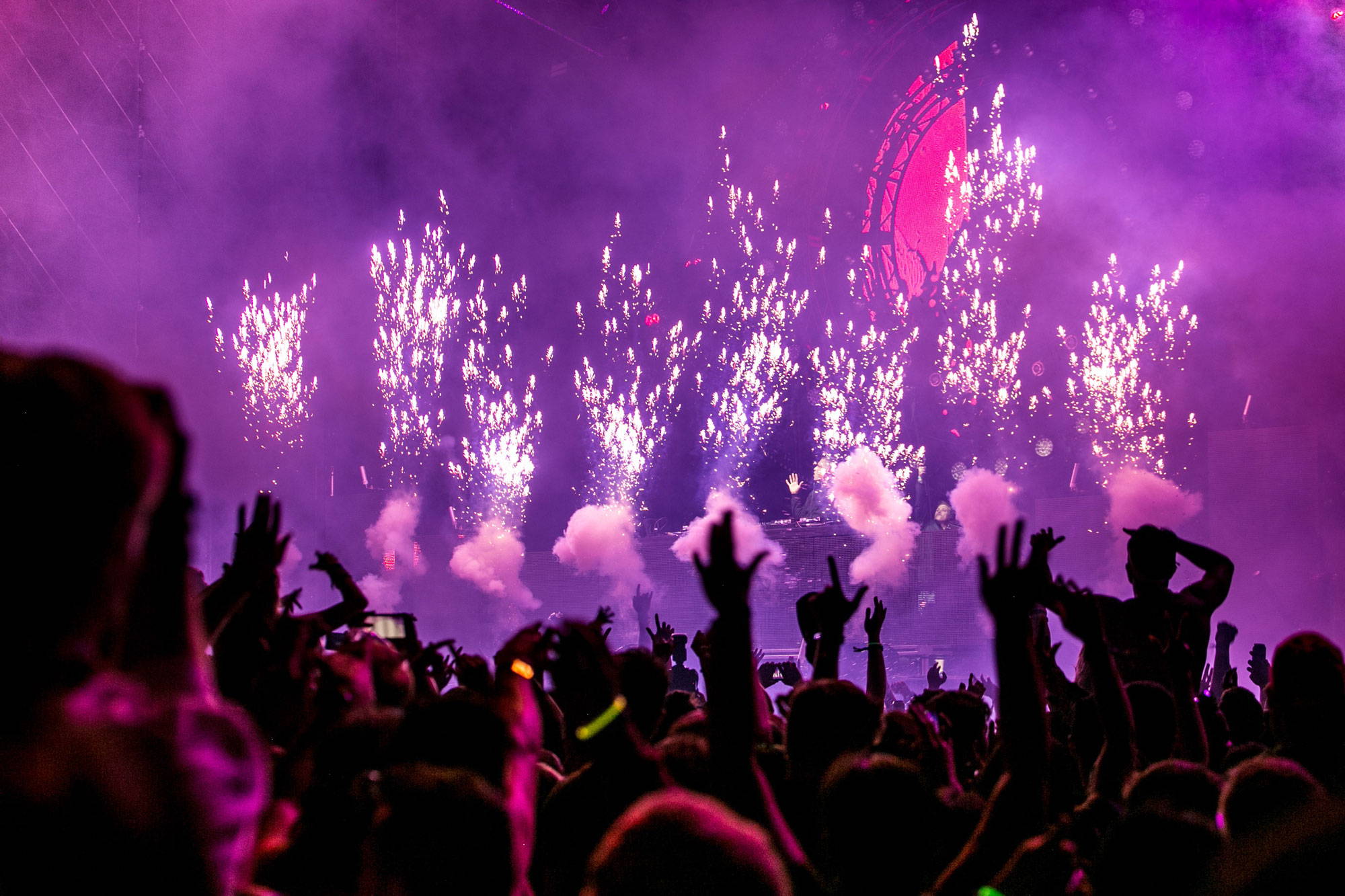 Aruba
Hop along the seaside bars, casinos and dance clubs lining Palm Beach for the night of your life. If you're visiting January through March, you can also enjoy weekly Carnival celebrations.
The Bahamas
The best nightlife can be found in Freeport and Nassau. You'll wanna check out Bahama Boom Beach Club for themed nights and Rum Runners for some of the best rum on the island.
Dominican Republic
The towns of Punta Cana and Santo Domingo are great for budget conscious spring breakers, which means party hard 24/7.
Jamaica
At sunset, Jamaica comes alive to the beats of live reggae music and dancing on the beach all night long.
Puerto Rico
Dubbed the party capital of the Caribbean, the capital of San Juan is where it's at! For a more mild night, check out Santurce area and Condado-Isla Verde strips.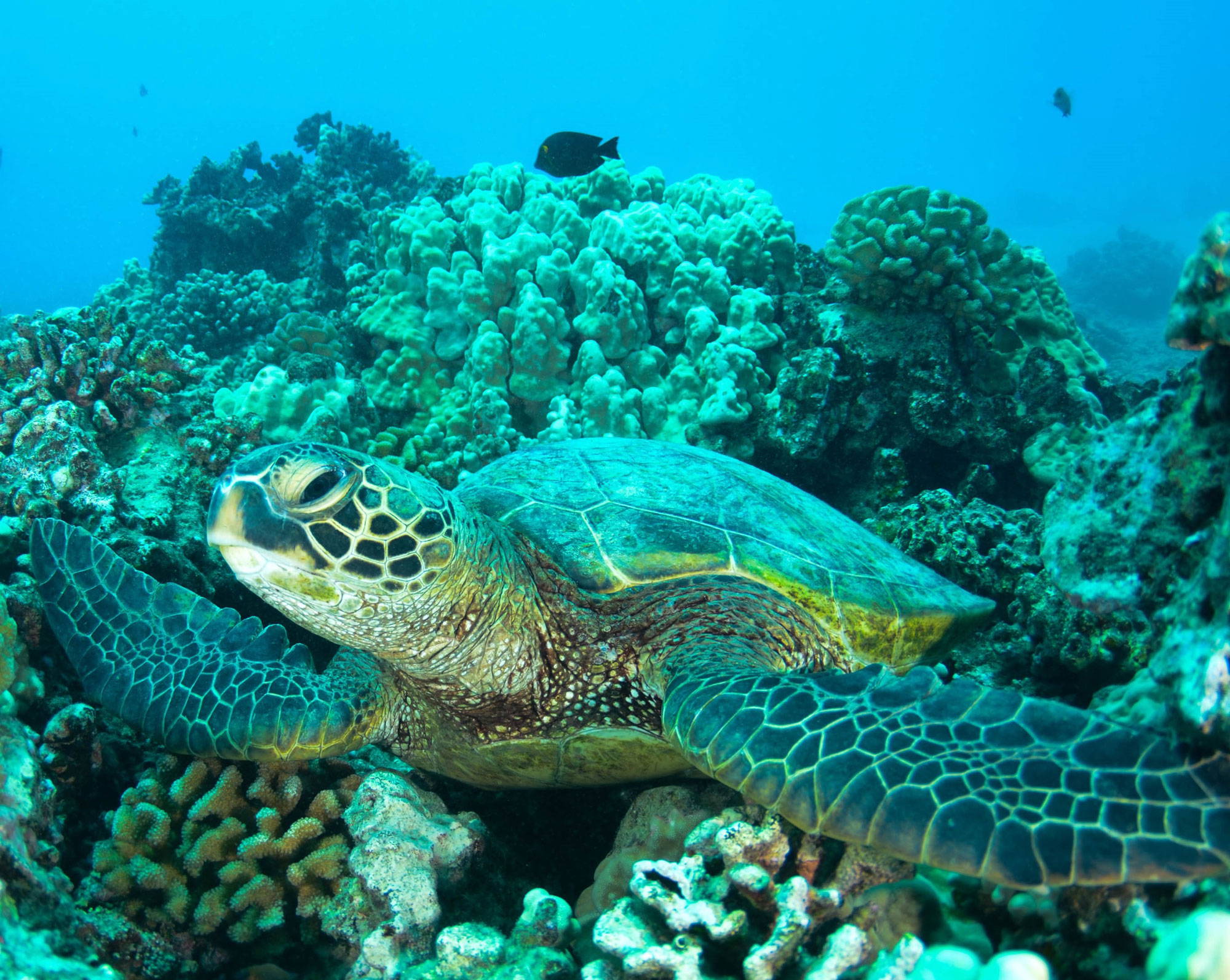 The Bahamas
Boasting over 700 islands, it's no wonder that the Bahamas offers so many vibrant spots for diving. Andros is perfect for shark dives and blue holes. Discover sunken shipwrecks and caves at Harbour island. Exumas will greet you with colorful fish and reef sharks.
Cayman Islands
Made up of three islands, Grand Cayman, the smaller Cayman Brac and Little Cayman offer some of the very best diving spots to find a rainbow of colors.
Turks and Caicos
You will be captivated by the world's third-largest coral reef surrounding Turks and Caicos, making it one of the top diving destinations. Hot spots to dive are North West Point, West Caicos, and Grace Bay.
St. Lucia
Top spots to check out include Anse Chastanet, Turtle Reef and Anse La Raye Wall. Up for the ultimate adrenaline rush? Try night diving to see all the animals that come alive after dark.
Trinidad and Tobago
Check out MV Maverick, an old ferry that is covered in flora and surrounded by barracuda, turtles, and stingrays. Diver's Thirst, Keleston Drain and The Sisters are other great diving choices.
Best All-Inclusive Resorts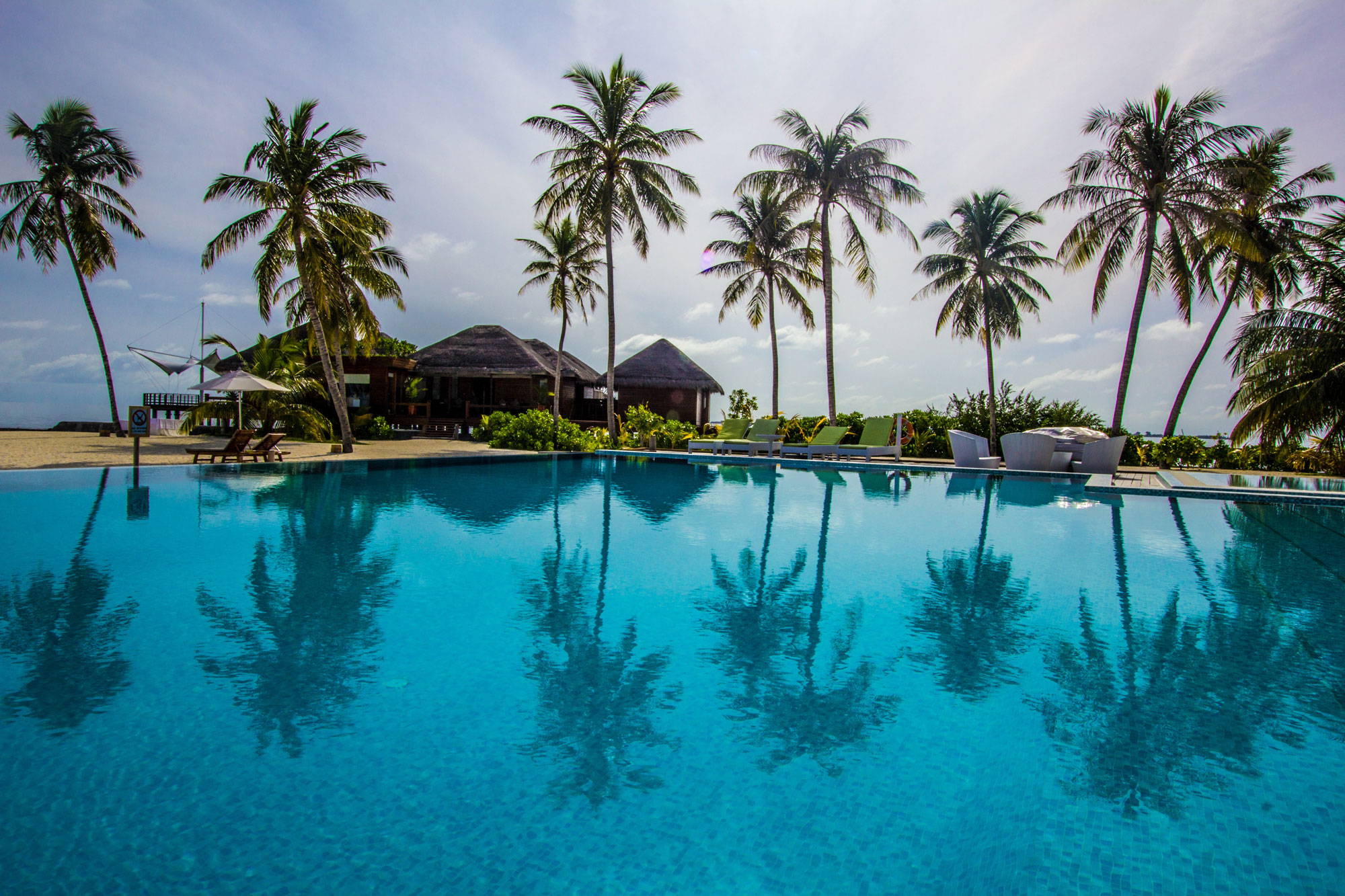 Antigua and Barbuda
Antigua is the larger and more popular island to visit. 365 beaches - visit a new one each day of the year! There are many high-end resorts for those looking for a luxurious getaway without any cares.
The Bahamas
Viva Wyndham Fortuna Beach is fun for the family, whereas Sandals Emerald Bay in the Exumas allows you to get away from the chaos of children.
Dominican Republic
There are a variety of luxury resorts depending if you are traveling as a family with kids, a group of friends or as a couple. Secrets Royal Beach is one of the best adults-only options for those who just want to relax and party. Tortuga Bay is good if you are bringing the kiddos along.
Jamaica
Luckily Jamaica is one of the more affordable places to stay and resorts are abundant. Avoid spring break if possible when prices skyrocket with demand.
US Virgin Islands
Composed of three main islands - St. Thomas, St. John and St. Croix and 50 other smaller islands, you will find high-end resorts on each. And American citizens don't need a passport to visit!
Bahamas
An average daily cost of $124 USD ($124 Bahemian dollars). Save money by steering clear of drinking imported beer and opt for the local rum.
Jamaica
An average daily cost of $123 USD (15,339 Jamaican dollars). You will save a lot of money by staying outside of the resorts and taking public transportation rather than taxis.
Dominican Republic
An average daily cost of $123 USD ($6,207 pesos). A money saving tip when taking taxis is to negotiate on a price before getting into the car.
St Lucia
An average daily cost of $169 USD ($457 East Caribbean Dollars). For those on a tight budget with more time to spare, local buses, rather than taxis, can show you around the island for an authentic experience.
US Virgin Islands
An average daily cost of $162 USD. You can save money by traveling in the shoulder season of October to November or May to June when prices on hotels, activities and boat rentals are almost 50% lower.
Now to capture your island hopping adventures, we want to introduce you to our brand new Caribbean pin board maps! You can pin where you have explored and where you are off to next. Check out the variety of styles we offer below.