Imagine... You're on a work trip to a new destination and your meetings are over by 2pm. Next month, you join friends for a bachelorette party in a big city. There's a family reunion in three months in a new state to you. Netflix isn't keeping your attention and you're dying for a reason to go outside and do something.
Insert Geocaching.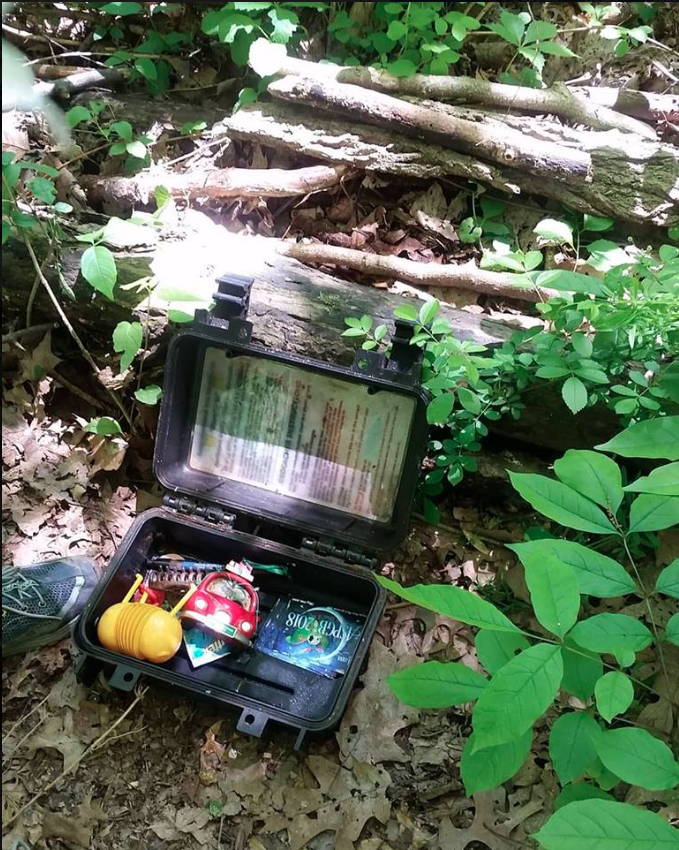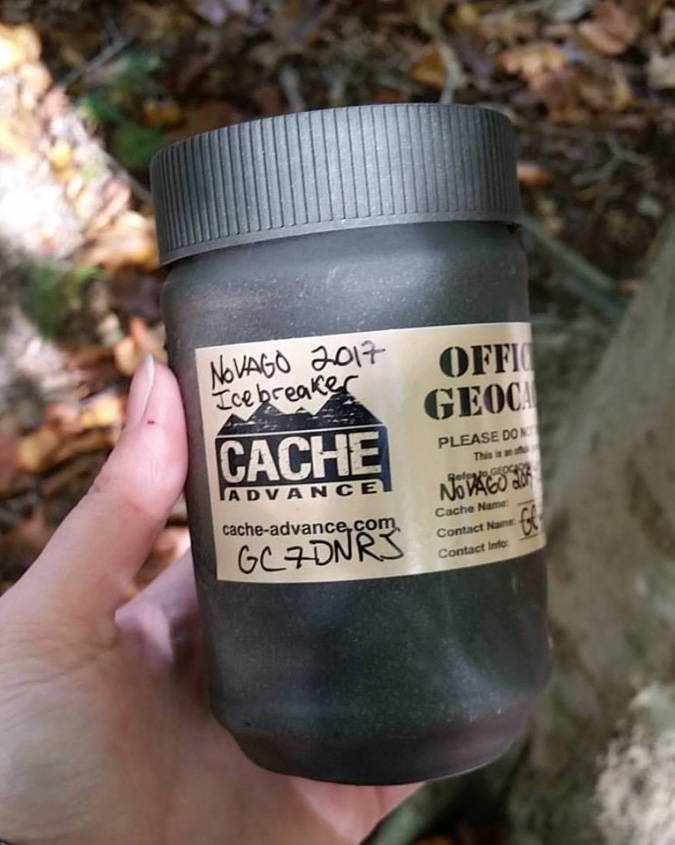 If the word sounds made up, it actually is. It's a combination of what the basic overview of the game can be: the world, hidden treasure and technology. This scavenger hunt brings together so many people from all around the world to get outside and challenge your brain, your body and bring you happy memories. It's a family friendly game where you use 'million dollar satellites to find Tupperware in the woods' as we like to say. Along the way you learn what kinds of containers are typical to the game, and you'll also see some super creative ones. Once you find it, open the container, find the logbook, sign the date and your geocaching name (that you create when you start your account) and dig through all the goodies and choose to take one, leave one or just head to the next cache.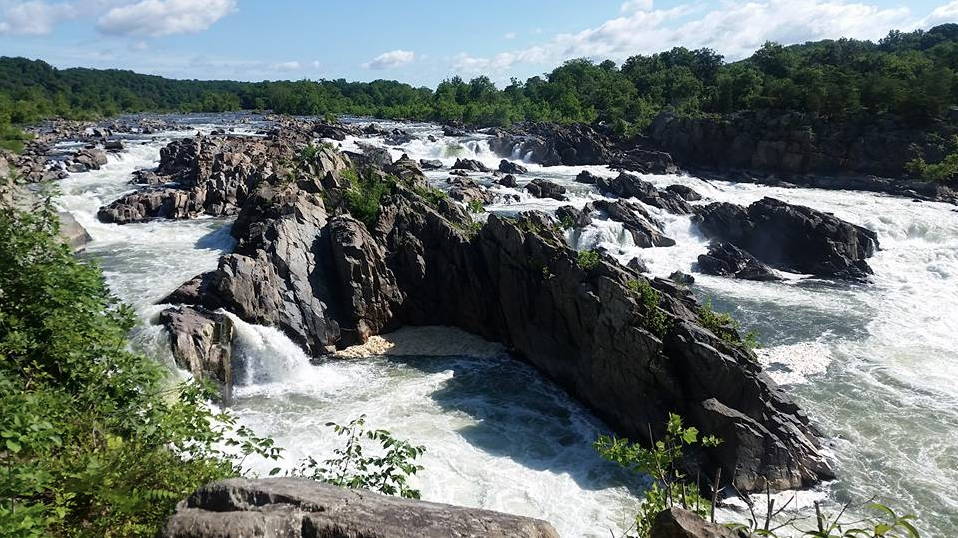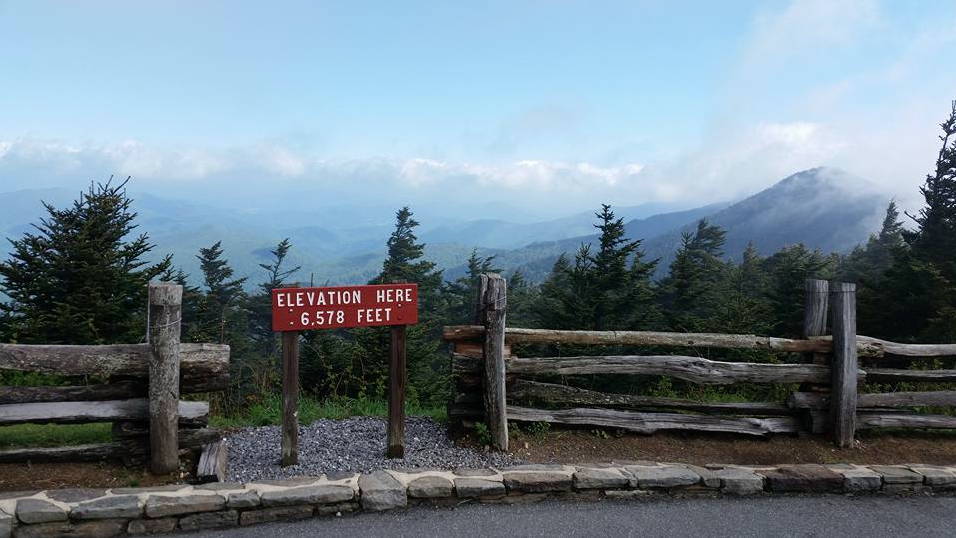 Visit www.geocaching.com and sign up for a new account using social media or an email. This is where you create your own unique cacher name! I choose 'sassyinmyheart' for my name and most people in the community call me Sassy. The basic membership gives you your very own magical world map with little bubbles all over it! Each bubble, regardless of the icon inside it, is an individual geocache. Currently there are over three million geocaches active all over the world. Once you do, you can also download the Geocaching app to your smart phone and use the app as a GPS receiver. The app will open your world map to your exact area and you can click on the icon bubble nearest to you. Click on the arrow to start finding that specific geocache and it opens a compass that shows you what direction to start going and how many feet away you are from the final container location.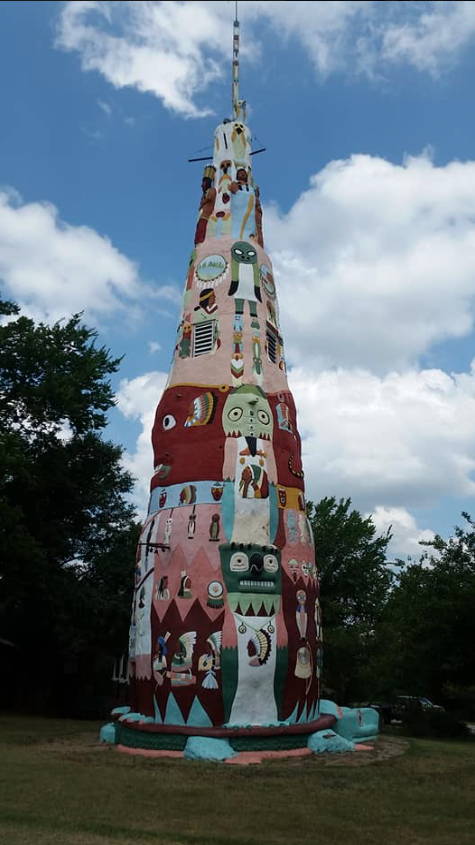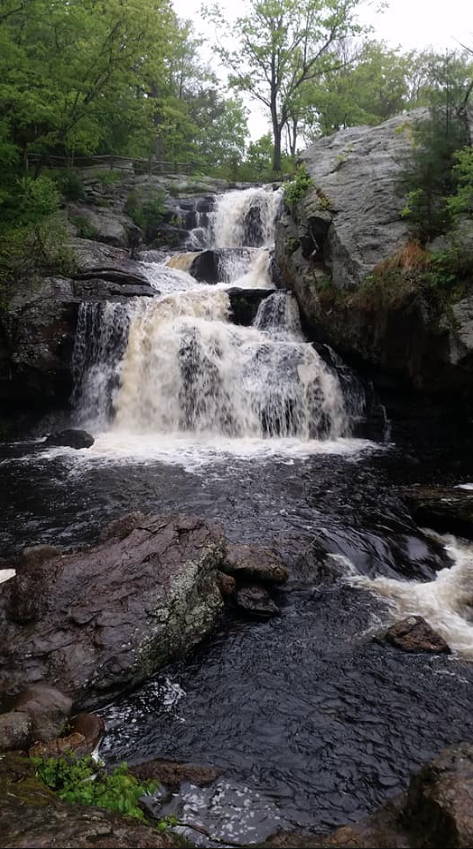 It's free for a basic account. Once you feel you love it, you have the option sign up for a year Premium membership at $30, which is the cheapest hobby I've ever had! If you choose to stay with a basic account, you don't lose out on anything! You are still able to find a ton of geocaches all over the world. The subscription allows you to see a few more geocaches on your map. The reason these are hidden is some geocachers use electronics, expensive hardware and odd materials to make some unique containers that they want geocachers who are devoted to the game, the owners personal preference. A Premium membership also gives you the chance to use more statistic tools to track what you accomplish, unique dashboard tools and you get to give feedback through surveys to the people who run the game, Groundspeak, to help them develop useful features and make the game more inclusive for everyone.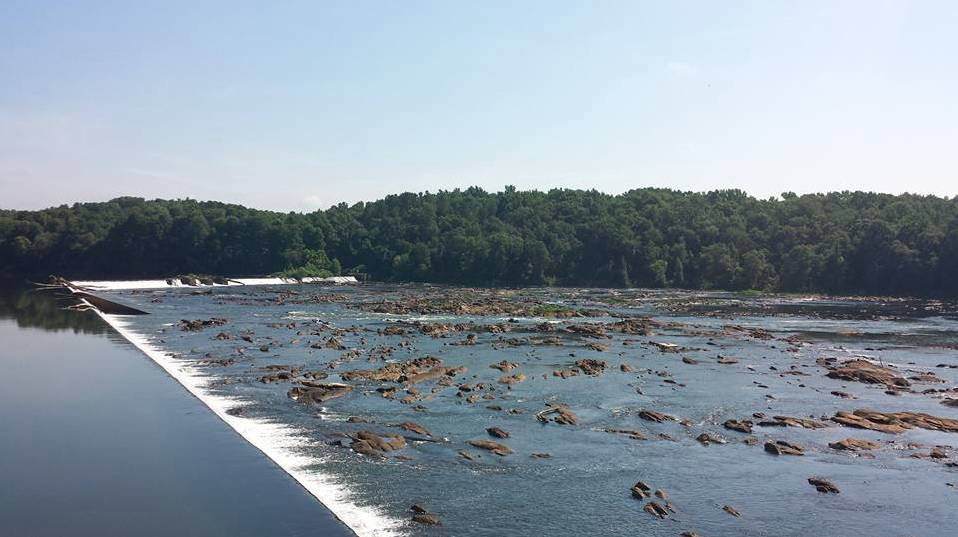 What do I get out of this game?
Honestly, that's so hard to answer. Each geocacher will play the game in a way that's best for them. There are different difficulty and terrain levels that allow you to go as soft as walking through a parking lot up to needing a kayak and climbing gear to access the geocache container. This allows you to judge based on a star system what you're comfortable finding and what you'd like to do once you feel more experienced to try. Some geocaches come with hints to help you find the container once you find the GZ (ground zero) where the coordinate point exists.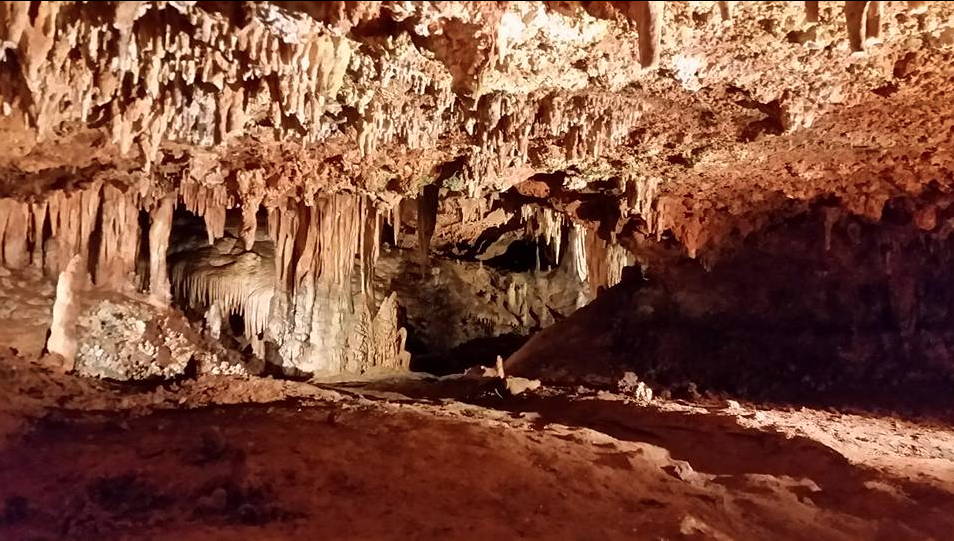 For me personally, I love Earthcaches, Virtuals and Traditionals. Earthcaches can take you on long or short hikes, but they bring you to a unique geologic feature in that area. As the educational geocache, it gives you a geologic description of what you're looking at and then asks you some questions to test your comprehension and get your opinion! I love learning about geology; waterfalls, natural springs, graveyard headstones and their weathering etc.Virtuals lead you to some amazing monuments, historical markers or historic homes and allow you to immerse yourself into local historical events and learn a ton! There's no physical container but you may need to take a selfie at the site or answer some questions such as monument dedication or number of buttons on a shirt or date of construction.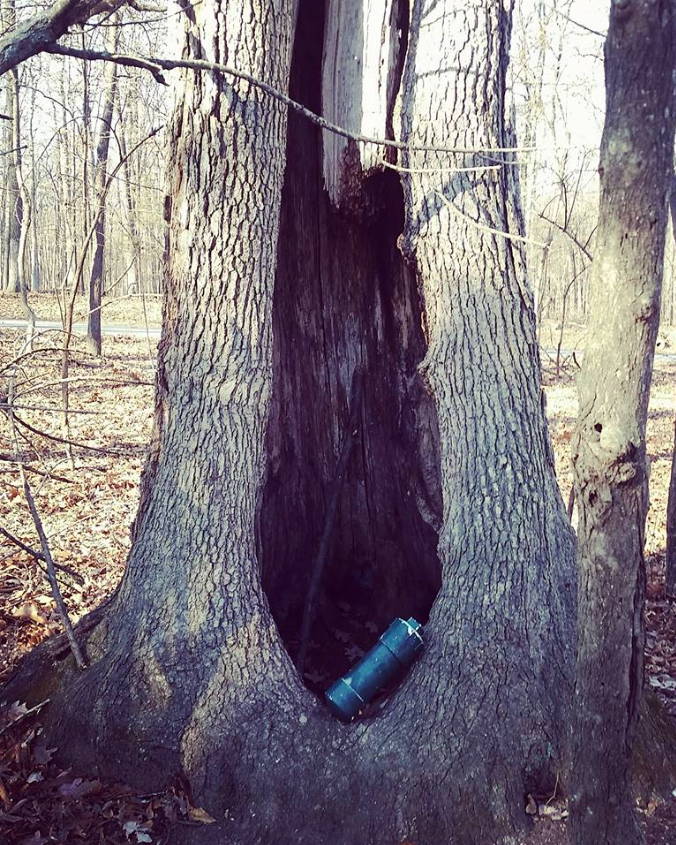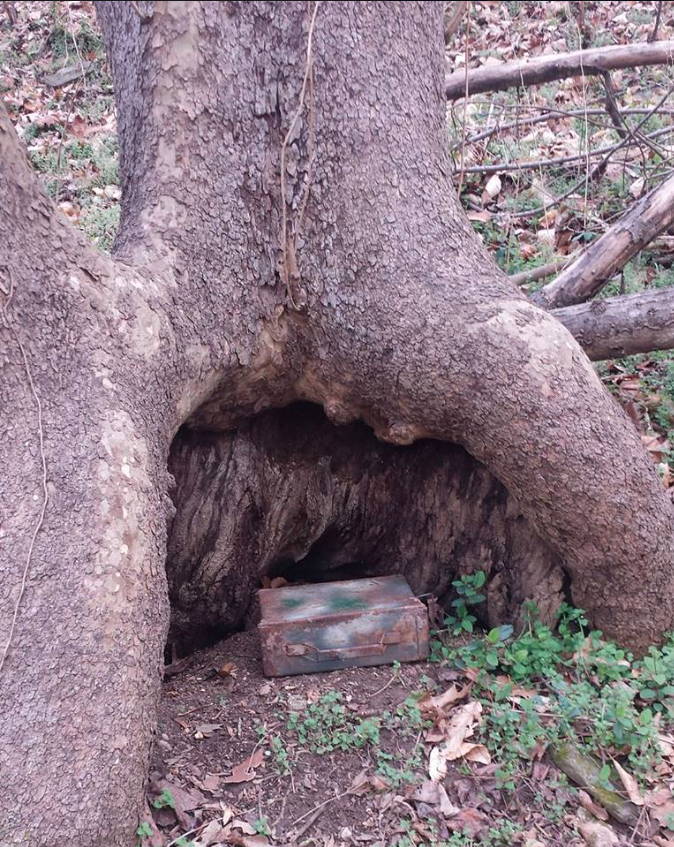 Traditionals are the original game piece. There are also Multicaches where you have to find the first container to get coordinates to the next until you get to the final.
Webcam caches that take publicly owned webcams and utilizing a friend at home to take a screen shot of you at the site. Mystery/Puzzle caches require you to solve a puzzle to find the actual coordinates or figure out how to open the container once you arrive. Geocachers love to give back to the community through volunteer cleanups called CITOs or "Cache In, Trash Out" and those also count as geocaching finds when you attend.
Let's not forget about Event geocaches! I think these may be my personal favorite kind. You throw an event at ANY location, your local coffee shop, the beginning of a trail, or a beautiful nature lookout. This is how I met the geocachers behind the containers I have found near my home. Lots are retired, some are government agents (not secret agents, just regular ones) who love to test their physical endurance and lightly train through geocaching, some are families with kids and some are couples that play the game together. You get together for a common reason and end up making amazing friendships.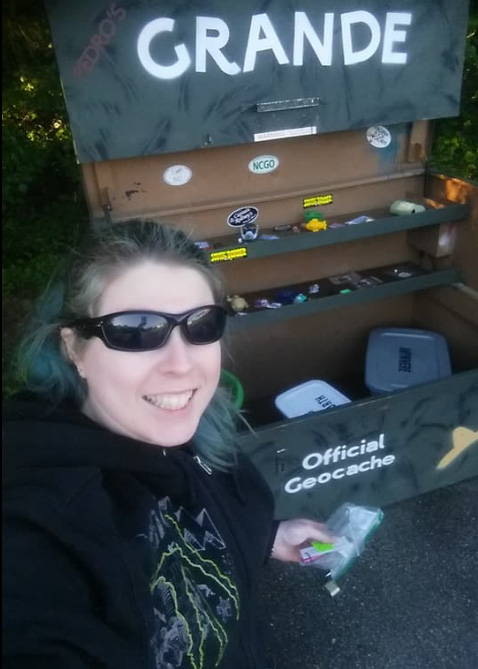 I personally love to host events near me with different themes; there's nothing more fun then a group getting together for coffee dressed as Wizards or Minions. I also love to host an event when I head to a new destination that way I can meet the locals and find out the "must see" places. I get more familiar with the area this way and see things the locals want you to see, not necessarily a tourism book.
To find some amazing things off the beaten path, open your geocaching app and pick a destination; grab a friend and head outdoors!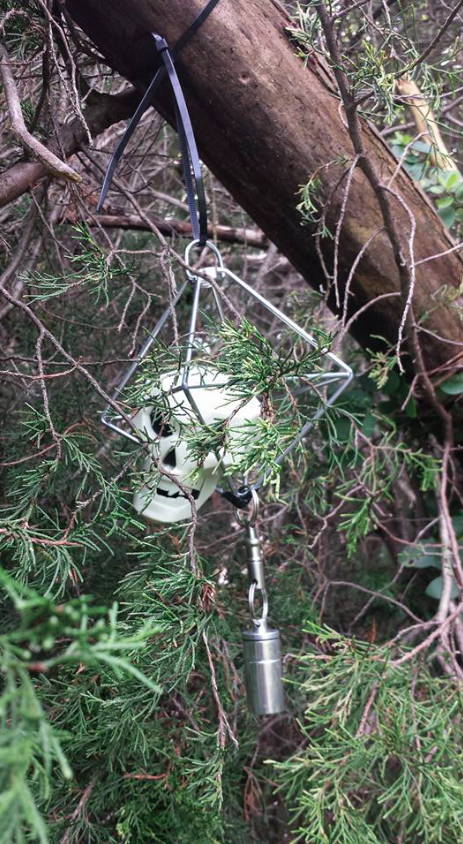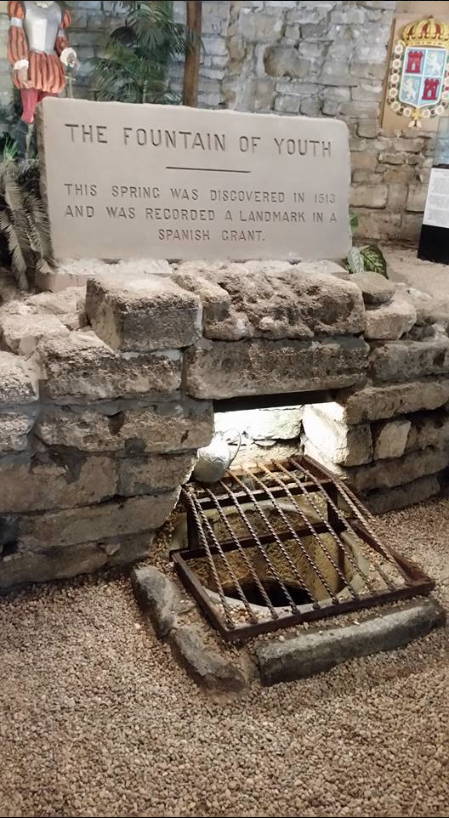 If you get super lost head over here to Geocaching 101. Enjoy your new adventures!
---
Bibliophile, Crafter, Architect in the making, Historic Preservationist, Spooky Creature, Adventurer who found a hollow book in a library and became hooked on Geocaching! October 2013 changed my views of the world and now I incorporate my love of buildings, history, Disney, Tim Burton and Halloween into all parts of my life while exploring parts of nature near and far. I'm too many things wrapped into one explosion of creative force; nice to meet you, I'm Sabrina.