Secluded coves of glittering white sand that squeaks beneath your feet; an azure sea as clear as crystal; hermit crabs hiding in colourful shells of all shapes and sizes; crimson sunsets over the water; and phosphorescent shrimp that sparkle like stars in the sea. The Dawei peninsula in south-eastern Myanmar is a beachgoer's paradise and perhaps the most rewarding travel destination in the entire country. Too far off the beaten path for travel guides, the region sees very few tourists and is blessed with over a dozen empty beaches. If you're looking to combine an authentic travelling experience with seaside relaxation, then this is the place for you.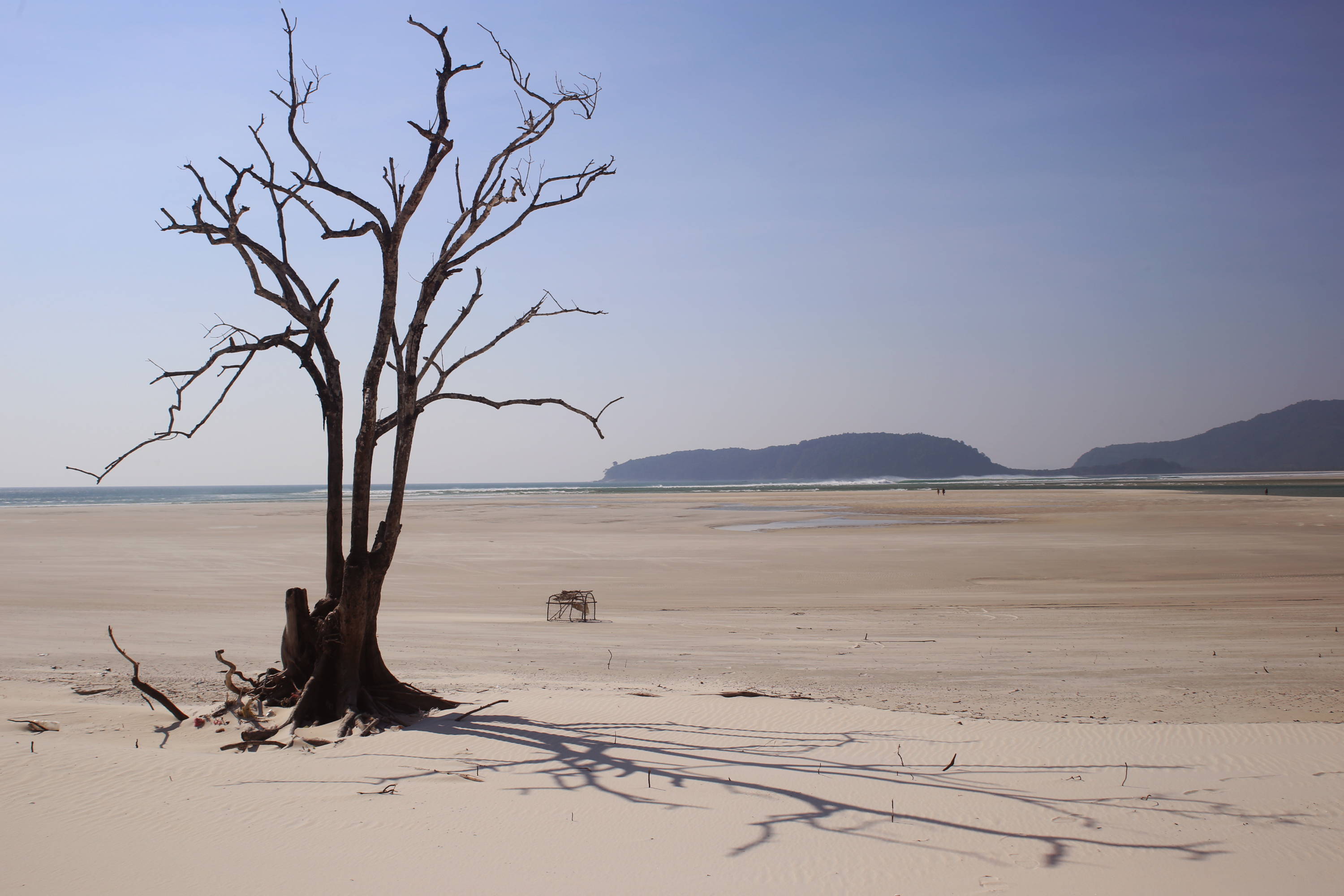 South of the more touristy beaches near Dawei city, such as Maungmagan, the Dawei peninsula offers travellers adventure, comfort, natural beauty and everything in between – but only if they've done their research. Finding reliable information on the region can be tricky, so here's an overview of all the things you need to know before setting off to explore one of Myanmar's best kept secrets.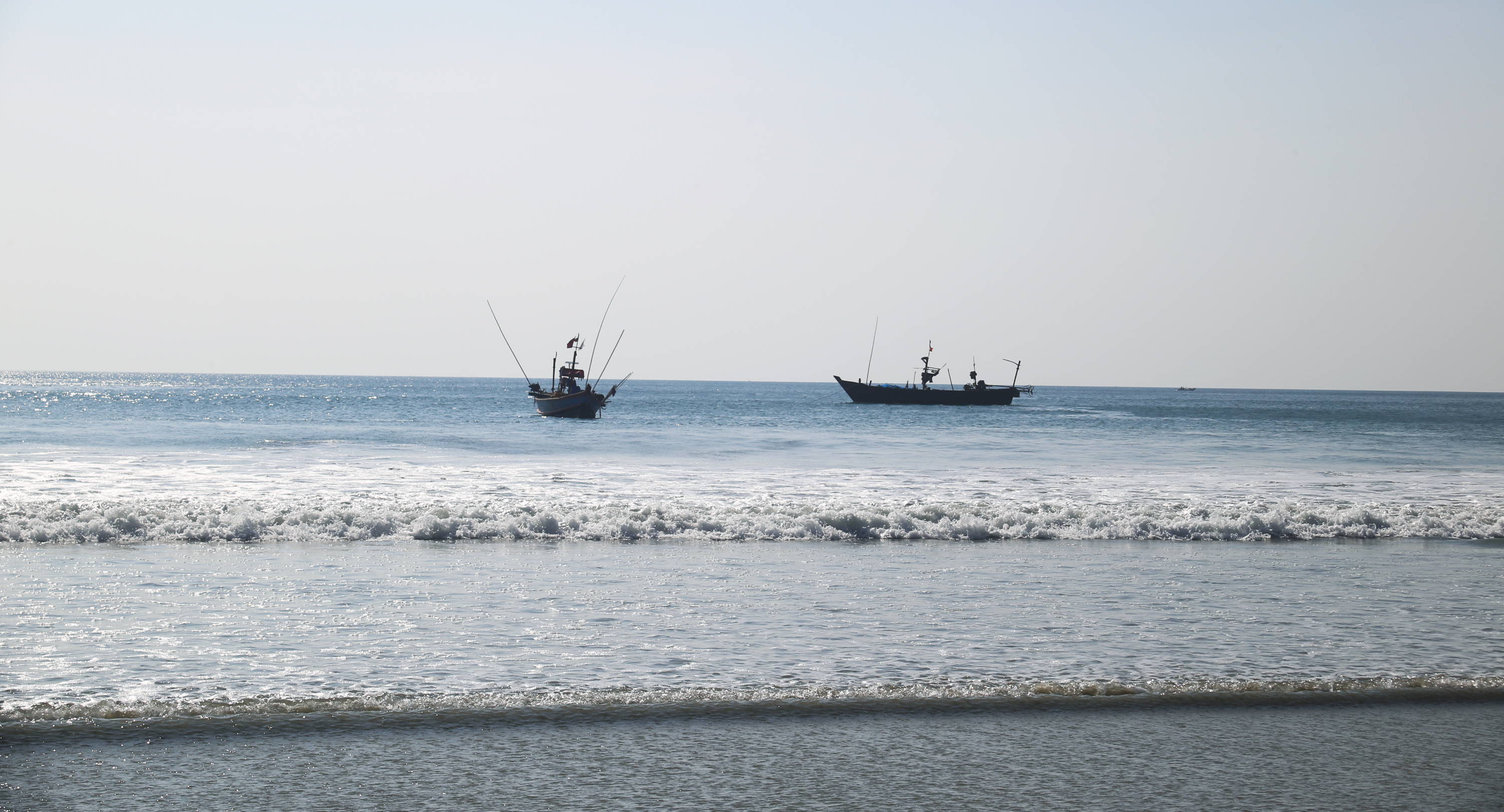 There are a few ways of reaching the Dawei peninsula. Your starting point is Dawei, a small city situated near the northern end of the peninsula and capital of the Tanintharyi Region. Until 2013, Dawei was closed to tourists and could only be reached by plane, but the completion of rail and road connections have since made travel easier and more affordable. Taking an overnight coach from Yangon, the commercial capital, is the best and quickest way of getting there. The southbound train from Ye, on the other hand, is literally the slowest in the entire country and perhaps also the dullest.
Once you've made it to Dawei, you'll have to arrange travel to the peninsula itself. Most travellers hire a motorbike and drive down themselves, since this grants them the freedom to explore the peninsula's various beaches. Although this is the best and cheapest option, I only recommend it for experienced drivers: new drivers may struggle on the steep, stony roads around the beaches. If you do decide to drive yourself, check your vehicle is in good condition before setting off, especially the brakes. Keep your helmet on at all times if you wish to avoid breaking the law. Wear flip flops or sandals at your own peril.
Almost every hotel and travel agency in Dawei leases motorbikes, providing you can produce a valid driving license and passport. My personal recommendation is to head to Dawei Panorama Tours & Travel, whose philanthropic owner, Aye Thidar Win, will be able to sort out all your travelling needs. To hire an automatic from here costs 12,000 kyats ($7.80) per day, while semi-automatics cost 10,000 ($6.50).
The ideal amount of time to spend on the peninsula is 3-5 days, so leave any extra luggage with your hotel in Dawei. If you need to fill up with fuel on your drive down the peninsula, look for one of the roadside stalls selling petrol stored in old whisky bottles.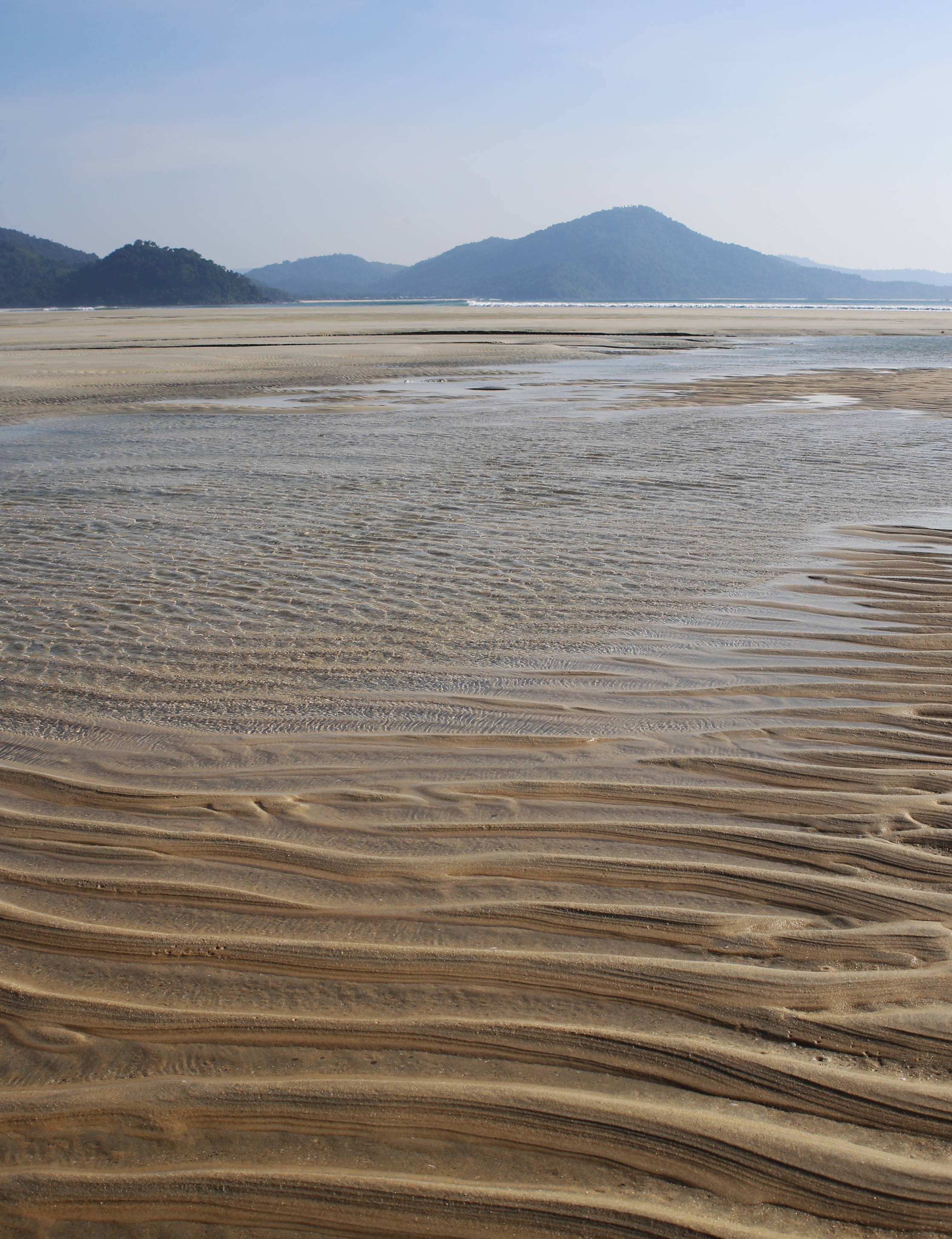 Local corruption has resulted in several guesthouses and eco-resorts being shut down halfway through construction over the past few years. Consequently, Paradise Beach Bungalows and Sinhtauk Beach Bungalows are the only available accommodation on the Dawei peninsula, though it's worth checking out rumours of an upcoming hostel in San Hlan village. Wherever you wish to stay, it's essential to pre-book – I recommend 2-3 weeks in advance – since space is limited. The guesthouse may also ask you to reconfirm a few days before your scheduled stay, so be sure to check your emails. Bring cash (Myanmar kyats, not US dollars) and your passport. The closest ATM is in Dawei city.
Both guesthouses are situated on unspoilt, idyllic beaches and advertise themselves as eco-resorts. Neither offers WiFi, but you'll be sure to forge a deeper connection on their pristine shores. I personally recommend Paradise Beach Bungalows because of its proximity to other beaches. Both guesthouses have restaurants on site and are closed during the rainy season. Prices include breakfast.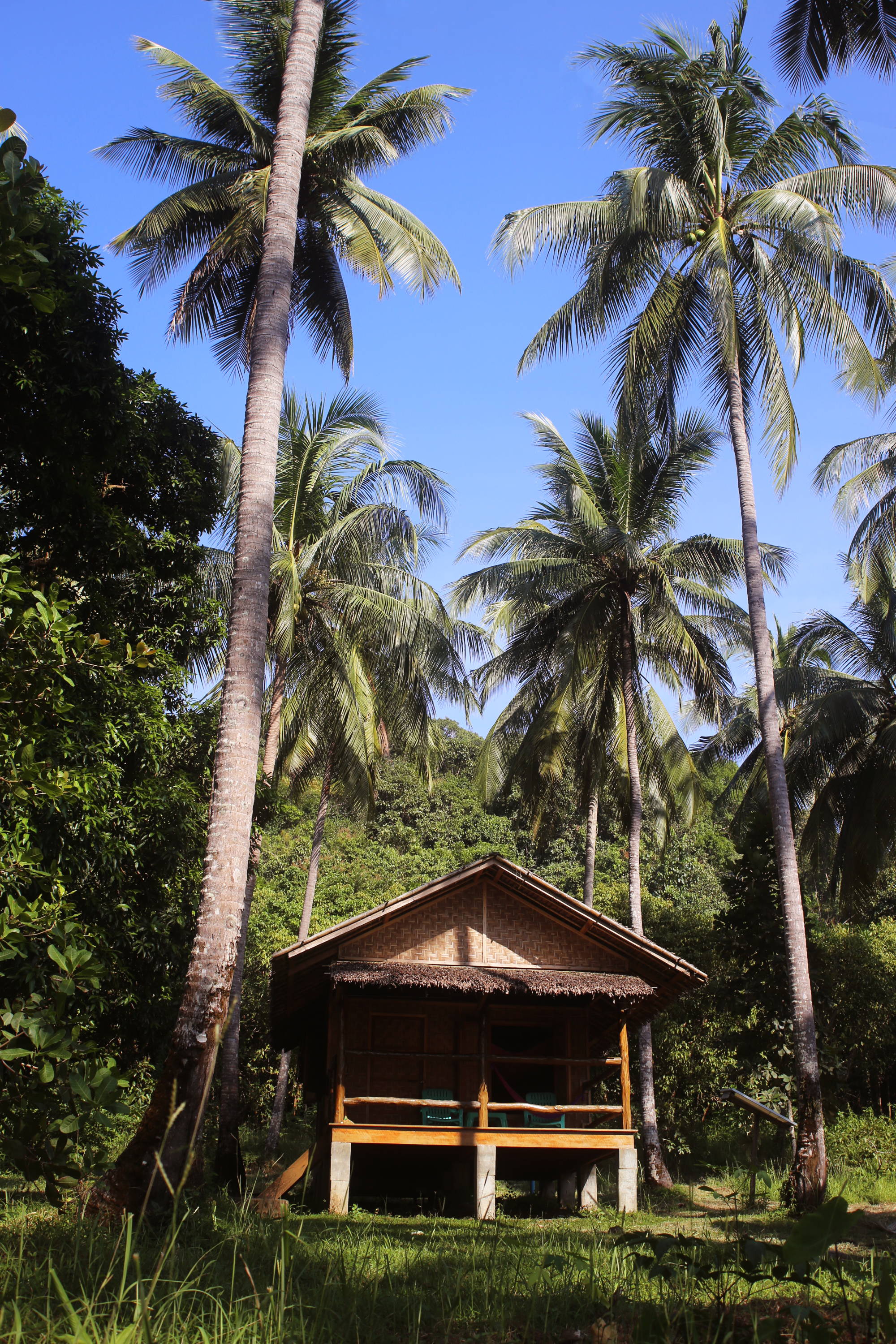 The Paradise Beach bungalows are cosy and environmentally friendly. Each is furnished with a double bed, an ensuite bathroom, a mosquito net and a cold shower.
The prices depend on the level of luxury, the time of year and the number of people. During the low season, a back row bungalow will cost 25,000 kyats ($16.30) for one person and 35,000 ($22.90) for two. This will rise to 35,000/45,000 ($22.90/$29.40) during the high season and 65,000/80,000 ($42.50/$52.30) during peak season (see their website for exact dates). Add 5,000-15,000 ($3.30-$9.80) for a front row bungalow, depending on the season.
Deluxe bungalows and family bungalows are also available. To add an extra person, it costs 15,000-20,000 kyats ($9.80-$13.10). Occasionally, it is possible to stay in a tent on the beach for 15,000 kyats, which is not a bad option either. For more details, visit their website.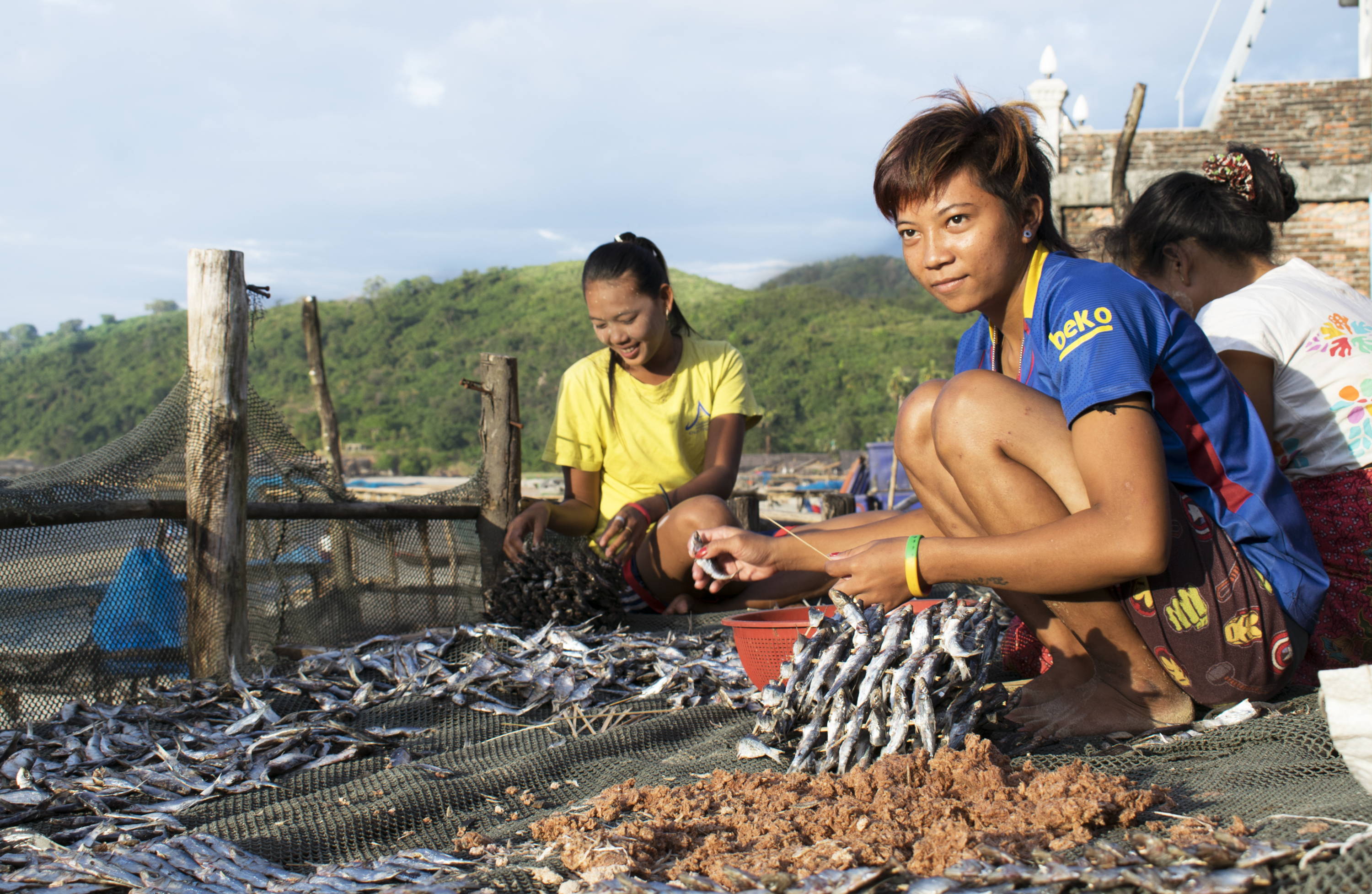 Paradise Beach itself (known locally as San Sa Aw) is truly picturesque. Hermit crabs hidden in colourful shells scuttle across the sand, palm trees behind the beach offer cool shade. Wake up early to witness the spectacle of local fishermen casting their shrimp nets into the sea and harvesting their catch.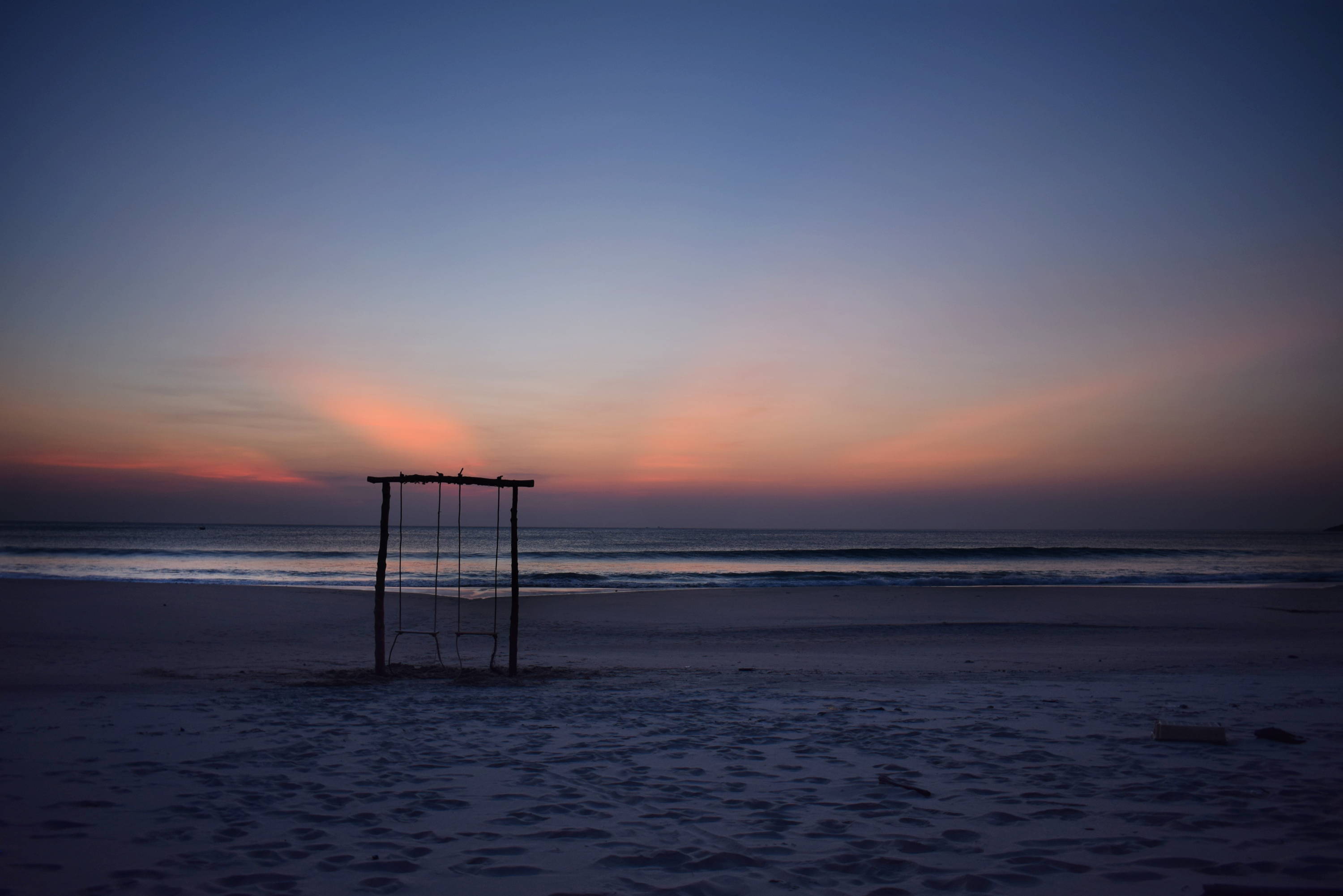 Sinhtauk offers five types of bungalows at similar prices to their competitor. The minimum stay is two nights (or pay an extra 5000 kyats ($3.30) to stay a single night).
Like the Paradise Beach bungalows, the Sinhtauk Beach bungalows are comfortable and tastefully decorated. Each is furnished with a double bed, an ensuite bathroom, a mosquito net and a balcony. For more details, visit their website.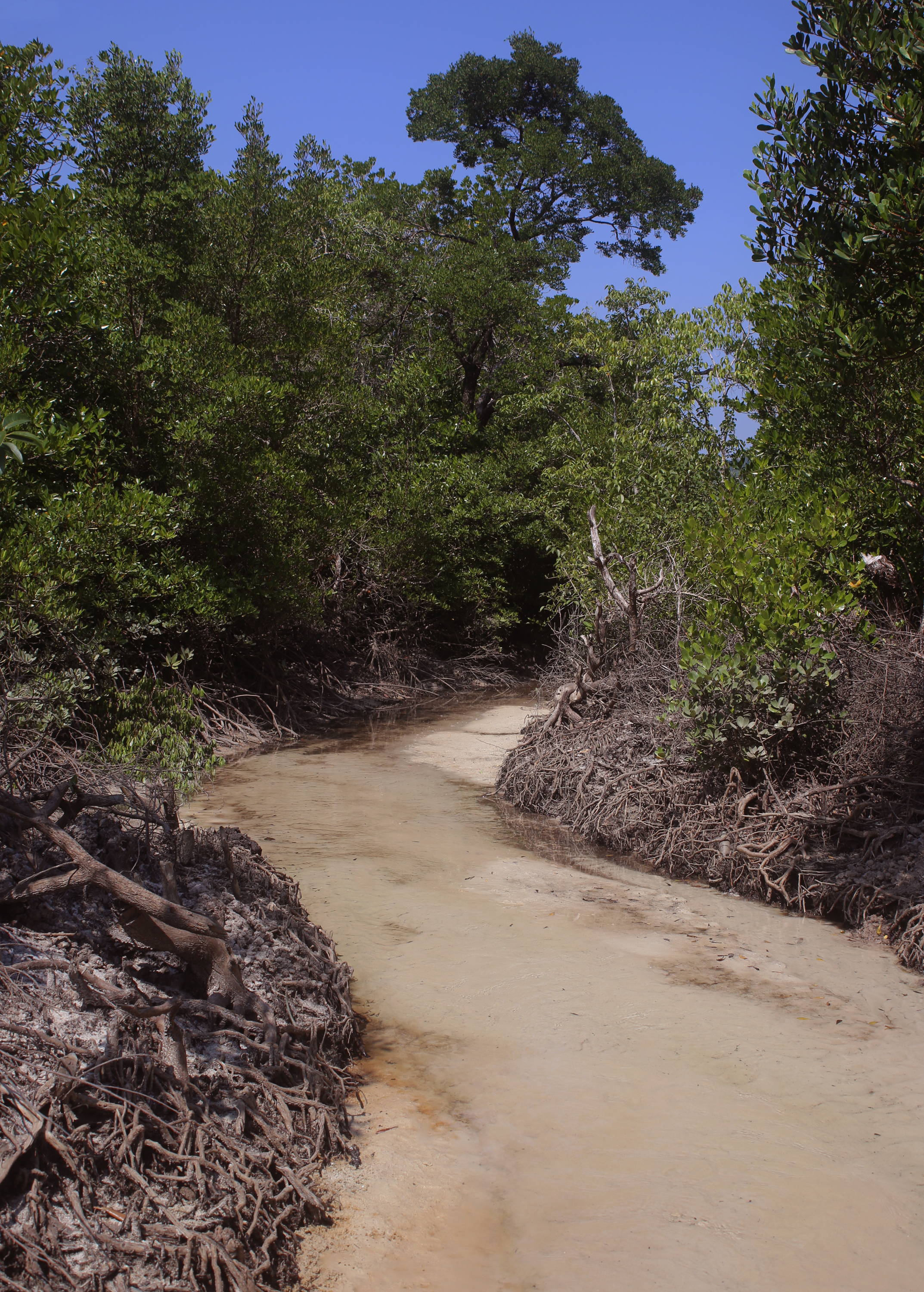 Sinhtauk Beach itself is an isolated 1.5km cove that harbours a powerful, raw beauty. Getting there involves a short wade through a mangrove swamp, though many would say that only adds to the adventure. A pair of wooden swings look out over the sea, the perfect spot for each ruby-red sunset.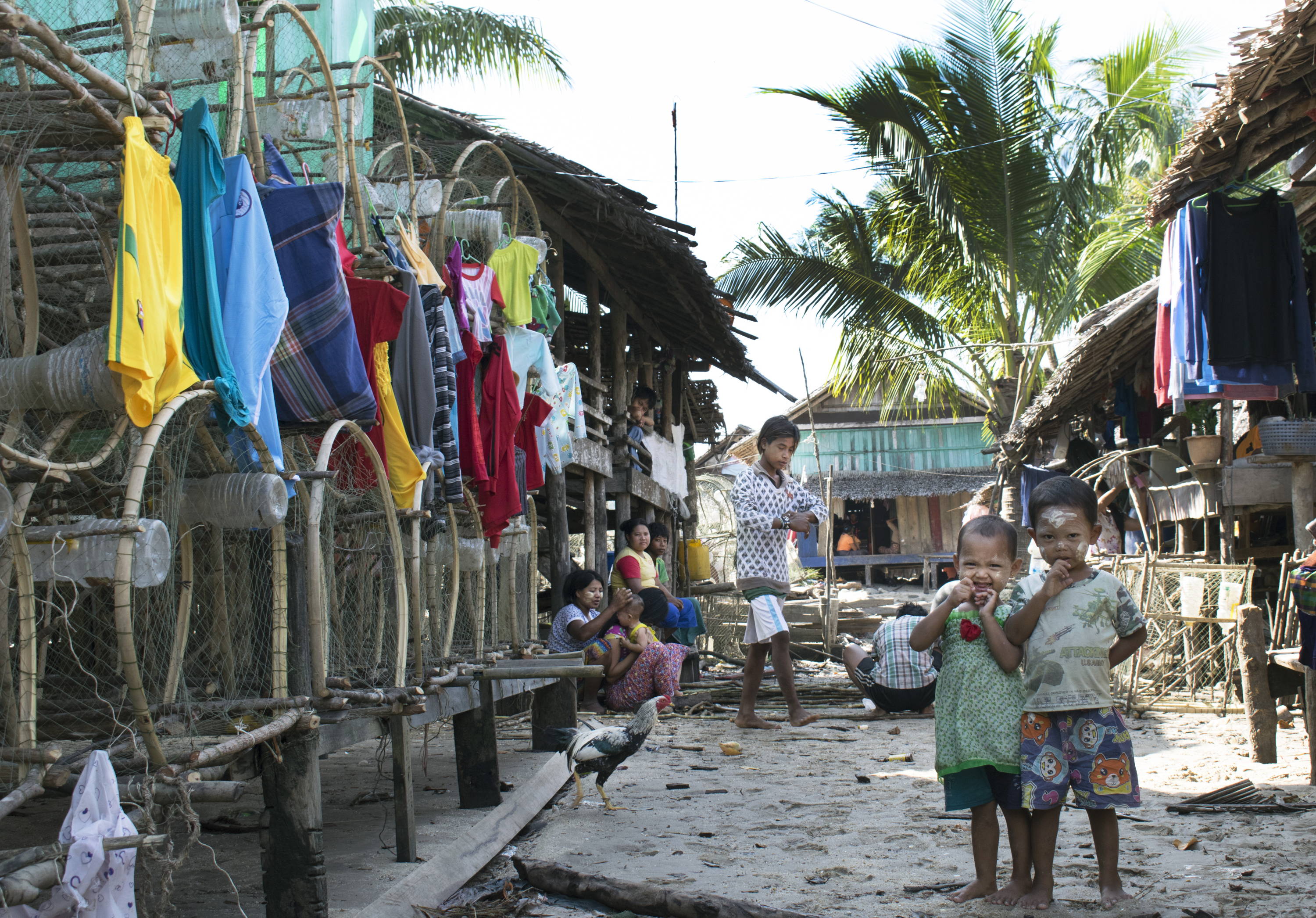 The peninsula's best beaches

As tempting as it is to relax on your beachside balcony all day, the most rewarding activity on the Dawei peninsula is visiting nearby beaches and fishing villages. Your guesthouse will be able to advise you on how to reach most of these, though you can also consult the map at the bottom of this article.
At the top of your list should be Grandfather Beach, locally known as Po Po Kyauk. This is about a 30-minute drive from Paradise Beach and passes through the fishing village of Nyau Pyin. To get there, head back to the main road then turn left at the junction. As soon as you enter the village, children with cheeks smeared in thanaka, a sparkling golden paste that protects the skin from UV rays, will run out to greet you as they shout "Mingalabar!" ('Hello!'). Others might be hitting rubber tyres along the dusty roads with sticks, the rural Myanmar equivalent of Hoop Rolling. If you head to the beach in Nyau Pyin Village, there is a good chance you'll find fisherwomen drying shrimp on the beaches or searching for clams at the water's edge.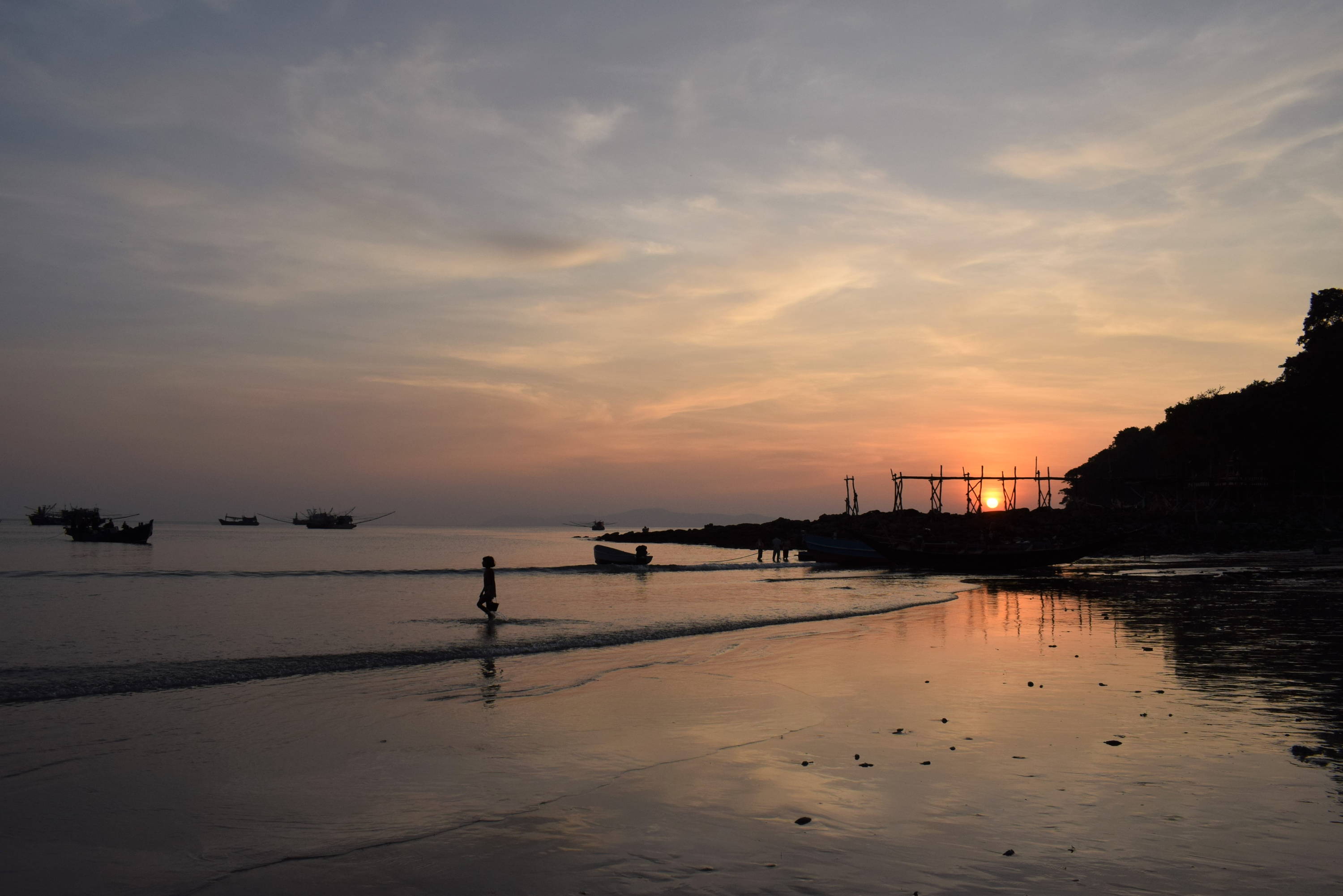 The track to Grandfather Beach is located at the far end of the village, starting shortly after a Thai restaurant that makes a magnificent Massaman Curry. It takes 10 minutes to drive this track and roughly double that by foot. The driving difficulty level is medium as you ascend a rocky hill, and there's a steep descent at the end. Once you've navigated these challenges, park your motorbike at the bottom of the slope and enjoy the splendour of Grandfather Beach by foot. Or, if you have no qualms regarding unsustainable tourism, drop into fourth gear and whizz along its dreamy white sand. The beach extends some 2.5km and is enclosed at the northern end by a beautiful blue lagoon. It's possible to swim across this to the adjacent beach, Tha Yaun, but beware of strong currents.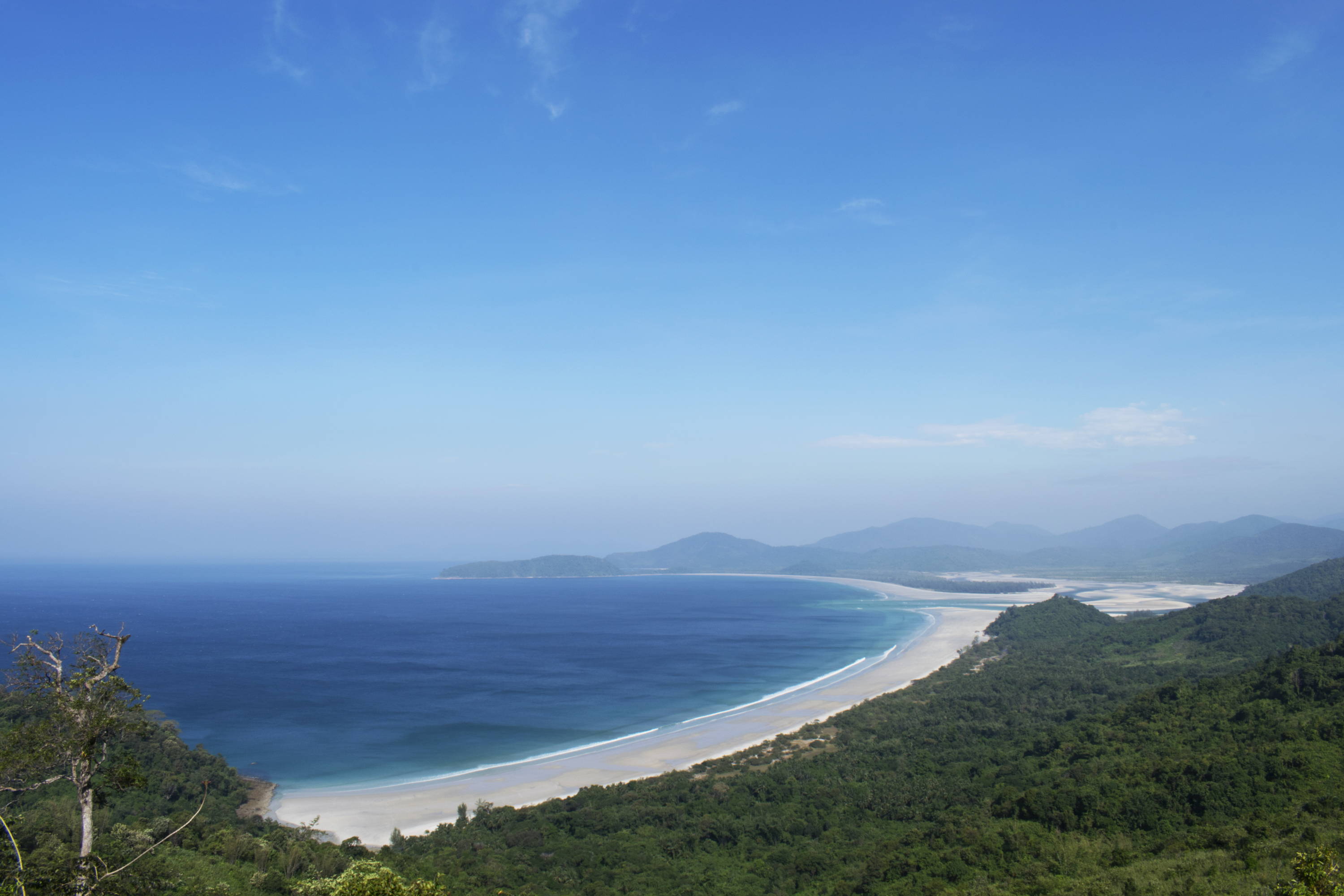 Tip: Be sure not to miss the view of Grandfather Beach from the imitation Kyaiktiyo pagoda (see the photo above). To get there, return to the peninsula's main road and head north. After perhaps 5-10 minutes, you will see a blue sign for a restaurant called Yway, which sells quality Thai and Myanmar food (as well as real coffee). The path to the pagoda is located some 200m south of this. It takes 20 minutes to walk up (drive at your own risk), but the view is well worth it. Remember to cover your shoulders and knees and to remove your shoes before entering the pagoda. If you cannot find the way, ask for the 'Kyaiktiyo paya' – locals should understand where you're heading.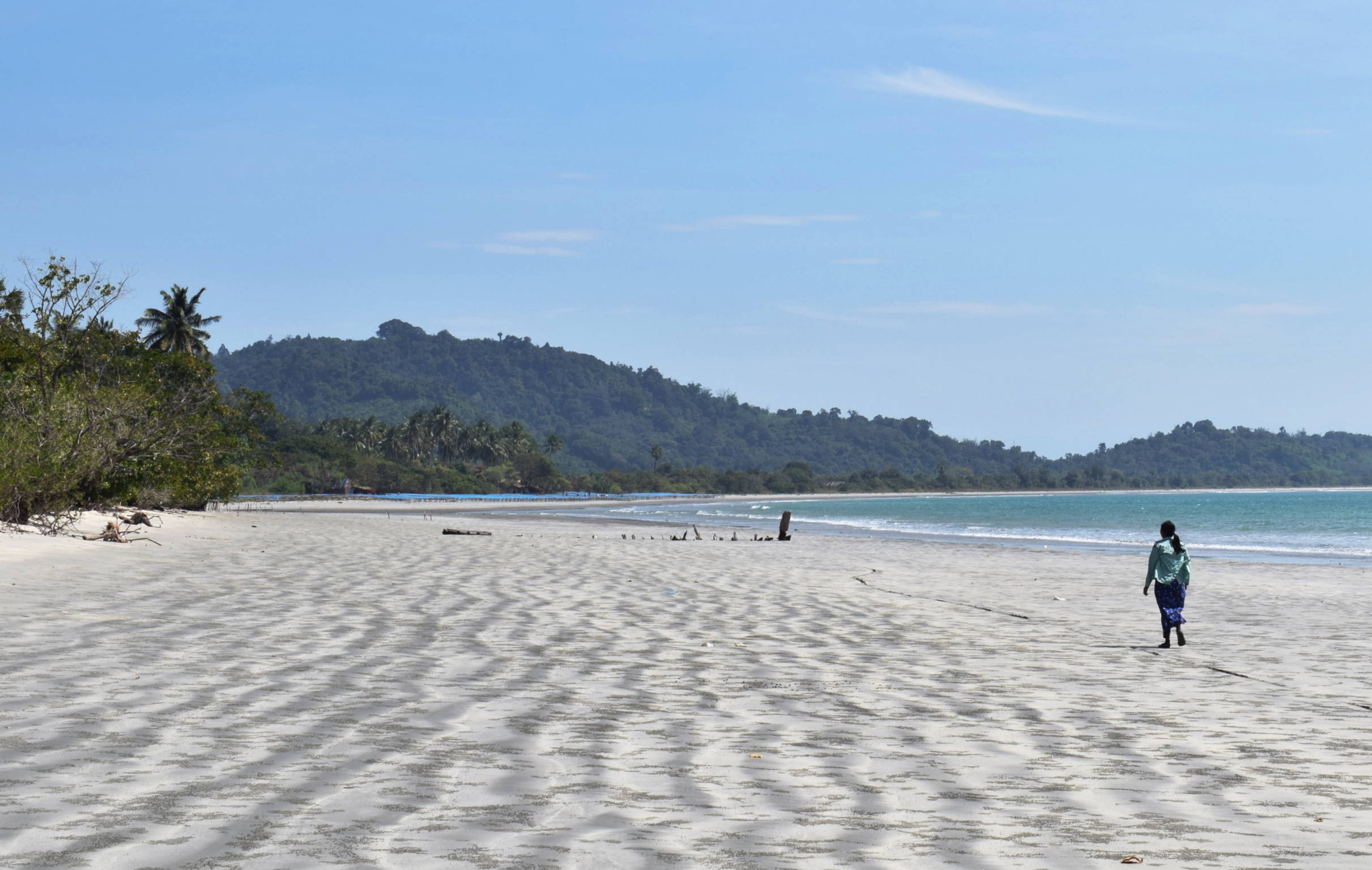 Located shortly before the Shin Maw pagoda at the peninsula's southern tip, Myin Kwa Aw beach is a sweeping bay that sees very few visitors. Its sand may not be as sublime as on Grandfather Beach, but it still makes for some great photos.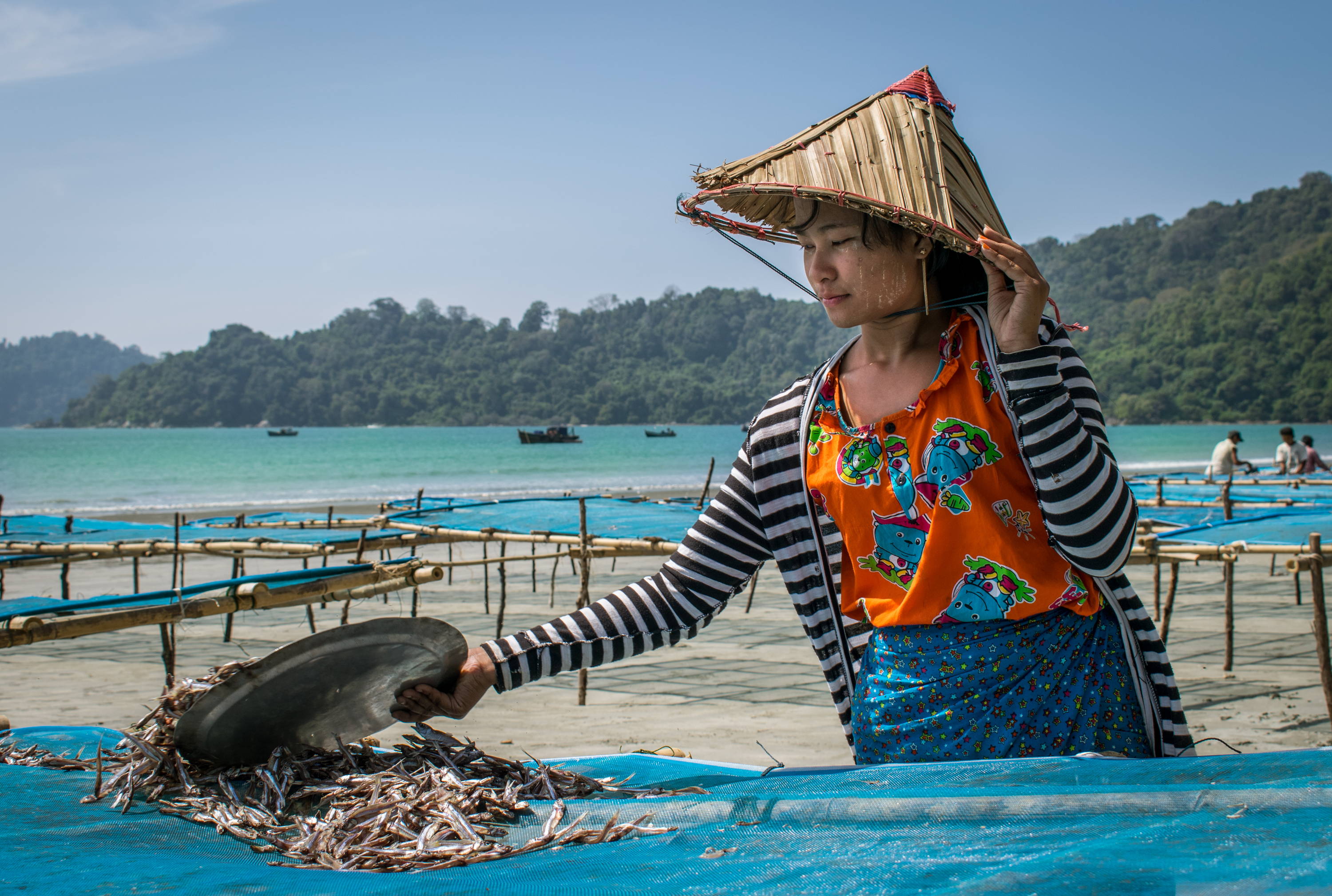 There's a good chance you'll see a large number of makeshift blue tables laid out on Myin Kwa Aw beach. They're used for drying anchovies on, and if you're lucky, you might see fisherwomen collecting their catch into small piles, ready to be packed up and sent to the city.
Beside Paradise Beach you'll find a small fishing village called Taung Nan, composed of stilted huts and stacked calamari nets. While there may be a lot of litter beside the houses, colourful boats bob on a fabulous azure lagoon just around the corner.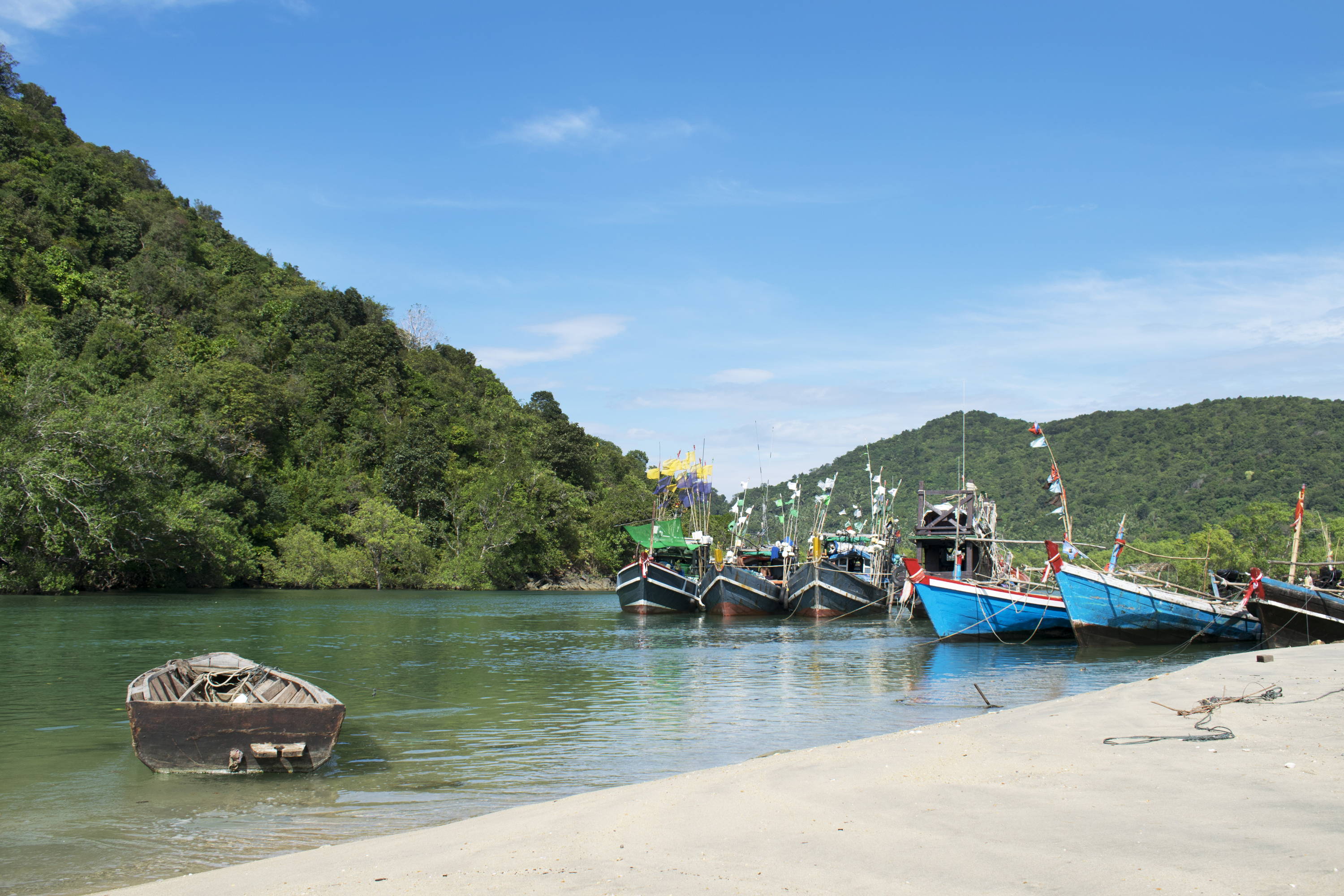 From Taung Nan, you can follow a small track between the areca palms that threads through the jungle and leads to more pristine beaches. You're best off paying a local 1000 kyats ($0.70) to show you the way. I tagged along with three ladies heading to La Pya Daw beach, though I quickly managed to outwalk them and got lost. Fortunately, GPS guided me to a nearby microbeach, which Aye Thidar Win later told me was called Dream Beach. You can see why.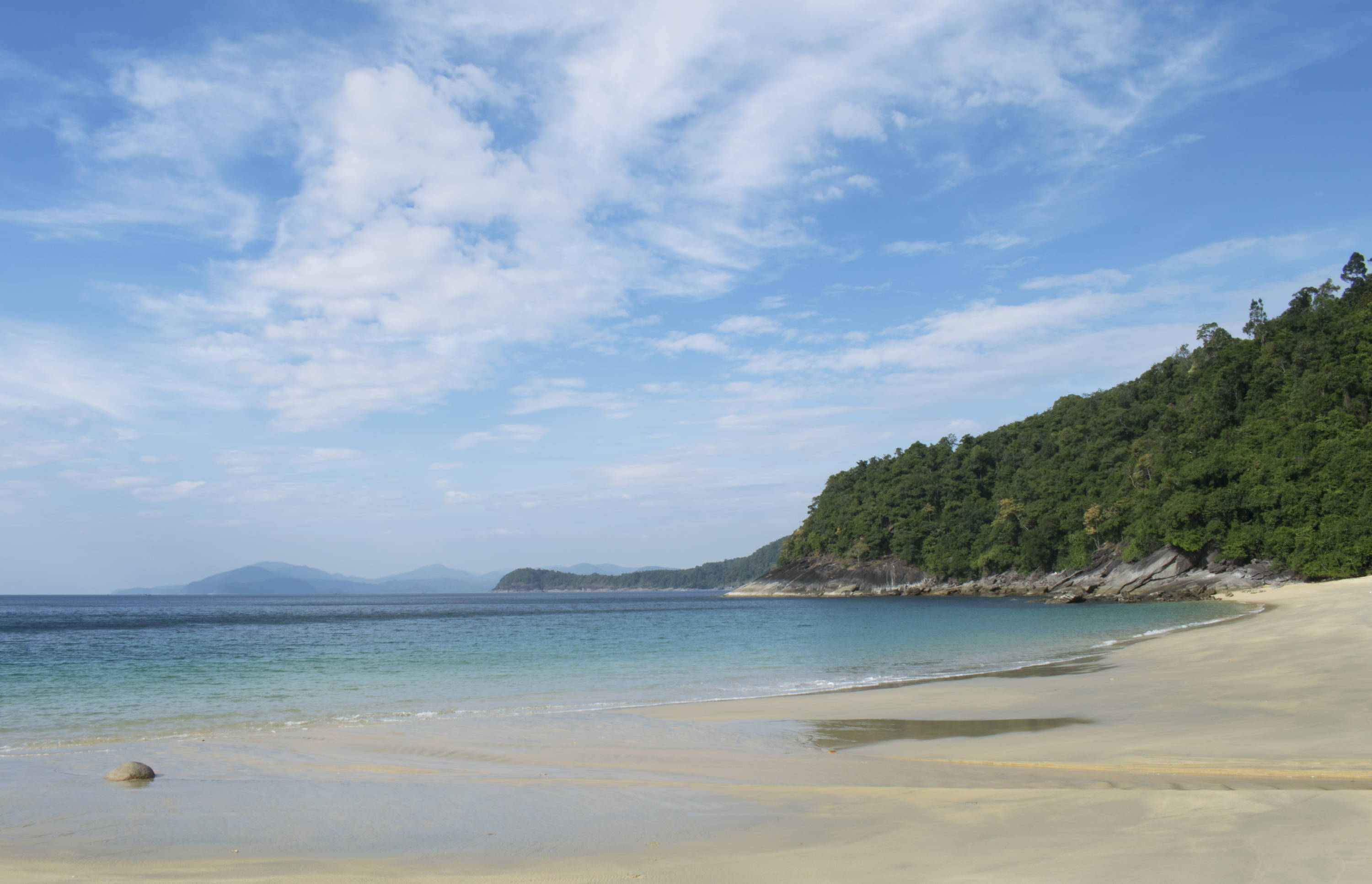 It sounds too good to be true, but I promise you it isn't. After sunset at Paradise Beach and Sinhtauk Beach, phosphorescent crustaceans make their way to the shallows. Around 9-10pm, simply wade into the sea and head for the placid waters beyond the waves (where it's roughly 1-1.5m deep). The sea is so clear that you should be able to see your feet on the seabed, illuminated by the silvery moonlight.
They don't appear every night, but if you swish your hand beneath the water, you might see a smattering of yellow sparkles follow it. These crustaceans respond to movement by lighting up, making them resemble fairy lights. If you're lucky, you'll find them in abundance and every step will set off a chain reaction of sparkles. Someone told me they were plankton, but their size led me to believe they're shrimps. Either way, you don't want to miss them.
Explore other beaches and fishing villages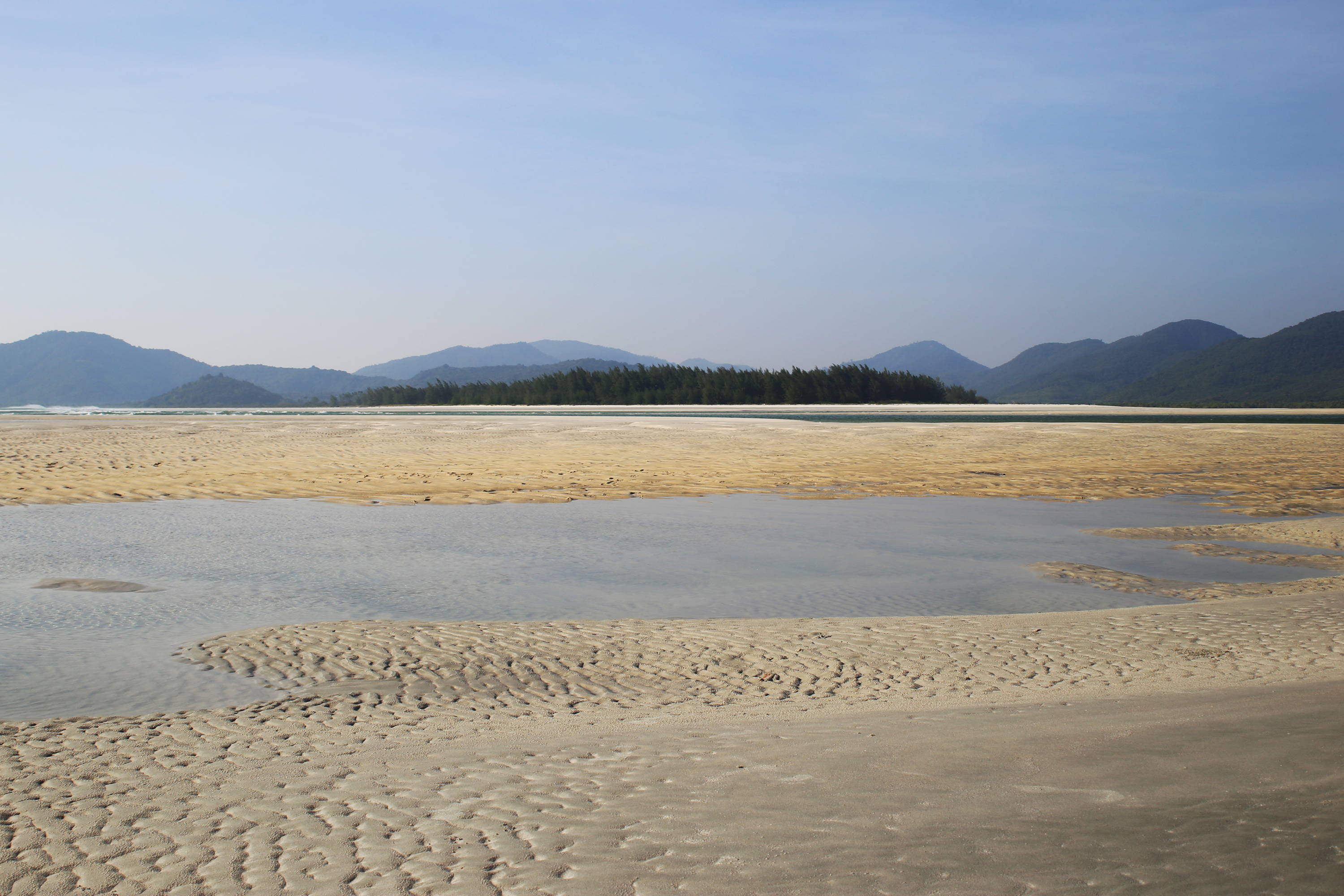 There are over a dozen sublime beaches all along the Dawei peninsula, among them Tizit beach, San Hlan and Shan Maw, as well as many delightful fishing villages, whose residents will be only too happy to see you. Children often played Hide and Seek with me as I passed through, and on one occasion I was invited on deck to take part in a local ritual for pleasing the boat spirit.
This guide includes my personal recommendations for activities on the Dawei peninsula, but the best way of making the most of your trip is simply to explore the region yourself. Rent a motorbike, stuff a spare whisky bottle of petrol in your bag and get going. Many of the roads heading west are likely to lead you to an unspoilt beach or tranquil fishing village.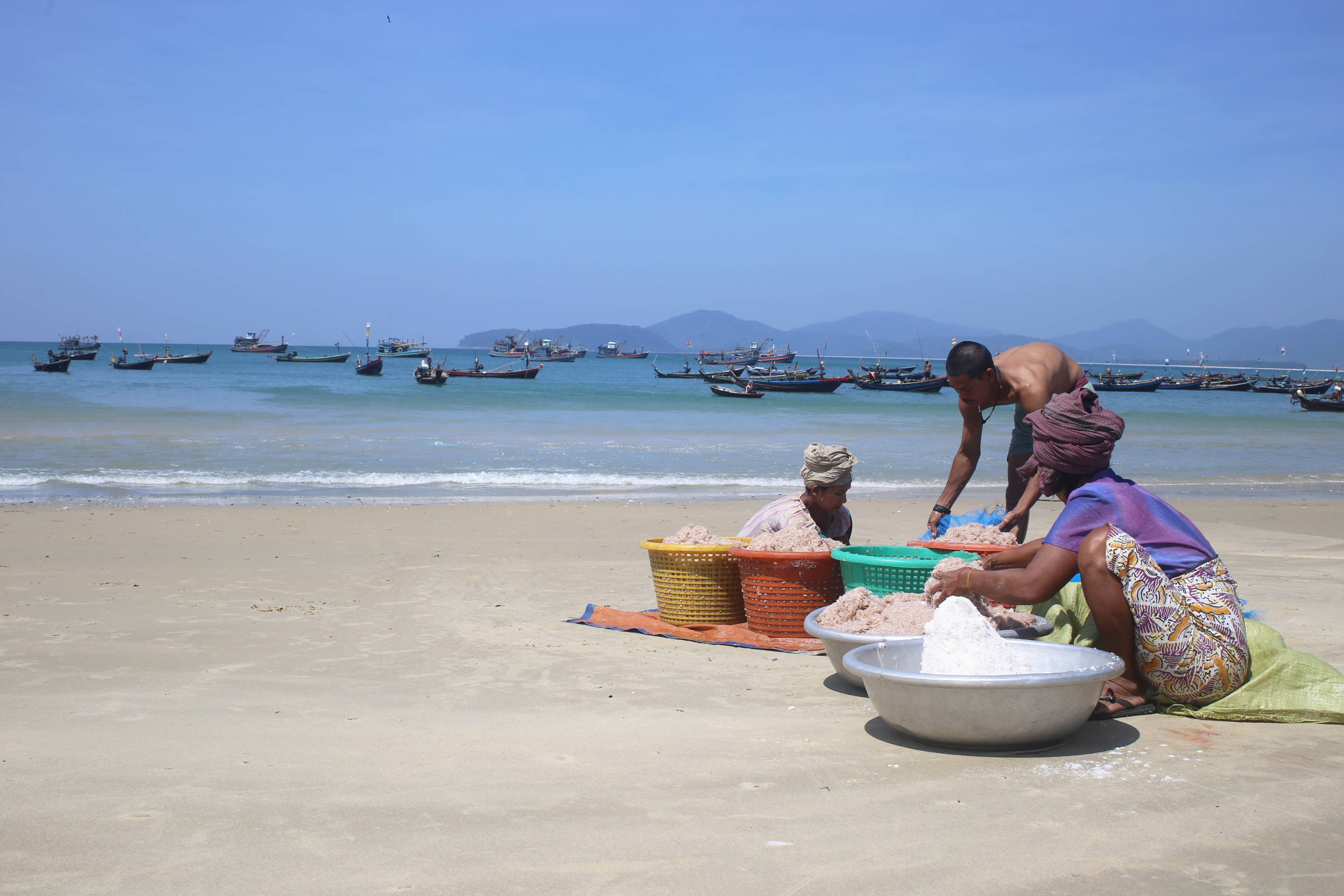 If you do not wish to drive down the Dawei peninsula yourself, you have a few options. Any travel agency in Dawei city should be able to arrange these for you. There are currently only two guesthouses on the peninsula, so you'll be heading to either Paradise Beach Bungalows or Sinhtauk Beach Bungalows:
Minibus from Dawei to Aut Kyauk Wap (for Paradise Beach Bungalows): Departure times: Several from 8am-2pm, Duration: 2.5 hours, Price: 5000 kyats ($3.30). The bus leaves from the tax-free bus station in Dawei. Tell the driver you are going to Aut Kyauk Wap village. From there, you can walk (45 minutes) to Paradise Beach or hire a motorbike taxi (15 minutes, 3000 kyats ($2)).
Alternatively, you can rent a private taxi (4 people max) for 50,000 kyats.
Minibus from Dawei to Ya Beh (for Sinhtauk Beach Bungalows): Departure times: Several from 8am-2pm. Duration: 2 hours. Price: 3000 kyats ($2)/
At the tax-free bus station, tell the driver you are going to Ya Beh. From there, it is 10km to Sinhtauk Beach. Walking will take at least an hour; a motorbike taxi (7000 kyats ($4.60)) will take perhaps 30 minutes. The road from Ya Beh to Sinhtauk Beach used to be truly treacherous, though Sinhtauk Beach Bungalows claim to have improved it in 2019.
If you prefer not to drive or take public transport, you can also ask Sinhtauk Beach Bungalows to pick you (max 2 people) up from Dawei for 50,000 kyats ($32.70). Presumably, arranging a private taxi for up to 4 people is also possible, but check with your local travel agency.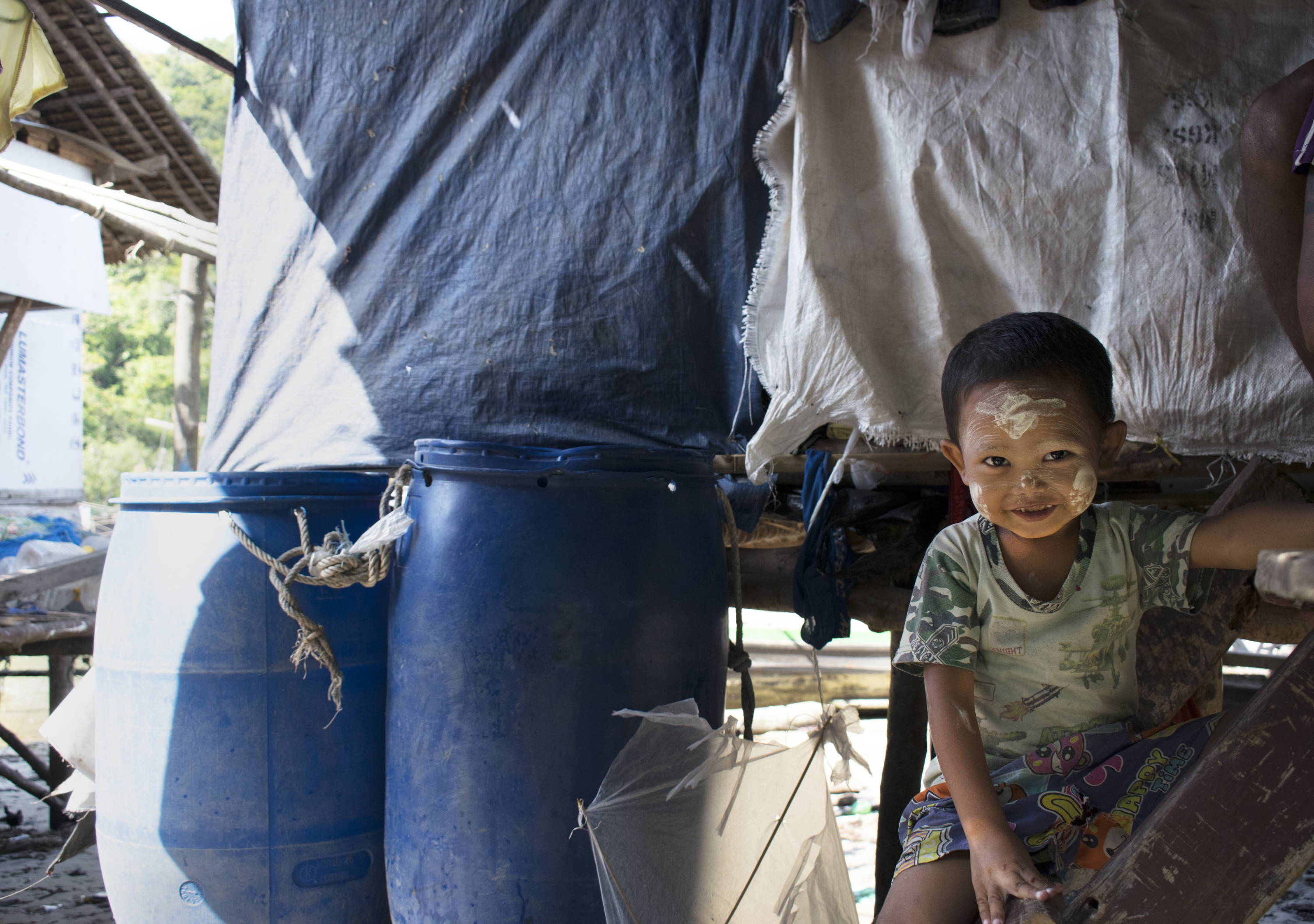 Did you find this off-the-beaten path travel guide helpful? Sign up to have our travel blogs delivered straight to your inbox!
James Fable is a travel writer, children's author and novelist from the UK. He recently published In Search of Myanmar: Travels through a Changing Land, an entertaining account of his various journeys round the country while working there as a travel journalist. If you wish to gain some travelling tips and read the first chapter of his book for free, visit his website.