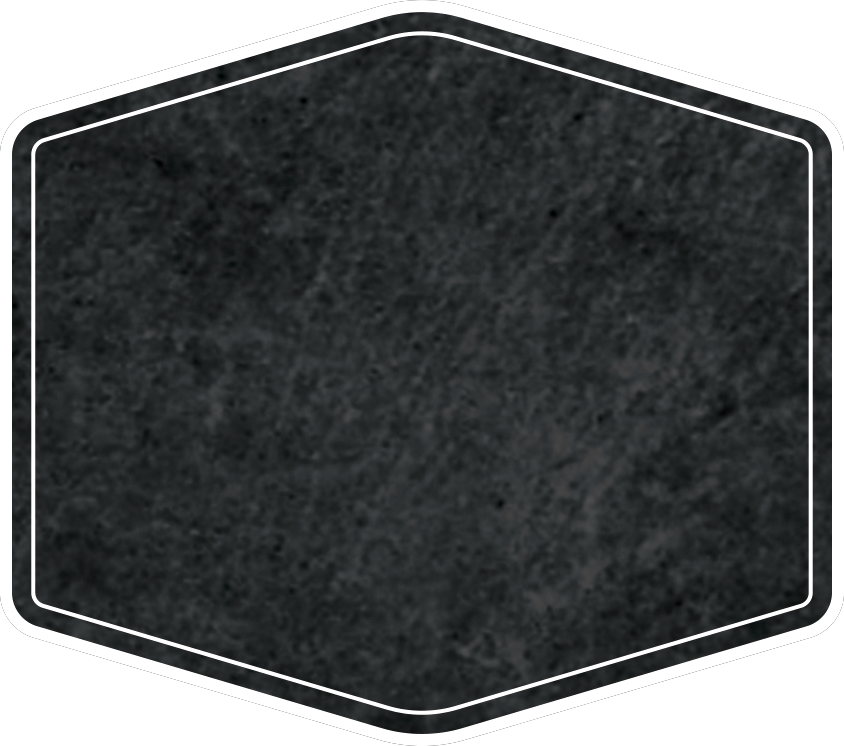 Past Adventures
Yet to Explore
IMPORTANT PERSONALIZED LEGEND PREVIEW INFO:
Preview is approximate. The final graphic may differ slightly. More Info
California Travel Map Pin Board w/Push Pins - Modern Slate
Regular price
$ 69.00
Save $ -69.00
/
---
Say hello to our Modern Slate California Travel Pin Map!
A minimalist design combined with that industrial grunge vibe! It's inspired by old blueprints, scratched slate, and modern boldness, while still providing current information. The dark background and light graphics contrast each other to make a map that stands out and complements your home decor!

This map is a gorgeous piece of artwork that will be the focal point of your living room, dining room, office, nursery, or about anywhere else you could think of!