You've received an incredible gift!
Now it's time to create your perfect push pin map.
Start here, or scroll down to learn more.
📍 Plan your future travels
📍 Collect memories & experiences
📍 Share your life's journey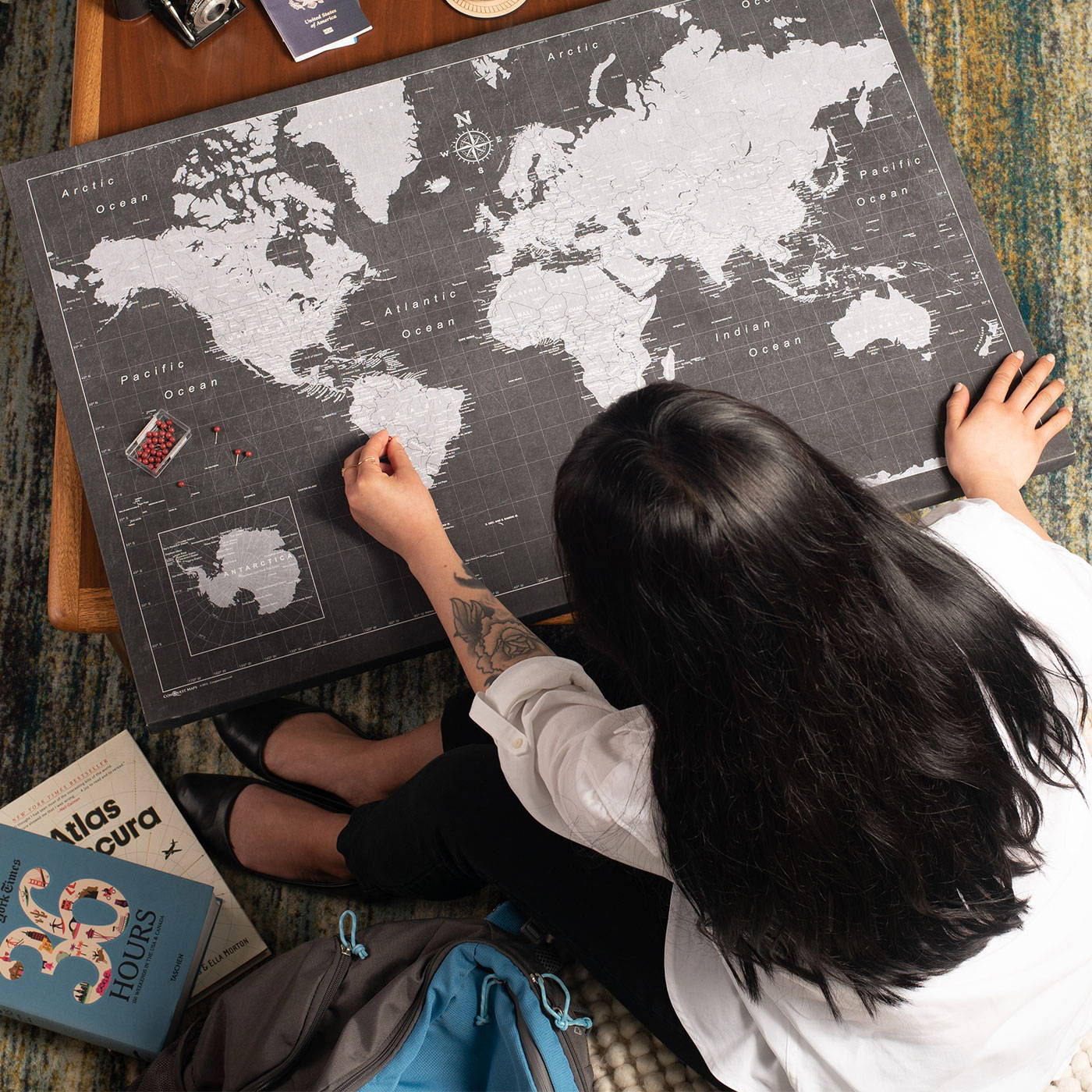 Create your perfect push pin travel map by clicking the green button!
Choose your region, then style!
OUR MISSION: to help 1,000,000 people collect more experiences, create more memories & achieve their travel dreams.
On orders over $99
(contiguous USA)
Designed, built, & shipped
in Columbus, Ohio, USA.
★★★★★ 4.9/5 Stars based
on over 5,000 reviews.
Zero risk returns, even on
personalized maps.
If at any point you get stuck while shopping, our fantastic customer service team is here for you! Most common questions are answered on our FAQ page, but if you can't find what you're looking for, don't hesitate to reach out! We'll get back to you ASAP.
PLEASE NOTE: Gift cards will expire 3 years from the date of purchase, so be sure to design your map as soon as you can!