Think beyond the flowers and get the adventurous mom a gift she will actually use! There hasn't been much opportunity to travel in the past year and we don't want mom to forget all the beautiful experiences she's had around the world (or across the country)!
Whether it's your own mother, soon-to-be-mamas, stepmoms, grandmas, wives, god moms and even pet moms or plant moms - let's help capture her favorite memories while safer travel makes a comeback! Today we have rounded up our top picks in a travel gift guide for the special woman who's always on-the-go!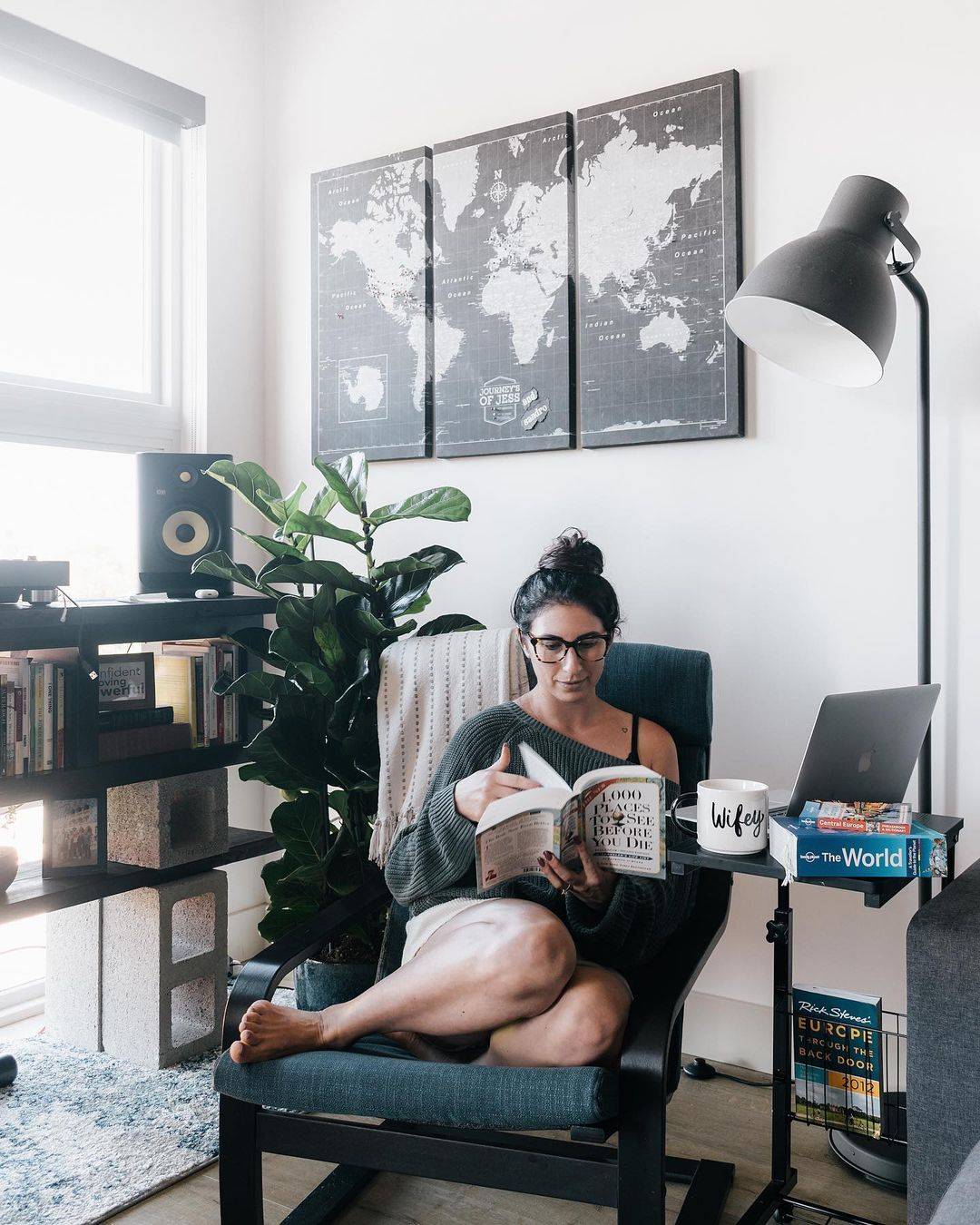 Help mom keep the spirit of travel alive even when she's back on familiar grounds. She can document all of her favorite places, while keeping track of where she wants to visit next!
Choose from a a variety of sizes, styles and regions to fit her taste. The best part? You can personalize the legend to make it uniquely hers!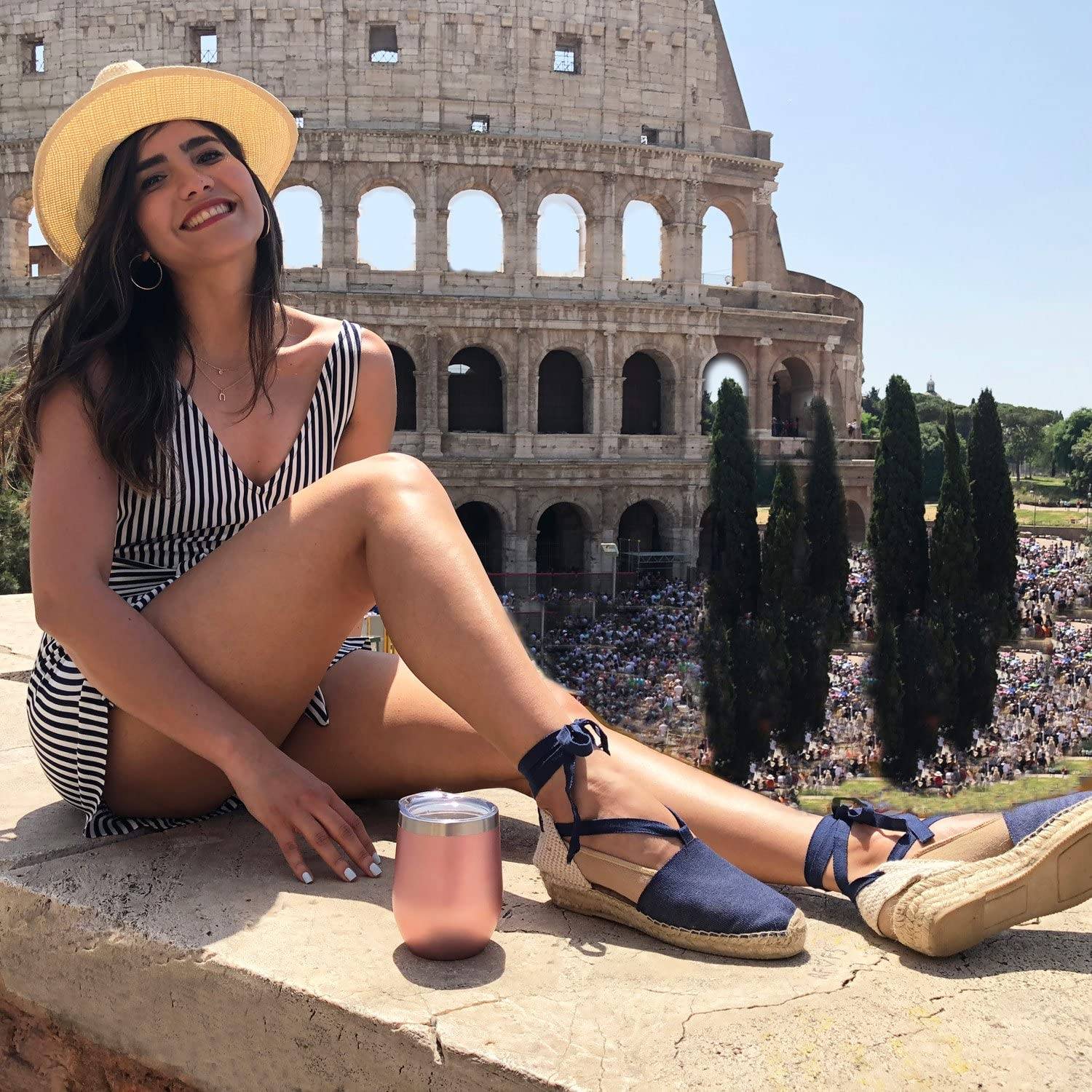 Portable and lightweight, this insulated stemless wine glass is perfect for mom's next picnic, hike, pool day or camping trip. She can keep her water or wine ice cold for 9 hours or coffee hot for 3 hours.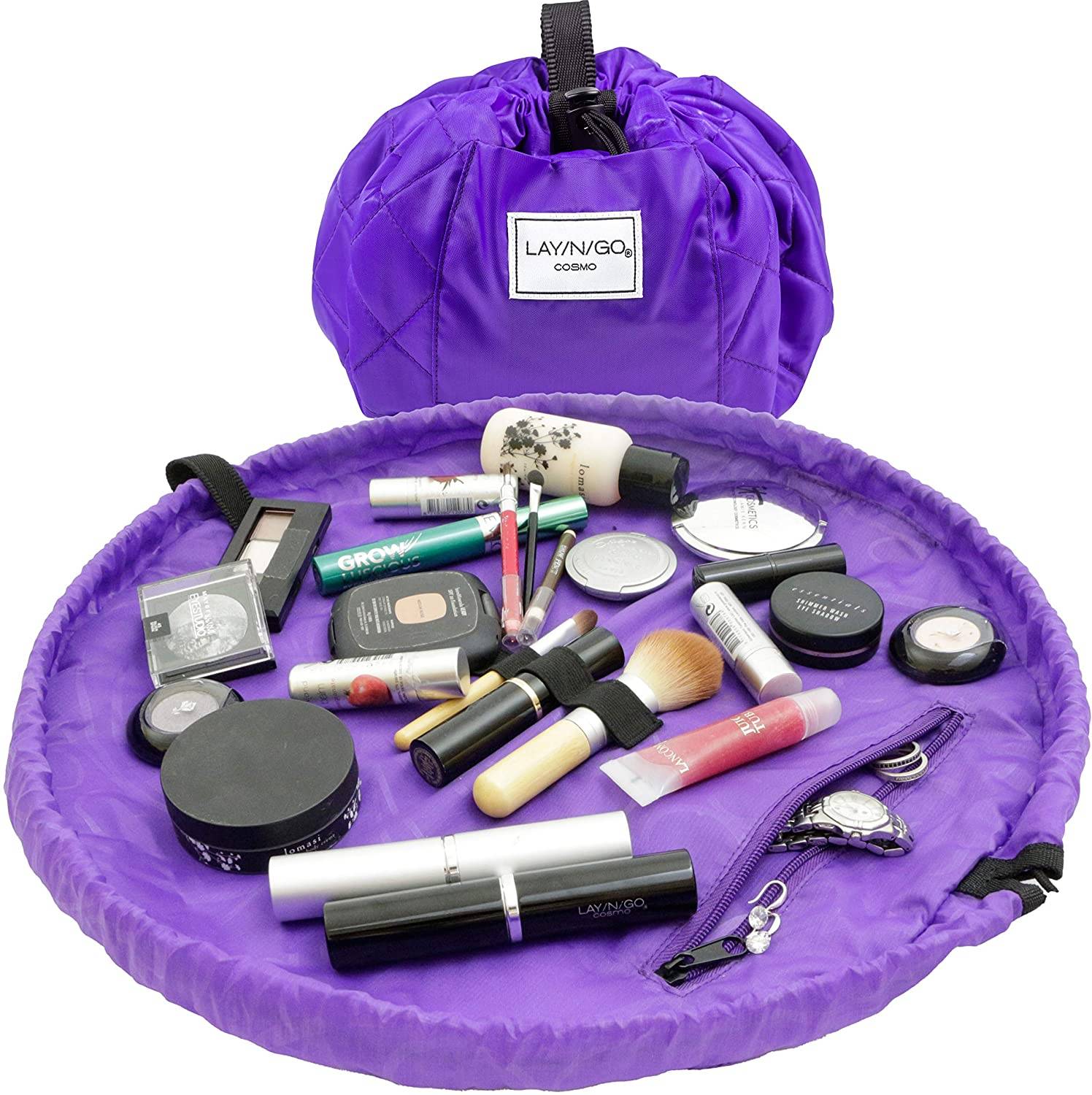 Help keep her makeup organized on-the-go with this stylish, durable and washable bag! There is a zippered storage pocket, elastic holders and a handle for hanging once you reach yout destination. No more dumping or digging through a jam packed bag!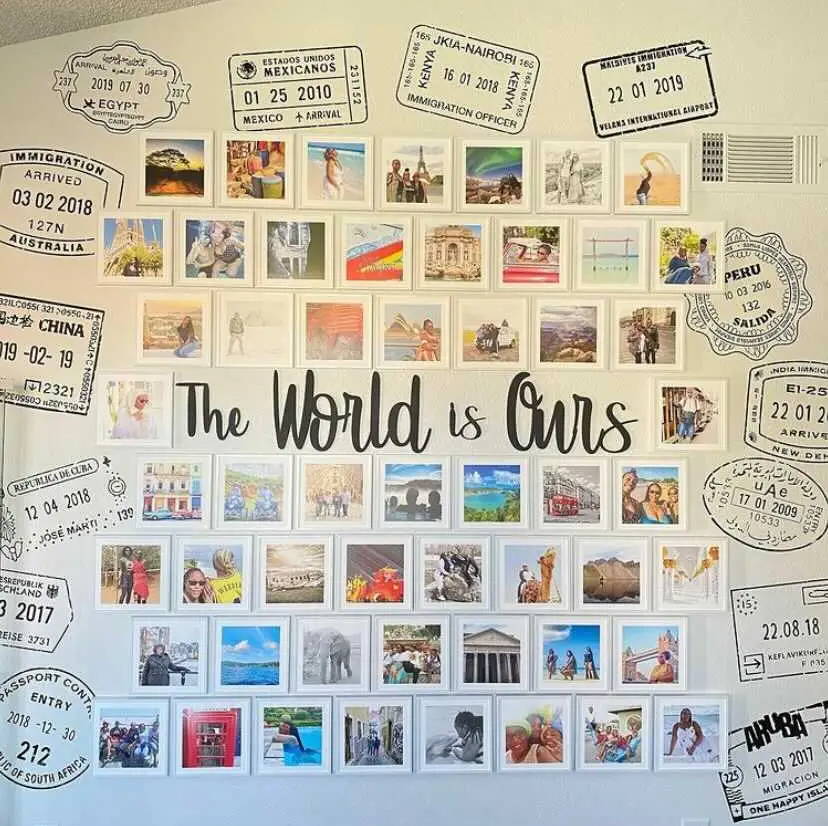 Why keep her passport stamps locked away in a book when she can display where she's been proudly for all to see! With our passport stamp decals, she can keep those top travel experiences top of mind and her family inspired for what's on the horizon! Personalize the passport stamp decals with the date she landed in each country.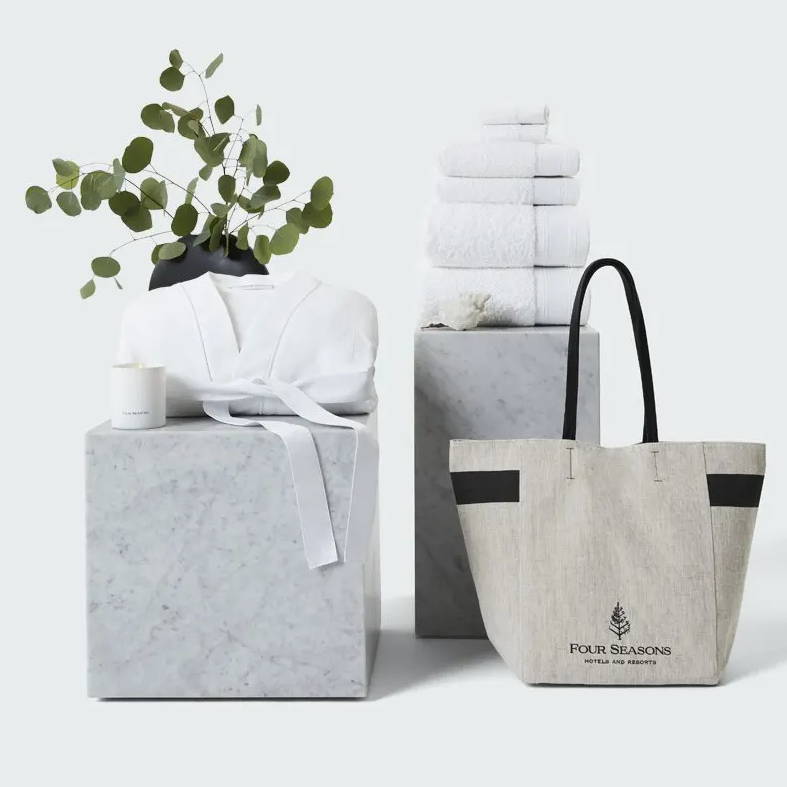 Give her the gift of relaxation! This set includes all her favorites from the reknowned Four Seasons Hotels and Spas - a comfy robe, plush towel set, aromatic candle and canvas tote bag.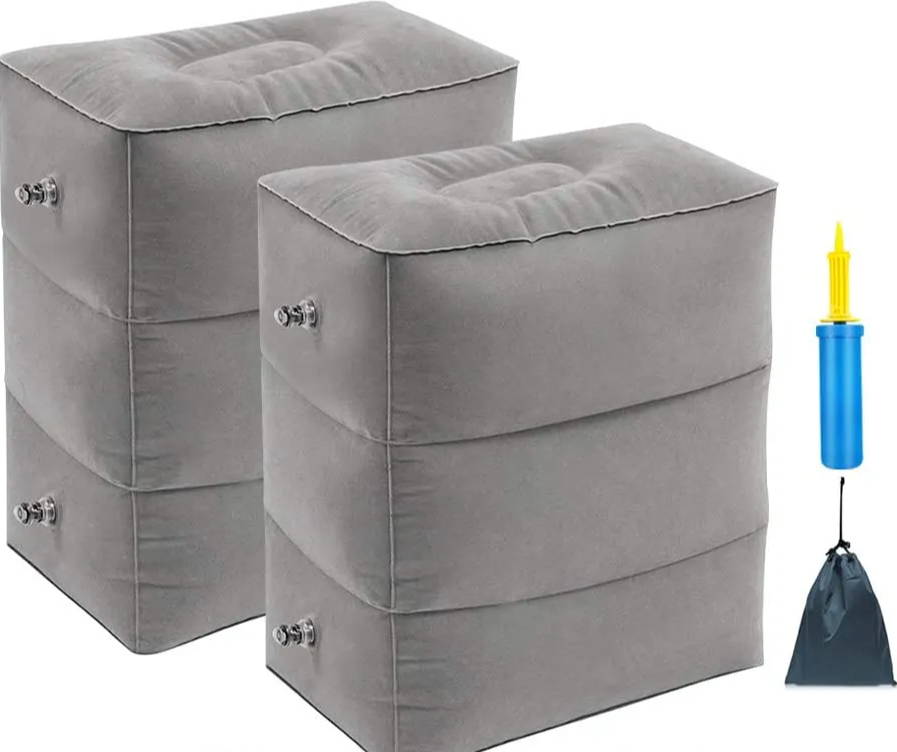 Do her legs get restless sitting still on flights? Give her a more comfortable journey with an inflatable travel foot rest pillow. It has three layers making it adjustable and allows for better blood circulation, no more swollen feet and relief of back pain.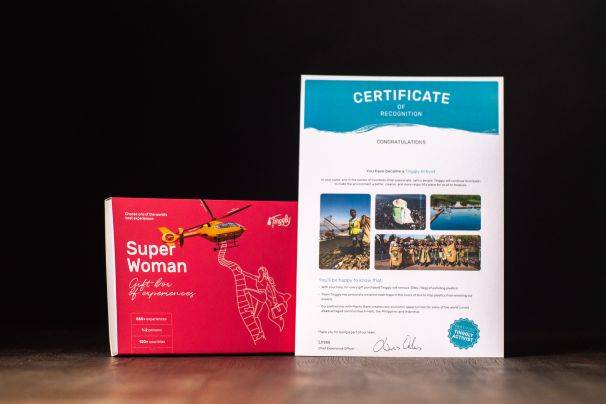 Help the superwoman in your life create beautiful memories to last a lifetime! She gets to choose from over 800 experiences in more than 100 different countries including parasailing, cooking classes, safari adventures and so much more! She has unlimited time to choose where and when to use this gift, allowing her the freedom to suit her lifestyle and travels.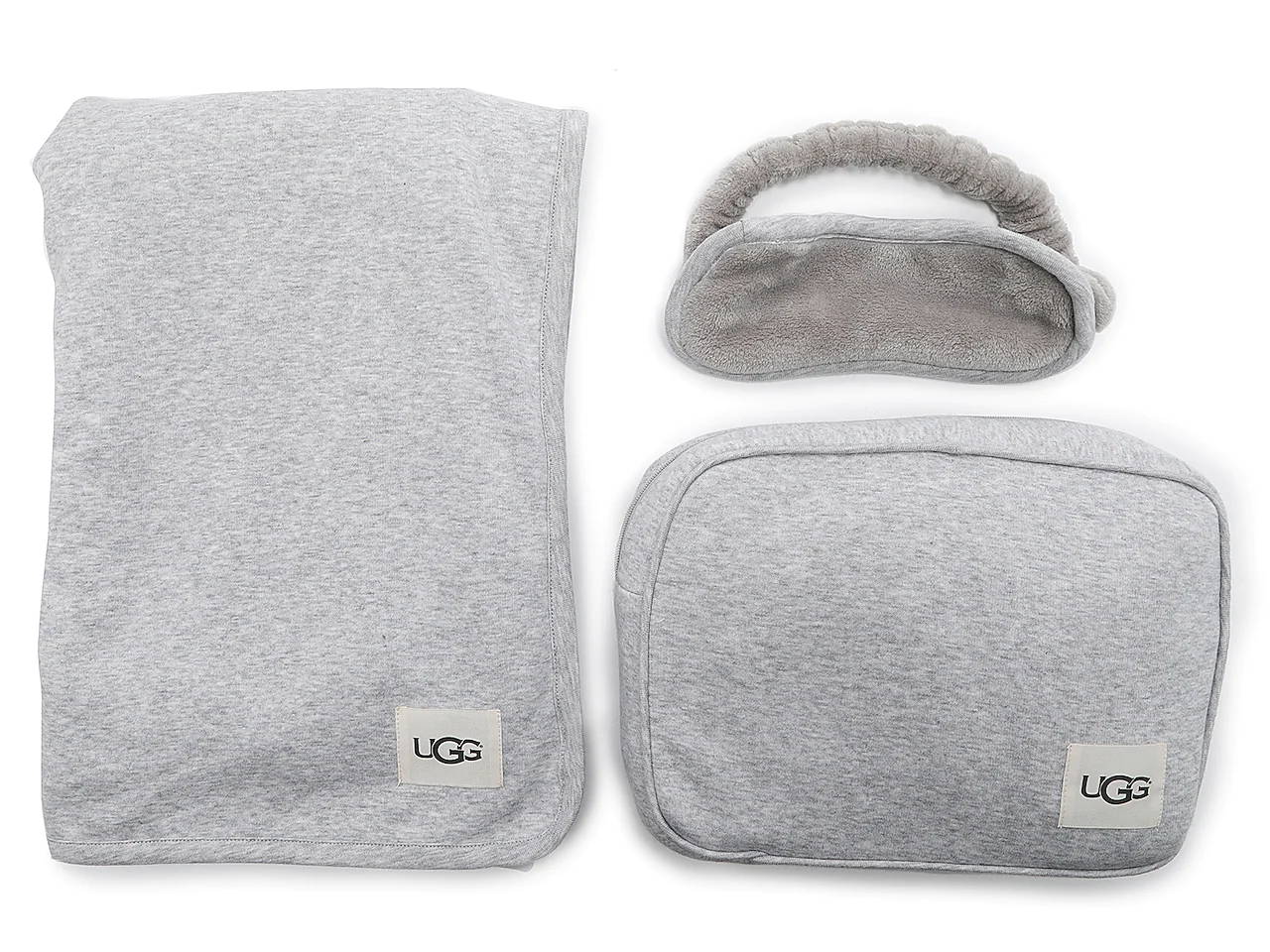 For dreamy travels, this set from UGG includes the warm and soft Duffield throw, along with a plush eye mask to match. Both are stored in a soft zip pouch that doubles as a pillow when packed!
Keep all the in-flight essentials organized and accessible with this handy airplane table cover. It will also keep the germs away with its special sanitization feature.
We hope this list has sparked some ideas for you to treat your mother in the best way possible this year!