9 Ways to Immerse Yourself in Local Culture When Traveling
In years past, many travelers found fulfillment in checking off all the major tourist attractions in a destination. As the face of tourism has changed, more value is being placed on authentic travel experiences - going off the beaten path and connecting with locals on a deeper level.
Today we are sharing tips on how to shed the tourist skin and immerse yourself in the local culture while traveling. Instead of returning home with the same few snapshots everyone has, you are bound to end up with unique and memorable travel stories that will last a lifetime!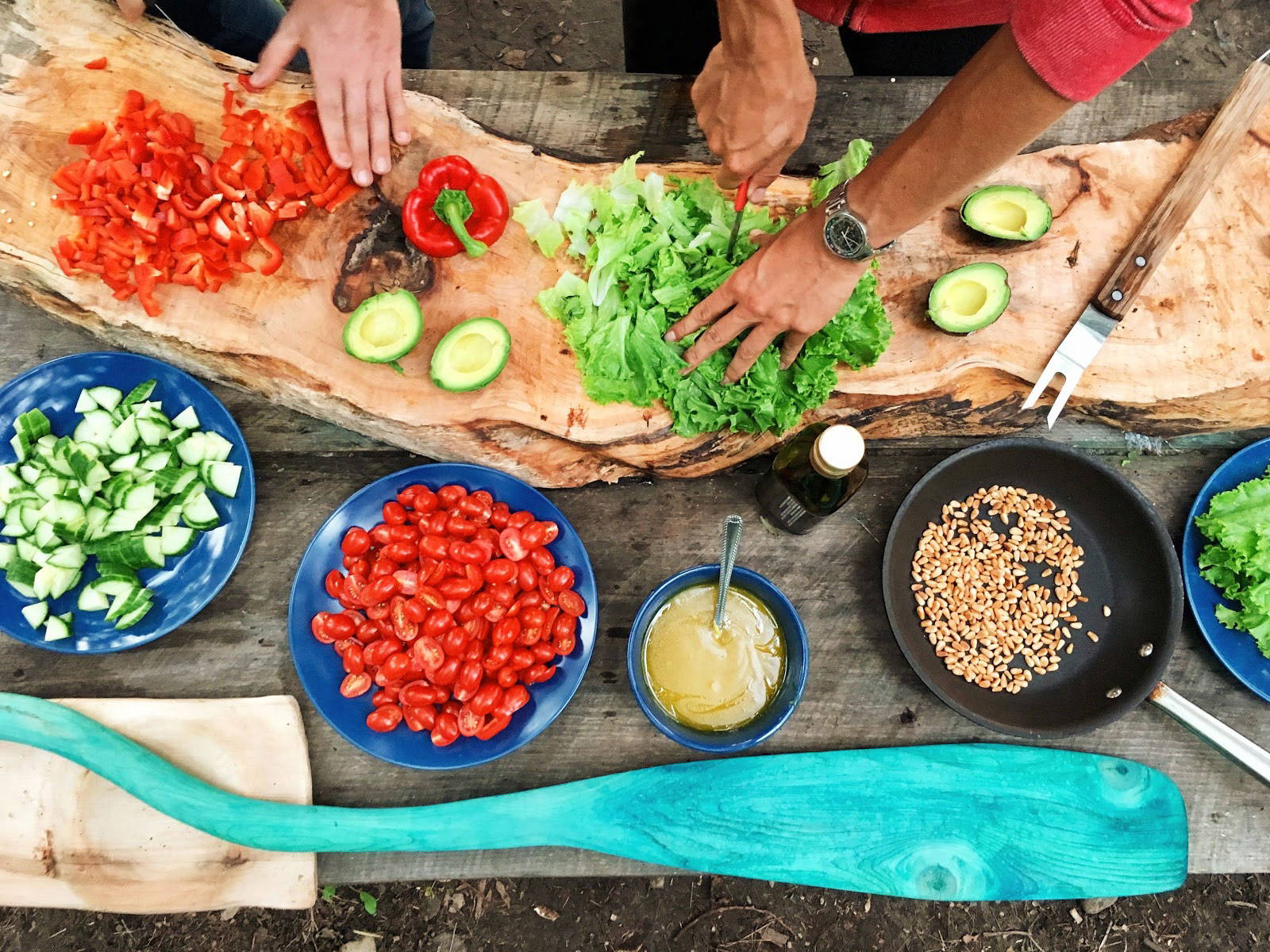 Food just has this way of bringing people together - no matter where you're from! Eatwith offers food experiences with locals from around the world. Enjoy tapas on a rooftop in Barcelona, learn to make pasta in Rome, or dine on a houseboat along the canals of Amsterdam. What more could you ask for in a meal?
While wandering around town, steer clear of restaurants with the menu printed in multiple languages which are big tourist traps. Instead check out the local markets for seasonal fruits and veggies as well as food stalls along the street for tasty (and usually cheap) local dishes.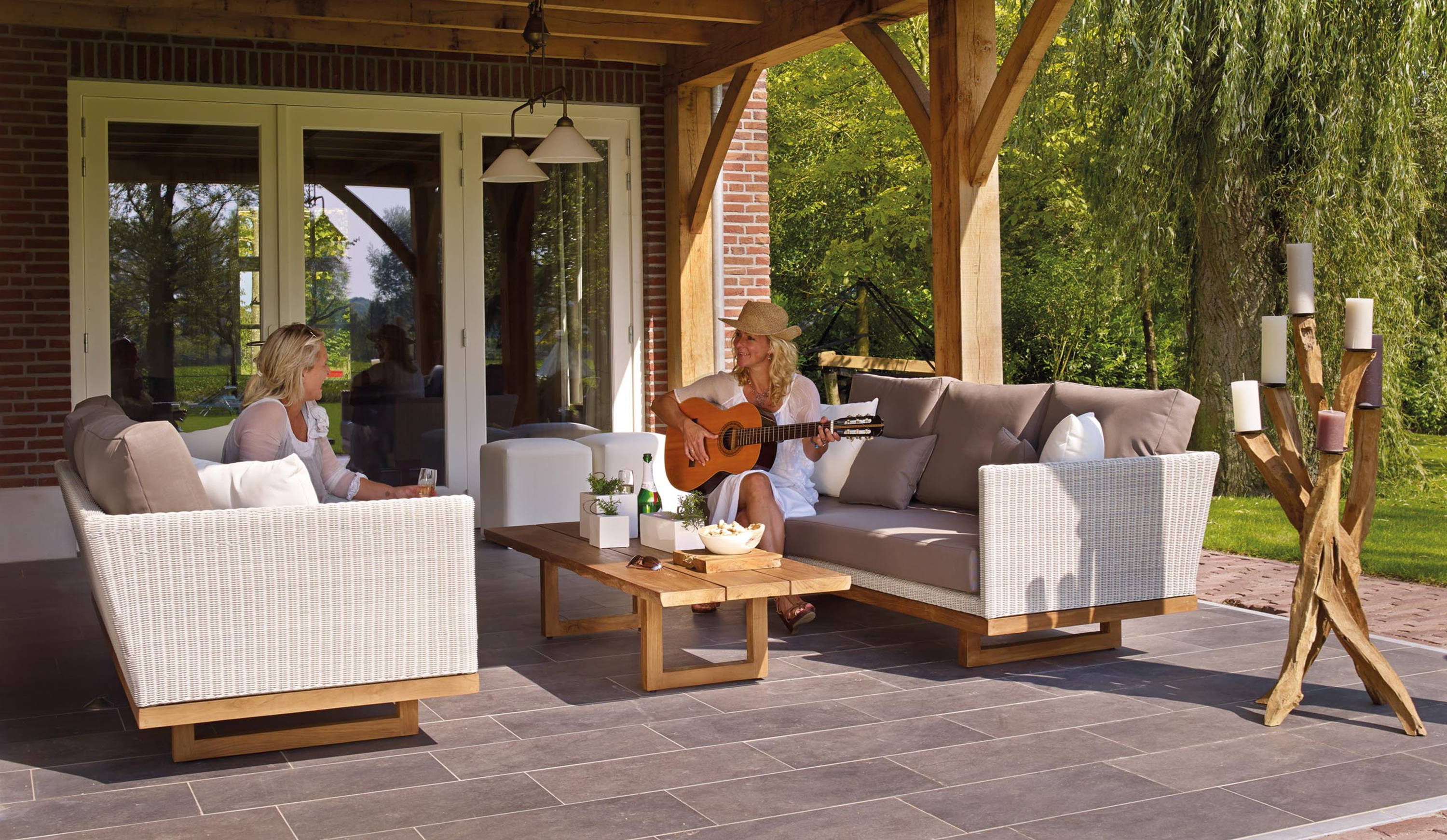 Whether you're visiting a busy metropolis or a relaxing beach town, staying with a host offers unique local insight and hospitality that you just won't find in a hotel. These hosts are typically happy to give recommendations on restaurants and sights in the area so you are bound to find the lesser known places that only the locals know about!
Homestay allows you to stay with locals in the area that are equally as excited as you are to meet new people. It is is cheaper than other accommodation options, with an average price globally of just $31 per room each night. (All dependent on the city and cost of living). You can search by categories of interest such as amazing views, historical, animal friendly, weird & wonderful and more!
An alternative option is Couchsurfing which is completely free!
What better way to discover the highlights and hidden gems of a location than from those who know the city best? Withlocals connects travelers and locals in cities all around the world. You are able to pick the theme of your tour, a private guide, and personalize it virtually however you want - for a unique travel experience. Try tapas and wine tasting in Barcelona, shopping tours with a personal stylist in Paris, street art tours in Berlin, or a morning with Monks in Thailand.
Many large cities around the world also offer free walking tours based on your interests.These could be centered around street art, architecture, history, landmarks, food, drink and more. Let the locals show you what they are most passionate about!
Don't need a fully guided tour, but would like some local advice? Like a Local Guide helps you avoid the tourist traps with insider tips from natives of the city. Let these experts help you get off the beaten path and avoid the crowds to find the best sights, shops, cafés, restaurants and bars around.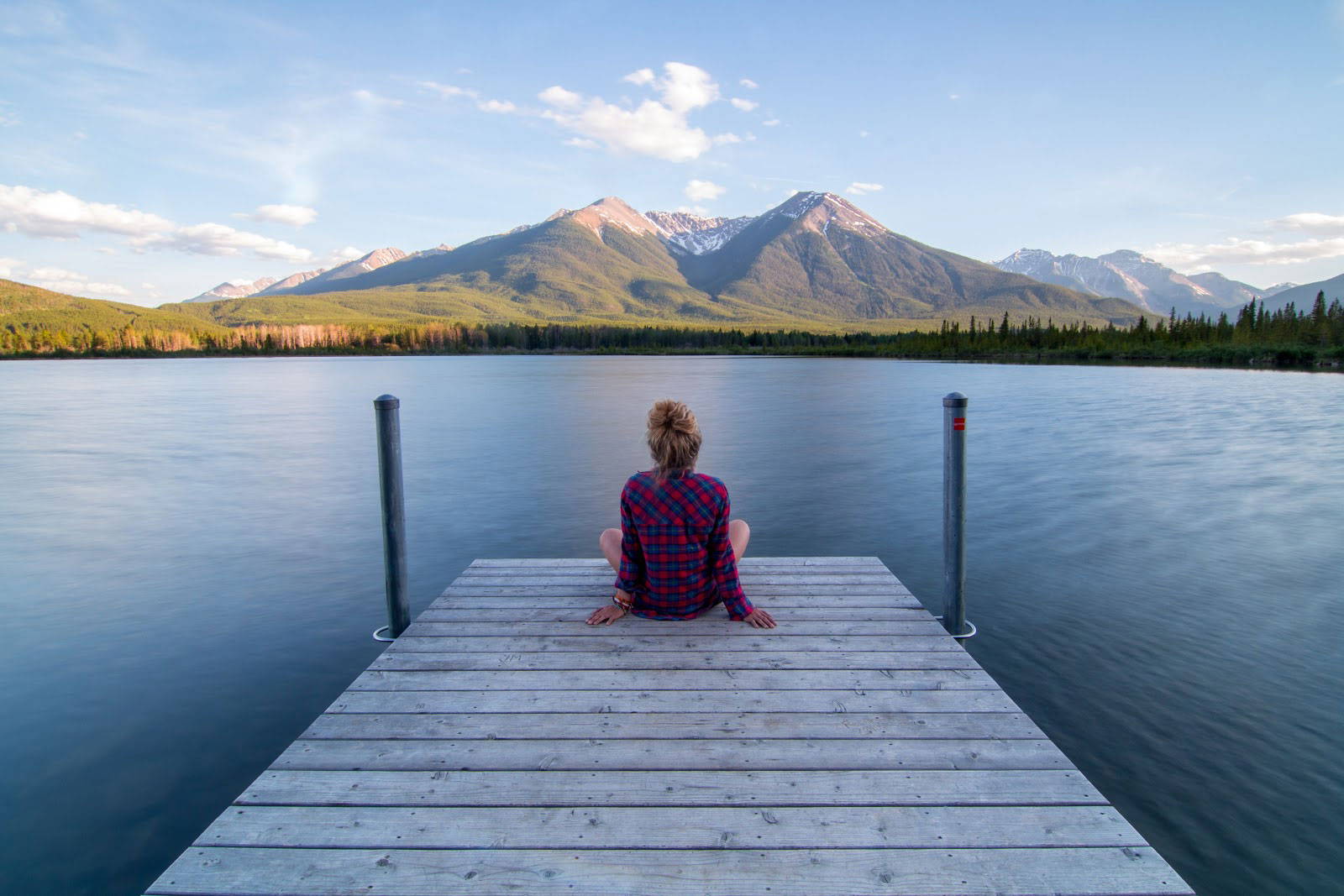 If you are traveling with a group, you are less likely to put yourself out there and meet new people. When you are alone, you are forced out of your comfort zone and are more likely to engage with the local culture. Give solo travel a try at least once in your life!
If you want to truly immerse yourself in a foreign culture, Workaway offers travelers the ability to volunteer in exchange for food and accomodation. Local hosts welcome visitors into their home where they share culture, language and skills. In exchange they get to meet friends from all over the world who are interested in helping out and learning a different way of life.
Workaway is a perfect option for recent graduates, budget travelers, those on a career break or a retiree. The possibilities for exchanges are endless. Example volunteer work includes building eco gardens and houses, house sitting, baby sitting, family cooking, teaching and more.
There are vast cultural differences and social norms across the world. If you want to fit in and be respectful of the natives, research the etiquette of a country ahead of time. For example, expected tipping rates, the proper way to greet someone, and the appropriate way to dress.
There are certain laws you will also want to know in advance, such as it is illegal to chew gum in Singapore (I know this one first hand :D) Check out this quirky infographic to guide you through the basics of manners around the world.
Take public transportation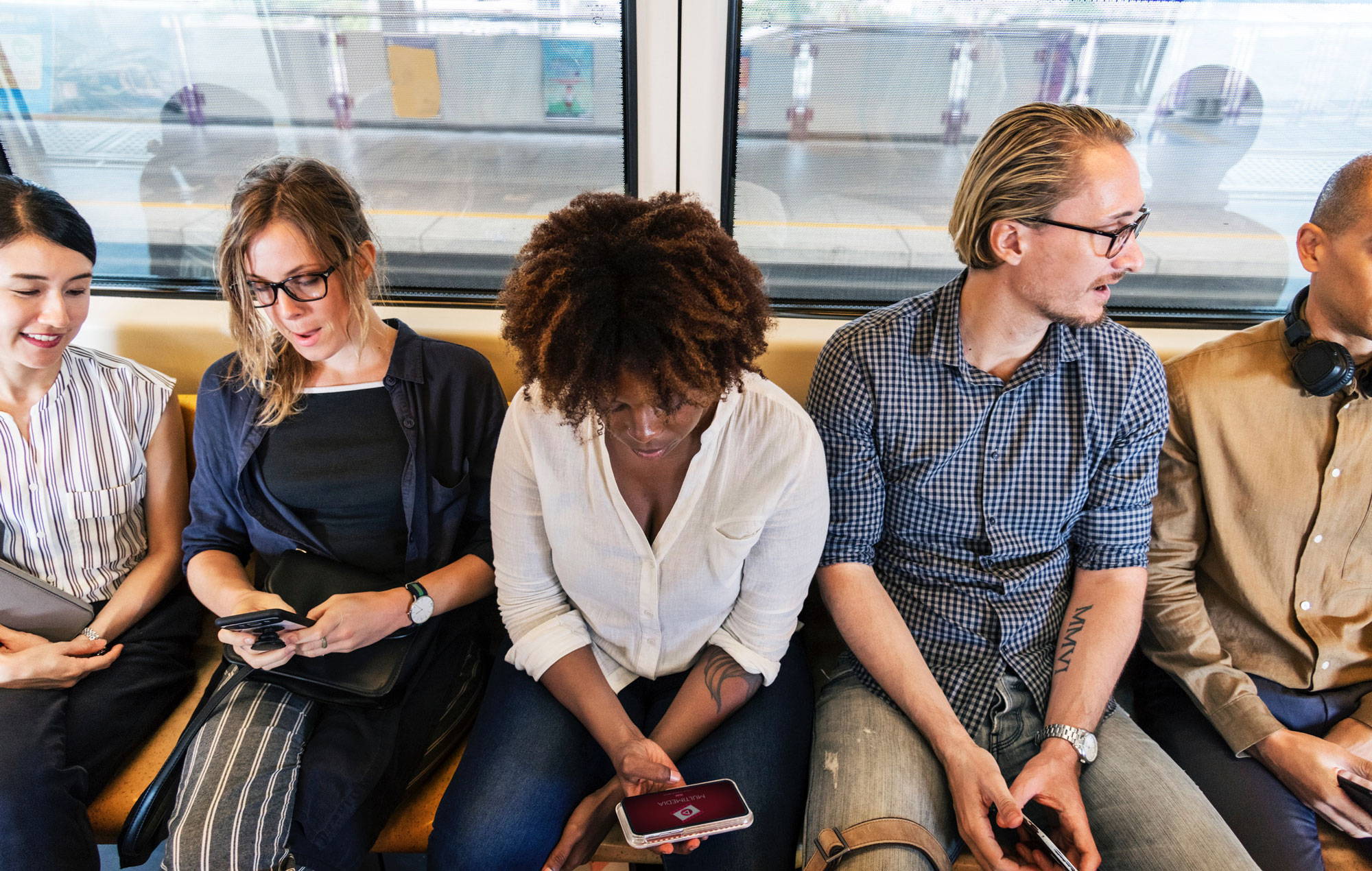 While it may take more time to get to your destination than a taxi or a tour bus, public transportation will be cheaper and you are bound to get a more authentic experience doing as the locals do. Perhaps try to find a common ground and strike up a conversation with an interesting person!
Learn a bit of the language
In many countries, it is possible to get by with just English. But taking the time to learn a few key phrases in the local language could help give you a whole new perspective on the destination you are visiting. (And brownie points from those who live there!)
Basic phrases to know: Hello, Please, Thank You, You're Welcome, Excuse Me, Yes, No, What's your name? How are you? Sorry, I don't understand, Where is the…? Do you speak English? Goodbye.
Join travel Facebook communities
Facebook groups are a game changer when it comes to travel advice. For The Love of Travel is a great one we'd recommend joining ;)  The new "Recommendations" feature is helpful for asking for tips on specific regions or destinations. Last week, I asked "What are the top things to do in Vegas for a first-timer?!" and had tons of members chime in with their experiences.
We hope we have inspired you to connect with the locals for a more authentic travel experience. Now ask yourself, what do you hope to get out of your future travels? Simply checking off a country, or a story to tell for years to come?