It's no secret, Iceland is one of the hottest spots to visit in the world right now. And the photos simply can't do this beautifully diverse country justice. Now don't get me wrong; Iceland was the most exhilarating of adventures, but there are some less than glamorous aspects of visiting Iceland that most guidebooks and blog posts leave out. Today I am sharing the lessons I learned the hard way so that you don't have to!
1. Neglecting to check the weather forecast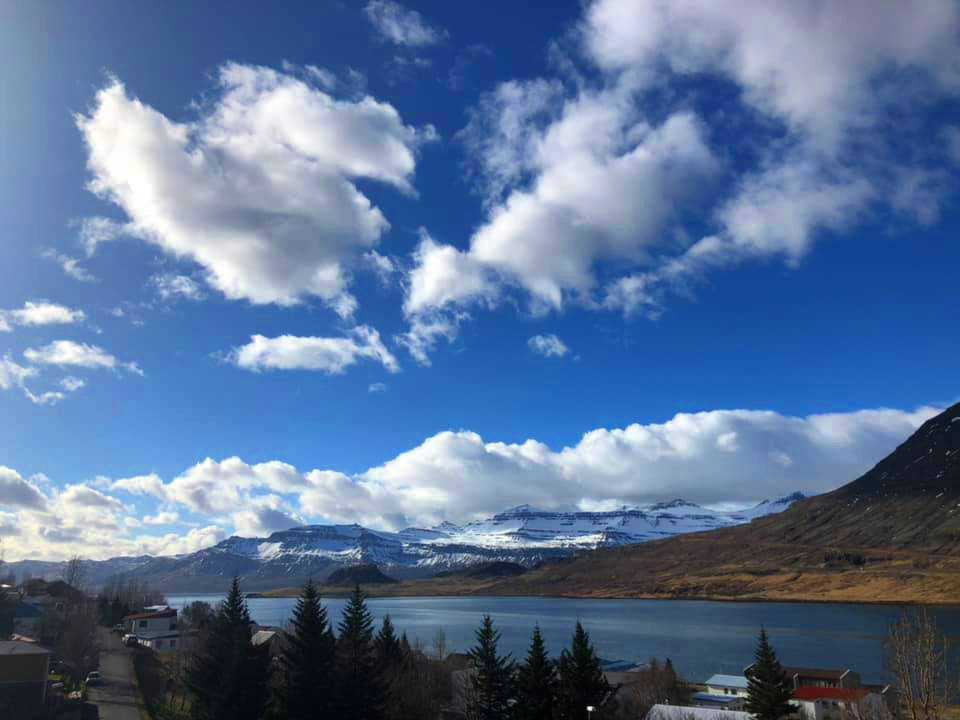 The weather in Iceland is extremely unpredictable so you shouldn't plan your trip around it or get stressed when it doesn't cooperate. No matter what season you visit in, it could be sunny and rainy and snowy all in one day. It is also very windy so umbrellas are impractical and not used. Instead bring a raincoat, rain boots and changes of clothes to stay dry. Also, keep an eye on the weather site, Vedur, for the most up-to-date weather forecasts.
Bottom line: Don't not let a dreary day spoil your fun! On the bright side - you are likely to see tons of rainbows on your trip!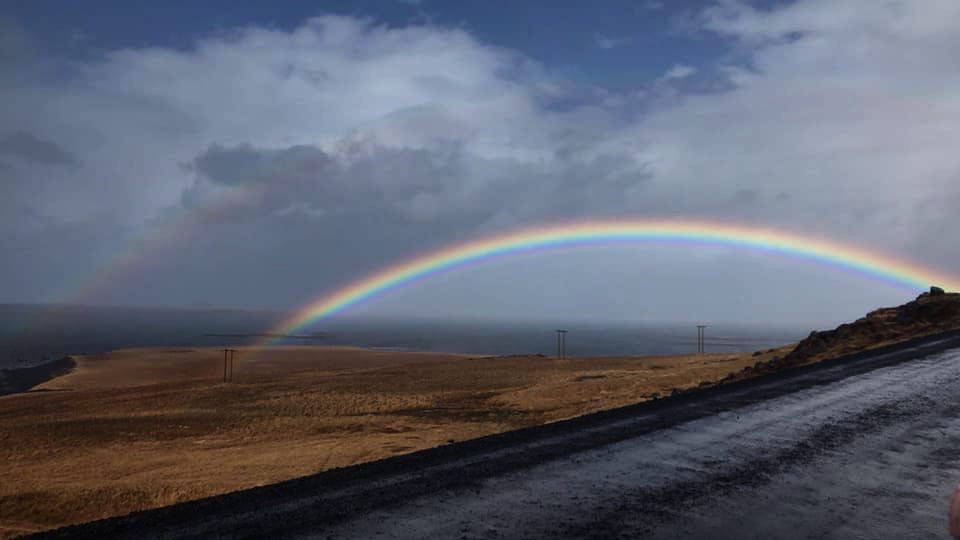 2. Planning your trip around the Northern Lights
Because of its distance from the equator, Iceland is one of the best places in the world to see the aurora borealis, or Northern Lights. Your highest chance for witnessing them are in the winter months from late September to late March on cold, dark nights with clear skies. But they can be unpredictable so don't plan your trip around them either!
The Aurora forecast map will show you a probability of seeing this vibrant, neon light show. The green shown on the map is the level of cloud coverage which will make it difficult to see them. The aurora forecast for that night is in the box in the upper right corner, which gives you a number from 0 to 9. The higher the number, the higher your chances of seeing them that night.
You can choose to take a tour that will search for clear skies and Northern Lights. GrayLine's Northern Lights Mystery Tour and Reykjavík Experience will drive travelers deep into the countryside. Depending on visibility and, weather they may cancel the tour and either refund you or allow you to do the tour on another night during your visit or up to two years later.
3. Never venturing beyond Reykjavik and the Golden Circle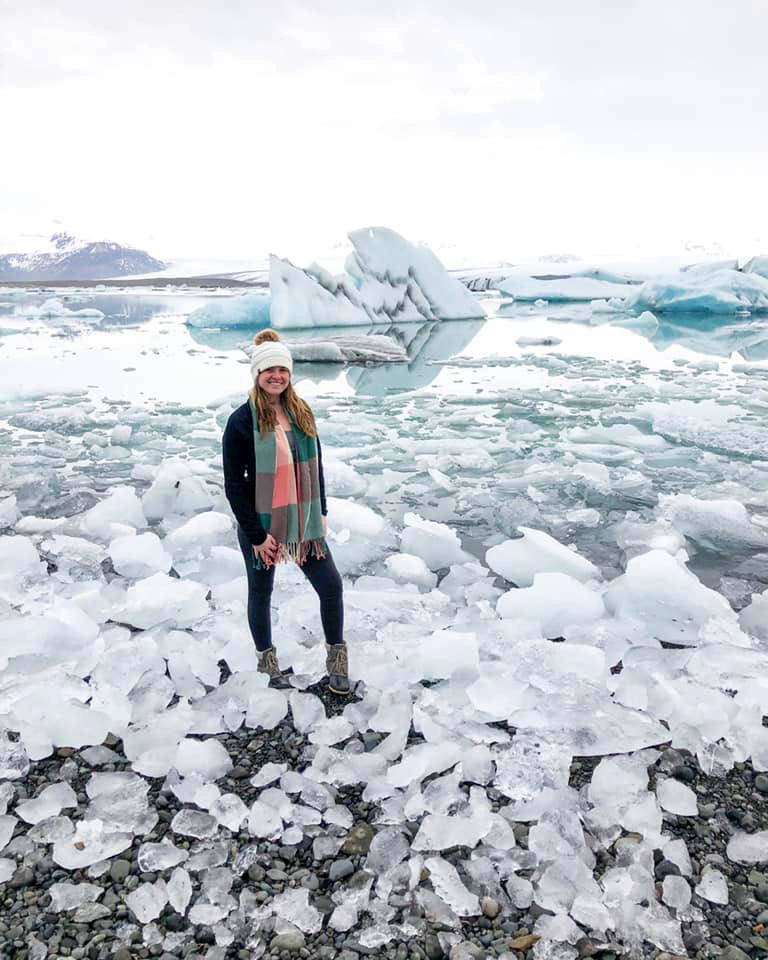 The capitol city of Reykjavik and the Golden circle are popular tourist destinations for good reason. But I urge you to head farther East to explore the countryside full of natural wonders! I stayed in a new city each night, which was a whirlwind with a lot of driving but I saw virtually the entire country in a week. My itinerary was as follows:
Day 1: Arrived at Keflavik International Airport and explored Reykjavik.
Day 2: Drove the Golden Circle (160 miles, 3 hours, 30 minutes with no stops, but of course we stopped for pictures and hikes). Thórsmörk, Gljúfrafoss falls, Seljalandsfoss Waterfall, Skogafoss Waterfall, Strokkur Geyser  and Gullfoss waterfall, Thingvellir National Park, Sólheimasandur Plane Crash, Reynishverfi Rocks, Secret Lagoon.
Day 3: Reykjavik to Snæfellsnes. Visited Snæfellsness peninsula, Snæfellsjökull National Park, Stykkisholmur, Rauðfeldsgjá Gorge, Arnarstapi, Gatklettur Arch and Ytri Tunga Beach (a hot spot for seal watching)
Day 4: Snæfellsnes to Myvaatn Nature baths (5 hour, 50 mins). Myvatn Nature Baths. Stayed in the East Fjords.
Day 5: Berufjörður to Hofn (90 mins). Jökulsárlón Glacier Lagoon, Diamond Beach, Svínafellsjökull Glacier Tongue, Fjallsarlon Glacier Lagoon.
Day 6: Hofn to Vik (3 hours, 30 mins). The small town of Vik, Reynisfjara Black Sand Beach, Dyrhólaey and Vik beach, Vestrahorn Stokksnes, Landmannaluagar.
Day 7: Vik to Reykavik (2 hours, 30 mins).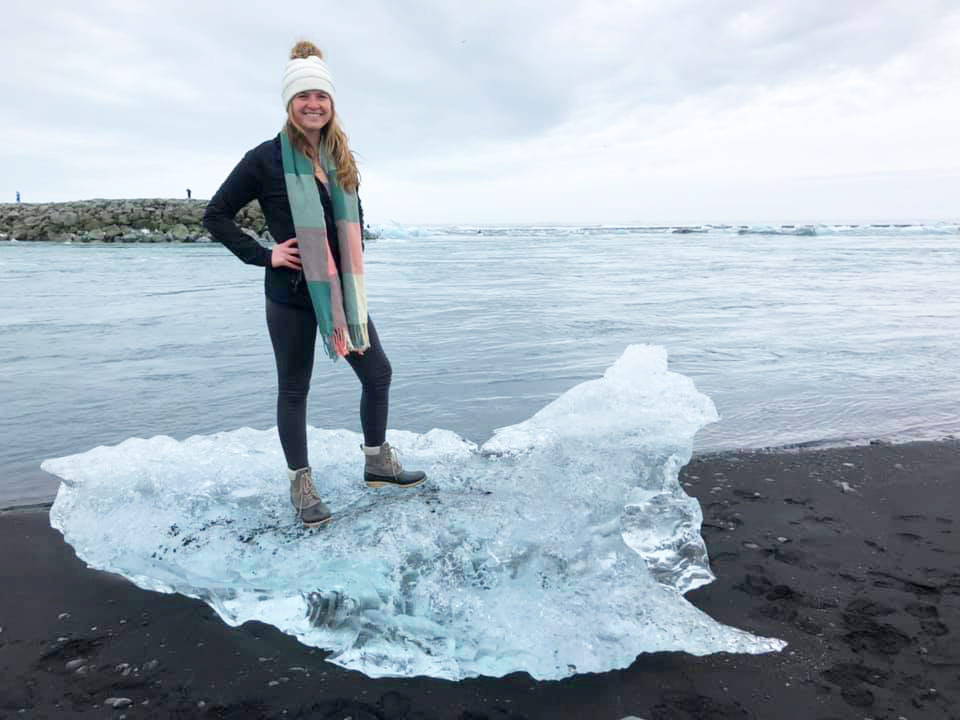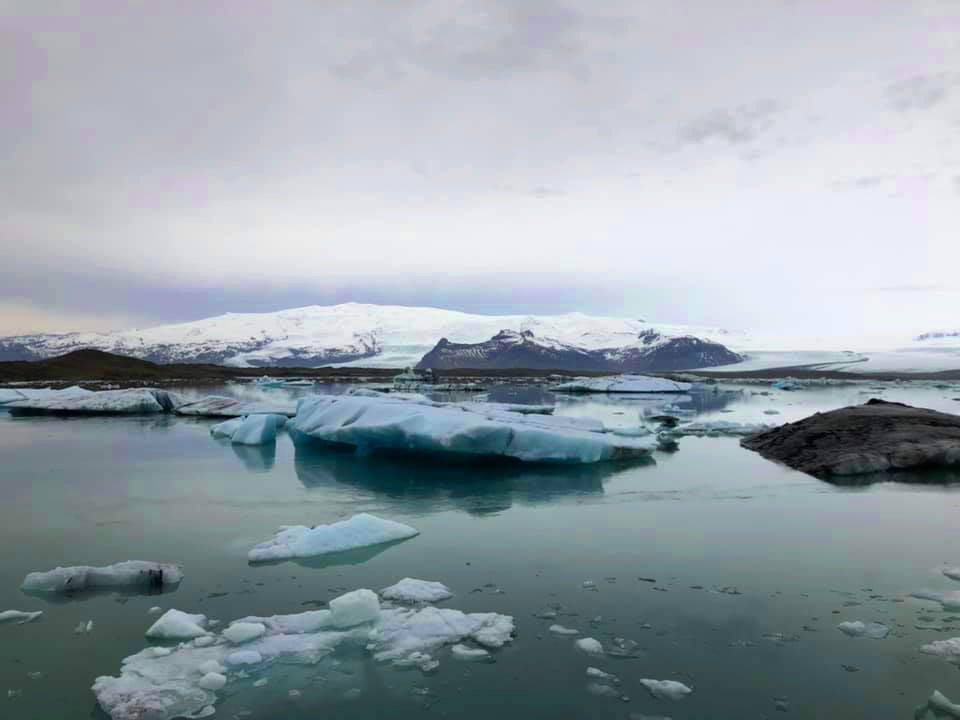 4. Choosing not to rent a car
Renting a car allows you the flexibility to pick which destinations you want to visit and for how long you want to explore them. If there is more than one of you traveling together, it is also far more affordable than a tour bus which typically leaves just enough time to hop out and snap a photo at each stop.
I would recommend renting from Iceland 4x4 Car Rental where we only spent 50000 ISK ($400 USD) for 7 days (plus insurance). Note that manual cars are even cheaper than this. Most rental car companies offer free shuttles to and from the airport for convenient pick up and drop off.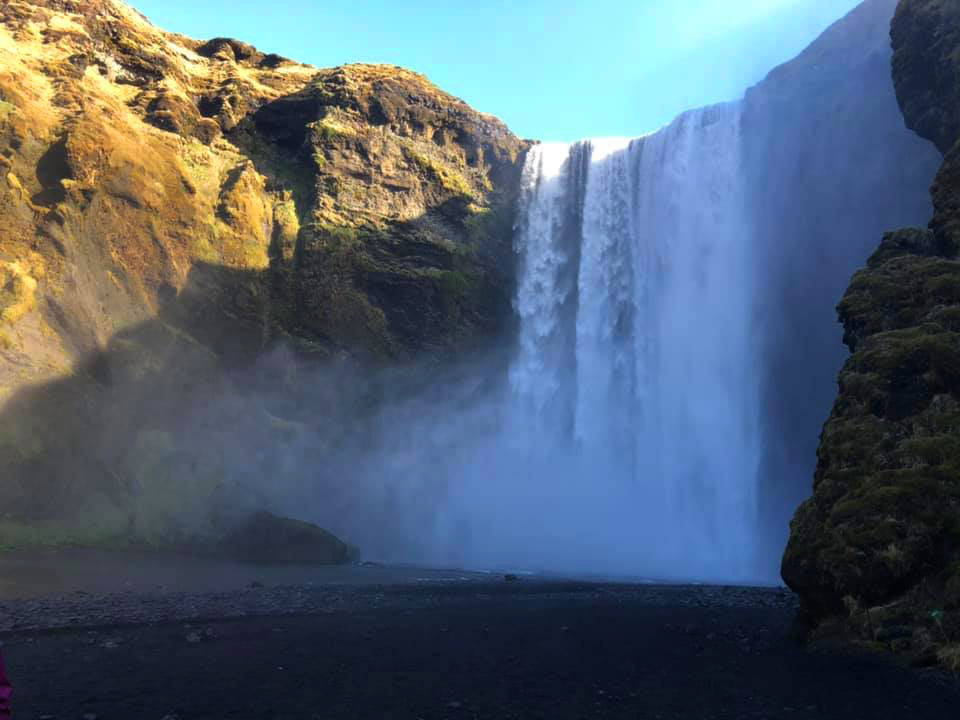 5. Not upgrading to four-wheel drive
And if you are venturing out of Reykjavik and the Ring Road, renting a 4x4 vehicle (4WD) is a must. They are required to drive on any F-roads, or mountain roads, which are rugged and unpaved.
6. Not splurging for the car insurance
All rental cars in Iceland are legally required to be insured - but at a very basic level. They automatically come equipped with a Collision Damage Waiver which agrees not to charge a certain amount for any damage when you return the car. But this amount is still quite high - up to $2,800!
Since Iceland is prone to extreme weather conditions, upgrading to a higher level of coverage is highly advised to reduce your liability. With Super Collision Damage Waiver, if damage occurs, you'd pay around $2,000 less out of pocket. And with a Premium level of insurance you would pay zero out of pocket.
Be sure to read your insurance policy closely as it does not cover negligent driving, damage to tires, windshield, gravel damage or water damage in the motor. A few things to note regardless of coverage level: don't ever drive off road or attempt to cross rivers - that is illegal and will cause damage. Also be sure to hold the car's door when getting in and out of it. The wind is very strong and it is common for doors to fly off which is not covered by insurance.
7. Not checking for road closures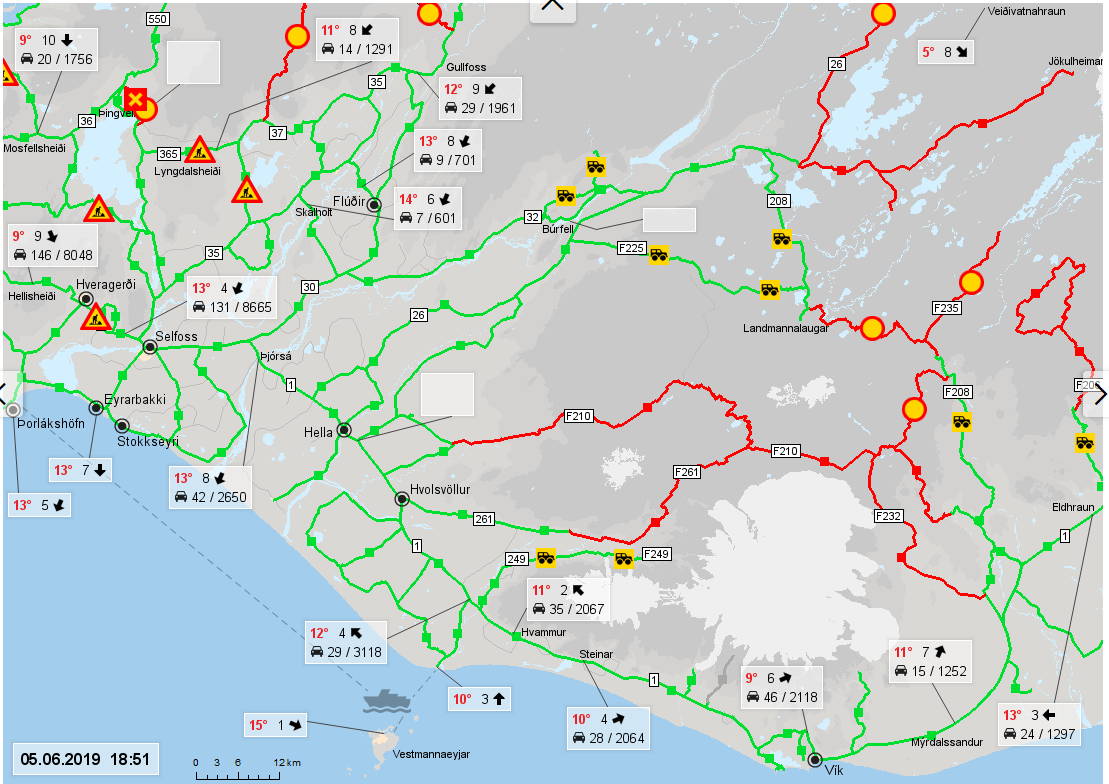 It is common in Iceland for roads to be closed - especially in the winter. Check this website (or download the app) ahead of time so you're not stuck at a dead end. It will tell you the roads that are impassable (closed), difficult to drive, or slippery as well as if there is a blizzard, fog, blowing sand or more. You will want to plan your drive for the day accordingly.
8. Getting GPS rather than the WiFi add on with your car
In my experience, the GPS system tends to be unreliable and not all roads are listed on it. You're better off using Google Maps through wifi so that you are also connected in case of an emergency such as needing to call a tow truck or a locksmith. I also recommend printing out or screenshotting directions on your phone as a backup in case you lose signal.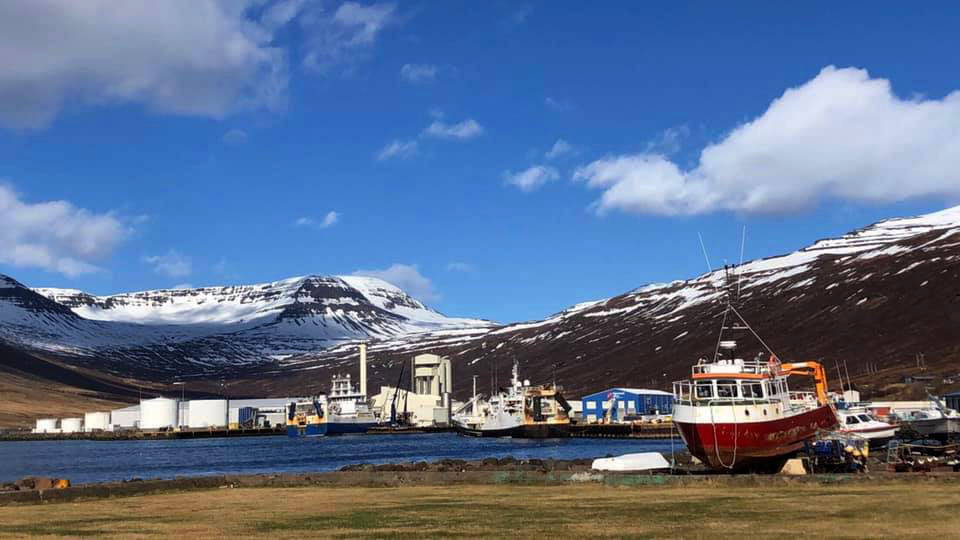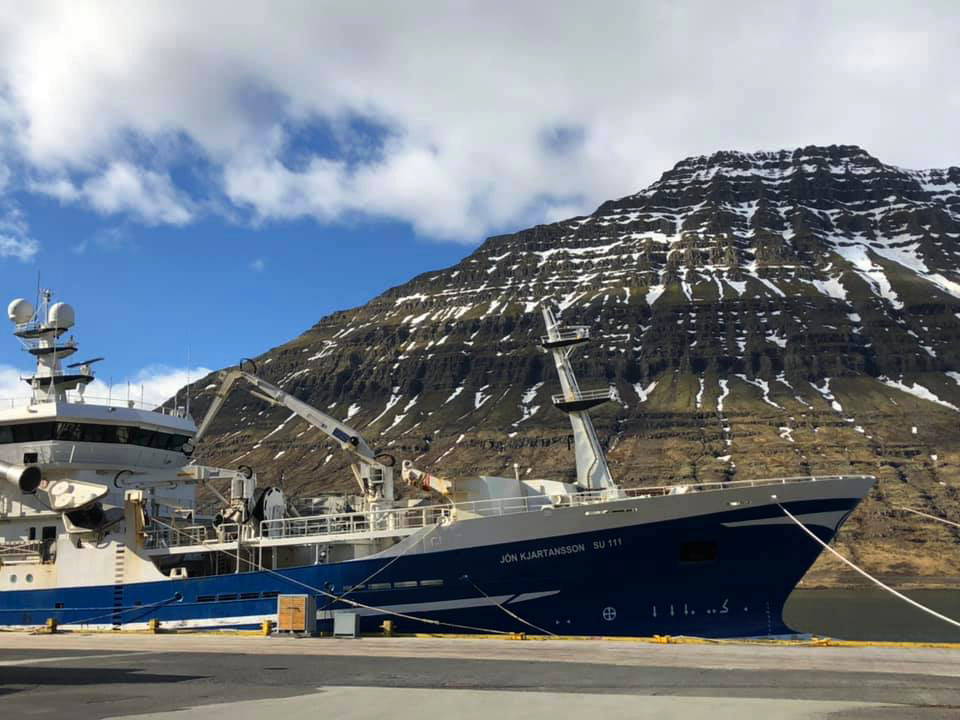 9. Not filling up on gas early and often
Petrol stations are few and far between when you are traveling outside of Reykivik into rural areas, so I would advise filling up at a half tank if there is not another town close by. If you don't want to stop so often, you can grab a can of gas from the grocery store instead.
Be warned: Do not choose the "fill tank"'option at gas stations or you will end up with hundreds of dollars in hold charges on your credit card that won't be reversed for a handful of days. You also need a card with a pin number to pump gas, which most credit cards don't automatically come with, so your best bet is bringing a debit card.
10. Not planning out your road trips efficiently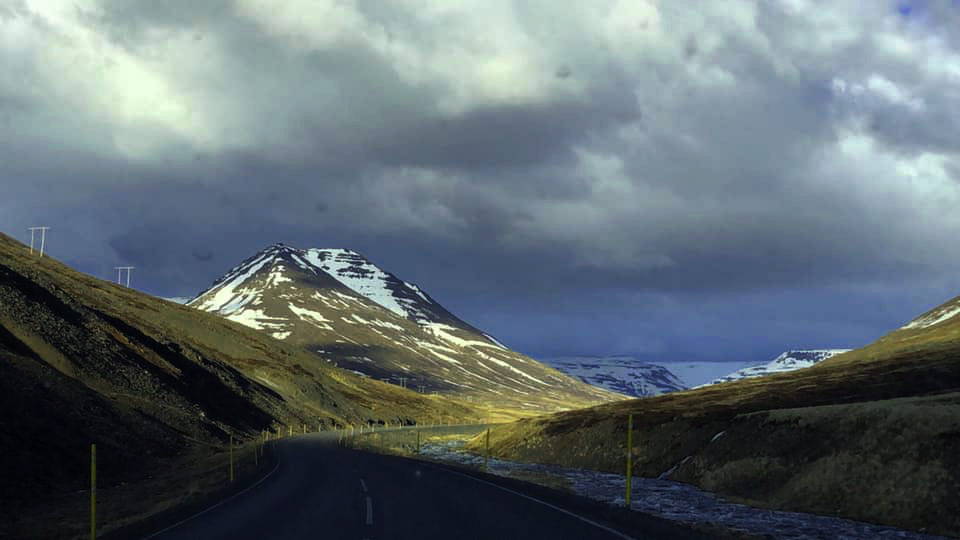 Gas is super expensive - we're talking around 250 Icelandic Króna a liter or over $7.00 USD a gallon! So plan out your route ahead of time to save time and money on pointless driving. Also be sure to double check the destination you are driving to because sometimes towns/waterfalls/streets are named very similarly.
11. Not learning the traffic laws
The country is filled with roundabouts and one way bridges which you have to yield to other cars on. There are very view stop signs or traffic lights.
And unlike you may think on wide open roads, the speed limits in Iceland are pretty slow due to erratic weather conditions. Speed limits in Iceland are as follows: 90 kmh (55mph) on paved roads/highways, 80 kmh (50mph) on gravel or dirt roads and 50 kmh (30mph) in any cities or small towns.
Although there are very few cops on the roads (we only came across one in seven days), the speed limits are there for a reason. There are also speed cameras which can bring fines of $200-500 USD. They will be posted on signs but sometimes change very rapidly. I recommend downloading the GPS app "Waze" which will alert you when the speed limits change.
12. Avoiding the Blue Lagoon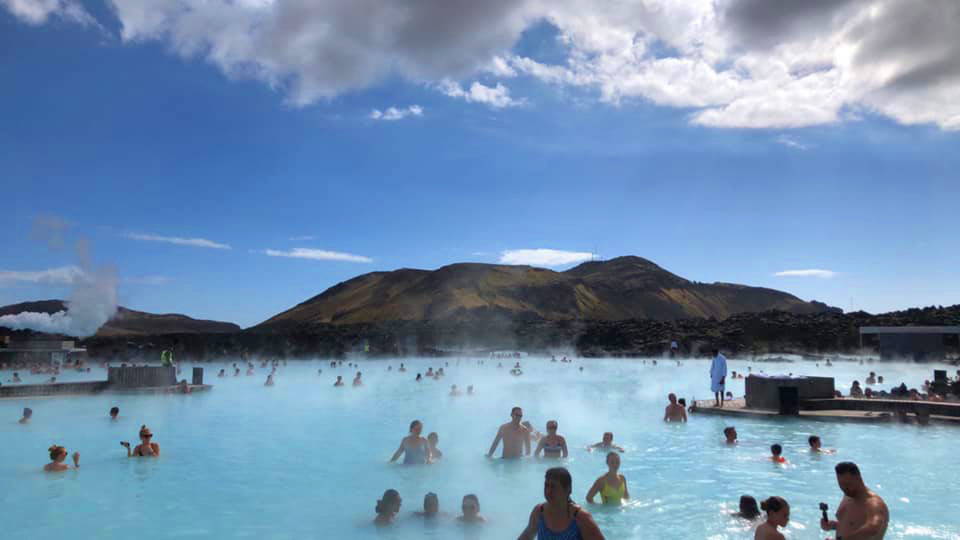 GO to the Blue Lagoon. Some will say it's overrated, overpriced and touristy - but it is oh so worth it! How do you beat a warm, relaxing geothermal pool - complete with swim up bar and calming mud face masks?
You must book your tickets in advance. Prices depends on the time of day and how far in advance of the visit the ticket is booked. I recommend the morning so there is no time limit on your tickets so you can stay as long as you want! Also time your visit for right after you land or before your return flight home since it's a 10-minute drive from Keflavík Airport.
Ladies, I would recommend putting your hair up and try not to get it under water or you will have dry, course, haylike hair for days following.
There are alternate options if you would prefer a quieter and cheaper experience. Two notable ones are the Myvatn Nature Baths and Laugarvatn Fontana. Also check out HotpotIceland for a map of every hot spring or bath (hot pot), open swimming pool, and gas station in Iceland.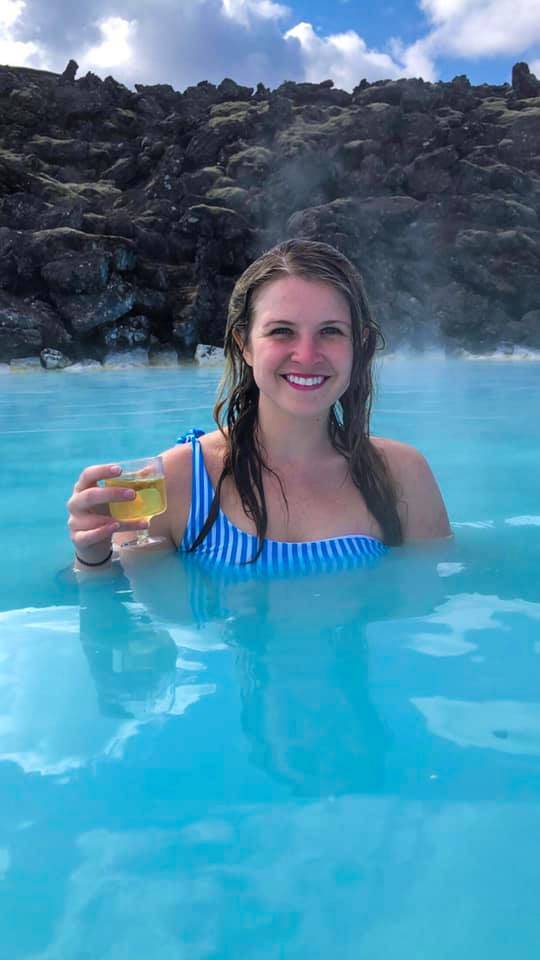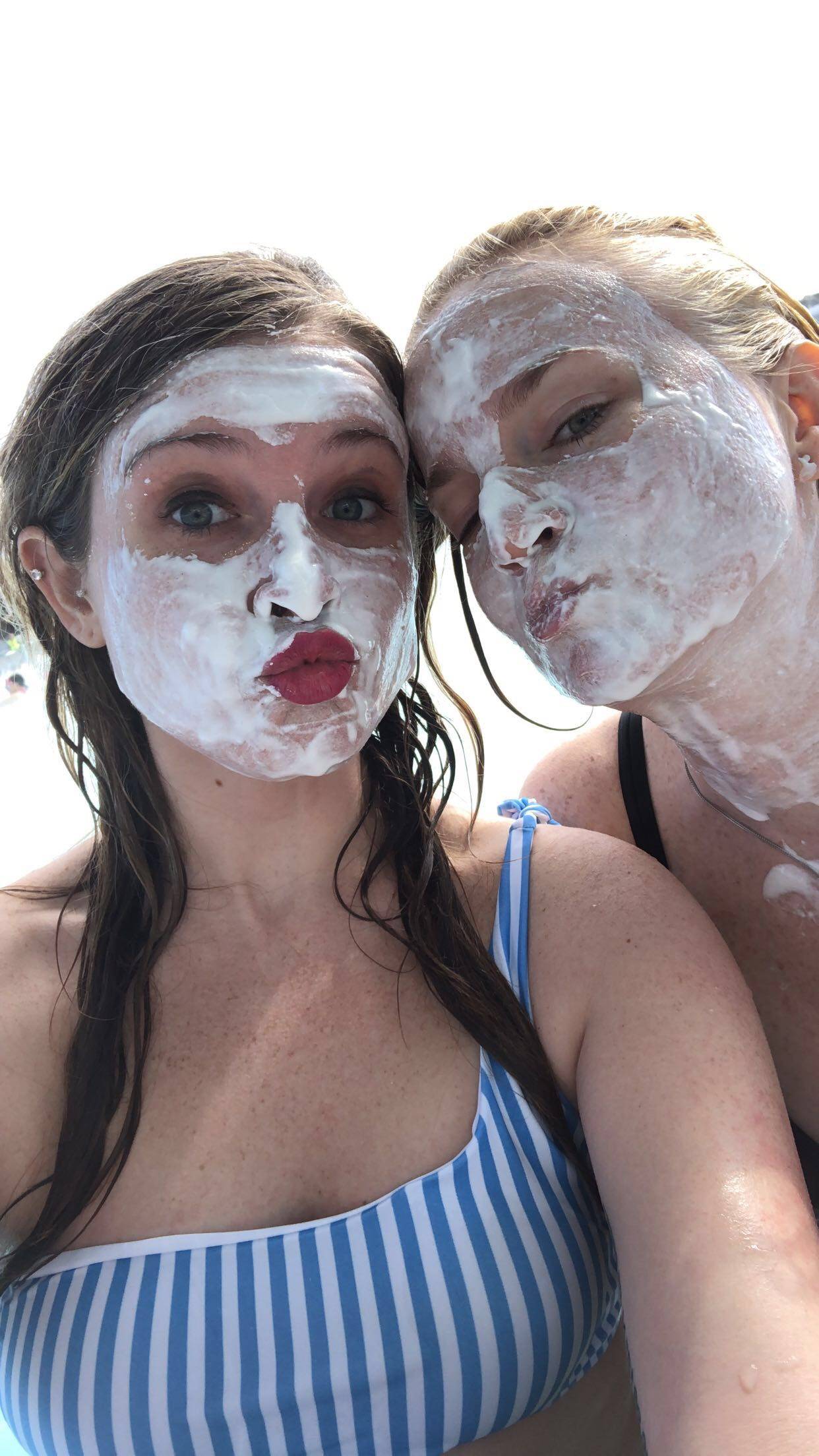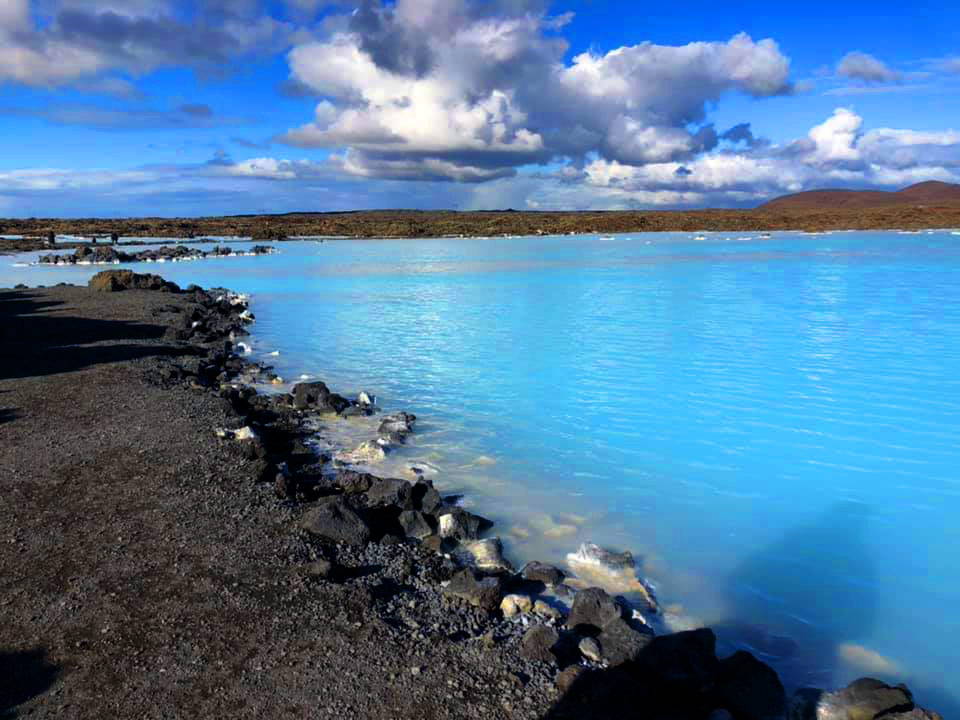 13. Visiting over a holiday
Be careful when visiting on holidays because the country basically shuts down. Even over Easter, since they are a predominantly Christian country, everything was closed Friday through Sunday including grocery stores, gas stations (not the pumps) and restaurants. Don't leave yourself starving like we were!
14. Dining out every night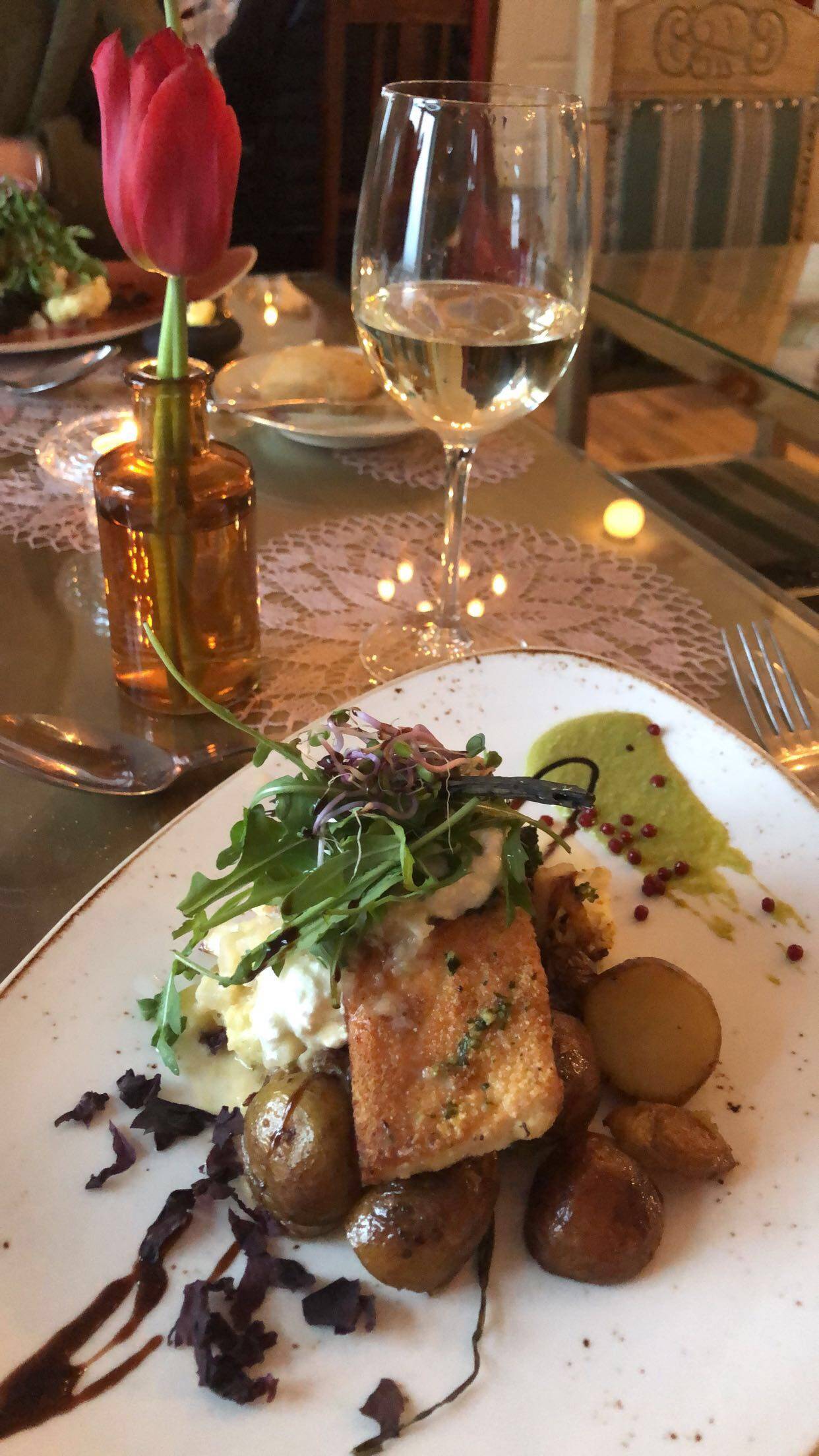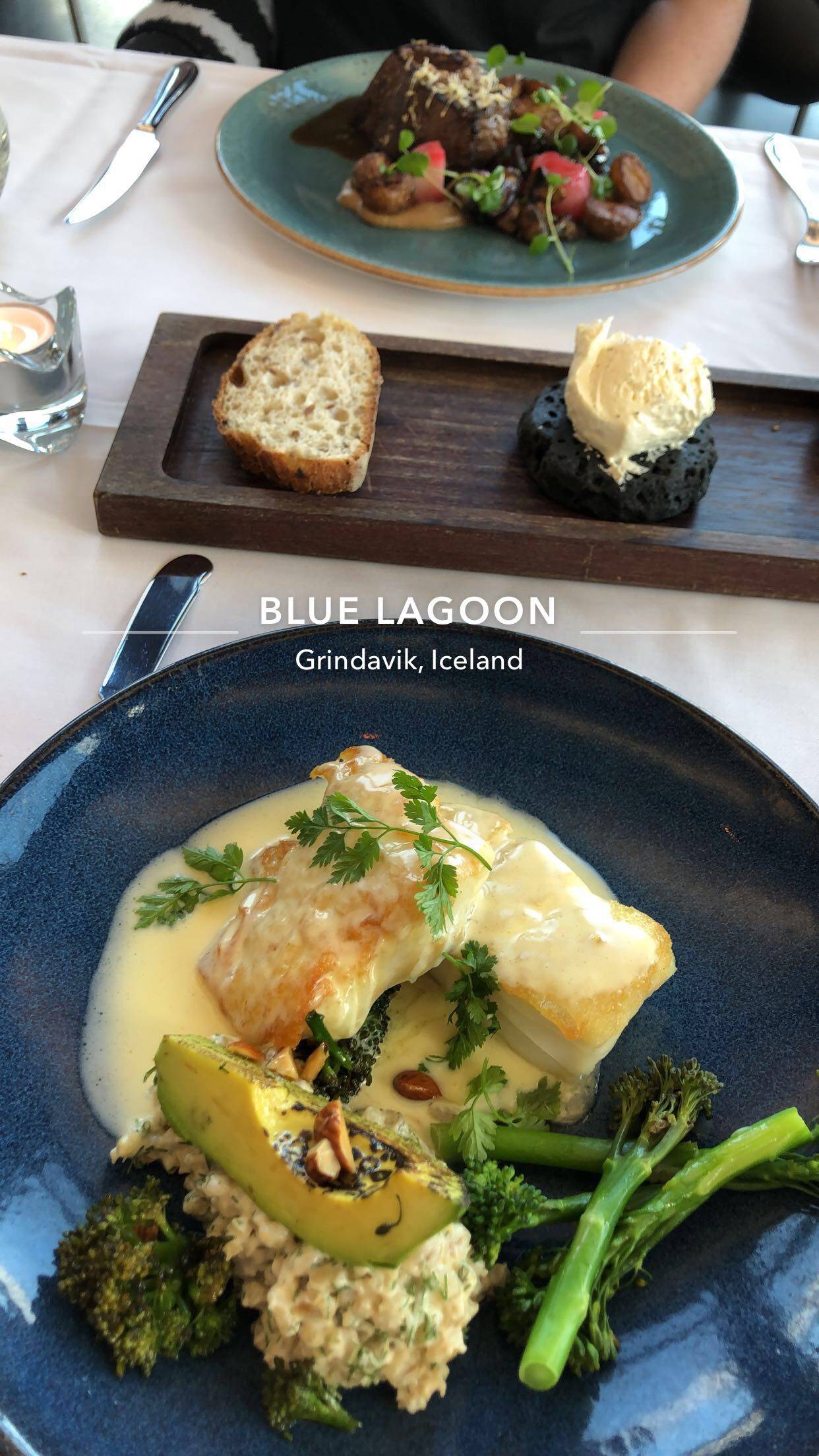 It's no secret, eating at a restaurant in Iceland is expensive. Of course splurge for a few authentic Icelandic meals, because obviously the food is one of the most important parts of travel! You will want to try: Roast whale, Icelandic shark, horse tenderloin, and smoked puffin breast.
But at the very least, I would recommend booking Airbnb's or guesthouses with breakfast provided, and for lunch trying the hearty Icelandic Street Food: Full bread bowls of lamb, seafood, or shrimp stew. And suprisingly enough - the gas station hot dogs are a cheap and fulfilling option!
15. Booking hotels rather than Airbnbs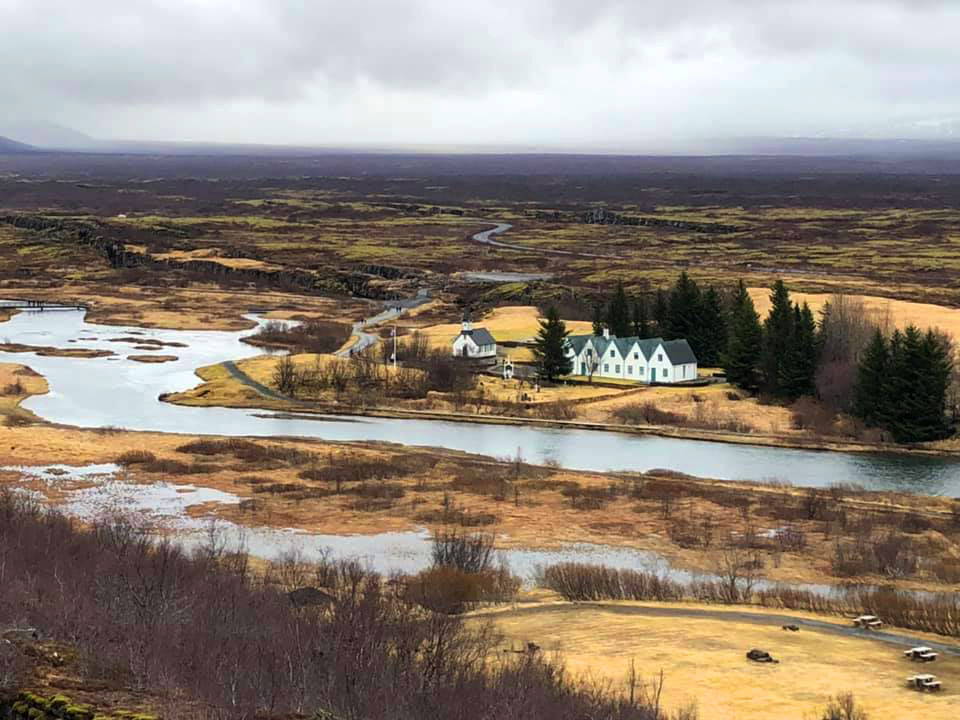 Airbnb's are typically the cheaper option than hotels and a great way to meet locals and/or get some of their knowledge on the area. And since dining out is so expensive, you can save money by cooking at home. Do note that hotel and Airbnb check in is much later than the USA - typically between 2-4pm so plan your day accordingly.
But beware, they can cancel last minute which happened to us twice in seven days. Most hosts will be very responsive and you can rebook somewhere nearby if this issue arises. Our average night was $80-100 USD/night which wasn't bad split between two people!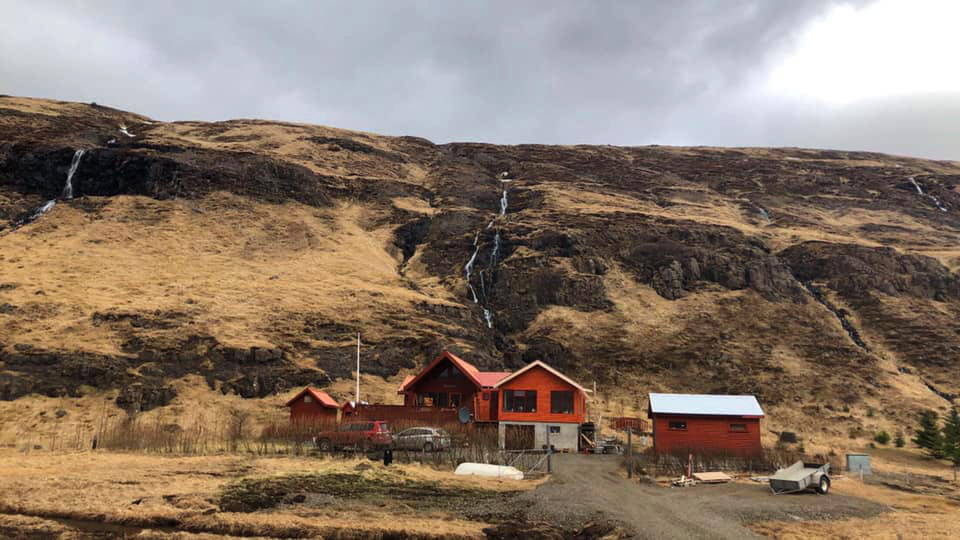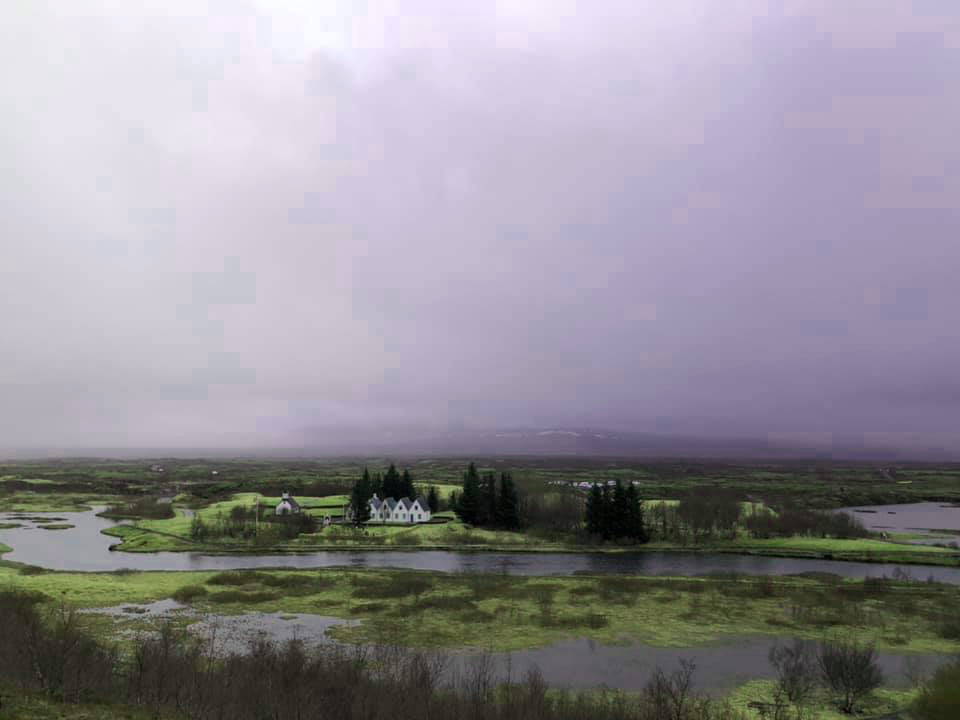 The tap water is completely safe to drink with no need to filter it. Iceland is super environmentally conscious, so if you buy bottled water, you will get shunned as a tourist for wasting plastic. Bring your own refillable bottle!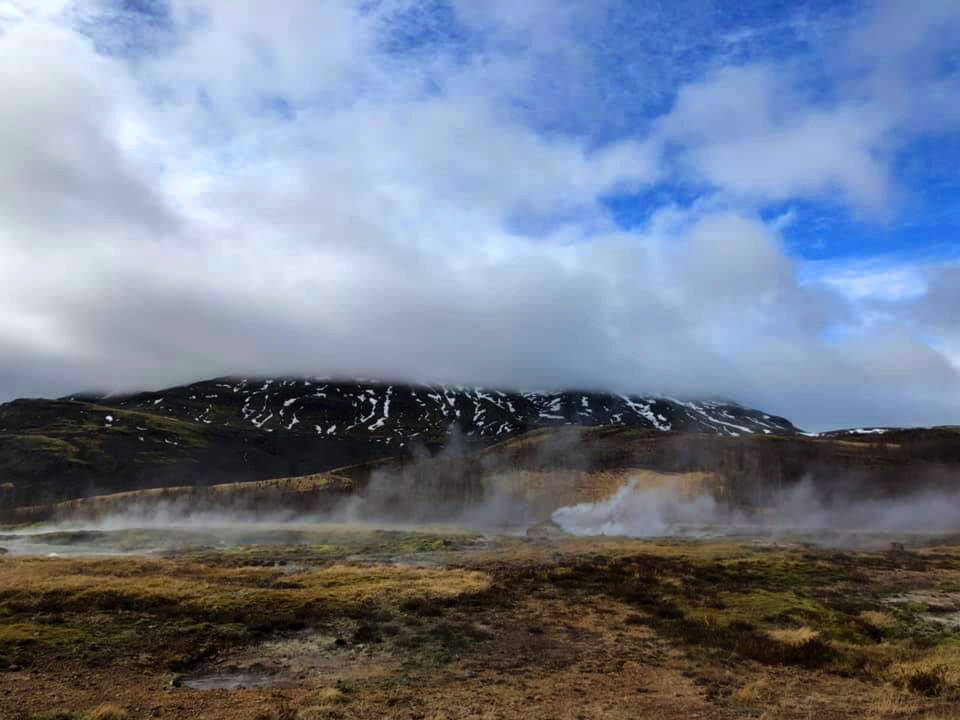 17. Exchanging a bunch of USD
I did not exchange currency at all for this trip as credit cards are widely accepted. Just make sure you have a chip and PIN card for gas stations. If you are going on guided tours, it's a good idea to have cash for tips or for emergencies.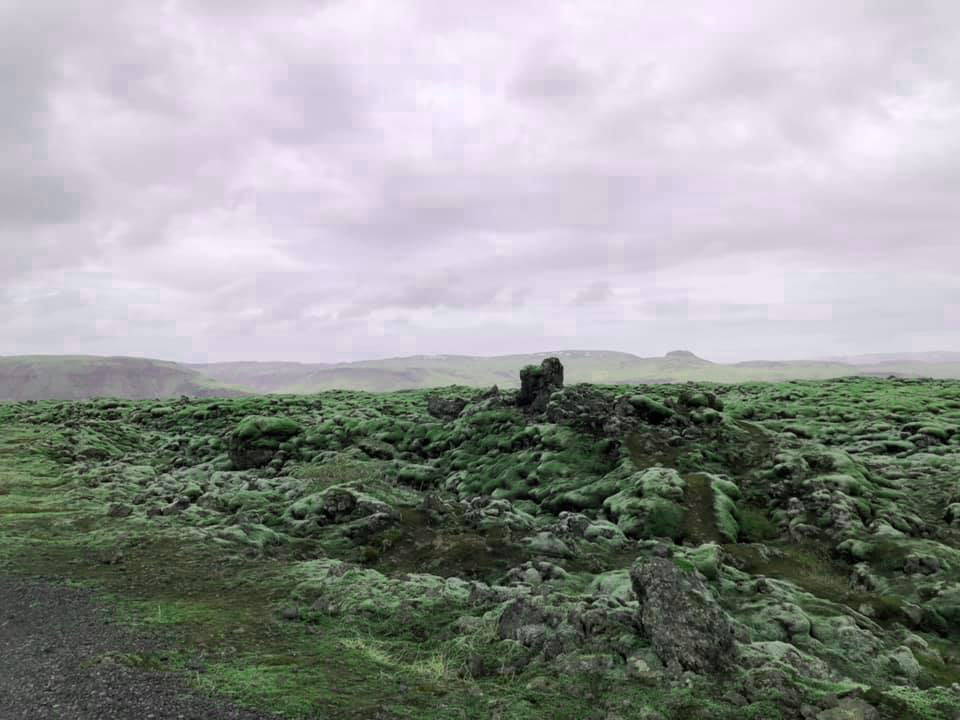 18. Expecting to afford drinking the entire trip
If you are intending to drink on your trip, it is a good idea to purchase alcohol at duty free at the airport or visit a local wine shop for cheaper options. Also check out happy hours around Reykjavik to save.
19. Not packing appropriately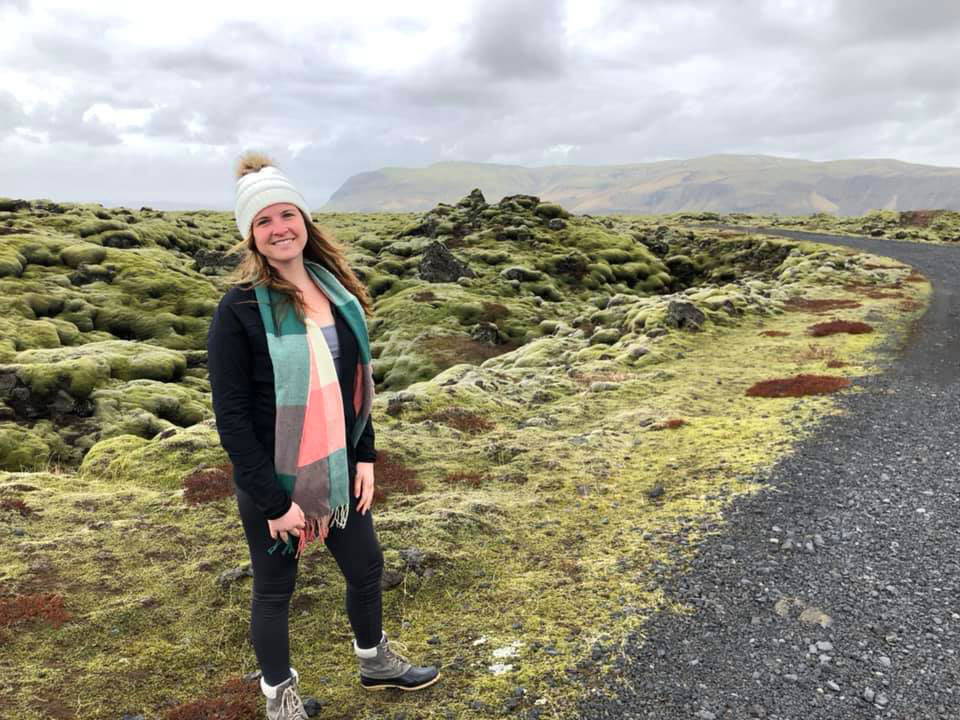 No matter when you visit, you will want to pack for all four seasons of the year, with warm and waterproof clothes, even in summertime. Be sure to bring thermal base layers, a rain jacket, hiking boots, rain boots, a swimsuit, a hat, sunglasses, waterproof hiking pants, gloves and scarves. Pack layers and changes of clothes so you can adjust to quickly changing weather.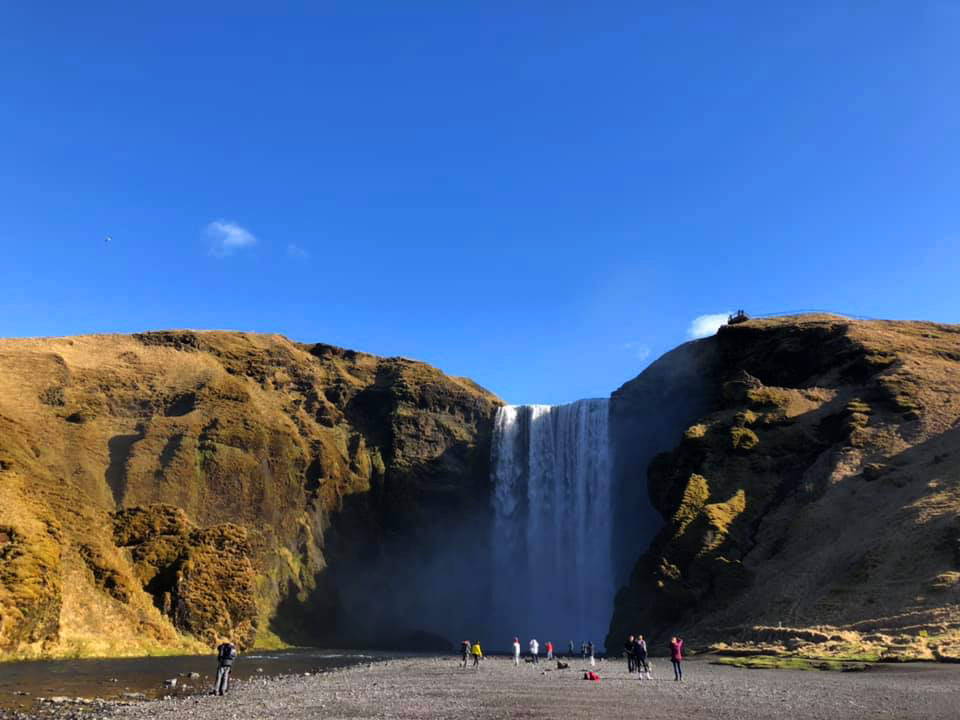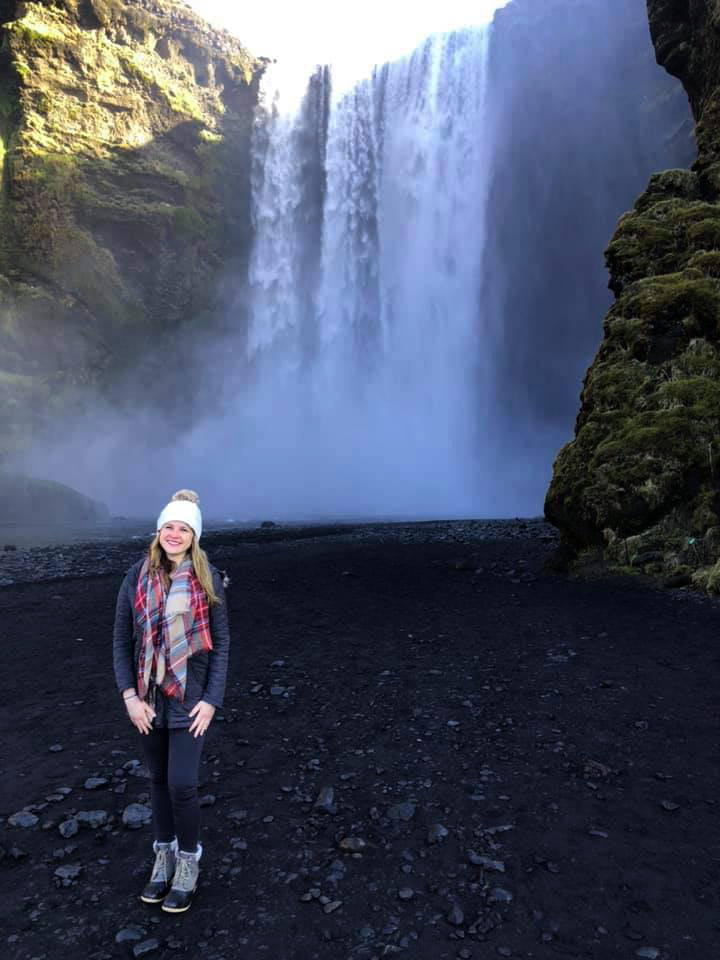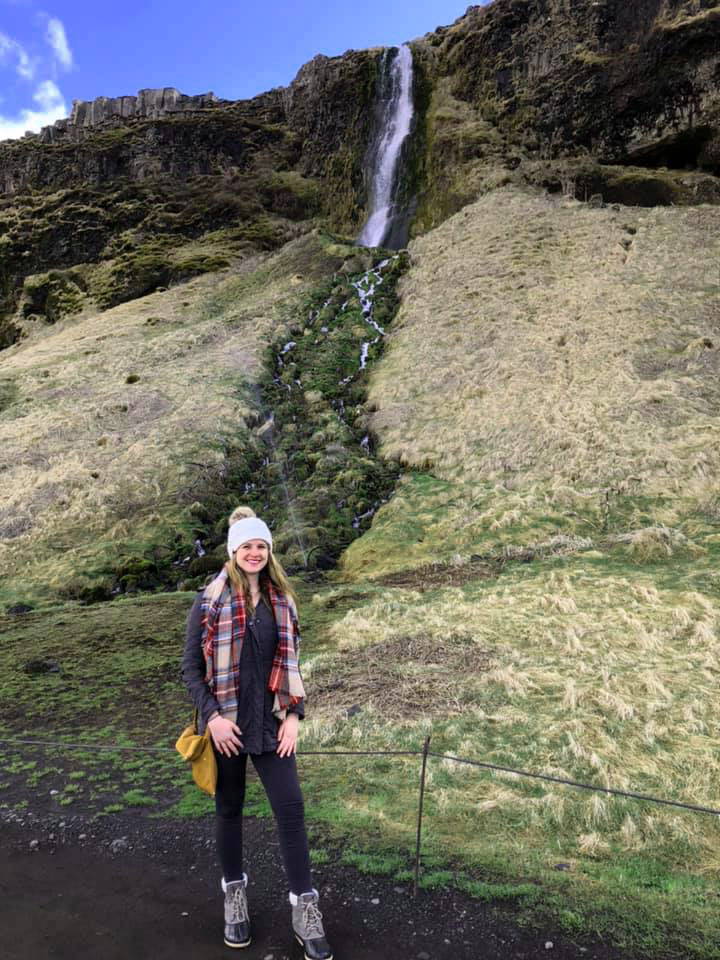 20. Not checking that your research is up to date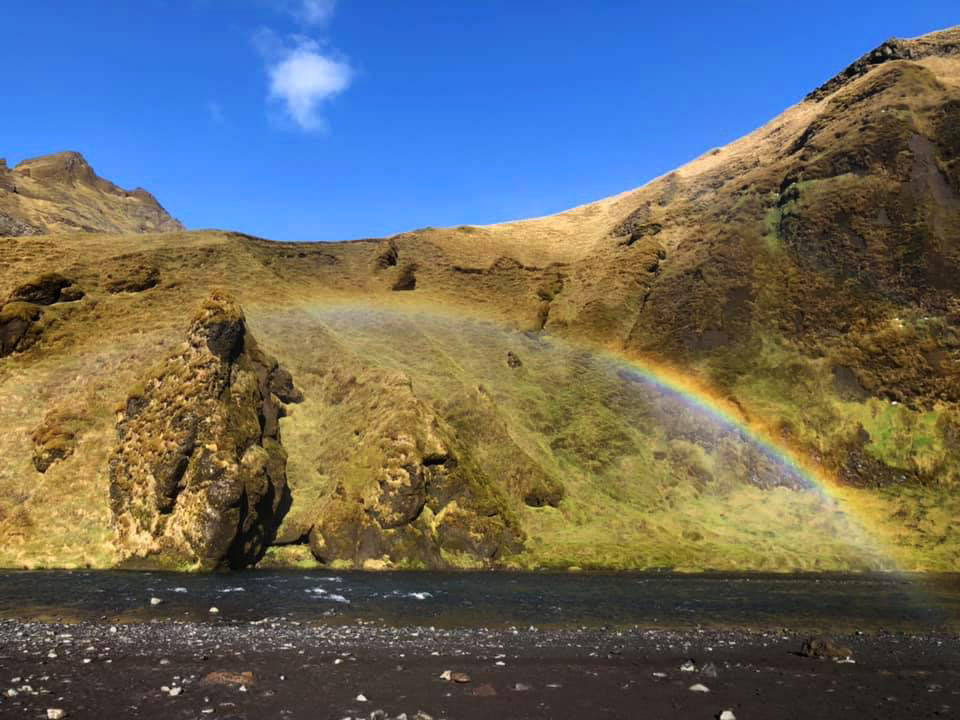 When researching and planning your trip, be sure to check how current the information is. Prices and ability to reach certain landmarks can change quickly. For example, I intended to visit the beautiful Bruarfoss waterfall (and drove all the way out there) only to find out that it is now closed off to tourists.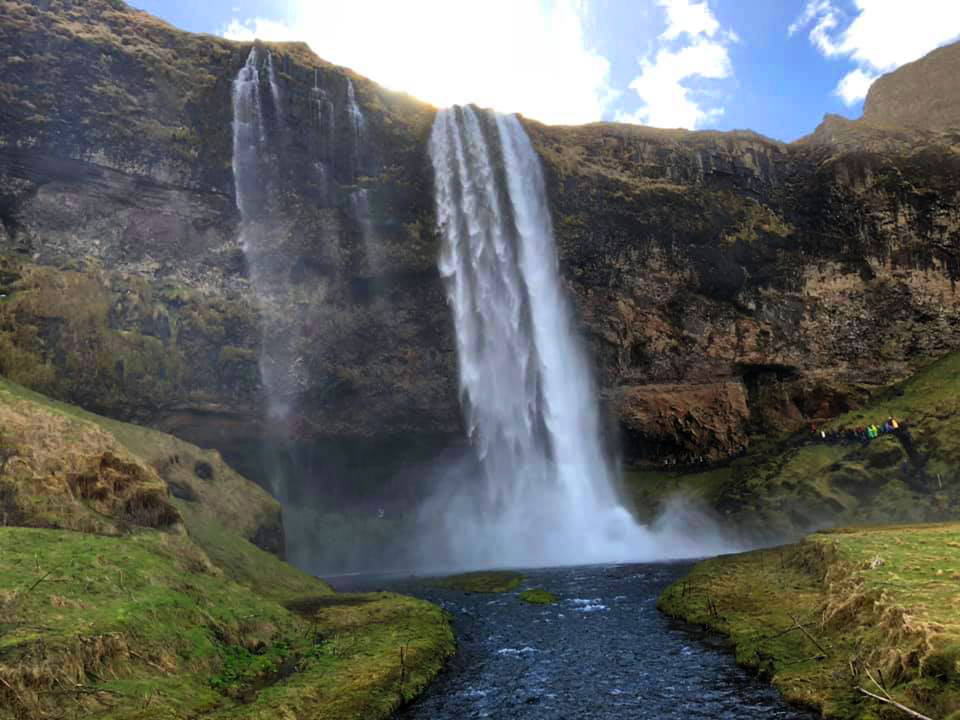 And there you have it - the top tips to not look like such a silly tourist. I hope they help in planning your epic trip to Iceland! If you've visited Iceland on a previous trip, what are some of the things you wish you had known? Feel free to leave any questions you have in the comments and be sure to subscribe to our weekly newsletter below!
---
Shane is a Digital Marketing Manager at Conquest Maps. Her love for travel began after college when she landed her first job across the world in Australia. 35 countries and countless memories later; she's not turning back any time soon!