Is money the main factor holding you back from traveling more? Travel doesn't have to be as expensive as many people believe it to be! Today we have rounded up free activities that can be enjoyed in most every city so you can get out there seeing the world and traveling on the cheap in no time!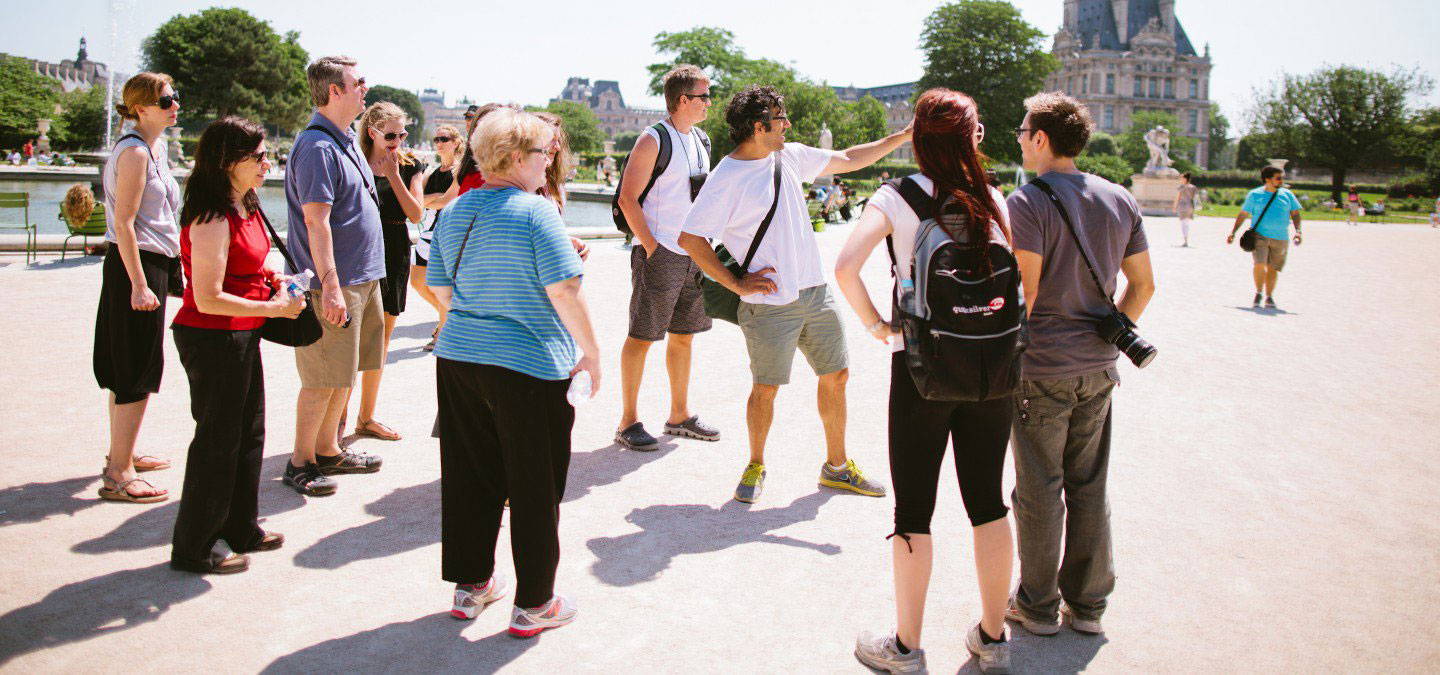 Walking tours are an exciting way to explore a new city. They are often led by locals that know their town on a deeper level and are passionate about sharing their favorite spots. You are likely to discover places you wouldn't have on your own and they are often entirely free!
Among the most walkable cities in the world are Florence, Vancouver, Sydney, Paris, and New York. There are a variety of different tour types to fit your interests focusing on architecture, historical landmarks, neighborhoods, street art, hidden secrets, culture, culinary, pub crawls and more.
Once you have a destination chosen, check out this massive list of tours aroound the world. SANDEMANs New Europe Tours is a good choice, operating in 16 major cities of Europe and also NYC, Jerusalem and Tel Aviv. If you are staying at a hostel, it's common for them to offer tours for the guests that depart from the accommodation.
Not a fan of group tours? Hop on Google and download a free walking map of the city for a self-guided version.
A great way to immerse yourself in the natural beauty of a destination while relaxing away from the busy city center. Many botanical gardens around the world are either free or very cheap tickets. A few of the most scenic are located in Singapore, Villar-d'Arène, France, Cape Town, South Africa, and Adelaide, Australia. You will find a diverse range of flora and fauna both native to the region and from around the globe.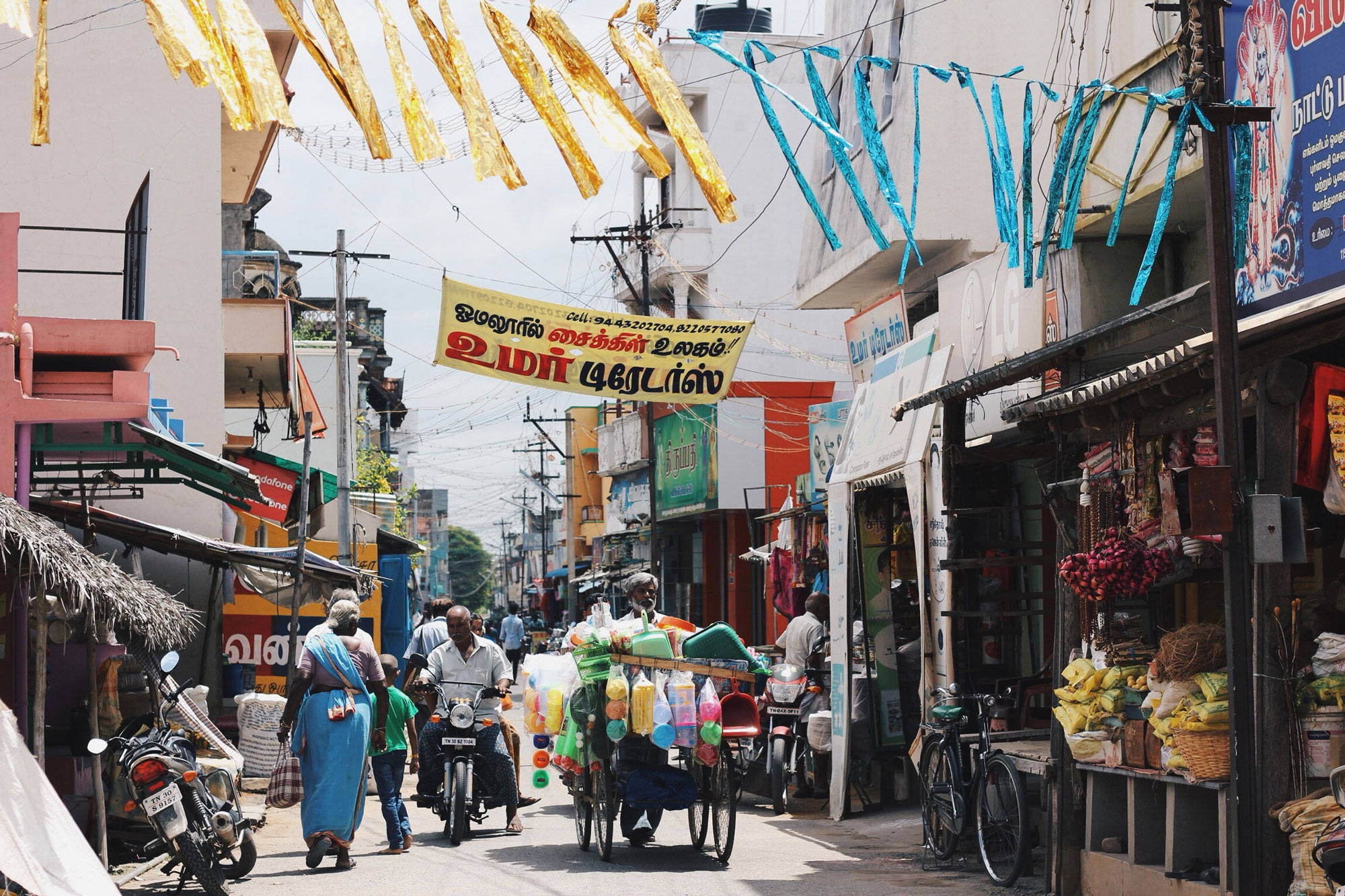 In most major cities around the world you will find farmer markets, flower markets and flea and antique markets. They are all free to wander around and perhaps find free food to sample or cheap trinkets to buy. Around the holidays, Christmas markets pop up in many European cities such as Strasbourg, Vienna, and Prague to get you in the festive spirit.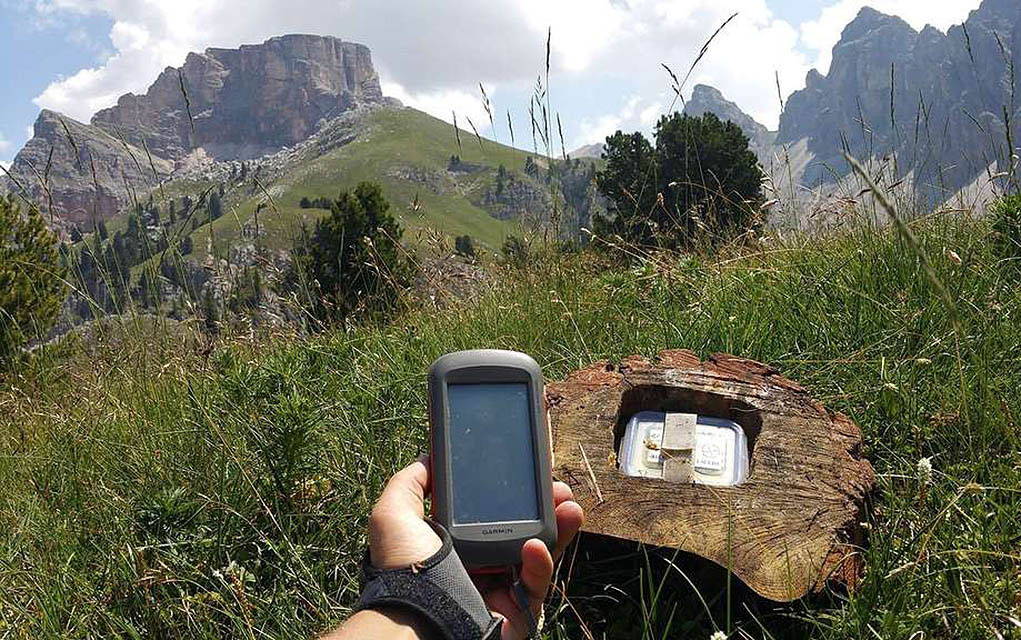 Channel your inner explorer! Never heard of Geocaching? Think modern day treasure hunting! But instead of an X marking the spot, you use a GPS with a set of coordinates and find a "cache" of of goodies instead of a buried chest.
Caches are small, waterproof containers that are hidden around the globe and contain small trinkets, a notebook and a pen. Check out geocaching.com to find a cache near you and also to see photos and stories shared by fellow adventurers.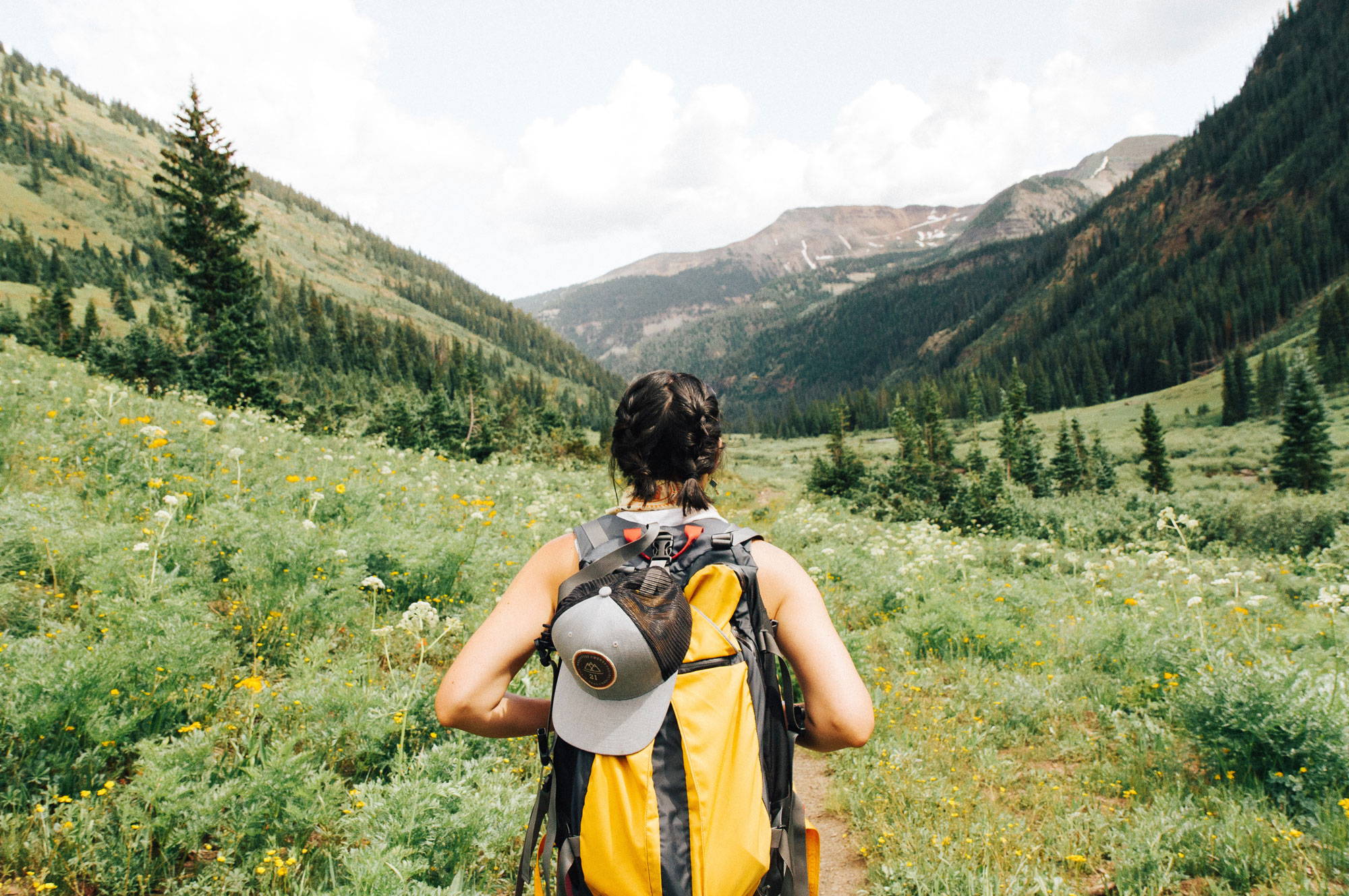 Obviously trekking through most forests is completely free, a good form of exercise and just feels amazing to be in the great outdoors! Keep in mind that some National Parks may charge entrance fees of $10 to $20 per person on foot or bike. It can be up to $35 for a vehicle. If you plan to visit a lot of National Parks, an annual pass for $80 will provide you entrance to all of them for a year.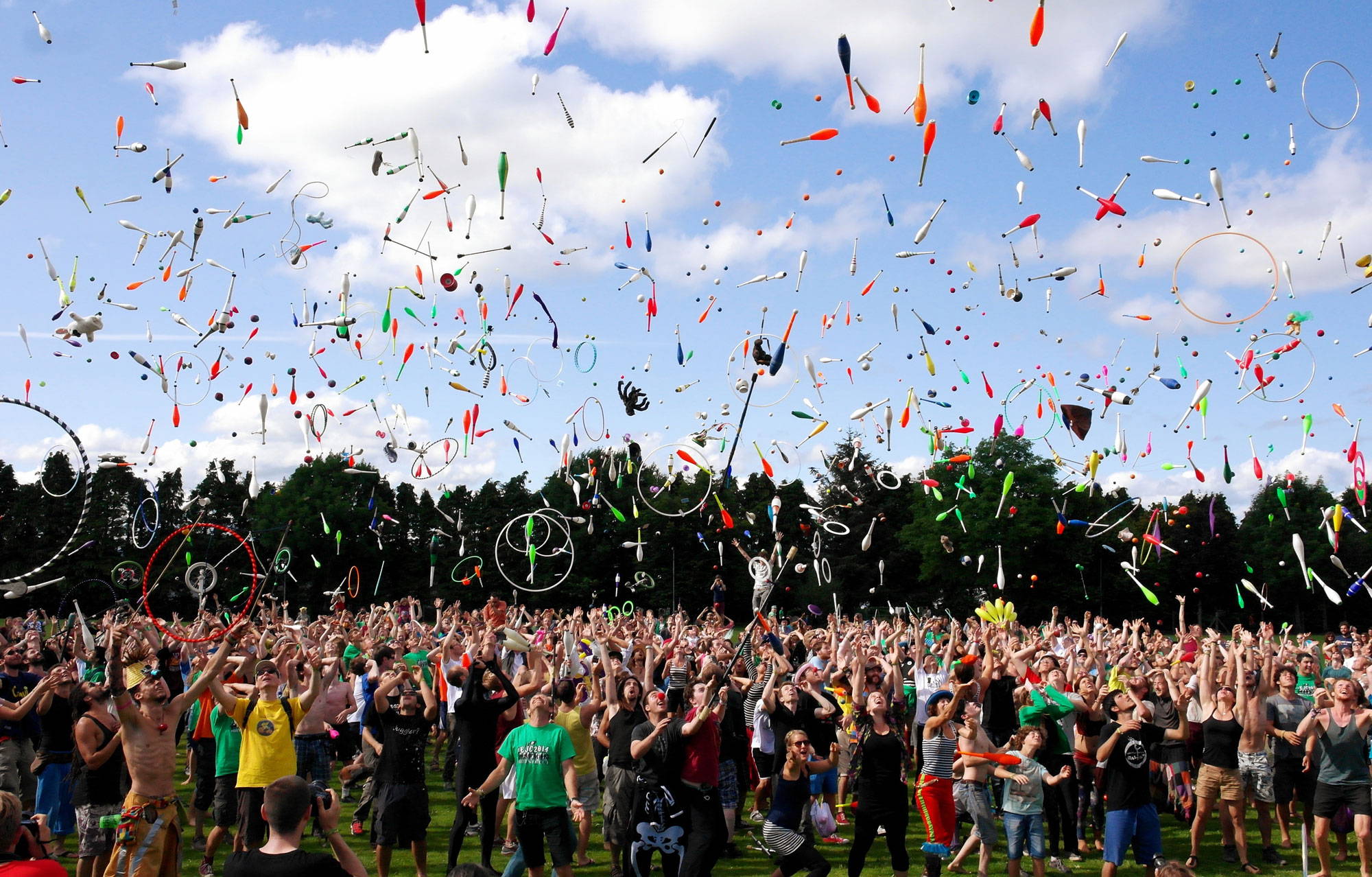 Depending on the dates which you visit a city, you can often find free festivals, parades, or public holiday celebrations, especially in the summer months.
Take Fête de la Musique, or World Music Day. This festival started in Paris and is now a global tradition celebrated on June 21st in 800 cities in 120 countries around the world. People celebrate by filling public spaces with all kinds of music. There are no set venues or schedules so performers take to the streets, parks and public squares at their own leisure.
From May to October in New York City, Summer Stage brings over 100 free shows to 18 parks around the city. Then from May 29 - August 19, Shakespeare in the Park is put on in Central Park. Securing tickets to these performances are trickier because you have to submit your name to a lottery or line up at the park before noon the day of the performance. This has inspired several other cities around the world to host their own version of Shakespeare in the Park.
Pride is celebrated around the world to honor the LGBTQ community. And every year, cities all around the world organize month-long festivities to support these minorities. A few of the top cities for free Pride festivals are San Francisco in June, London in July, and Amsterdam in August.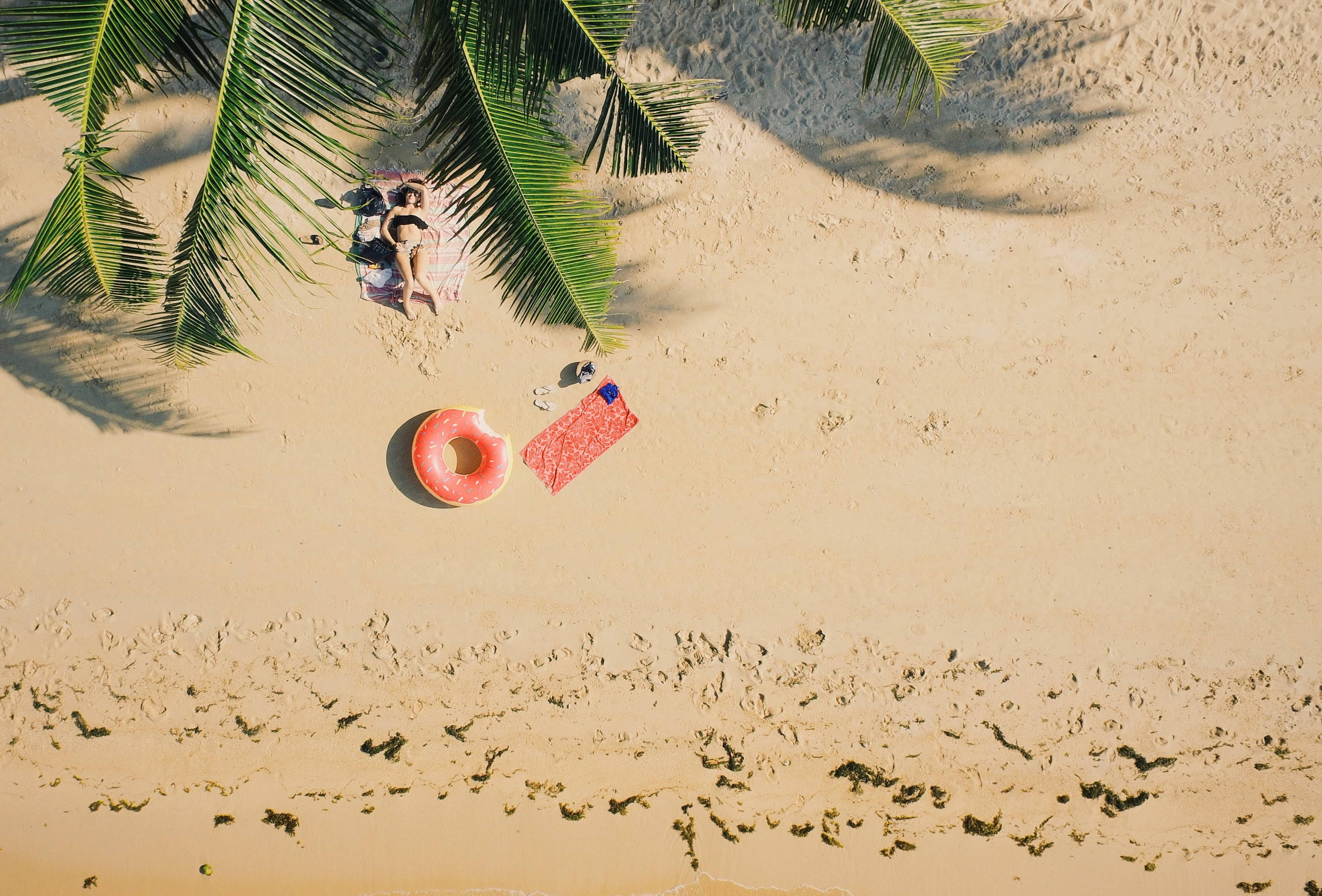 Easy choice! Most beaches around the world are entirely free. Grab your favorite book, a comfy towel and a pair of shades for a day of sunshine, relaxation and pure bliss!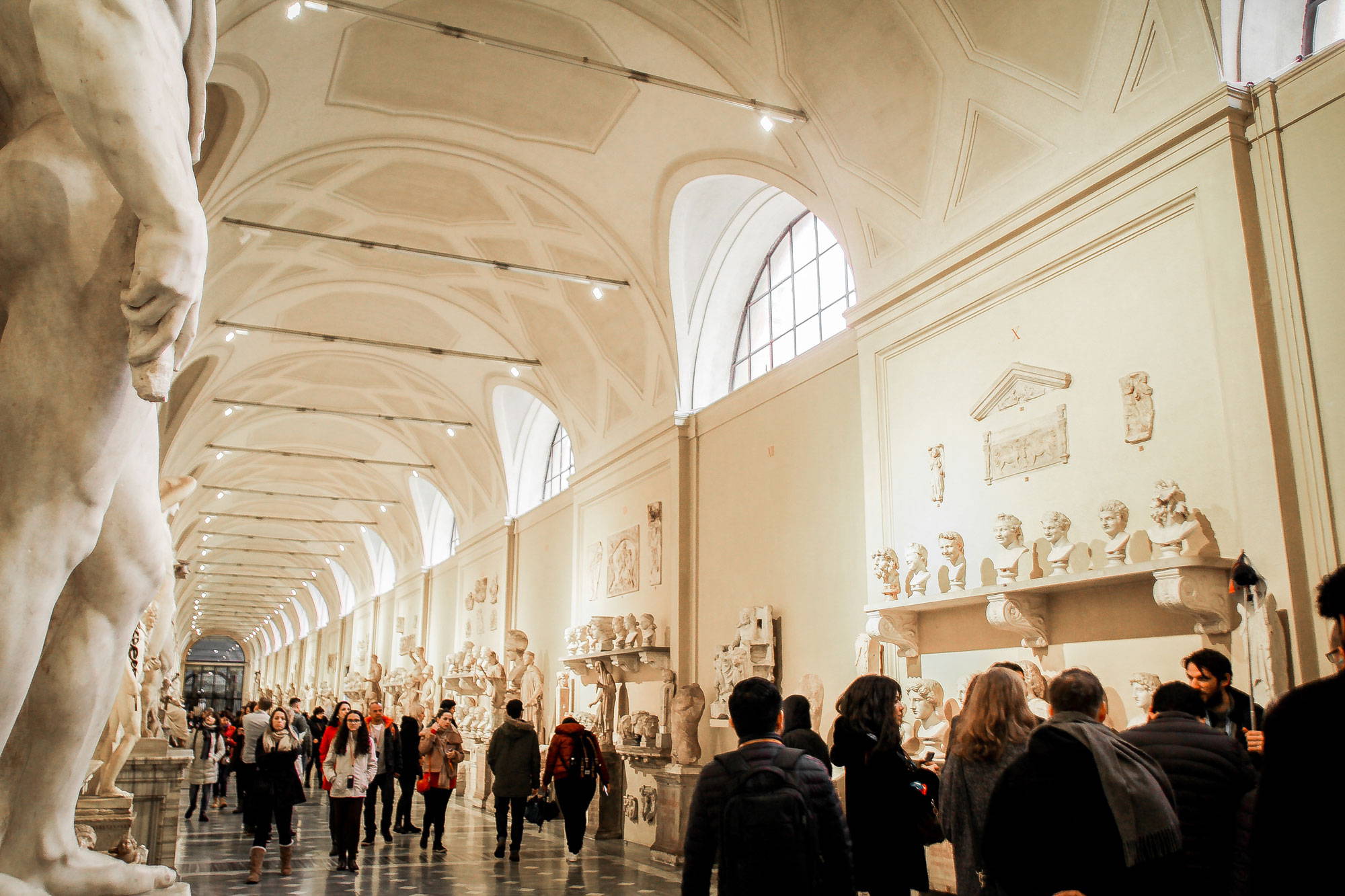 There's a noticeable international push to make history and culture as accessible as possible to everyone. While not all museums are free yet, there are several around the world that are either free every day or at certain times of the week. A few of the most famous are the Smithsonian Museums in Washington DC, The National Gallery in London, Metropolitan Museum of Art in New York, Musee d'Art Moderne de la Ville de Paris, and the National Museum of China in Beijing.
And not necessarily a museum, but you can enjoy a free tour of the White House if booked far in advance (who knew?!)
Many places of worship are free to enter and you are able to do so regardless of your religion. This includes churches, temples, mosques, synagogues, cathedrals and basilicas. They often feature the most gorgeous interior designs. Be sure you dress appropriately and practice respect when it comes to photography inside.
I hope this list has helped you stress a little less about the cost of travel.
Did you enjoy this read? Subscribe to our newsletter to get updated when new posts are released!