We all feel a slight pang of jealousy by our friend who pops up on instagram in a different city every weekend. Yet how are they holding down a full-time job...? You're curious how in the world they have the time or money to travel so much!
The statistics are staggering! Over one third of Americans have not taken a vacation in two years, and more than half haven't taken a trip in a full year, according to Allianz Global's 2019 "Vacation Confidence Index" study.
It all comes down to being strategic about balancing your life, money and a full time job. Today we are sharing our top 20 practical tips to fit more travel into a busy lifestyle!
"I just can't afford it," "I'm too busy at work," Far too many people view travel as an unrealistic luxury. The first step in making your travel dreams a reality is to change this mindset and make travel a top priority.
This will mean making sacrifices in other areas of life. Can you cut back on eating out and Starbucks? Ditch the cable? Take the bus instead of an Uber? By keeping travel on par (or higher) than the rest of things that you spend time and money, you will more easily be able to work it into your daily life.
2. Create a travel budget
It is important to set aside money for travel if you want to make it a reality. Choose an amount that makes sense with your salary and travel goals. Ask yourself: Am I traveling domestic or internationally? Flying or driving? Heading to a cheaper destination in Southeast Asia, or a more expensive place in Western Europe?.
Your budget also depends on your travel style. You can save money by staying in hostels and couchsurfing to splurge on activities like scuba diving and bungee jumping. Once again, it all boils down to what your priorities are.
Set up an automatic deposit each month to a savings account so you don't even have to think about it and to also avoid deviating from your saving goals.
3. Prioritize your bucket list

There's a vast world out there! This can make choosing a destination overwhelming and could even lead to decision paralysis - where you may end up not taking that trip at all!
Is your goal to visit all 50 states? All the countries in Europe? All 7 World Wonders? Be sure to put it in writing just like you would with any goal so that you are more likely to achieve it.
Then place a pin in your map for all of the places that are top of your list. By visualizing these places daily, it will keep your next adventure always top of mind!
4. Plan your days off far in advance
A survey done by Expedia.com showed that one of the top reasons that Americans skipped vacations was because they weren't able to schedule it far enough in advance.
Planning your trips in advance gives you a better chance of getting your time-off requests approved and you will save money.
You'll also have a vacation to look forward to. Sometimes the planning and anticipating can be just as exciting and uplifting as taking the trip itself
5. Negotiate for more PTO
Whether you're starting a new job or your annual review is coming up, instead of just asking for a raise, negotiate for more vacation time! Bonus: Travel makes you a better employee. You're likely more adaptable, curious, open minded and a better problem solver.
If your company is on a tight budget and can't approve your request for more paid vacation time, consider asking for unpaid vacation time. You can make up for the lost income by taking on freelance work or a side gig. Or instead of working more, try cutting some unnecessary luxuries from your everyday life.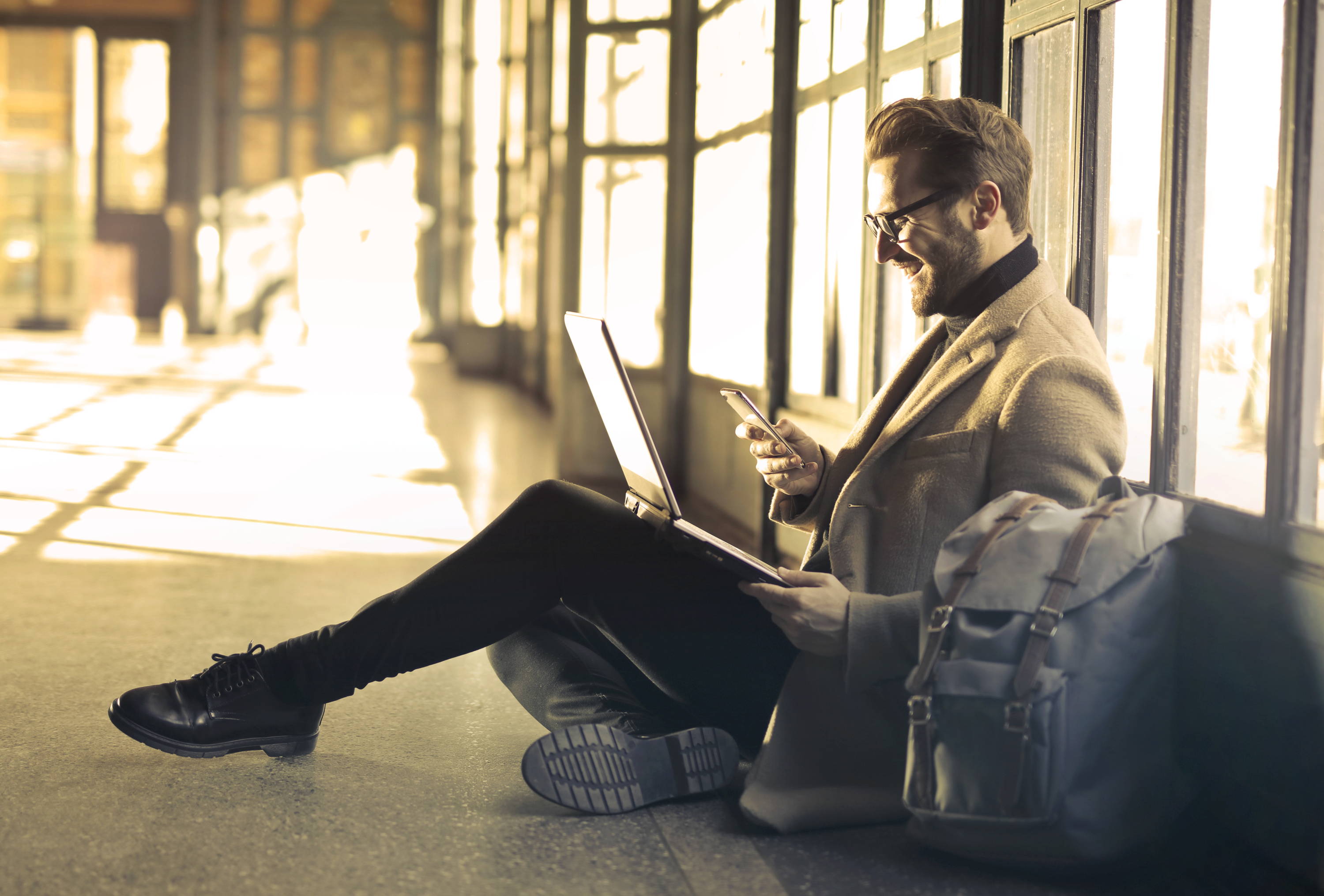 7. Find a job that requires travel
There are the obvious careers which travel frequently such as a flight attendant, pilot or cruise ship worker. But think outside of the box! There are often opportunities in sales or as a consultant where you have to foster relationships with clients across the US or the world. Or, look into working for a big global corporation with offices around the world.
Other options include teaching English in another country, becoming an au pair or an international aid worker. The possibilities are endless! Check out this comprehensive list of the top travel jobs!
Does your job already require travel? Extend these trips to the weekend to give you time to explore the destination (or add in a stopover in a cool place before you head home). You'll save on tickets and flying time. If your work places you in boring cities, take a, look around to find a nearby town that may be more exciting.
9. Take time off between jobs
There's a magical window of opportunity between leaving a job and starting a new one. Don't let this time go to waste! Now, this isn't practical for everyone, if you don't have the money saved up, or if you aren't thinking of switching jobs any time soon. But for many, it's a prime time to squeeze in an international trip before settling back into a new job.
10. Take all of the time off you are given
Over half of Americans are still not using all their paid time off, leaving 768 million days of PTO on the table, according to a study by the US Travel Association. That's 768 million missed opportunities to recharge, for new experiences and to connect with family and friends, A real shame if you ask us!
Many people don't use their vacation days because they feel *guilty* doing so or "just in case" of an unexpected event. Check your company's policies. Most allow for bereavement time and days off for emergencies.
11. Travel during low or shoulder season
Take advantage of these sweet spots that aren't peak tourist season. It is not always ideal weather during these times, but you'll enjoy less crowds and lower prices on flights and accommodations. Check out this handy chart with the best times to travel to different regions around thew world.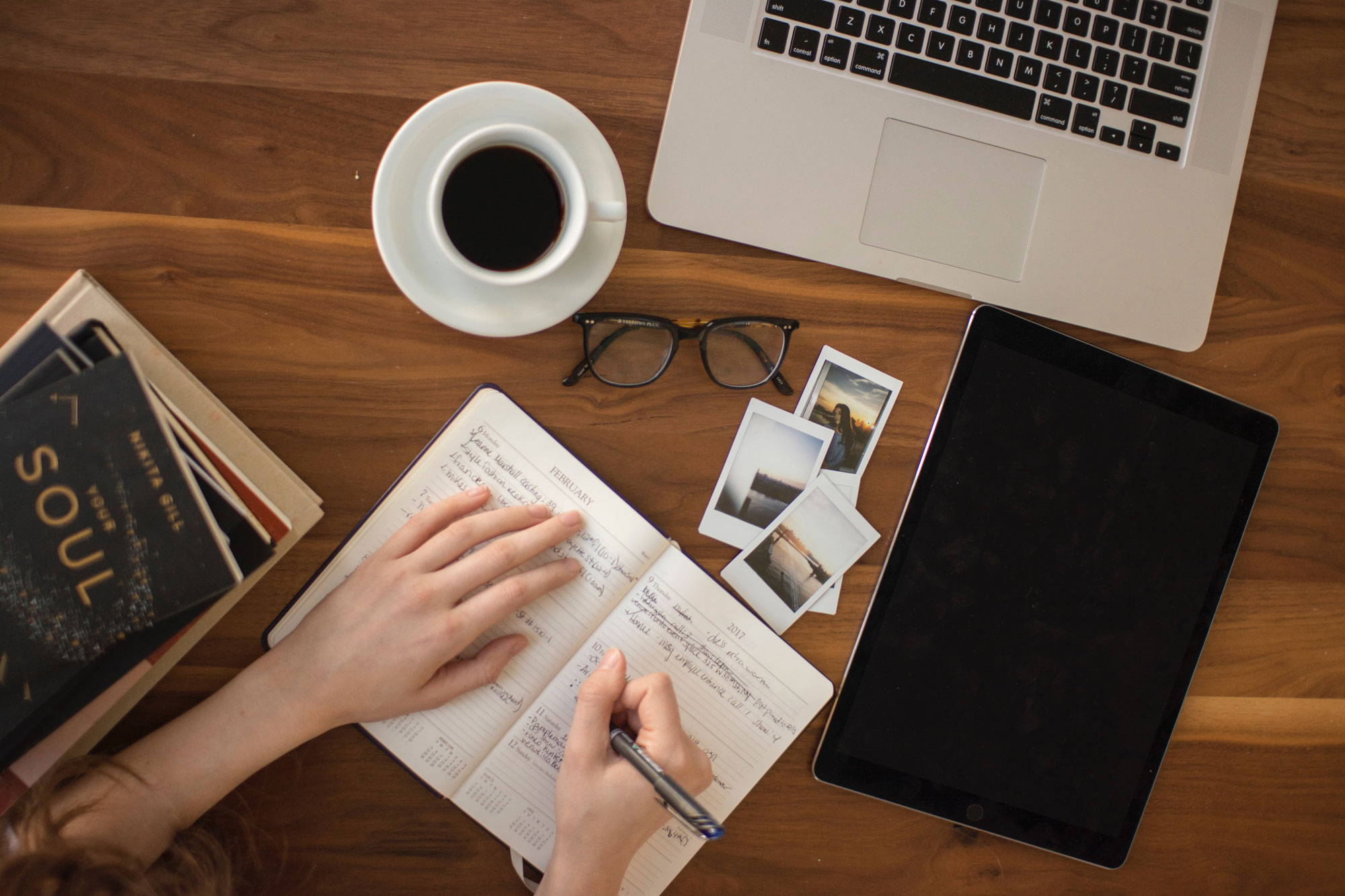 12. Start an online business
Now, this isn't practical for all career paths. But you could be a freelance writer, social media manager, web developer, graphic designer, etc. You'll have to schedule time to actually be productive (40 hours) But you can spend the rest of the time exploring whichever destination you decide to work from.
Imagine sitting on the beach, laptop in one hand, cocktail in the other, rather than in a stuffy office. Now that we're in the digital age, remote work is much more common than it used to be. If your that only really requires a computer and an internet connection, then technically it can be done remotely. Ask about your company's policy on remote work and then prove yourself and your productivity so that they trust this decision.
14. Ask for flexible scheduling
Depending on the nature of your work, consider asking to work ten days on and four days off. Or four days of ten hour work with three weekend days. This way, you have larger blocks of time to take small trips.
15. Add vacation days to holidays off
If you plan around holidays, you can really maximize your travel potential. And while it can be a chaotic and pricey nightmare at times, if you travel on the holiday itself, you will usually find less crowds and better deals. For example, adding only four vacation days to a three-day-weekend gives you a whopping nine days off from work!
16. Take the red eye flight
Red eyes are overnight flights, often used when you're traveling from west to east in the US, or from the US to Europe. They offer many benefits for travelers as they are often cheaper, allow for faster checkin, and are not at full capacity. Plus, you can sleep on the plane rather than a hotel, saving you additional money and time.
Traveling with another person can be difficult to coordinate, especially when you both have tight schedules already. If you are willing to go it alone from time to time, you will find it much easier to plan.
18. Play tourist in your own town
Traveling" doesn't have to mean crossing oceans or going thousands of miles away from home. When you don't have enough days off of work or the extra cash flow for a flight and hotel… it's time to play tourist in your own town! Think of it as a "staycation" where you can enjoy the same mood-boosting benefits of travel by exploring your own neighborhood - without spending as much or suffering from jet lag.
19. Take all your vacation at once
It's way too easy to fall into the trap of letting your vacation days get consumed with shorter, less fulfilling trips: a long weekend here, a wedding there. By saving all of your days for one, mega trip, you are bound to get far more out of the experience.
20. Take shorter weekend getaways
The trick is not to venture too far from home. Pick a destination that is less than a 4-5 hour drive or a 1-2 hour flight to explore for the weekend.
Realize that last minute weekend trips are far more dependent on flights than accommodation. You can always find low-cost accommodation if you need it, but you can't always find cheap flights. So book flights as soon as possible!
Check out a few of the top destinations for 3-day trips in the US.
Bottom line: You don't have to quit your job to travel the world. It is so possible to fit into a busy life!
How do you keep regular travel a realistic priority? Share your tips in the comments!