INSPIRE & COMMEMORATE TRAVEL EXPERIENCES
Push pin maps and travel-(themed?) home decor

Are you missing out on opportunities to create new travel experiences?
Over half of Americans aren't using all of their vacation days. Don't let this be you!
You deserve to experience all that the world has to offer and we're here to make that a reality!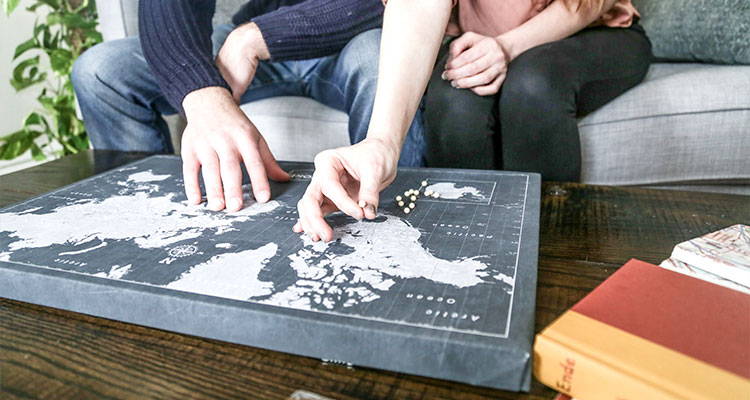 Document (pin?) your travels around your state, across the country or all over the world.

 

Conquer your bucket list, one exciting adventure at a time.

 

Reflect on past travel memories and celebrate with loved ones.
Your ticket to traveling more!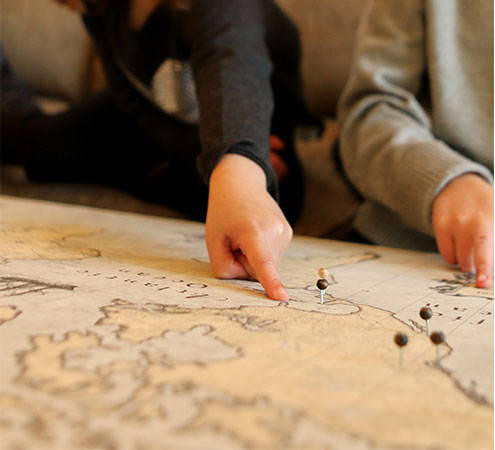 Step 2:
Select your upgrades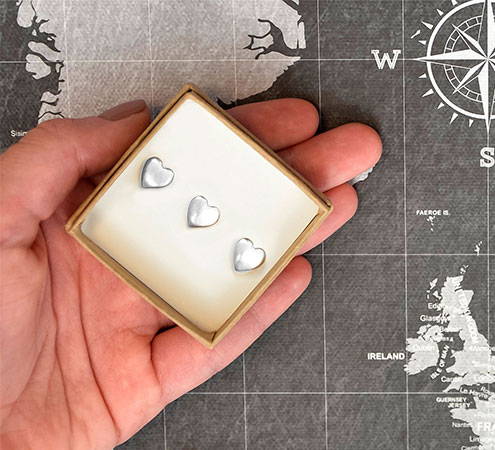 Step 3:
Start pinning your travels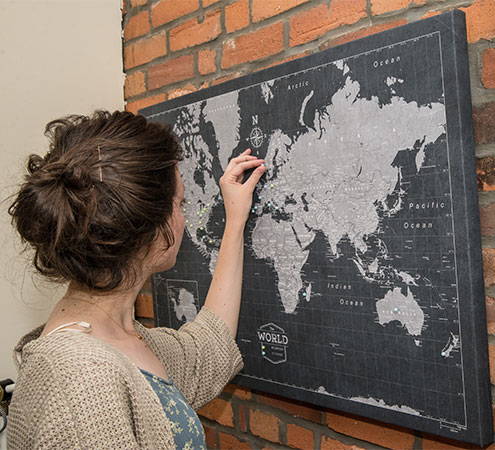 We're on a journey to help travelers just like you!

We understand how difficult it is to fit travel into a busy life. We are here to help you break free from the daily grind by providing tools to inspire, plan, track and commemorate your travels. Because we believe everyone deserves to experience all that the world has to offer.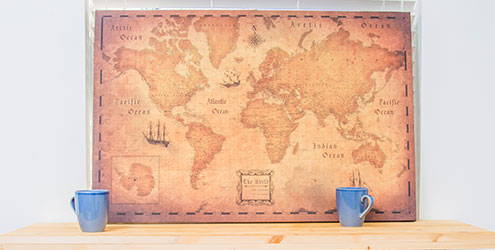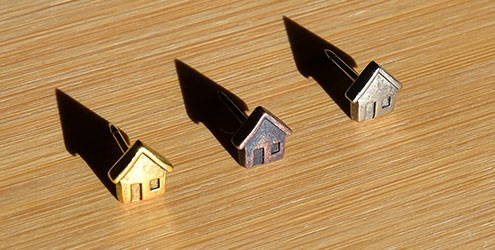 Not quite ready for takeoff?

We can still help you on your journey to achieve your travel goals.
Download our FREE guide to prioritize travel and fit it into your busy life.
Don't miss out on the opportunity to see our beautiful world and make travel an important part of life!