Ross Worden
Founder / CEO
Since 2013, Ross has worn basically every hat at Conquest Maps! Now his focus is primarily to keep building the business. He loves to spend his time in the outdoors, learning, and with his growing family!
Chris Obenour
Manufacturing & Warehouse Manager
The first official employee of Conquest Maps! "Obie" oversees daily production and keeps our products up to the high quality standards our customers deserve and expect. Being a great father is currently his main focus outside of business hours.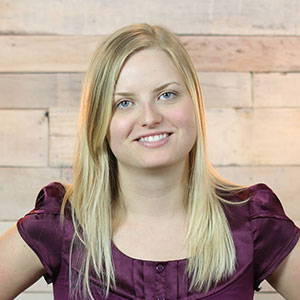 Katie Carlson
Order Management / Customer Service
One of the many reasons our customers are always happy, she answers all the messages & makes sure orders are running smoothly, from printing maps to getting them out the door. She loves to knit and design knitting patterns, and on the weekends she's rarely without either a pair of needles or a novel!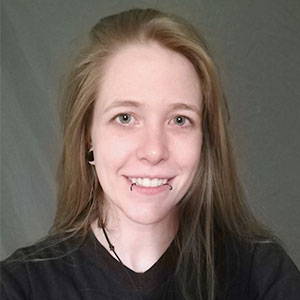 Sarah Noreen
Manufacturing & Warehouse
Sarah's focus is in production, spending her days doing everything from cutting material for frames to wrapping canvas. In her free time she researches and produces music of all kinds from electronic to Blue Grass. She is driven by all the awesome experiences life presents to her and her friends!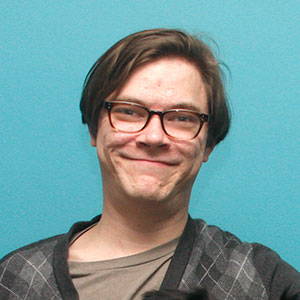 Jon Green
Graphic Designer
Jon is our graphic designer & illustrator extraordinaire who creates much of our artwork & various branded marketing materials. A Columbus resident for 15 years, and an avid watcher of TV & movies / explorer of the city / lover of nature who occasionally dabbles in drawing, typography & lettering, and photography.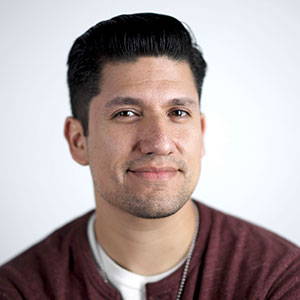 Daniel Alvarez
Production & Warehouse
Daniel takes pride in working within our tight, creative team while producing quality products with his hands, in a city that he loves - Columbus, Ohio! When not on the production floor, he enjoys making & experiencing art in all of it's forms. With a job that allows him the space to pursue his life's passion, as well as his artistic interests, travel is often a welcomed byproduct!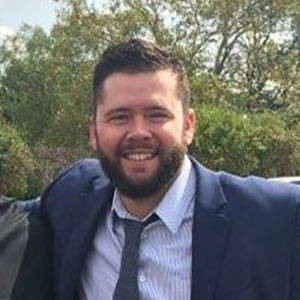 Jon Neu
Manufacturing & Warehouse
Jon takes pride in each step of the production process from ripping material down for framing to boxing up a quality map for shipment. It's very important for him to see projects through from the very beginning concept phase to the end finished project. His hobbies include woodworking and fishing.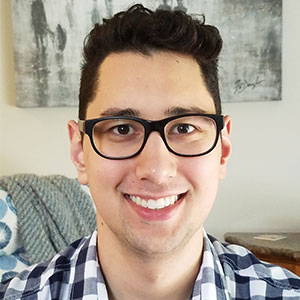 Kyle Jackson
Graphic Designer
Kyle designs and produces new products using our print & cut technology. His drive comes from the reward of taking a product from idea to fruition! He spends the majority of his free time working out and PC gaming.
Shane Prather
Digital Marketing Manager
Shane loves expressing her passion for travel and working with a community who has the same desire to soak up all this world has to offer. In her free time, she loves being outdoors, weekend getaways, and discovering the events and festivals around her hometown of Columbus!