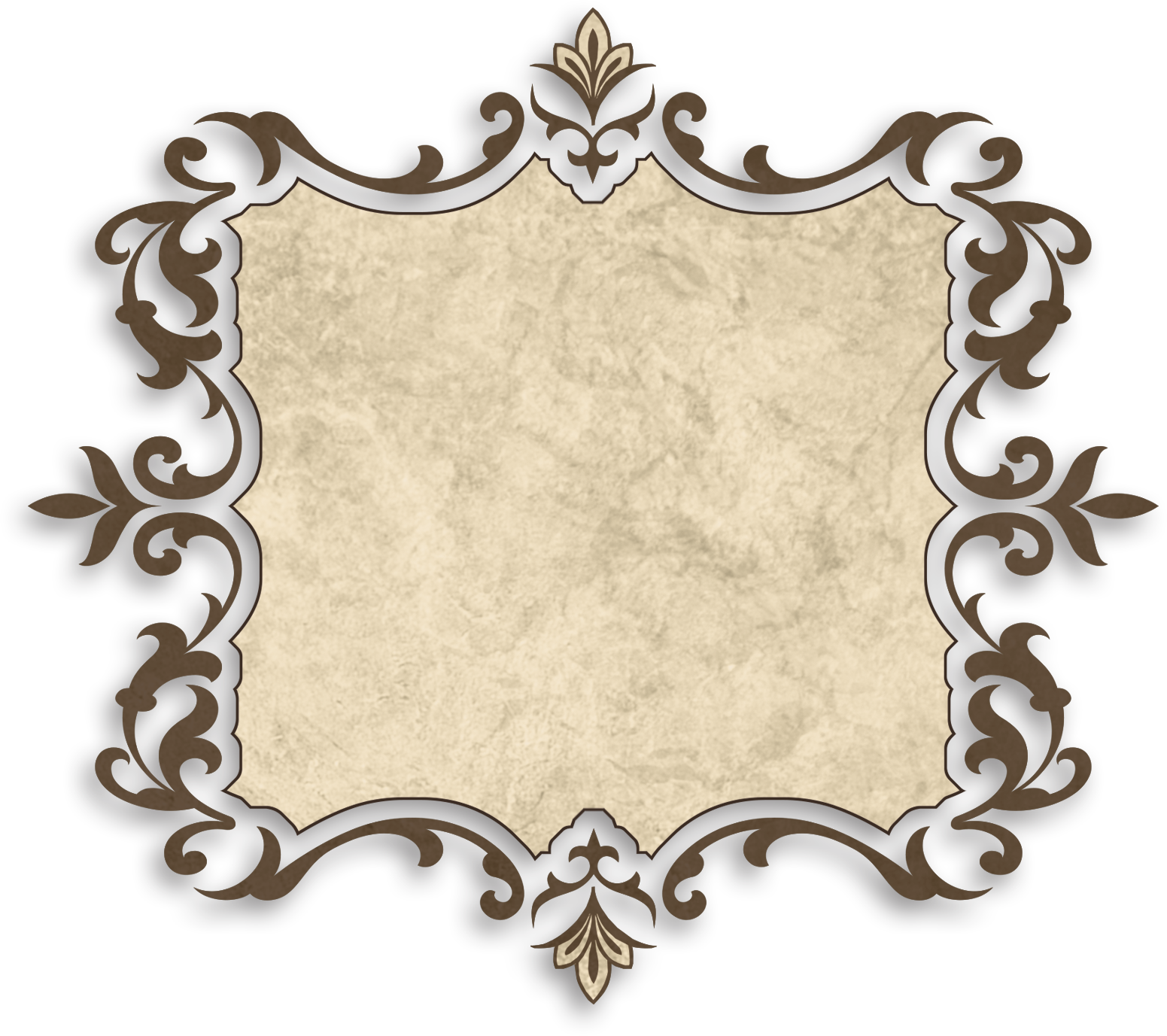 Past Adventures
Yet to Explore
IMPORTANT PERSONALIZED LEGEND PREVIEW INFO:
Preview is approximate. The final graphic may differ slightly. More Info
Alabama Travel Map Pin Board w/Push Pins - Rustic Vintage
Regular price
$ 109.00
Save $ -109.00
/
---
Say hello to our Rustic Vintage Alabama Travel Pin Map!
This map is designed to feel old and rustic, inspired by the vintage character, aged paper, and hand-drawn maps of earlier times, while still providing current information. The blues and browns are subdued just enough to lend it an antique look, but still, create a powerful impact in any room.

This map is a gorgeous piece of artwork that will be the focal point of your living room, dining room, office, nursery, or about anywhere else you could think of!