One of the greatest joys of traveling is not always having to follow a strict schedule. But we all know too well how difficult it can be to keep your health and fitness on track when you're thrown off of your normal routine.
Well, whether you're on the road for work or play, it is entirely possible to make your wellness a priority. Today we are sharing our top five tips for keeping healthy and happy while traveling!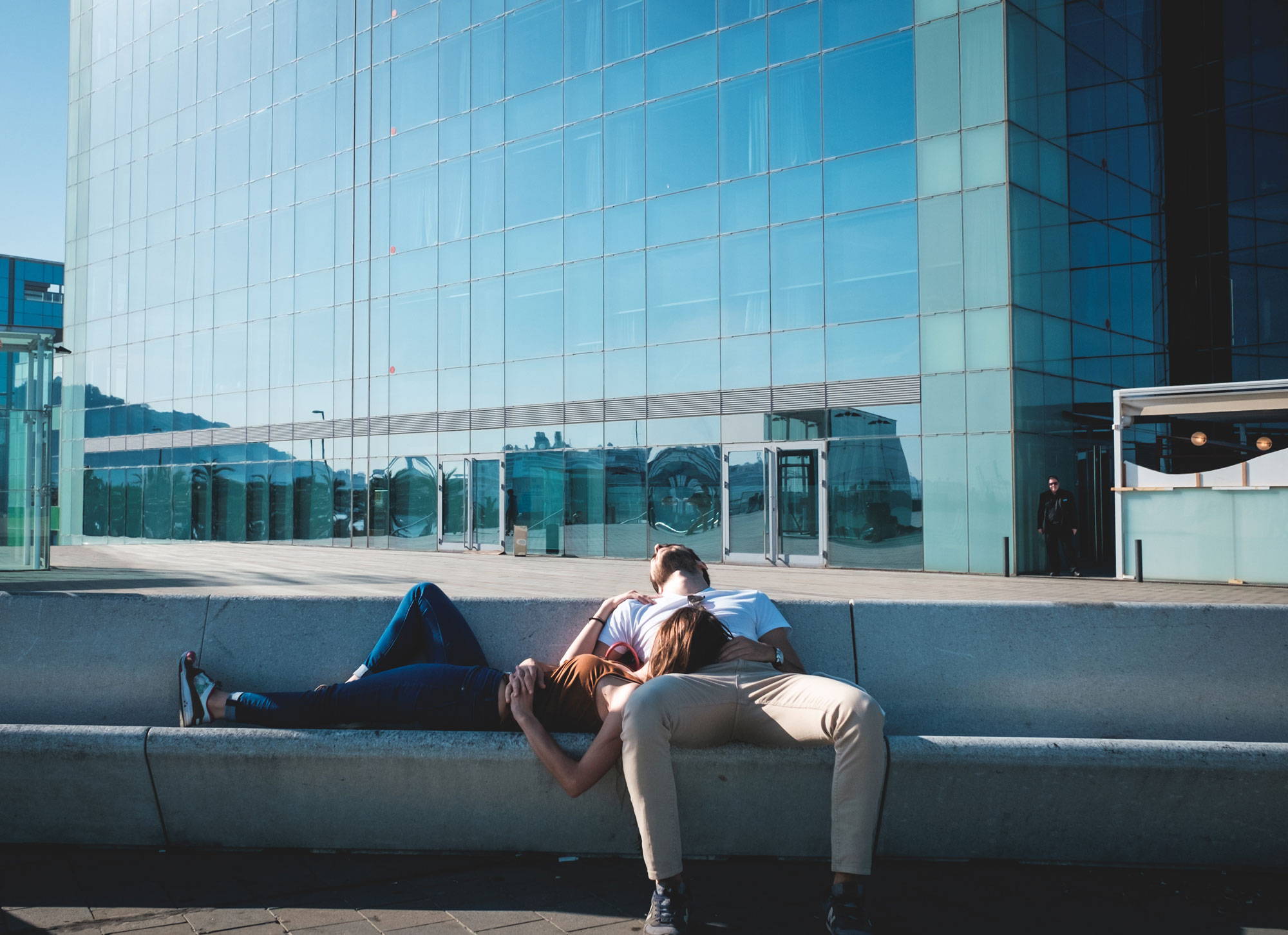 You may feel the need to be constantly on the go for your entire trip to make the most of your time in a destination - but be sure to also make time for R&R or you risk burning out!
How much sleep is enough? Listen to your body. If you normally require 8 hours of sleep a night, don't stay out until 2am partying. Get to bed at a decent hour so that you are ready bright and early to explore all that the destination has to offer!

To combat jet lag when traveling across multiple time zones, move your bedtime 30 minutes earlier for several nights if you are heading East or a half hour later each night if you are heading West. After boarding the plane, change your watch to the destination time zone to get mentally prepared for the shift.
Whenever possible, walk instead of taking public transportation. You not only get to explore parts of the city you may otherwise miss, you also incorporate physical activity into your day without much extra effort.
Many large cities around the world offer free, locally-guided walking tours with various focuses such as history, street art and architecture. Also check out bike tours or rentals where you are able to cover much more ground in a short time.
Staying properly hydrated is critical when traveling. Airplane cabins have low humidity levels, so try to drink a glass of water before, during, and after your flight. Also, avoid the caffeine and free alcohol on long haul flights which can cause further dehydration.
Once in your destination, be sure to drink water in between mimosas at brunch, cold brews at the beach, and happy hour before dinner. During a long day in the sun, you may need to drink even beyond the suggested eight glasses a day. Dehydration can lead to headaches, muscle cramps, and fatigue - none of which you want ruining your vacation!
4. Get creative with exercise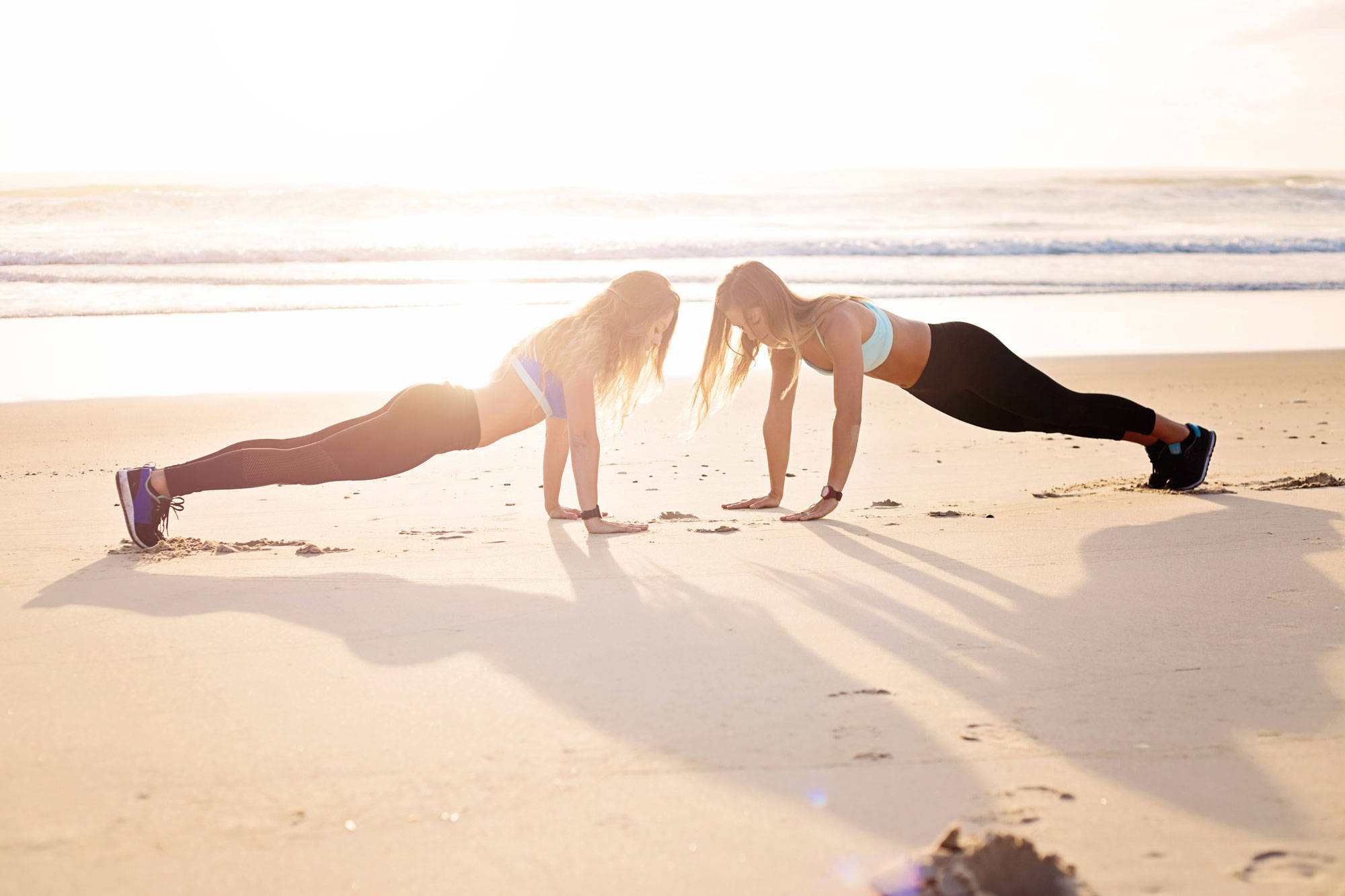 Exercise not only releases dopamine endorphins to reduce stress and improve mood, it also promotes better sleep and higher energy levels. With a little creativity, you can take your workout routine anywhere.
You can incorporate exercise such as yoga, pilates and running which can be practiced anywhere without gym equipment. Or, if you are a frequent traveler, some gym memberships offer access around the country, such as LA Fitness or 24 Hour Fitness. Check out the local beach or botanical garden for a different view or seek out active adventure sports such as hiking, kayaking, and rock climbing.
Set a schedule for physical activity at a certain time and stick to it. This could even be every other day if you are walking a lot on your trip. You will thank yourself when you return home and haven't packed on the extra pounds.
5. Practice balance in your diet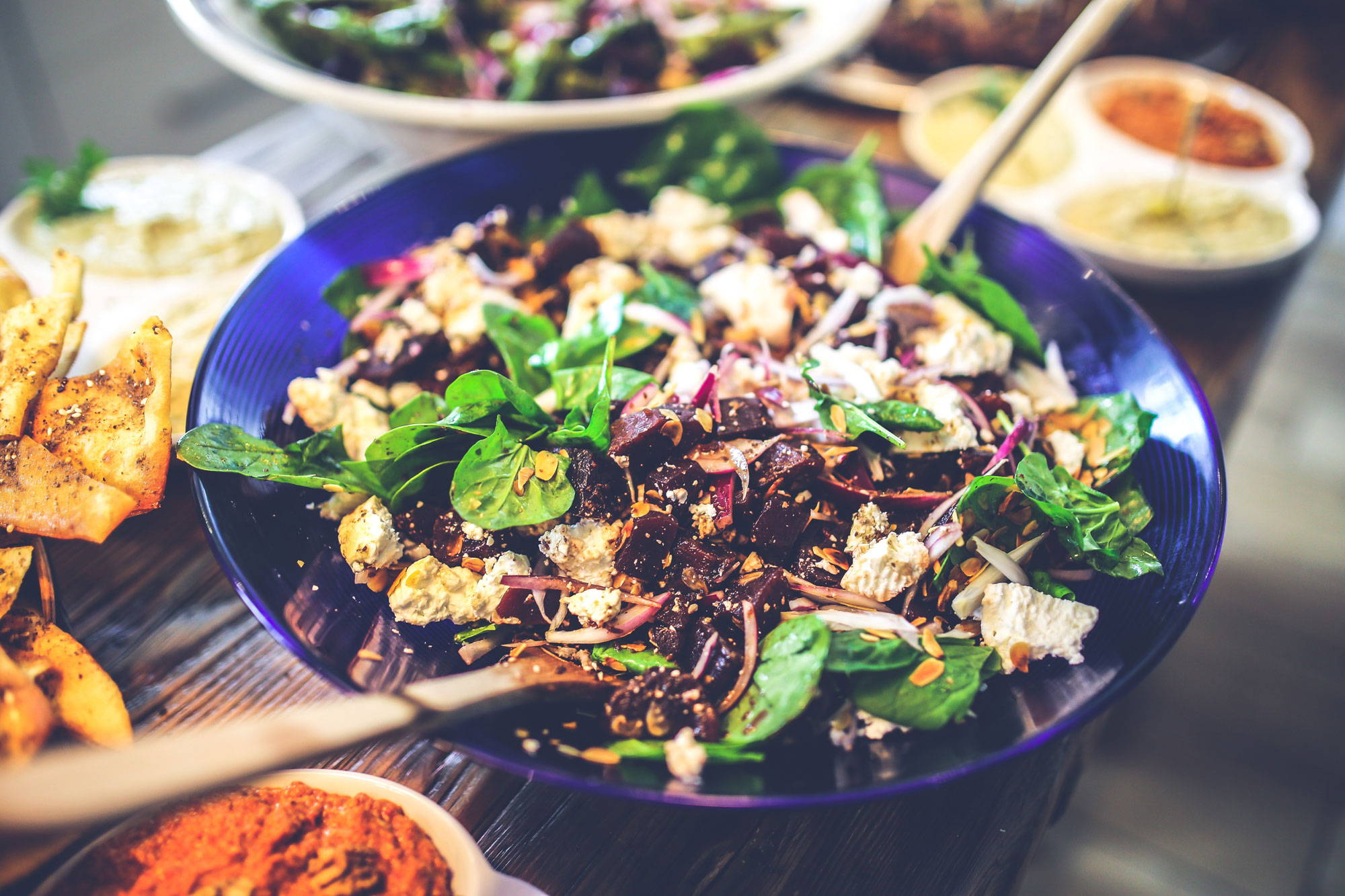 Go ahead and treat yourself to pasta in Rome and pastries in Paris. But be mindful and realize it's all about balance. Eat smaller meals throughout the day or split your meal and save leftovers for lunch the next day. The key here is moderation.
At restaurants, order meat and seafood baked or grilled rather than fried or battered. Ask to hold the bun and leave any sauces or dressings on the side. Substitute fries for healthier options such as grilled vegetables or brown rice.
Pack hunger-sustaining snacks to nibble on throughout the day so you don't find yourself starving by dinnertime. Think almonds, granola bars, jerky and dried fruit, which are portable and don't require refrigeration. For lunch on the go, check out the local farmer's markets and try fruits, veggies and local meats.
I hope these tips help you to stay feeling your best during your travels. I can promise you that the extra effort will be well worth it when your return home after your time away!
How do you stay healthy while on the road? Swap ideas in our Facebook community for travelers!