The "Pin Your Passion Travel Series" continues this month featuring ten places of "Historical Significance" NOT located in the United States of America. If you missed out on what the Pin Your Passion Travel Series is you can head back to the first piece in this series HERE which outlines my motivation for it.
What does historical significance mean to me and who would this be a good idea to consider for international trips or portions of them?
To me it's learning about the world. Seeing what has happened and laying witness to it. Maybe not even agreeing or completely understanding it but having the perspective to get "into the shoes" of where it occurred.  
The list that I chose could have been simply war memorials & religious sanctuaries. To me there is too much war in the world and it's a somber reminder of our irrational decision making as human beings. I can only visit so many churches or temples on a trip before they all look the same, and I am a spiritual person. So with those caveats I chose to limit those two categories to only fill a small portion of this list.
Hopefully this list sparks new ideas of places to travel to and what you are going to do and see when traveling there. Bon voyage my friends!
The Colosseum, Rome Italy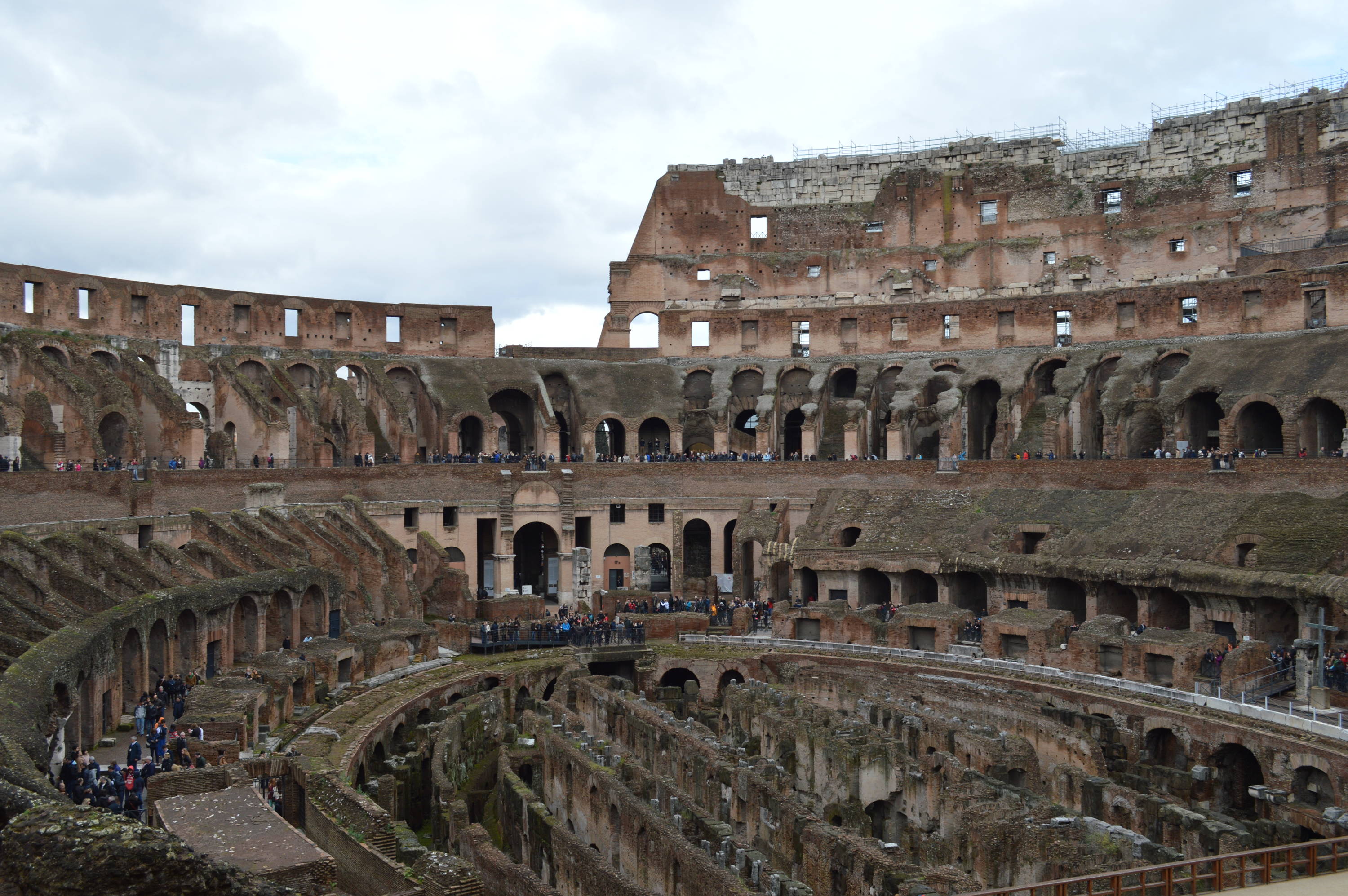 History isn't always pretty. This was essentially a killing field that put slaves to battle each other to the death while the rich cheered on the fight. It's still somewhat standing and a tour of this place and feeling into what happened here might give you insight to the fragility of human life and a more adept understanding of the Roman Empire. Get your tickets in advance and book in a group to avoid long lines in the spring/summer/fall.
Kat Hing Wai Walled Village, Hong Kong China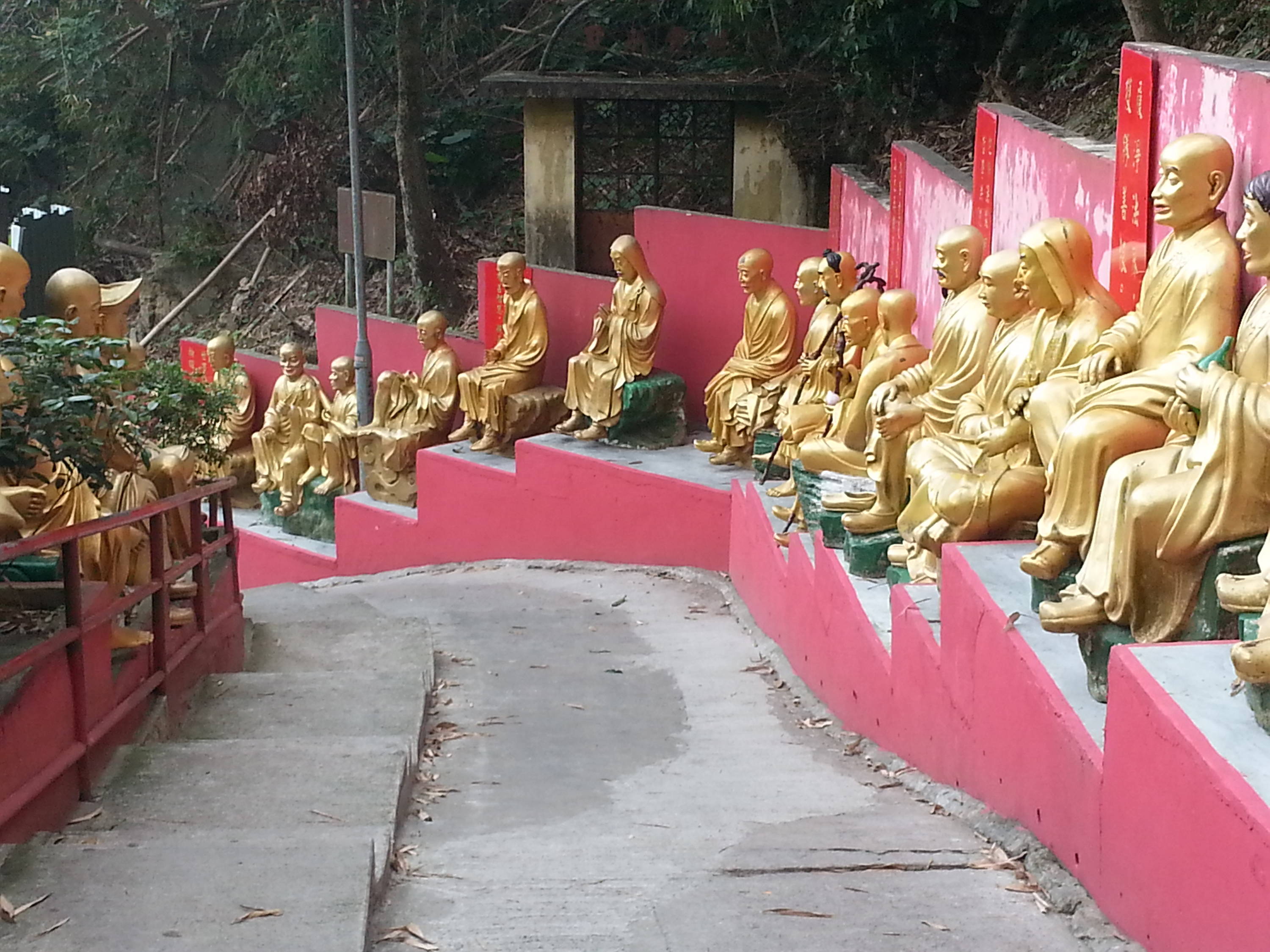 Are you interested in the ancient dynasties of the Chinese Empire, walled cities with secret escapes, and a way of life that was maybe just as efficient as we have in our modern day societies when we look at the processes they had? This is one of several stops in Hong Kong or China mainland that will have you learning more about the beginnings of what we now refer to the continent of Asia than you could ever imagine.
Thingvellir Park, Reykjavik Iceland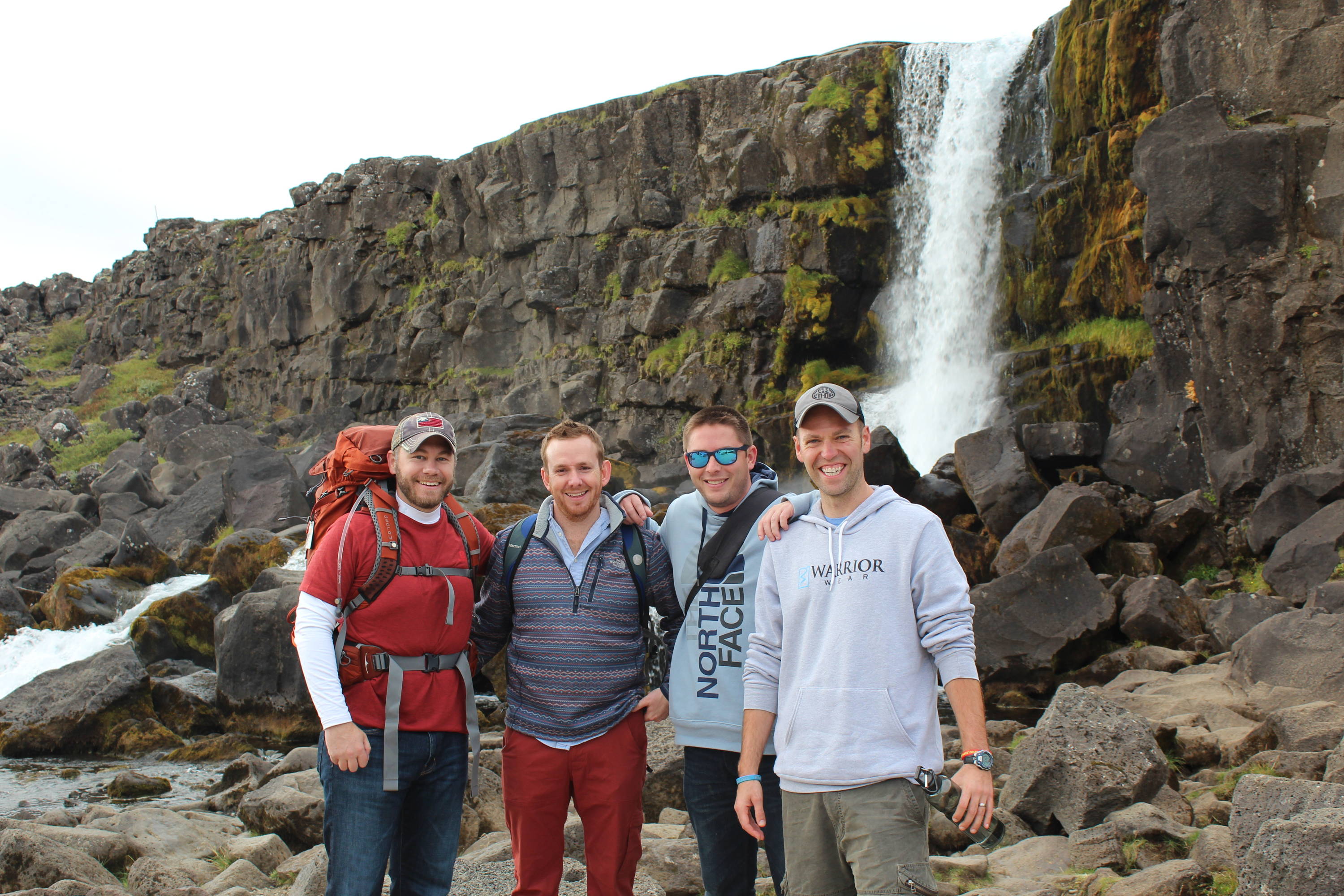 Located just a short drive outside of the capital of Iceland and a part of Iceland's famed "Golden Circle". This piece of land sits in a valley that is caused by the split of two tectonic plates. However the historical significance piece also lies in the fact that this was the home of Iceland's Parliament from the 10th to the 18th century. No palace to see but remember this was (and is) Viking country.
Inca Ruins, Sacred Valley Peru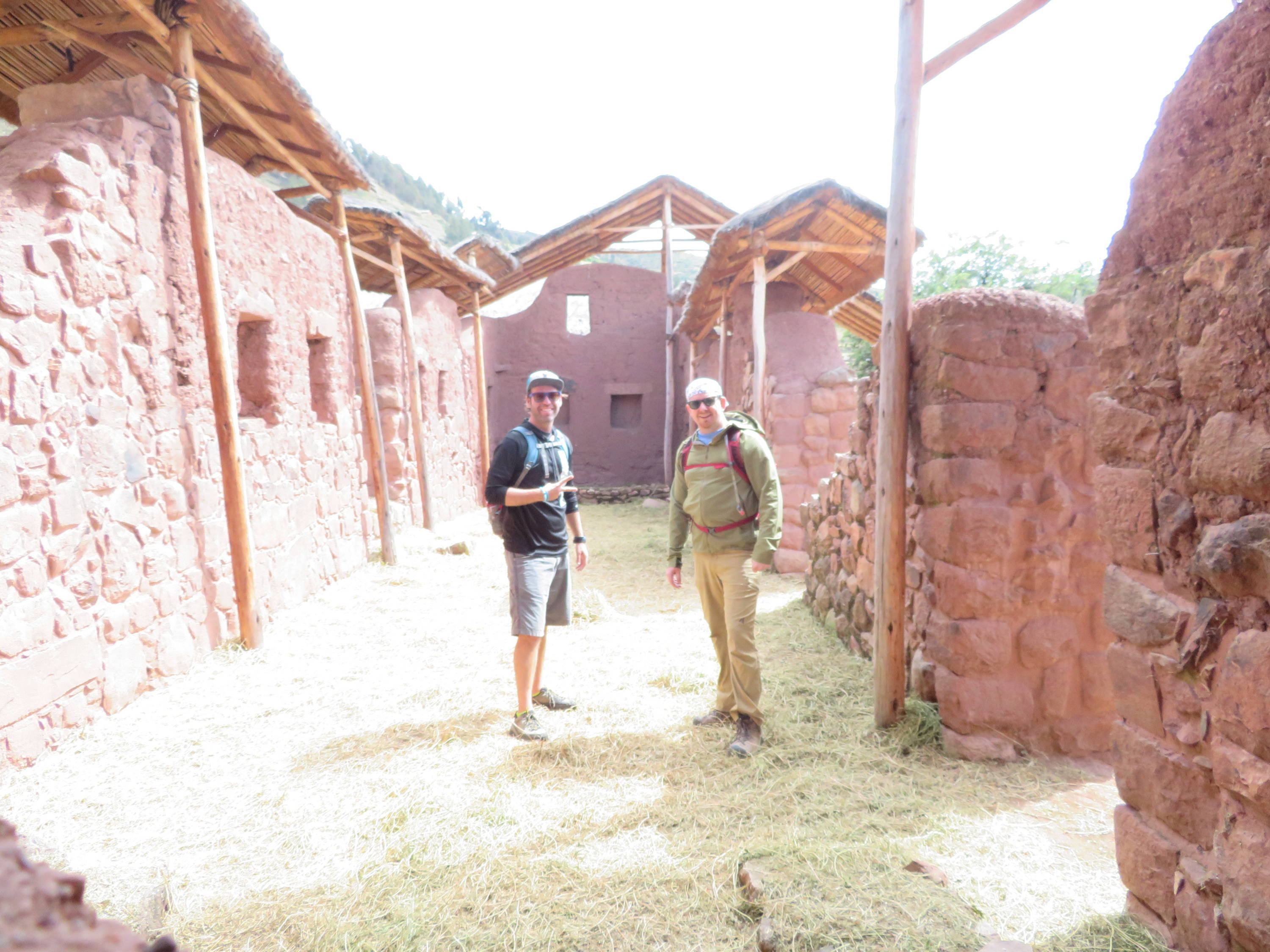 Macchu Pichu gets all the hub but throughout the Sacred Valley of Peru there are more ruins to explore and understand the Inca Empire that thrived here for so many centuries. Some of these ruins (like the one that I visited called Huchuy Qosqo) can basically be a private tour you have with a llama or a gardener. Of course you have to hike from Cusco or drive up a mountain and then follow a few mile long goat trail to get there but it's a chance to really feel into and learn about the Inca Ruins of the Sacred Valley without feeling like you are at Disney World, aka Machu Picchu.
Anne Frank House, Amsterdam Netherlands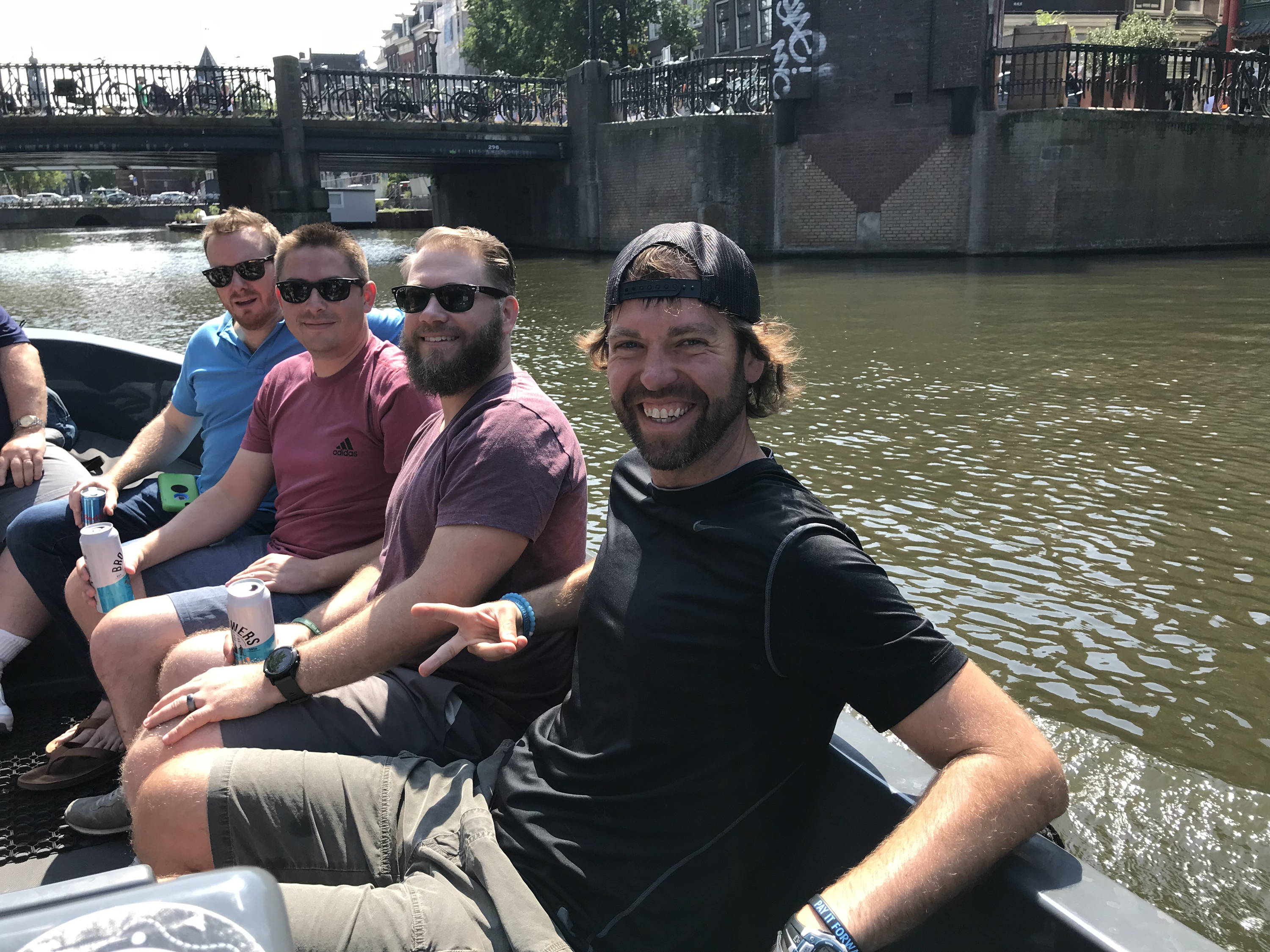 The women that wrote the diary that continues to turn the heads of the world and makes us weep for what happened during the Holacaust. Anne Frank epitomizes the horrors of this time and you can put your feet where she hid in the attic. Book in advance this one sells out!
Claude Monet's Gardens and Home, Giverny France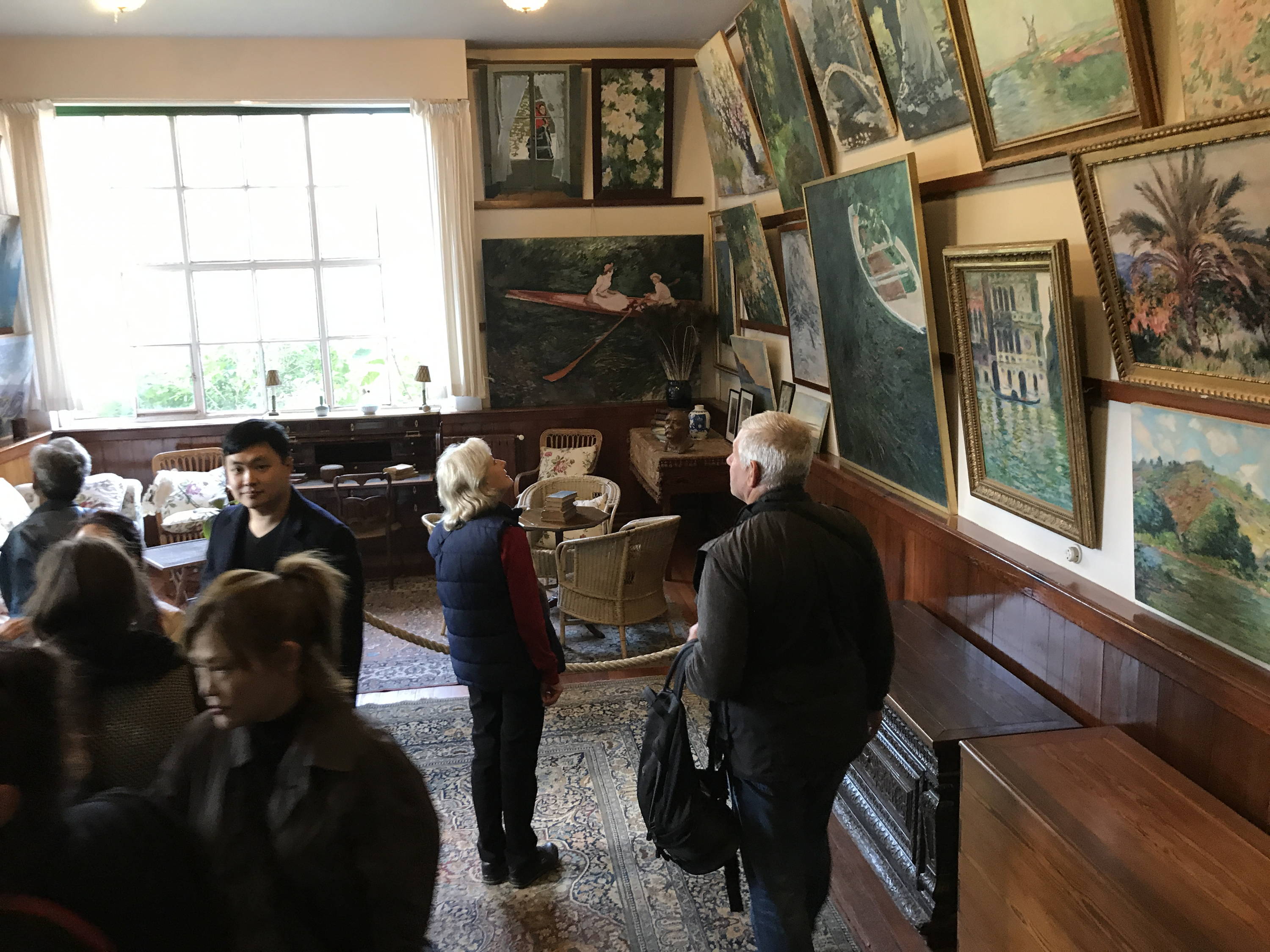 One of the preeminent impressionist painters also knew later in his life how to live in a peaceful and serene way. Monet's Japanese Zen garden and touring of his beautiful (yet simple) home in Giverny France gives you a peek into some of the years of his life. To learn the rest about Claude and the Impressionist Era do some research ahead of time and grab a book at the bookstore to see that it wasn't all just champagne and roses while painting the streets of Paris. Giverny is also a quaint and gorgeous town to spend the day and you might understand why Monet moved here.

Shipwrecks, Subic Bay Philippines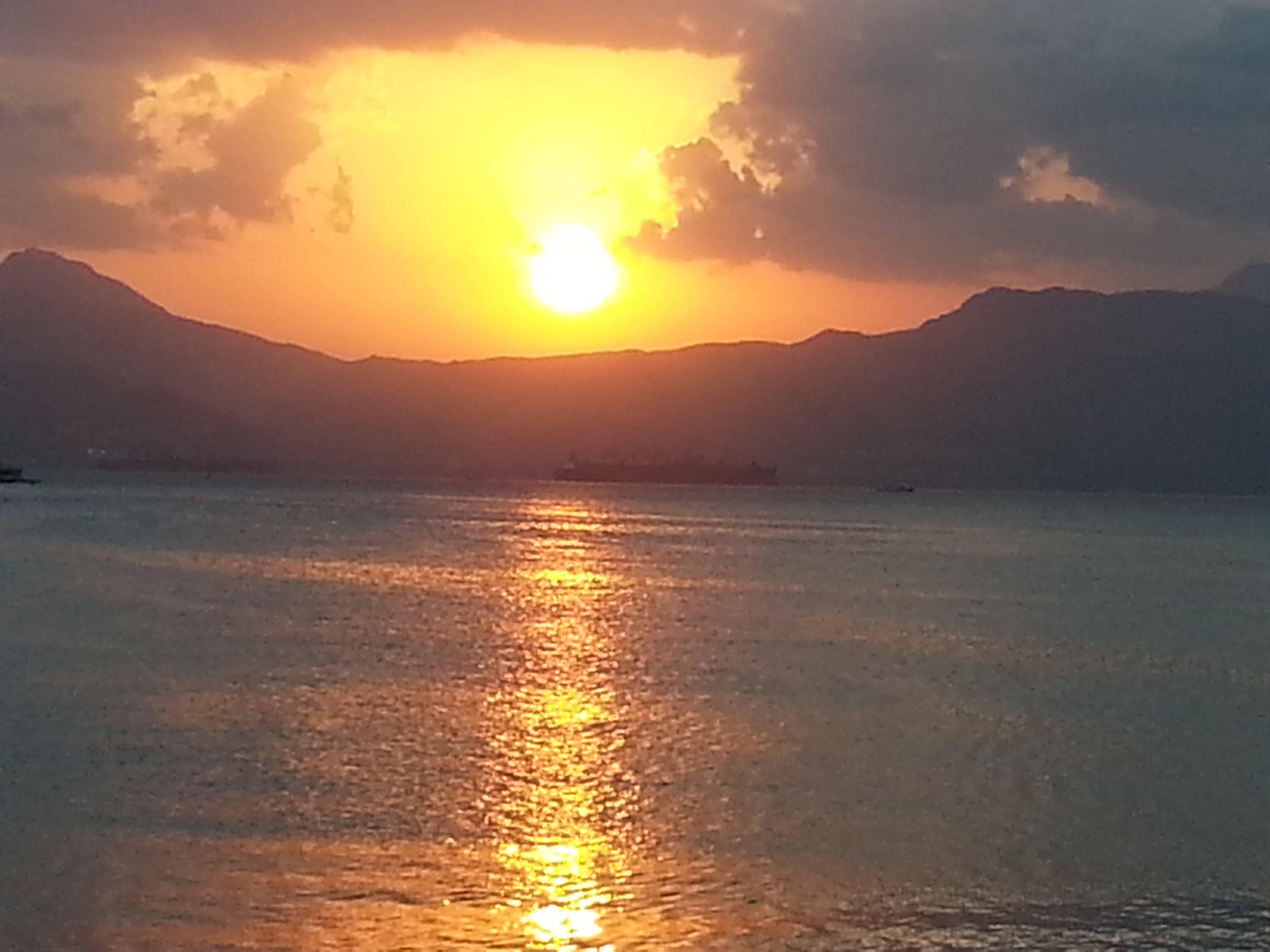 Some explore the former US Naval Base region in search for hidden treasures as though are a pirate. Other simply dive to see the shipwrecks caused over the years from war, rough waters, storms, and confusion. Subic Bay will show you the rough life that occurs in the ocean that is actually 80% of the coverage of our planet. I met a gentleman there who has been diving in the area since the 1960s and said he discovered something new every time he went underwater.
Hiroshima Peace Memorial, Hiroshima Japan.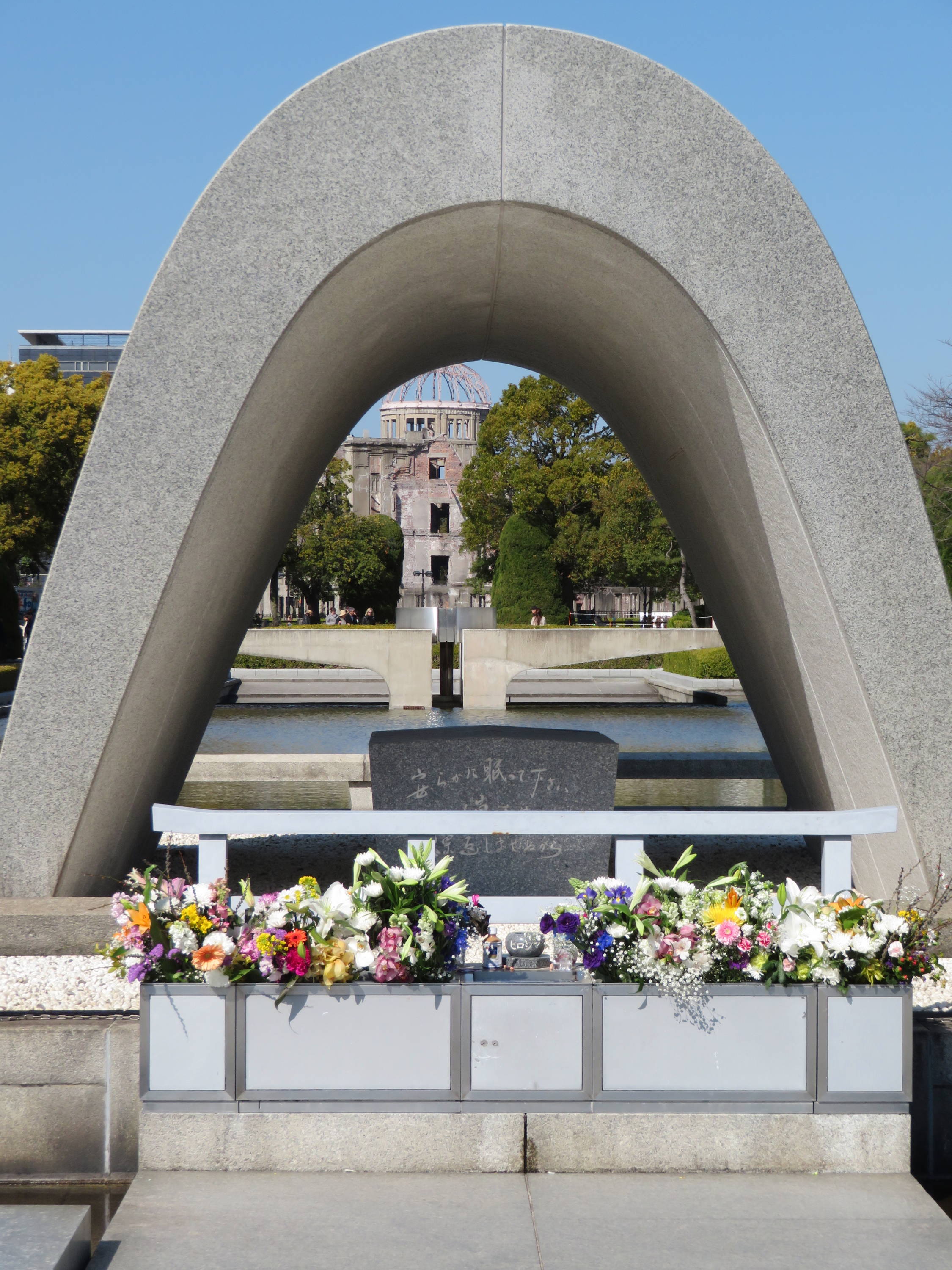 This is the greatest reminder of war that I have ever visited in my life. Why? Because there were no celebrations. They aren't applauding winners or losers. Everyone loses in war. What can win they believe is peace. As you tour the peace memorial (which is located on ground zero of the atomic bomb that was dropped on Hiroshima) you will see a city who felt the devastation of war unlike most of us will ever know. Instead of being angry or laying blame they have been at the forefront of international activism to remove all nuclear weapons from this planet and they have a flame that will burn eternally until this is accomplished. Simply a moving place to spend a day.

The Great Migration, Serengeti National Park, Tanzania
A safari in Serengeti National Park is truly a special event at any time of the year. But if you are able to visit during the Great Migration you will get to lay witness to over two million zebra, wildebeest and gazelle move move ecosystems in search of greener pastures. The implications animals have on this world can not be understated and this might be the best example to see them in such raw and huge numbers. July & August are the best times of the year to see the wildebeest move by the thousands in unison.
Medieval Buildings still in form, Bruges Belgium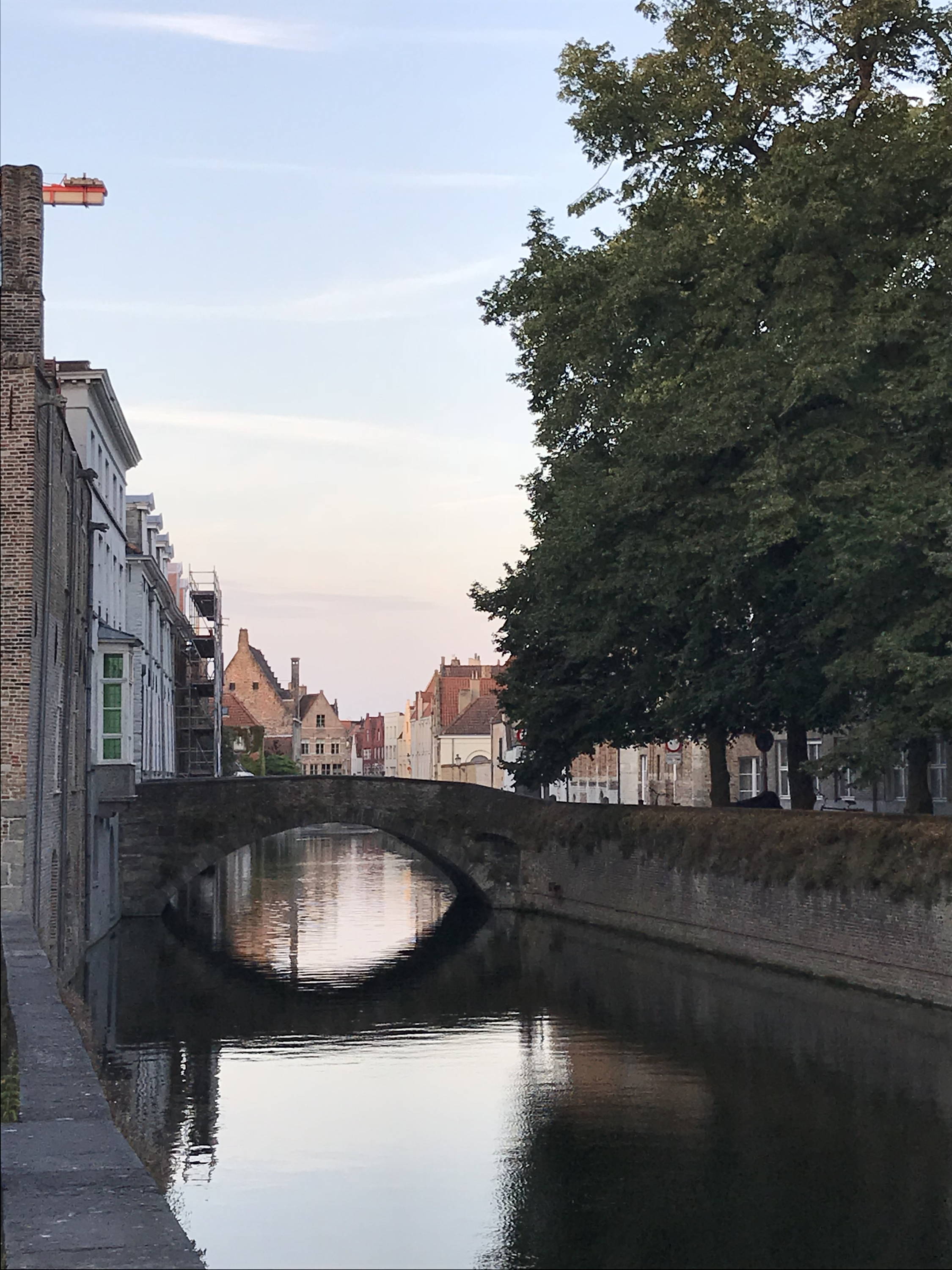 Is the renaissance festival not enough for you? Looking for a tad more but in a modern day setting. The city of Bruges Belgium is a throwback to the Medieval times in terms of structures and tours yet offers modern day living and amazing canal trails that you can bike all day long to combine a physical and mental adventure. Throw in the tasty restaurants and kind people and Bruges has just about anything you could ask for in a fun and random place to visit in Western Europe that many don't immediately consider.
Pin your favorite historical landmarks!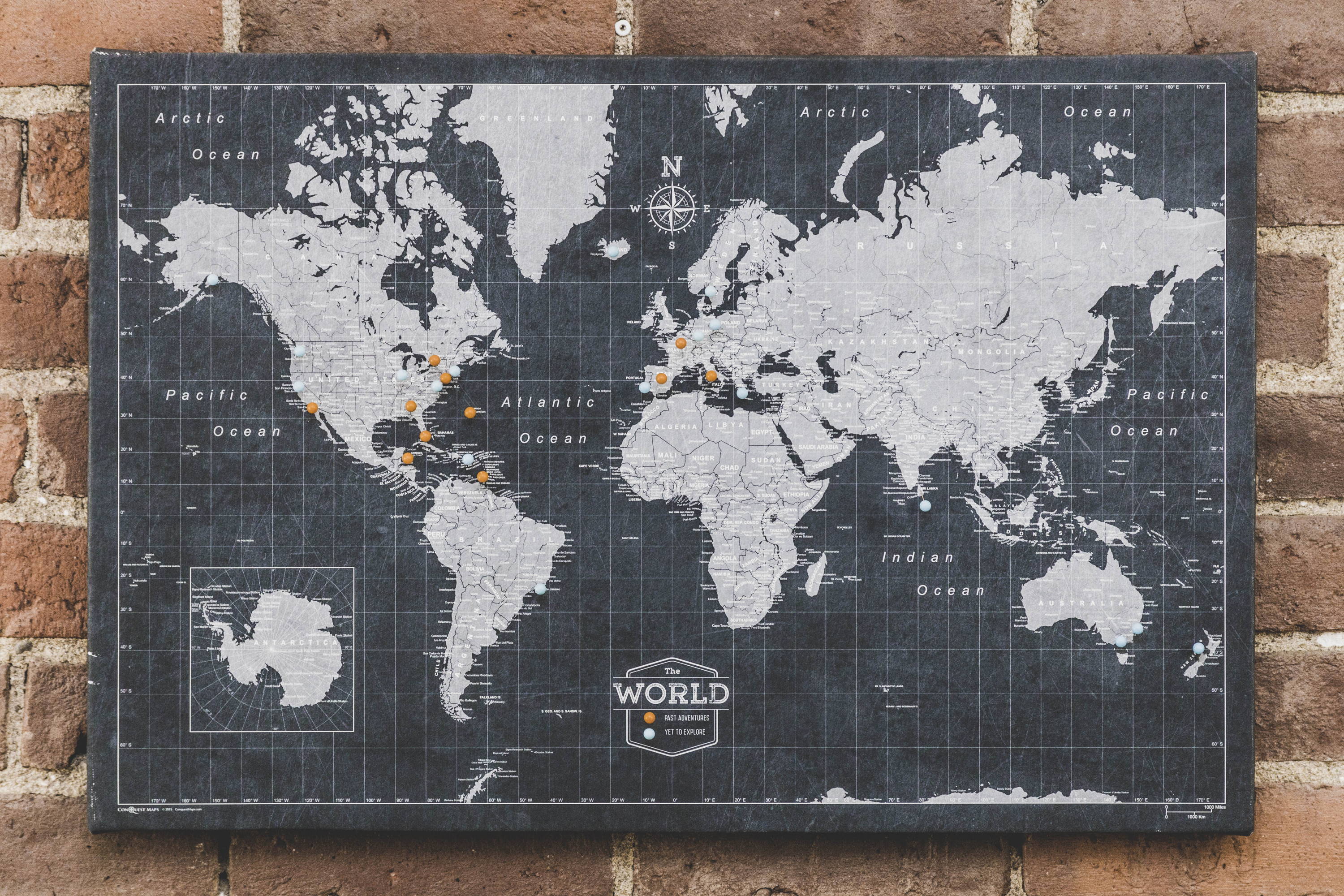 Maybe you love history or maybe it's something you have never thought of including in your travels. My real point here is to pick something you LOVE (learning about the history of the world is both interesting and imperative to human growth and perspective I believe) and then begin your quest.
It's hard when the world is so big to narrow down on where you want to go and when. Picking something you are passionate about is a doable way to trim down your options and have the experience of a lifetime while creating and going about your quest. And a World Push Pin Map helps you to document those travels while inspiring future adventures to come!
Now the question is...where's that next pin going?
Mike Rudd is a 3 Time Author, yogi & yoga teacher, outdoor & active events curator, nature junkie, world traveler, hiker, & trail runner. His outdoor adventure community can be found at Hashtag 59 or follow him on Instagram @TheMikeRudd. Spread good vibes.