The Most Scenic Photo Ops in Greenville, South Carolina
The Most Scenic Photo Ops in Greenville, South Carolina
I'm not going to lie to you! As I'm writing this it's cold and rainy here in Greenville, but luckily those days are few and far between. I have rescheduled the sessions I had booked today, so now is the perfect time to properly introduce myself and give you my favorite places to book sessions in Greenville.
Hi there! My name is Lauren Connelly and I'm a photographer based on Greenville, South Carolina. Greenville is considered the Upstate, so I'm about an hour and fifteen minutes from Asheville, two hours from Charlotte, and three and half hours from Charleston. Geographically it's the perfect distance from the coast while still getting the mountain views. Actually it's a photographer's dream!
I wanted to give you the insider's guide to photographing in Greenville, South Carolina. So here are 4 places to book your sessions!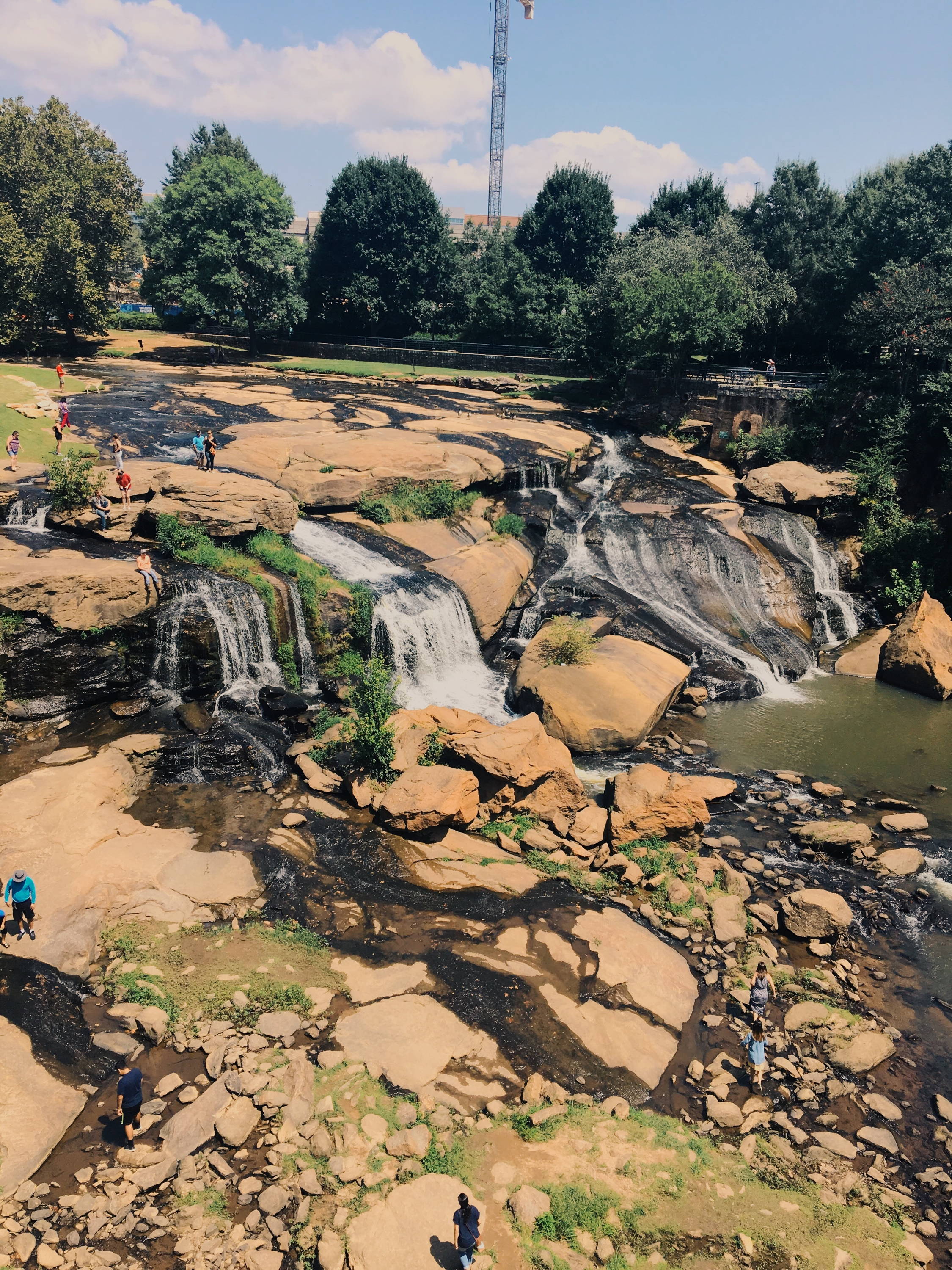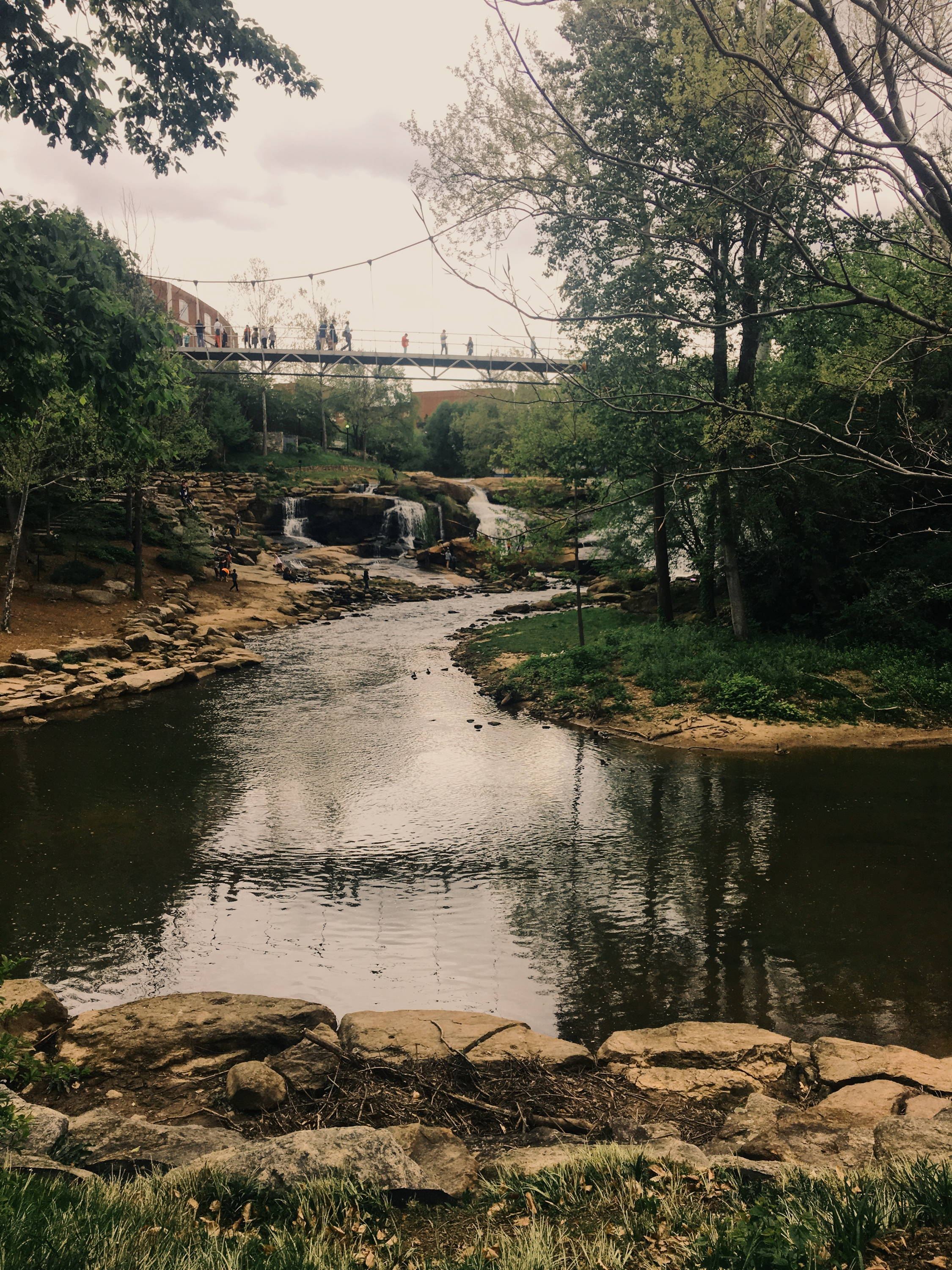 Located in Downtown Greenville, Fall's Park is a great place to eat and walk! In the heart of downtown, The Fall's refers to the waterfall with an overlooking bridge. It's a stunning scene! You better believe it's the top place to get proposed to in Greenville!
The hiking scene is Greenville is amazing! This is mainly because of the scenery. And that's coming from someone who moved from living near a beach in Florida. I've found that Paris Mountain reminds me so much of the lake in Parent Trap. There are big trees surrounding the lake, and a dock perfect for photos! To be honest I have visited many times but haven't booked a session there yet! It is definitely one of my goals for 2019. 
If you're looking for a quick place to meet or even book mini sessions, this places wins my vote! It's a nature trail with a large variety of backdrops! I've shot a family session in the large fields and even did a branding session on the trail surrounded by trees. It really is stunning during Golden Hour!
This coffee shop is located 25 minutes from Greenville in a city named Greer. The coffee shop is on their Main Street surrounded by little boutiques and restaurants. I would say the real beauty comes from the inside of Barista Alley! The decor is more on the boho side with lots of wood, comfy antique couches, and even windows seats! I love booking branding sessions here because you can capture headshots, working space, and stock images all in one place! I hope this will inspire you to look at places in your own hometown through a different lens! Venture out to unnamed fields, small coffee shops, and big landmarks that might seem intimidating!
If you want to follow my own photography journey, you can find me at WriterLaurenConnelly.com or on Instagram @Lauren_Connelly! If you have questions or just want to chat, you can always email me at WriterLaurenConnelly@gmail.com. Thank you Conquest Maps for featuring me and giving you a glimpse of the town I call "home!"