The biggest factors holding so many of us back from traveling more? Hands down, it's time and money. So when you don't have enough days off of work or the extra cash flow for a flight and hotel… it's time to play tourist in your own town! Think of it as a "staycation" where you get the same mood-boosting benefits of travel without spending as much or suffering from jet lag.
Here's our top 10 ways to explore your hometown and see it from a fresh perspective!
1. Seek out the best skyline views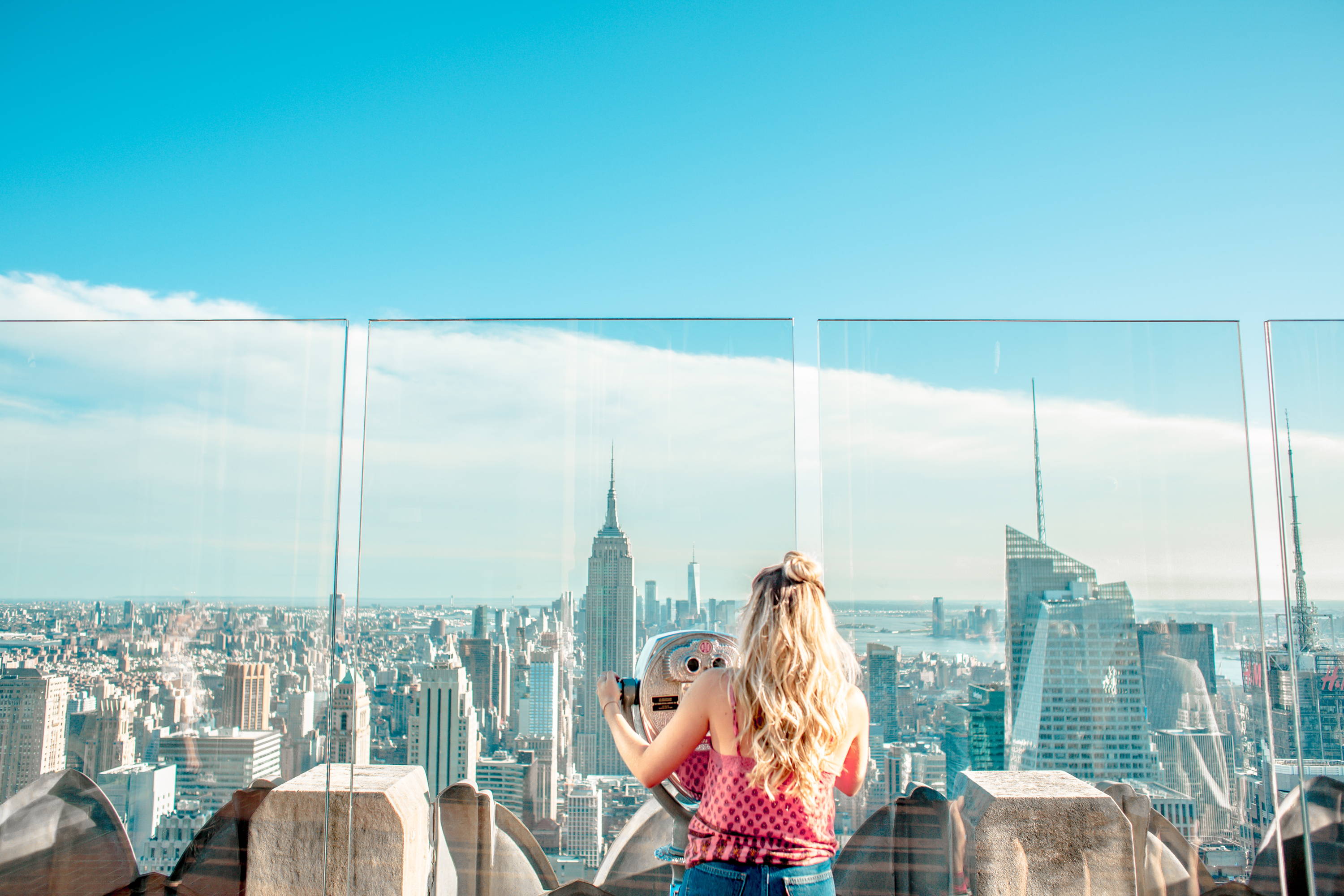 We often seek out high vantage points of a city when traveling, yet many fail to see their own city from a different angle. Most larger cities have tall buildings, restaurants and rooftop bars where you can enjoy sweeping views of the city skyline. Bonus points if it's at sunset!
In most larger cities, you will find guided food tours, brewery tours, history tours, nature hikes, and more. This can be anything from walking, biking, horse and carriage rides, or hop-on / hop-off bus tours. Many times tours are guided by volunteer locals which means its free for you!
Another fun alternative is to design a custom self-guided tour based on your own personal interests. Do you love street art? Interesting architecture? Coffee? Research the locations of all the hot spots around town and map out your adventure for the day!
3. Attend a local event or festival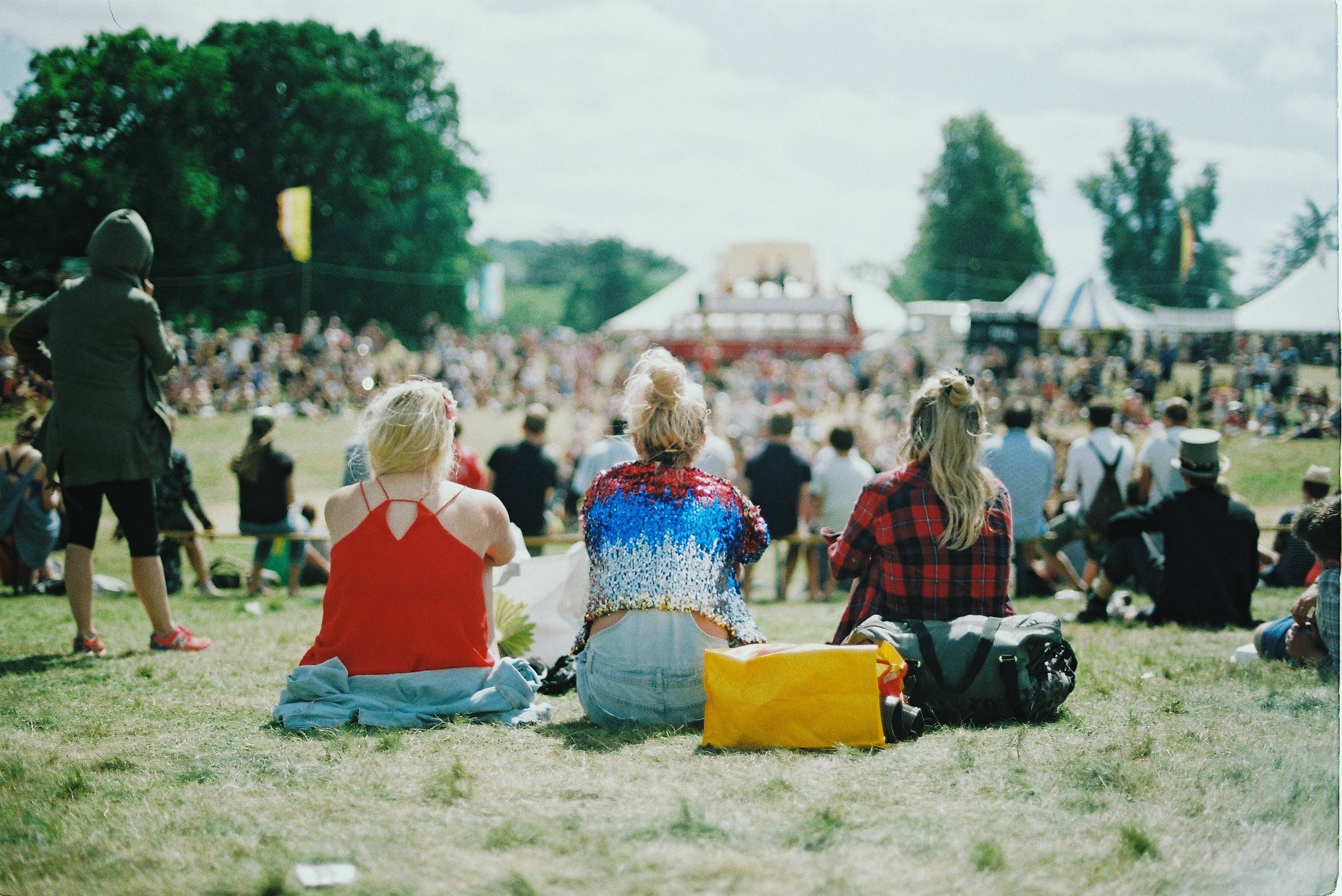 An easy way to find events in your city is by searching on Facebook. Simply click the "Events" icon in the left sidebar and navigate to "Discover" on the left side of the new page. You can filter by date, location and category such as art, comedy, food, drinks, fitness and more. You can find a wide range of art fairs, garage sales, concerts, movies in the park, wine tastings, ethnic food fairs and more. Pro tip: I check "interested" on any event that catches my eye throughout the month so that I am never left bored or scrambling to find ideas.
Another option is checking out Meetup to connect with local people with similar interests. This could be training for a marathon, practicing a language, learning to cook and more. Eventbrite and Like a Local are other options to check out with a convenient, on-the-go app version!
If you typically stick to the area of town where you live or work, make an effort to branch out to new places to eat, drink and play. Check Tripadvisor or Yelp for unbiased reviews for travelers and ideas on the top things to do and places to dine.
5. Take your camera (or phone) along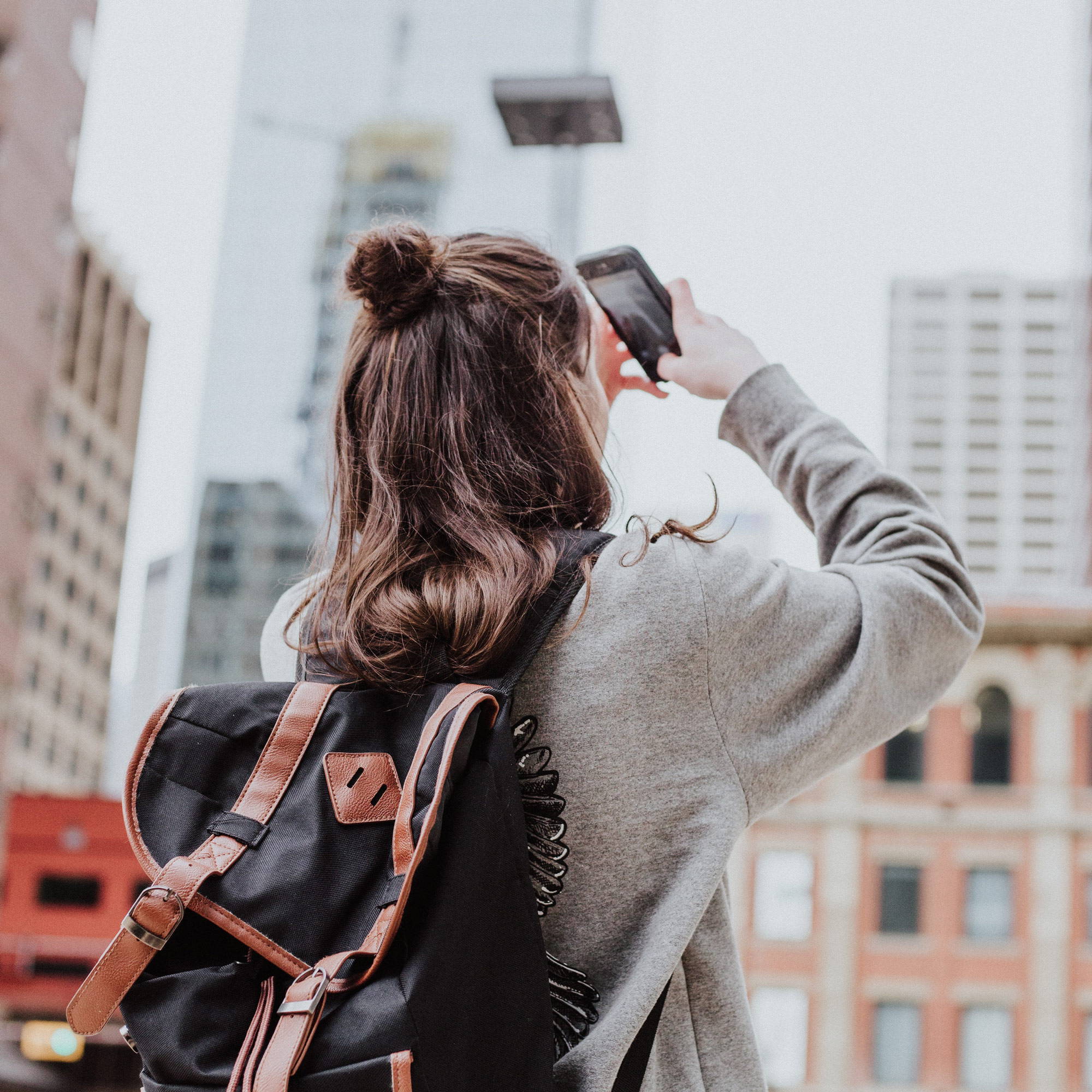 Is your city known for its historical monuments? Parks? Boardwalks? Take a photo of yourself at each of these spots in true tourist fashion. You can also capture the beauty of your city's architecture, nature, and people.
Gather some friends and try geocaching: a real-world, outdoor treasure hunt where you can discover the hidden side of your city. You are given a specific set of GPS coordinates to navigate to and then attempt to find the geocache (container) hidden at that location. There is a logbook inside that you sign and then can share your geocaching stories and photos online.
7. Visit the local museums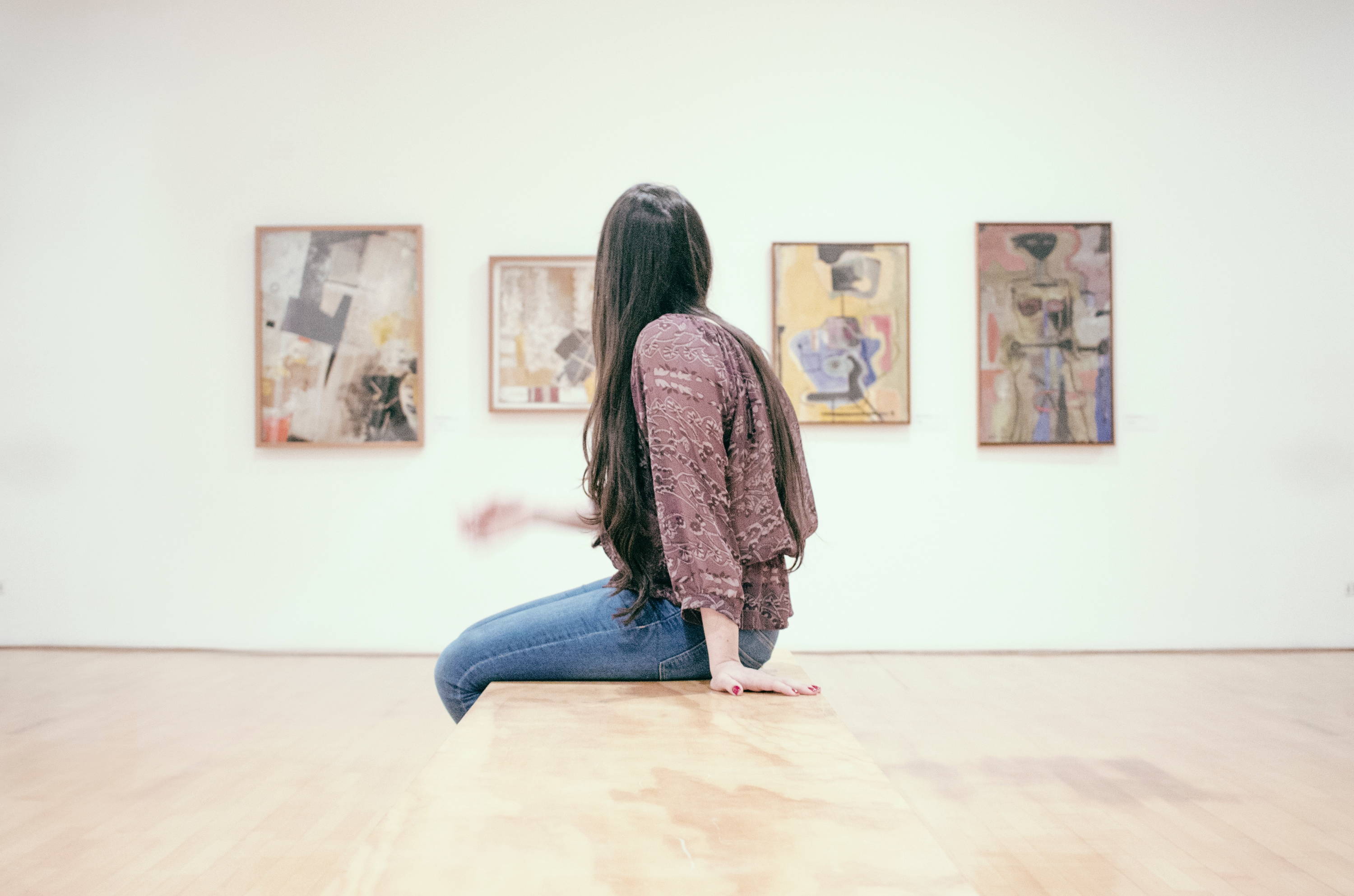 Whether it's a museum of history, art, science, or something more niche, I'm sure your city has them! Often times you can find a Sunday with free admission.
You can also seek out outdoor collections such as plant conservatories, arboretums, and sculpture parks, or take a day trip to see a quirky landmark like the world's largest **insert random object here**
8. Dine at a "famous" restaurant

Where is a renowned place to dine in your city? Think Man vs. Food and Diners, Drive Ins and Dives style. If it's been on TV, chances are it's gotta be for a good reason!
9. Cheer on a local sports team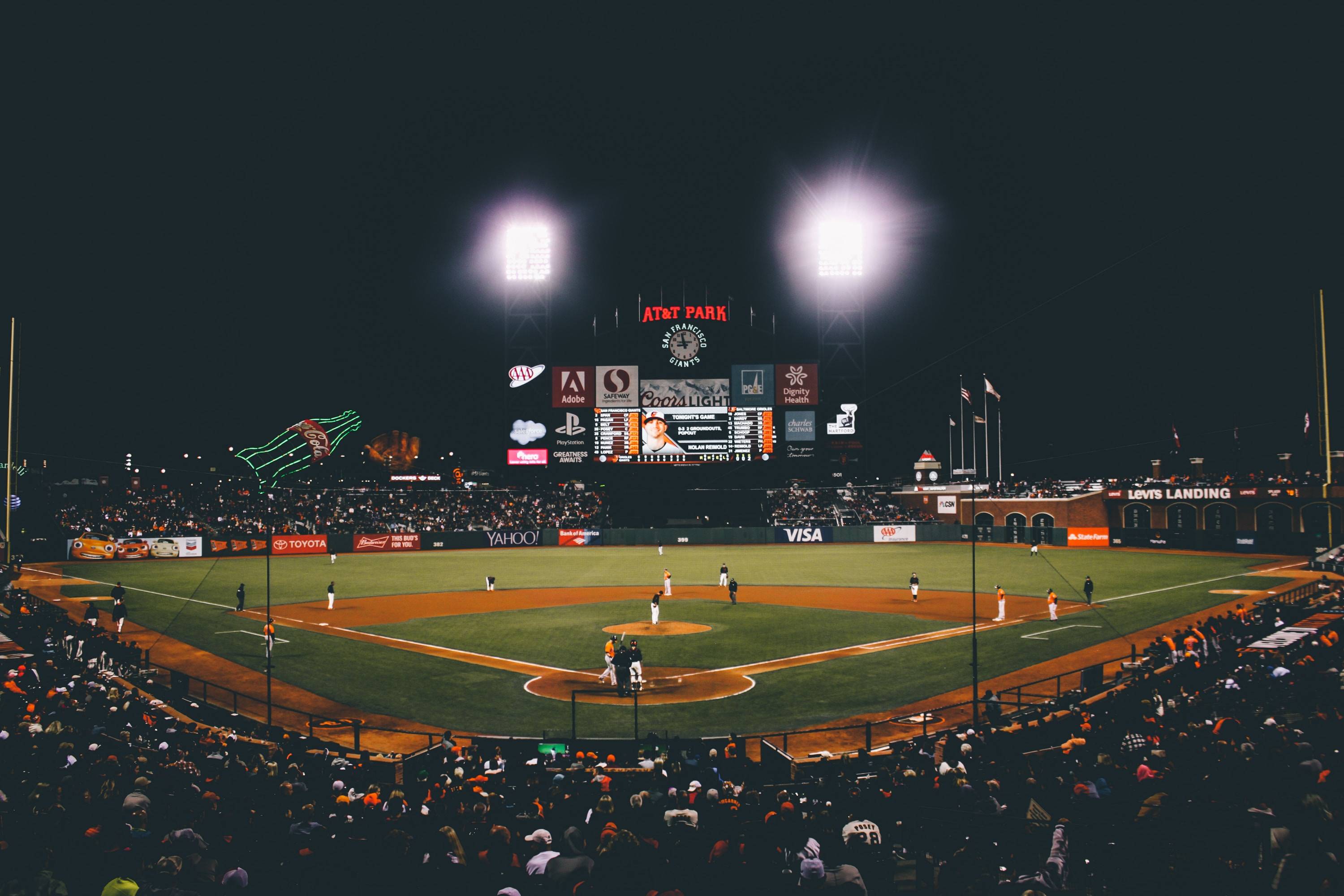 If you typically watch sports from the comfort of your own home (or not at all), consider grabbing tickets to a football, basketball or soccer game to really feel the local camaraderie first hand.
10. Offer to play tour guide for visitors
Maybe you've lived in a city your whole life but never visited the prime attractions because "they're for tourists." Do you have out of town friends or family visiting? Offer to take them to all the hot spots in your city… and not feel the least bit guilty for it :)
Bonus: Take mini-road trips

Day tripping to a nearby town you've never been is an exciting way to see a new place when you don't have a ton of time or money to spare. One of my favorite activities is driving around my state to find all the waterfalls or new places to hike!
We hope that this guide will help you see your city in a new light with a newfound appreciation for home!
To make this even more exciting for you, you can track your local adventures with our state maps! You can pin all of the places you've been and in a different color all the spots you want to hit next!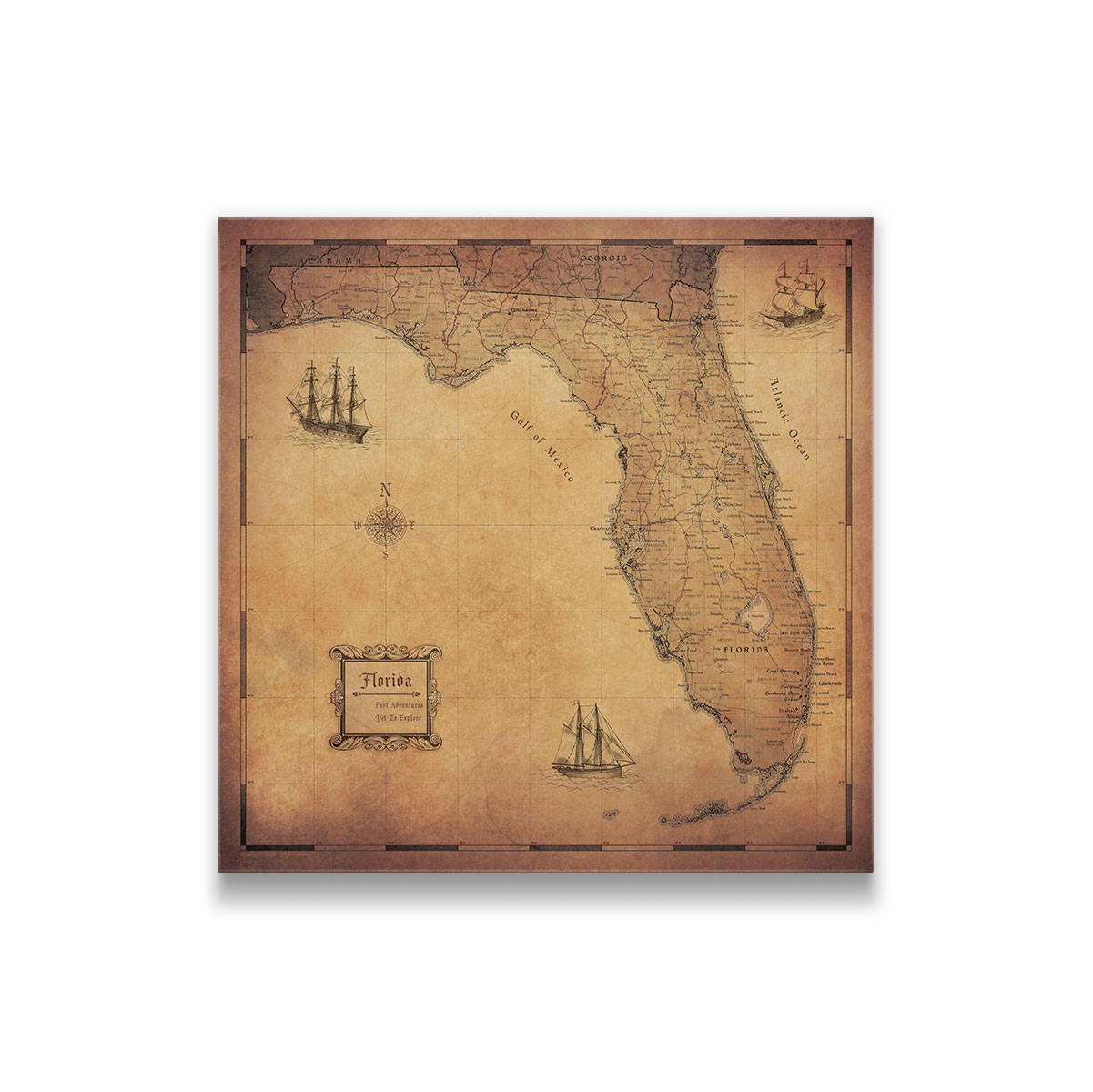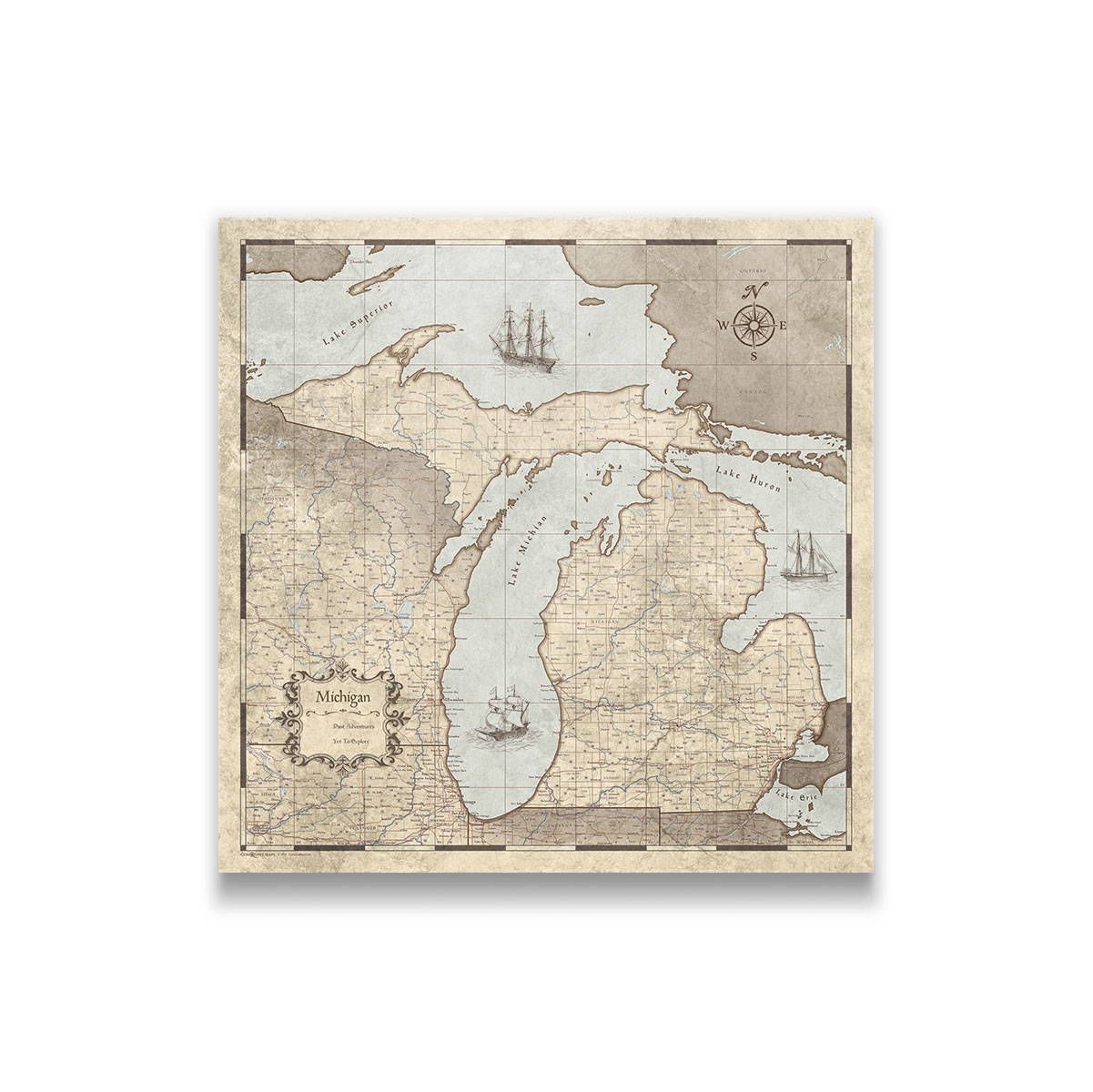 ---