So, you're bored of staying home by now and are itching to get away? With all 50 states lifting their COVID restrictions, a summer road trip within the USA is a great option! Travel safer and without having to plan as far ahead!
It's been a tricky and frustrating time to navigate with summer travel plans in limbo for months. Travelers face so much uncertainty around the pandemic, civil unrest and the economy.
But the less risky, more affordable option is a classic American roadtrip! Whether it's a cross-country roadtrip, along the East or West Coast, or a shorter drive to a neighboring state, we have you covered! Check out our guide to all the most scenic routes for you and your family to enjoy!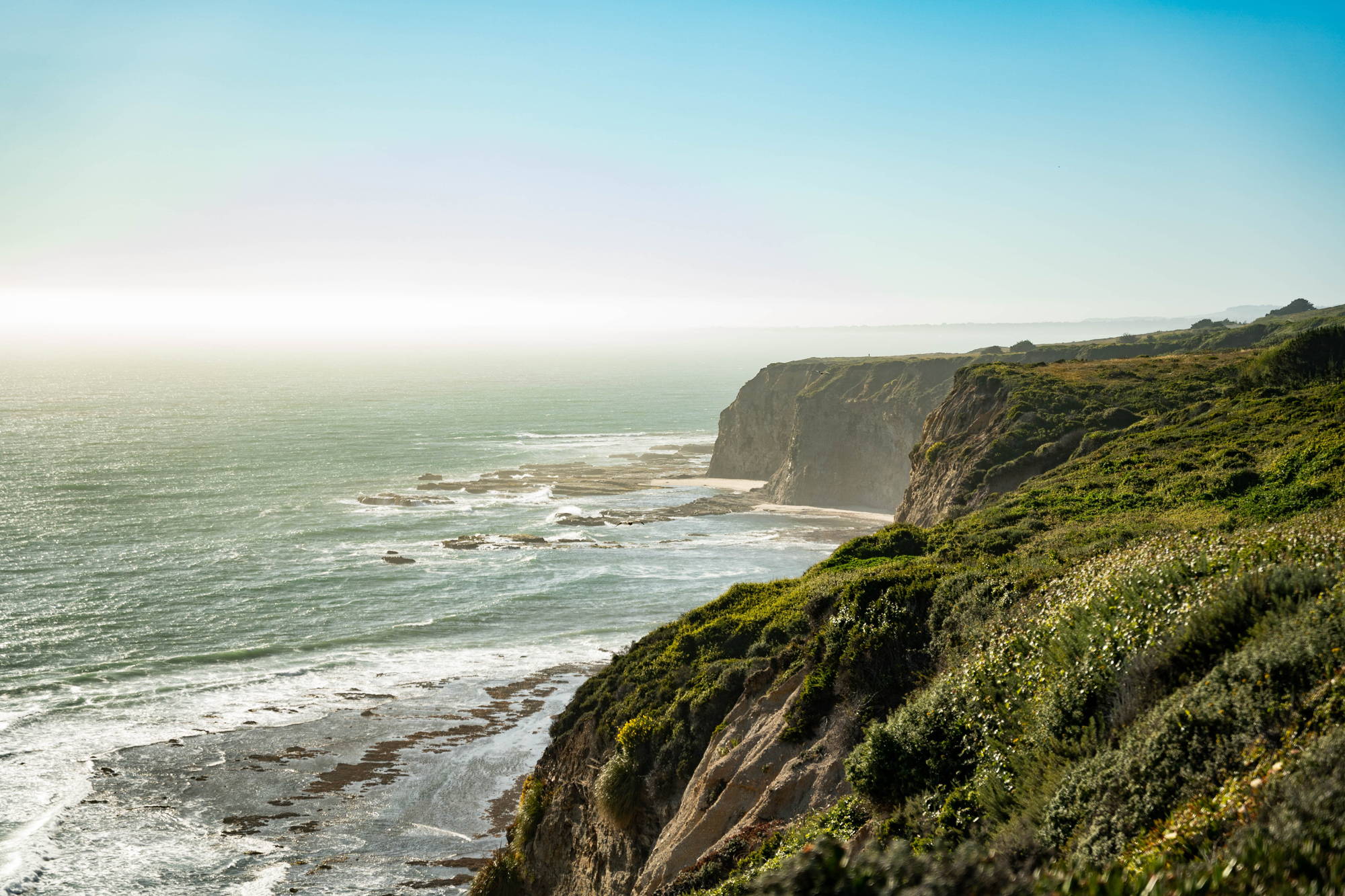 You could make this 1,650 mile coastal drive in a day - but you'll want time to soak up the beautiful landscapes. Plus to check out unique places along the way! The Pacific Coast Highway, or US Highway 1, begins at the northwest tip of the US at Port Townsend, Washington, and ends in Dana Point, California. Taking this road trip from north to south keeps you in the lane closest to the ocean for the ultimate views!
Top stops en route:
Olympic National Park, WA: Check out a diverse mix of glacier capped mountains, rain forests, and beaches.
Three Capes Loop, OR: Drive this scenic circle to see the massive rocks of Cape Kiwanda, Cape Lookout, and Cape Meares stretch into the Pacific Ocean.
Redwood National Park, CA: Hike through a park featuring the tallest trees in the world.
San Franciso, CA: Enjoy a ride on a cable car and a cruise beneath the Golden Gate Bridge. Plus named #1 foodie destionation in the US!
Los Angeles, CA: Stroll the Santa Monica Pier, take a dip at the beach and grab a photo at the iconic Sunset Boulevard.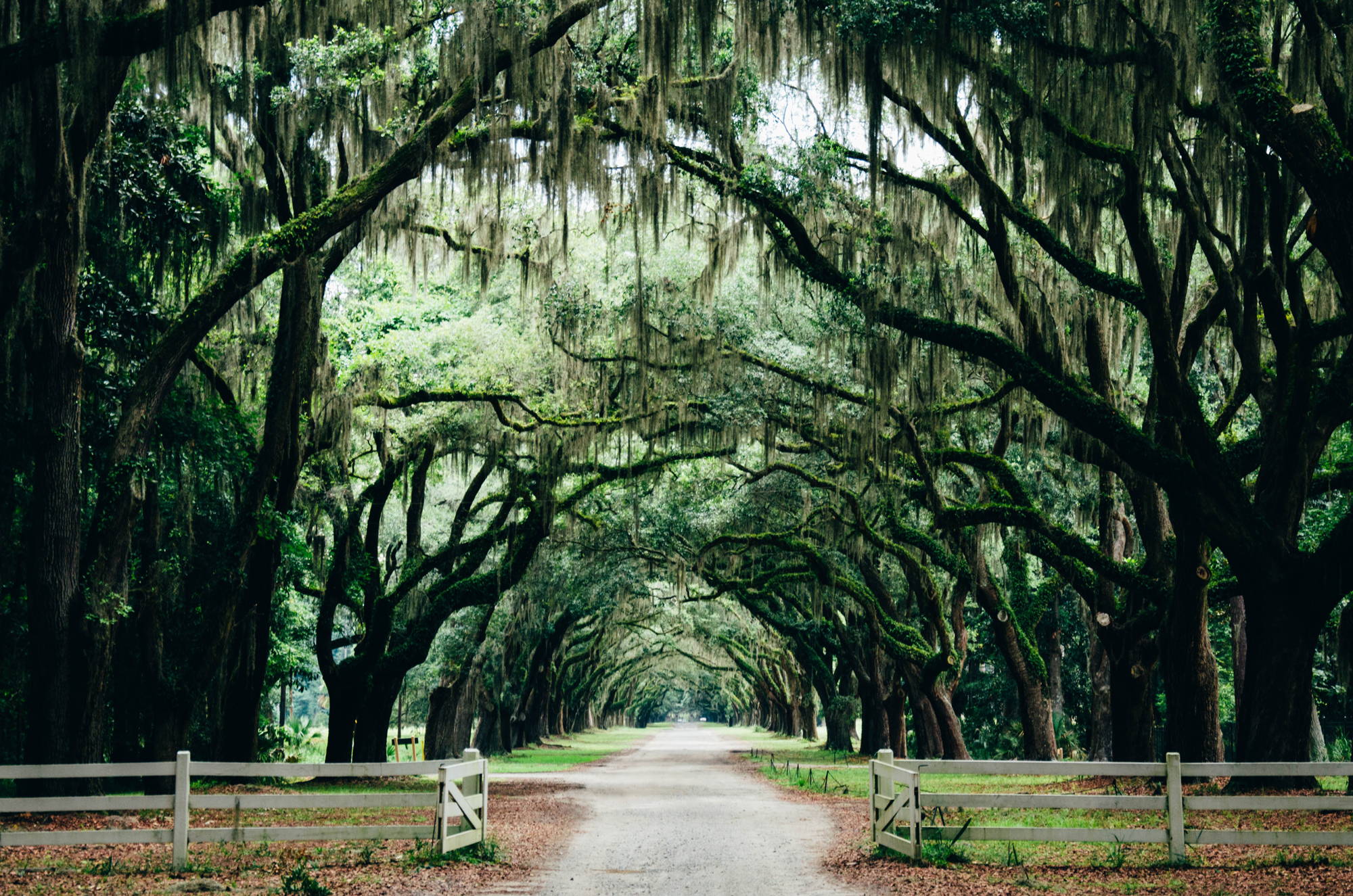 Now let's it take it to the East coast! You'll kick off at the Statue of Liberty and journey 2,000 miles south along the Atlantic coastline. Pass by seaside resorts, lighthouses and beaches galore until you reach Key West. You'll want to stop along the way for comfort food and barbecue!
Top stops en route:
The Statue of Liberty, NY
Atlantic City, NJ: Beaches, boardwalks and betting at the casinos.
Myrtle Beach, SC: Of course the beach is the main draw, but there are tons of golf course and a nearby amusement park too.
Savannah, GA: Get a lesson in history and spooked at haunted cemeteries.
Key West, FL: Sail, snorkel, kayak and relax at the many of beaches.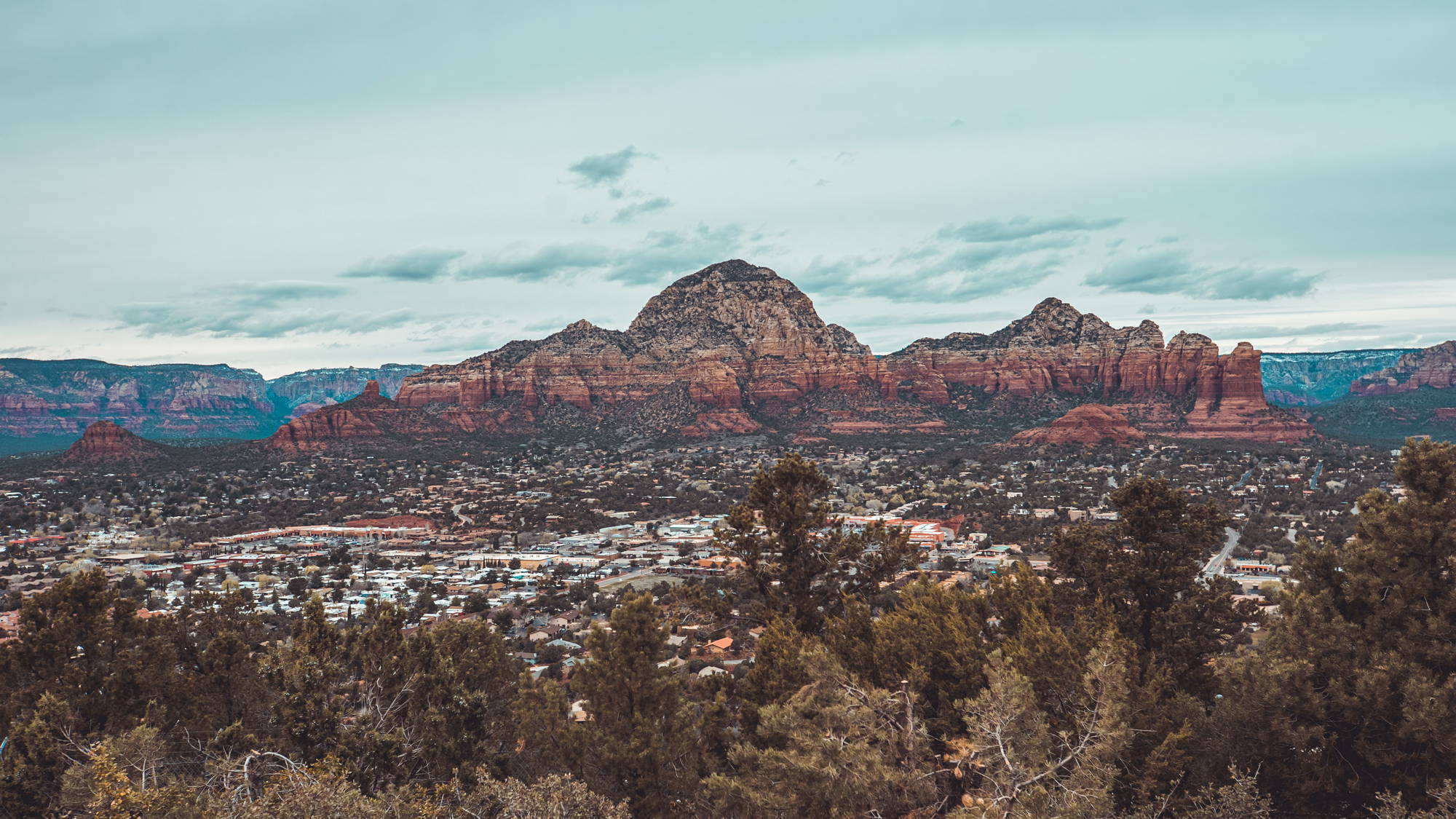 Get your kicks on Route 66! Journey for almost 2,500 miles from Chicago to Santa Monica along one of the US's original highways. The famous Route 66 is also known as the Will Rogers Highway, the Main Street of America or the Mother Road. Big names to live up to and this road trip will not disappoint!
Top stops en route:
Chicago, IL: Home to the top rated museum in the entire world, the Art Institute of Chicago, plus America's first ever Planetarium and the Shedd Aquarium.
St. Louis, MO: Gaze up at the monumental Gateway Arch and enjoy the endless free attractions around the city.
Santa Fe, NM: Attend a cultural fetival and visit the many art galleries lining vibrant Canyon Road.
Sedona, AZ: Drive or hike through the famous red rocks of the region.
Santa Monica, CA: Enjoy a dose of their 280 days of sunshine a year and the best sunsets on the West Coast.
America's Northwestern National Parks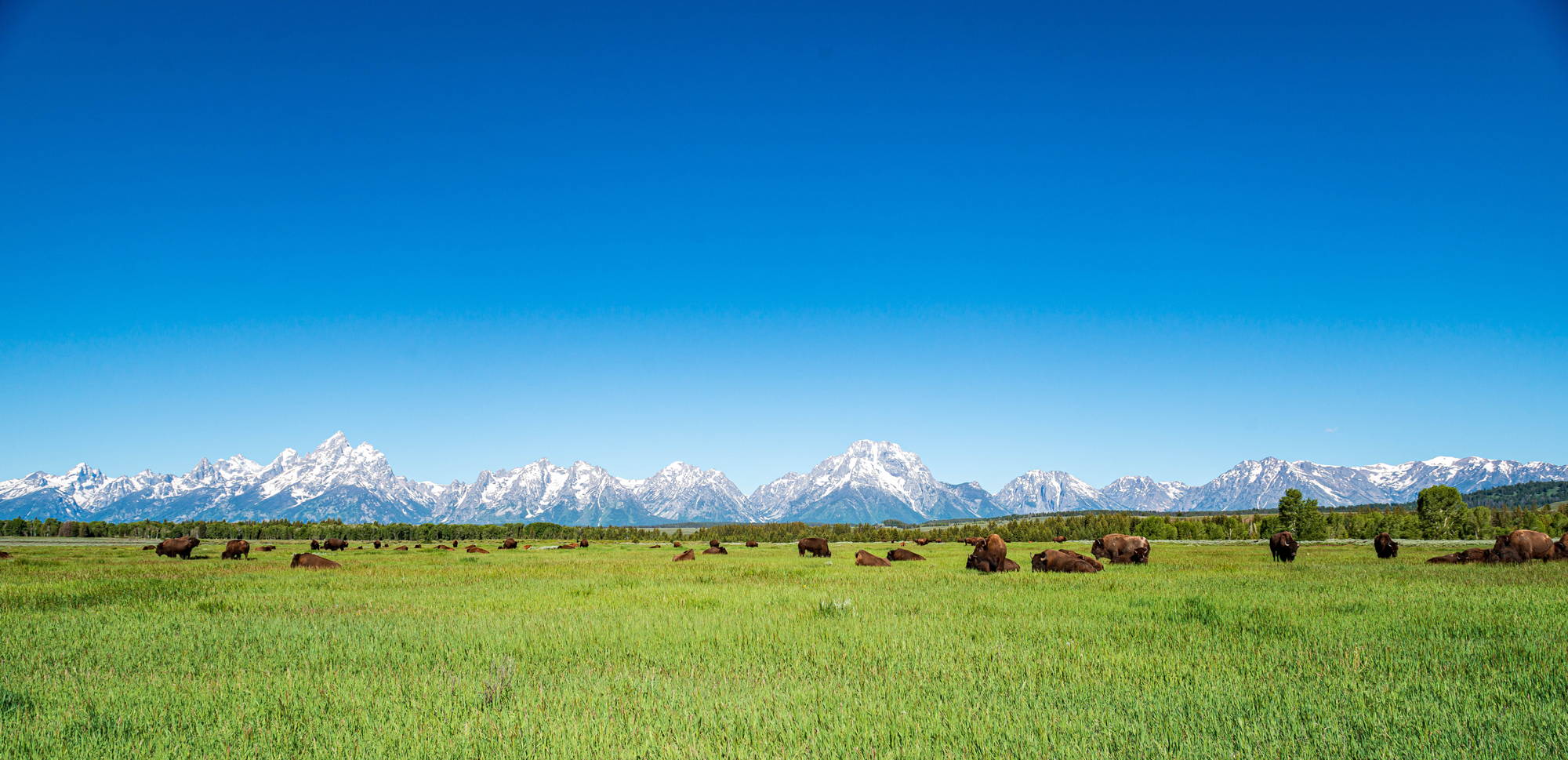 Are you an outdoors and adventure lover? This road trip to some of the most famous National Parks is for you! Begin in Yellowstone, then on to Grand Teton, Arches and Canyonlands National Park.
Top stops en route:
Yellowstone National Park, WY: Check out over 10,000 hot springs and geysers, including the famous Old Faithful.
Grand Teton National Park, WY: Boasts a mountain landscape, stunning alpine lakes, and vast grassy plains.
Arches National Park, UT: Enjoy an 18-mile scenic drive to view over 2,000 arches.
Canyonlands National Park, UT: Take in this dramatic desert landscape carved by the Colorado River.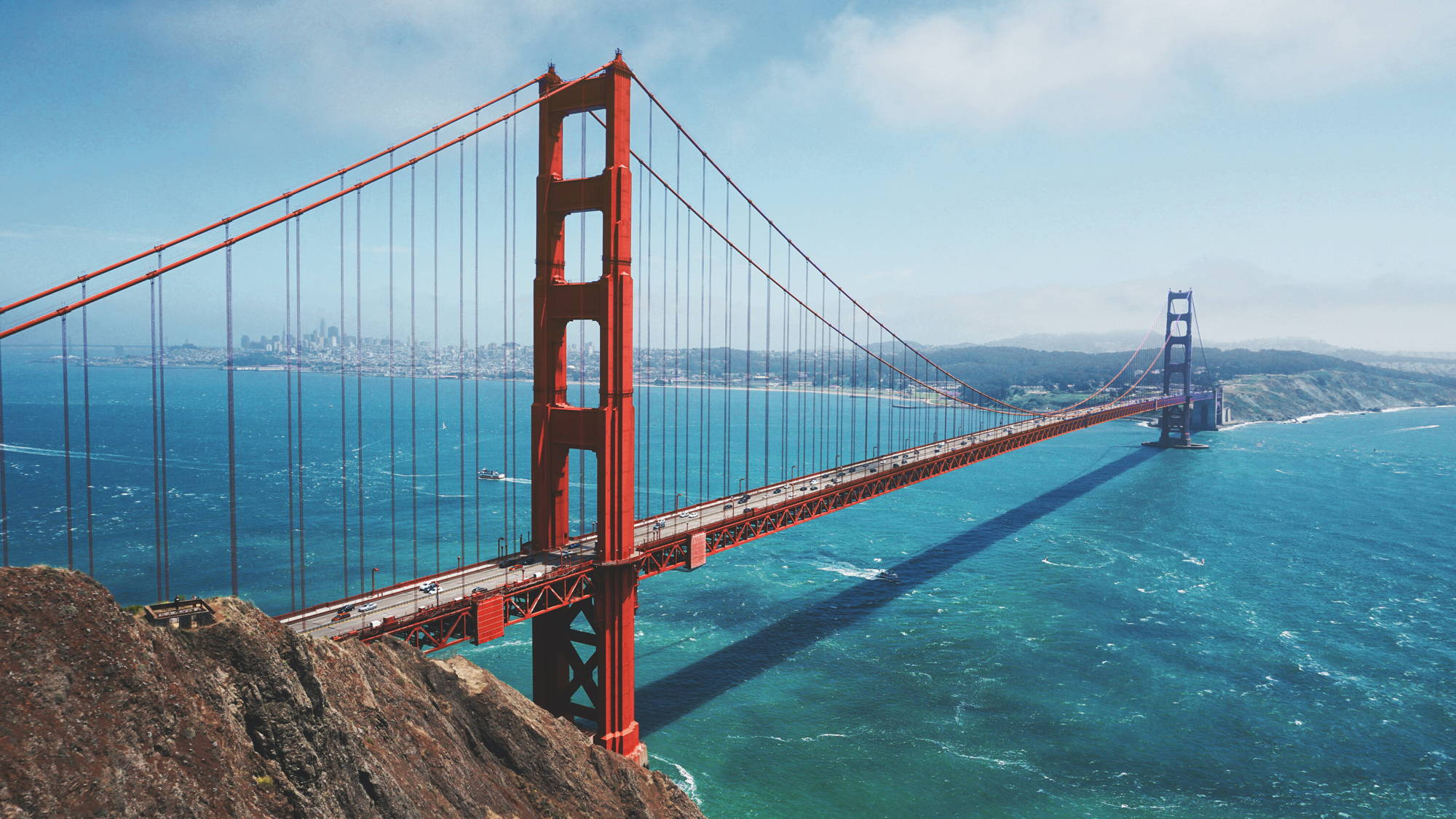 This road trip will take you from sea to shining sea! Drive 3,200 miles coast-to-coast from Sacremento, California to Ocean City, Maryland. "The Loneliest Road in America" or US. 50 passes through 11 states and the country's most diverse landscapes... the Sierra Nevada, Appalachian, and Rocky Mountains; the Great Plains and the remote deserts of Utah.
Top stops en route:
Lake Tahoe, CA: Swimming, boating, kayaking, windsurfing, hiking, camping and more for the adventure lover!
Moab, UT: Home to Arches National Park, there is an abundance of natural beauty to explore.
Washington DC: Tour the National Landmarks such as the White House, Washington Monument, U.S. Capitol and the Smithsonian National Museum of Natural History, and more!
By the end of your trip, you are sure to have stories of epic proportions to tell. Browse through our collection of USA pin board maps and find the perfect way to track your road trips past, present and future.