Spring is on the horizon, meaning your travels will be full of warmer weather, flowers in bloom and festivals galore. You will also avoid high season crowds and prices. So what better time than now? Let's take it beyond sipping cocktails in Cancun as we round up our favorite culturally rich destinations for you to check out in April… from around the country to around the world!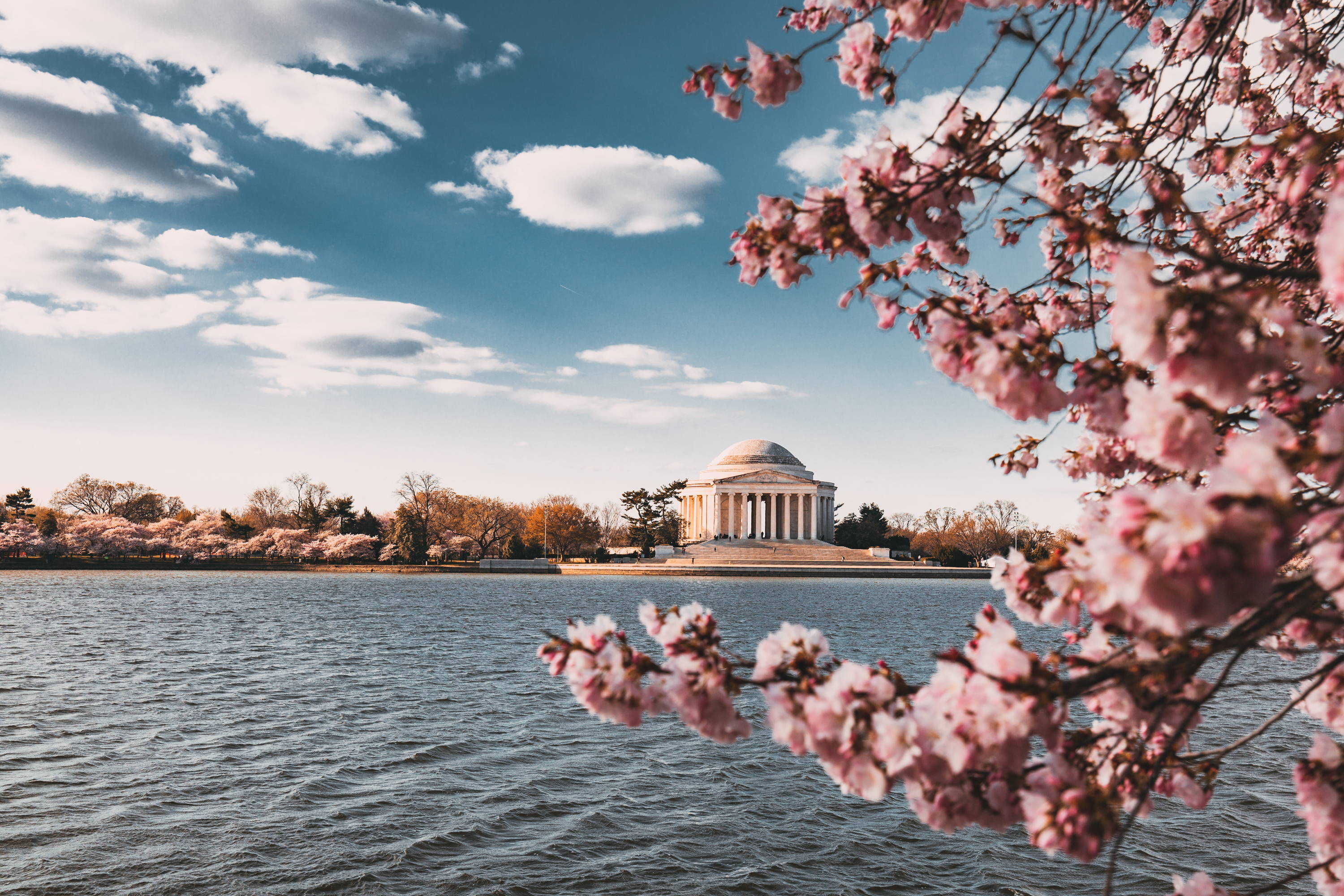 Main draw in April: The nation's capital brings pleasant weather in April, making it the perfect time to explore all of the city's outdoor attractions without the large crowds and brutal heat.
April Climate: Temperatures ranging from 40 to 65 F.
What to do in April:
March 20-April 14, 2019:

National Cherry Blossom Festival

: Celebrates the generous 1912 gift of 3,000 cherry trees from Tokyo to DC. In addition to the gorgeous pink flowers, the four weeks of festivities also feature parades, concerts, fireworks, and more. Best part? It's free!

History Buff? Visit the national landmarks of the Lincoln Memorial, White House, National World War II Memorial, and Library of Congress and more.

Artistic type? Check out the Smithsonian Museums, National Gallery of Art and the National Archives Museum. All free to the public!

Sports fan? Check out a Washington Nationals baseball or Washington Capitals NHL game!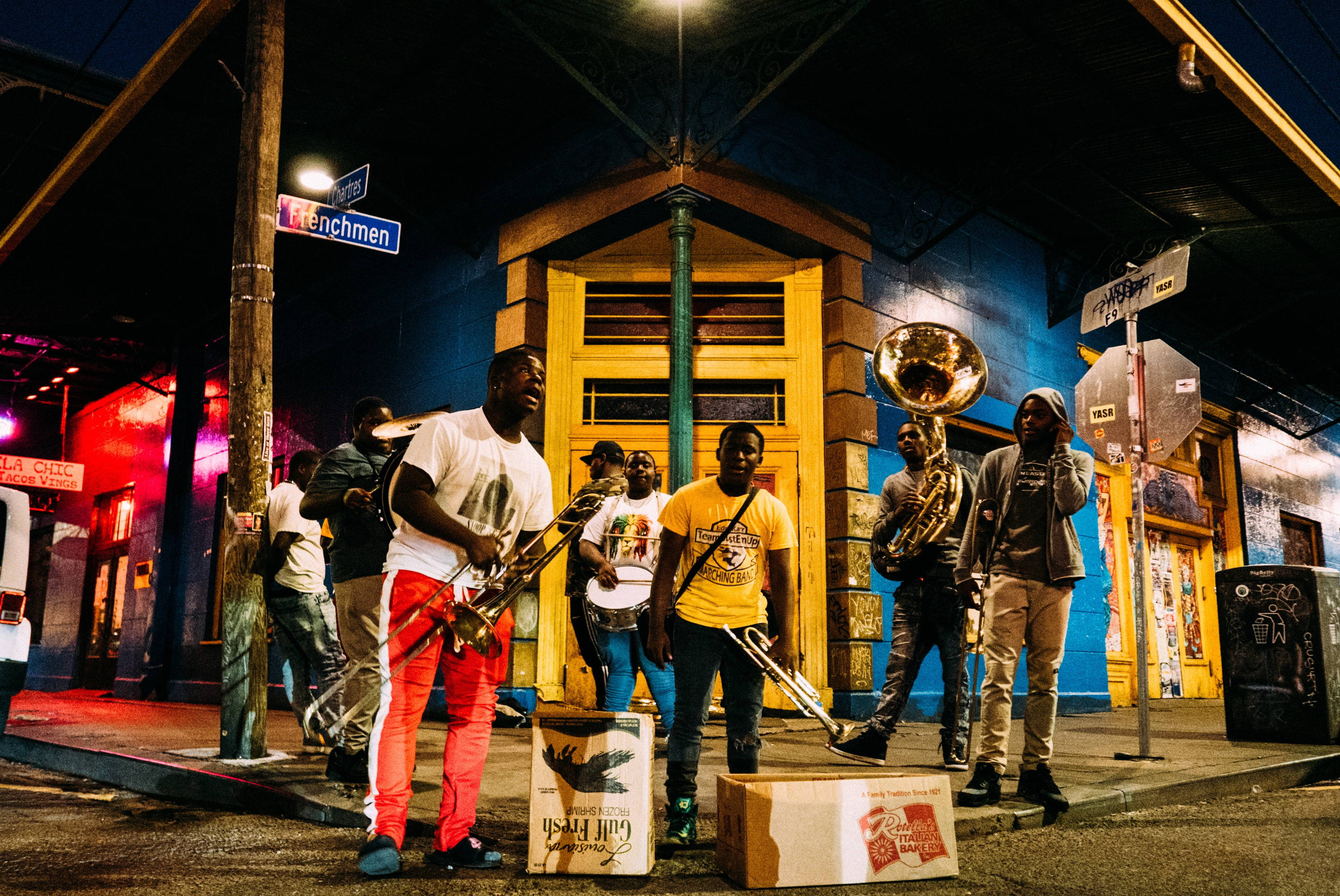 Main draw in April: By springtime, the bustle of Mardi Gras celebrations have quieted down in the Big Easy, meaning cheaper prices and less crowds to fight. The rainy days of winter will also be over and you'll miss the intense humidity of summer.
April climate: Warm with lows around 60 and highs around 80 F
What to do in April: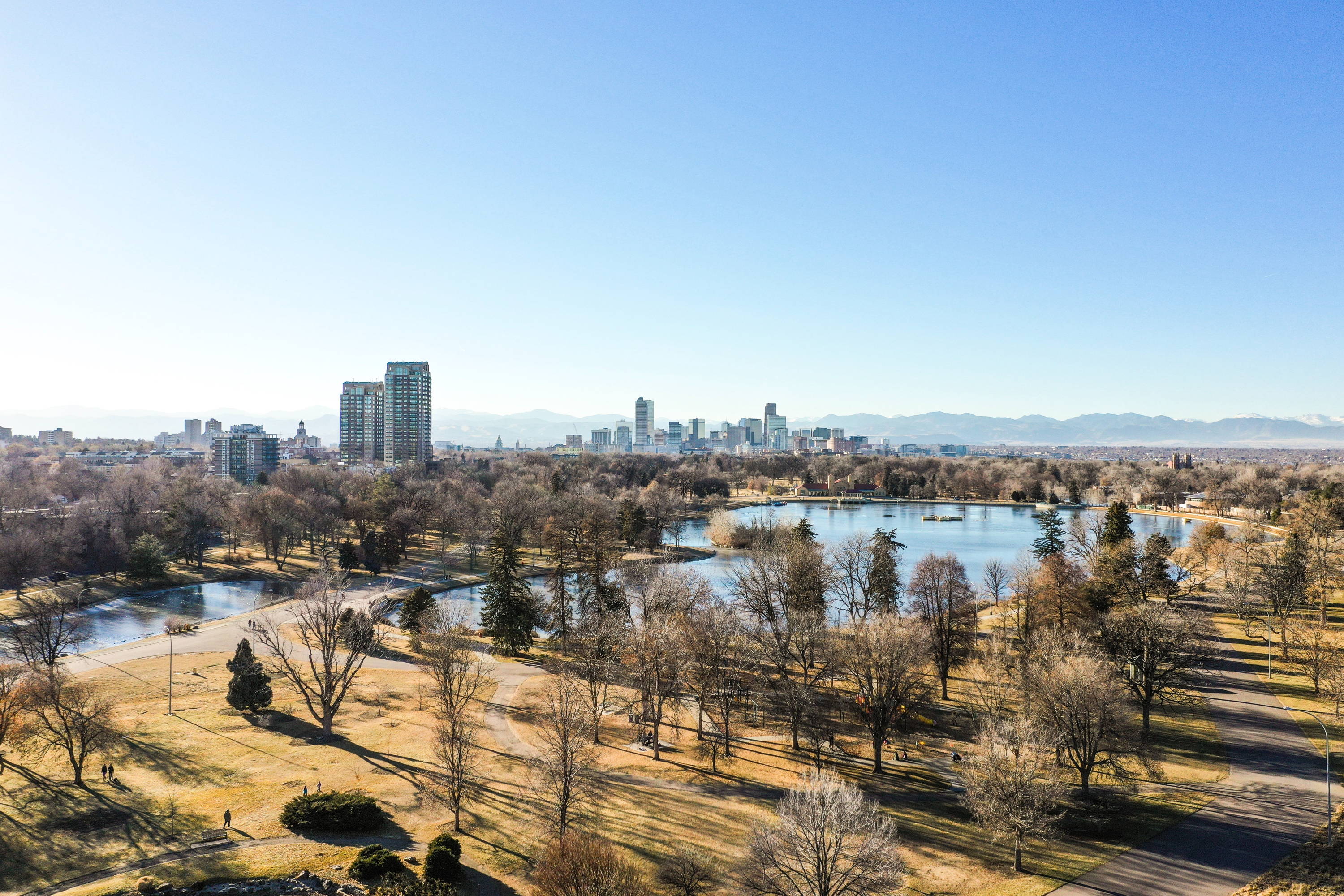 Main draw in April: There are fewer tourists and lower prices during the spring shoulder season.
April climate: Comfortably cool with lows around 35 and highs around 60 F with occasional rain.
What to do in April:
Grab a

Mile High Culture Pass

which gives you unlimited access for three days to seven of the city's most popular attractions. Plus discounts on many more, including 50% off of bike rental to ride around the city!

Check out a show at Red Rocks Park and Amphitheatre, a sandstone stadium with amazing views of the Colorado mountains.

Shop and dine at

Union Station

, located in the in the hip Lower Downtown neighborhood.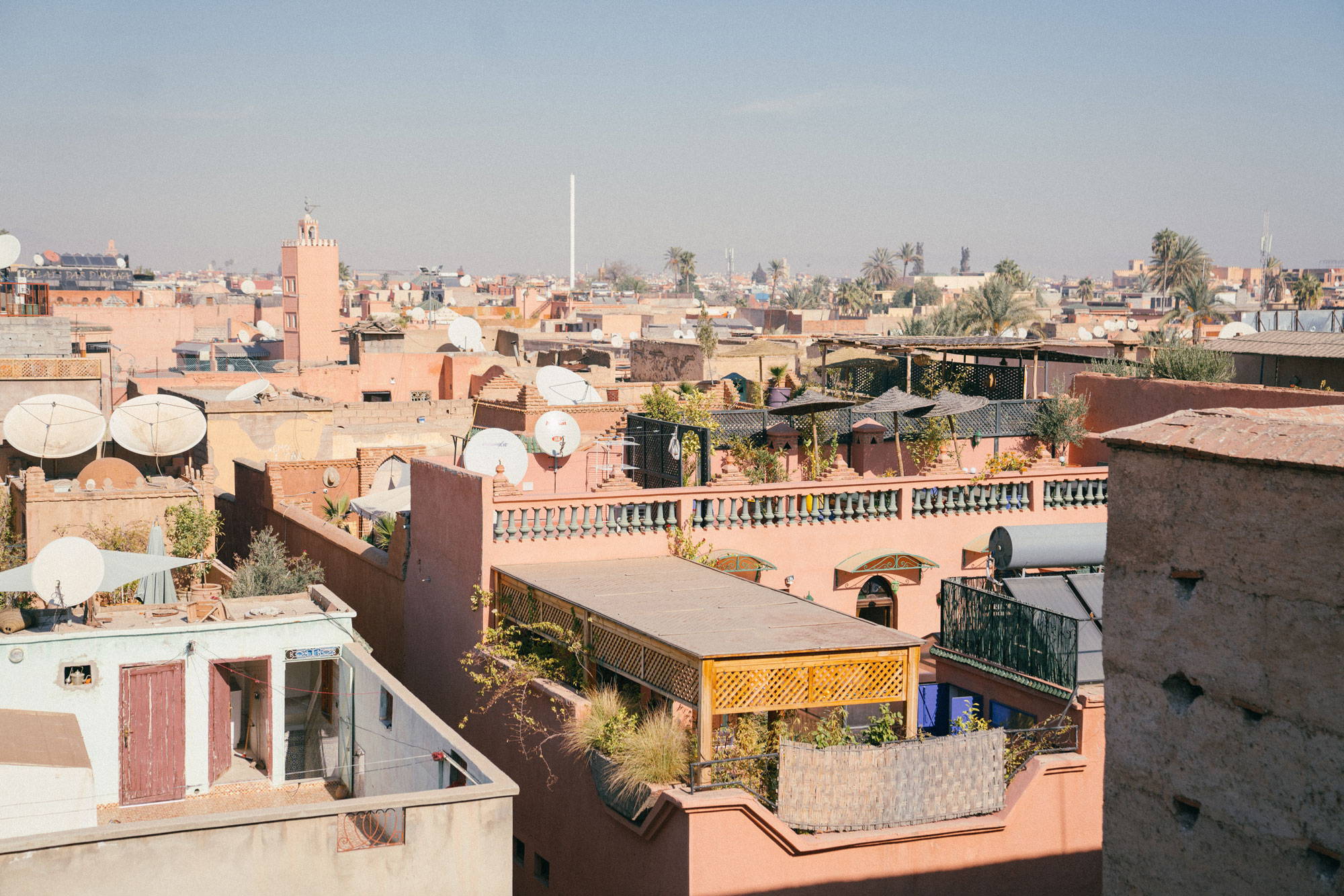 Main draw in April: Visit the Red City before the brutal desert heat sets in so you're able to comfortably get out and explore. Spring also brings a fresh burst of color with flowers dotting the valleys.
April climate: Comfortable, ranging from around 55 to 75 degrees F.
What to do in April
Take an immersive tour around the city or desert with

Black Tomato

or

Marrakesh Insiders

. You can completely customize your experience, then sit back and relax to take it all in!

Visit a hammam, or a local bath house, where you will strip down, then indulge in the sauna, a massage or take a dip in the pool.

Visit Majorelle Gardens, 2 acres of vibrant flora and fauna, amongst fountains, pagodas, canopied walkways and a small museum.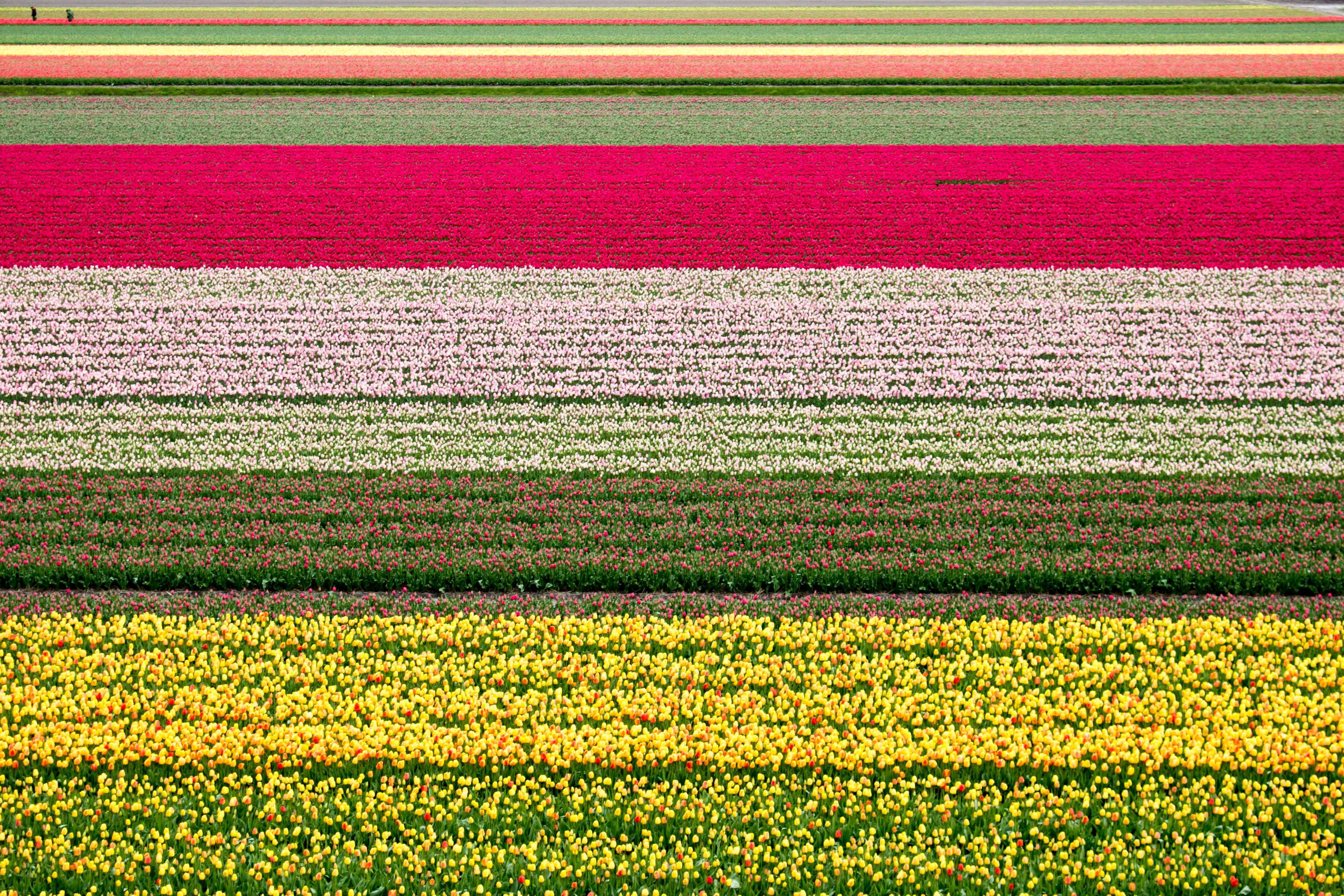 Main draw in April: April is peak tulip season in the Netherlands. And Lisse is the hottest place to see these vibrant bulbs!\
April climate: Cooler temperatures around 40 to 60 degrees F.
What to do in April:
Visit Keukenhof, a garden that houses a variety of colorful tulips.

Check out the 17th-century Keukenhof Castle right next door! (Entrance fee of €5 for the grounds and €12,50 for tours inside the castle)

Take a day trip to Amsterdam - just a 40 minute drive! Here you can rent bicycles to ride around the endless canals and bridges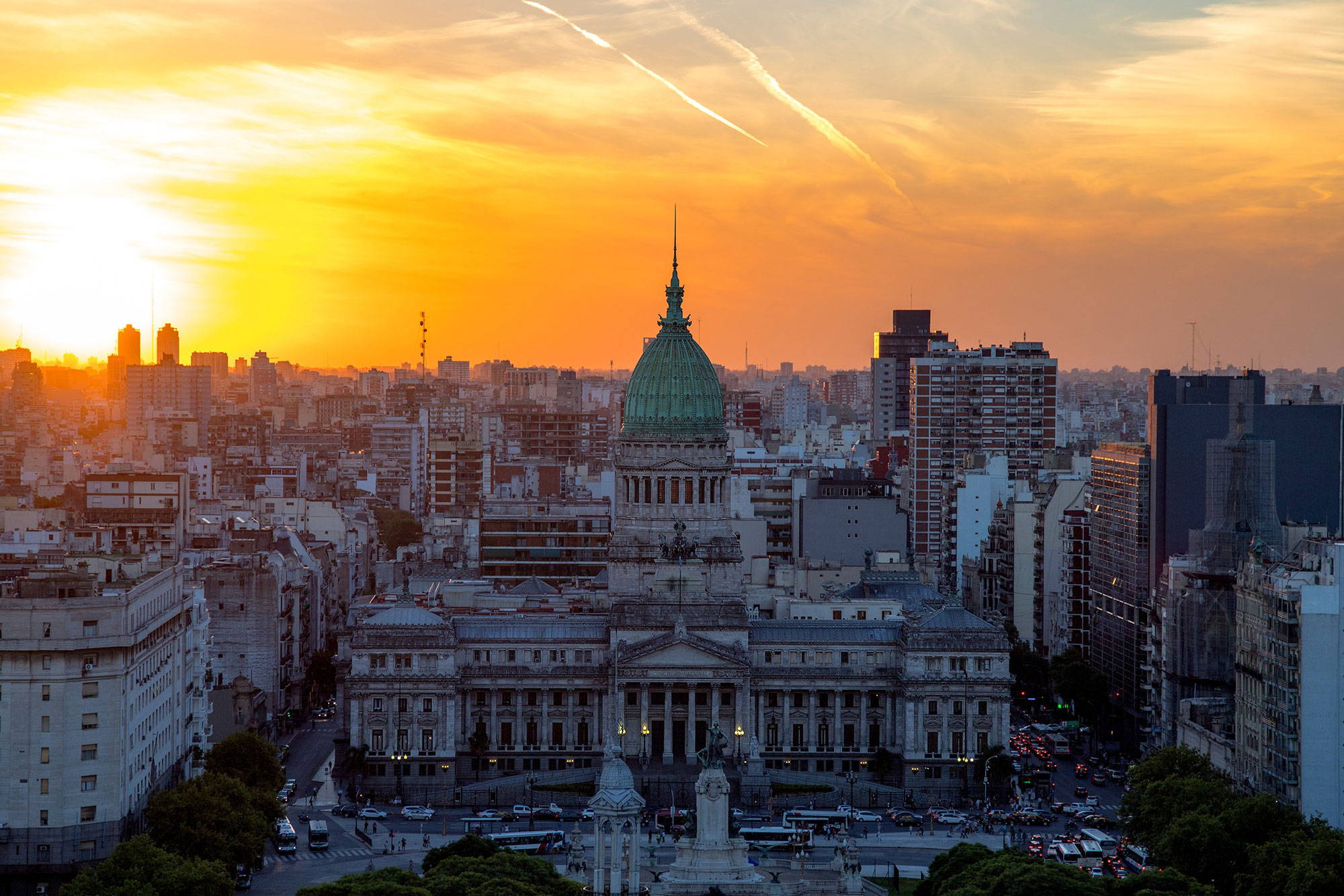 Main draw in April: Color galore! This is autumn in the Southern hemisphere, so vibrant leaves cover the trees. There are also lots of local festivals to attend!
April climate: It stays around a comfortable 50-70 degrees F.
What to do in April:
April 13-24, 2019

:

Festival Internacional de Cine Independiente

, aka International Festival of Independent Cinema which celebrates both national and international films.

April 25-May 13:

Feria Internacional del Libro

: A 3-week international book fair and one of the largest in the world since 1975. Famous authors do readings and sign books.

Explore the diverse neighborhood of Palermo. Alto Palermo is known for its museums and urban parks. In Palermo Viejo you will be greeted with vibrant colors. In Palermo Soho, you will find high-end boutiques, cafés and bars. And Palermo Hollywood features tapas bars, film studios, and outdoor markets.
So what are you waiting for? Now is the prime time to book that April getaway. Happy spring travels!
Join our Facebook community for more travel advice and recommendations for your upcoming trips!
---
Shane is a Digital Marketing Manager at Conquest Maps. Her love for travel began after college when she landed her first job across the world in Australia. 35 countries and countless memories later; she's not turning back any time soon!